5.11 Tactical, a respected manufacturer of Purpose-Built Gear™, teamed up with Prime Video to celebrate the release of the fourth season of the highly successful series - Tom Clancy's Jack Ryan.
As part of the established cooperation and with its YouTube channel in mind, 5.11 Tactical prepared short videos starring a former member of Navy SEALS - Clint Emerson. In an exclusive 3-part feature, he gives his own take on the events of the final season.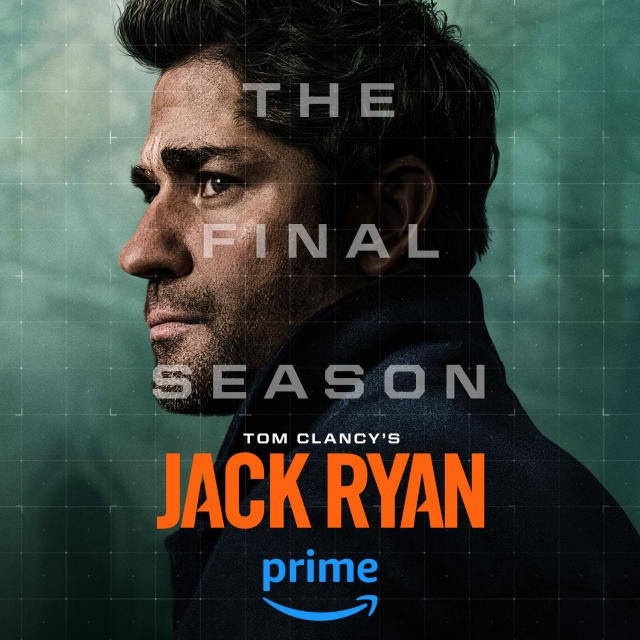 At the same time, for adults residing in the United States - both 5.11 Tactical customers and fans of Tom Clancy's Jack Ryan - a lottery is open now. There's a $2,500 prize package up for grabs, featuring the latest 5.11 Tactical gear and apparel that has been seen in action throughout the series. Submissions at the company's website are open until July 31.

The fourth and final season of Tom Clancy's Jack Ryan will premiere on June 30 on Prime Video. The season will consist of six episodes - each Friday viewers will have the opportunity to watch two of them. The final is scheduled for July 14 and will be broadcast worldwide. If you're not up to date on the show, you can watch all the previous episodes on Prime Video.
If you'd like to learn more about 5.11 Tactical - a popular manufacturer of high-end Purpose-Built Gear™ equipment, please visit its website.