Reaper Training Systems has introduced a new reactive target in the form of a gong representing vital organs in the human body.

A set of metal targets is installed on a common base. Individual gongs, differing in shape and size, represent the areas of the brain, lungs, spine and pelvis - hitting them will result in immediate elimination from combat.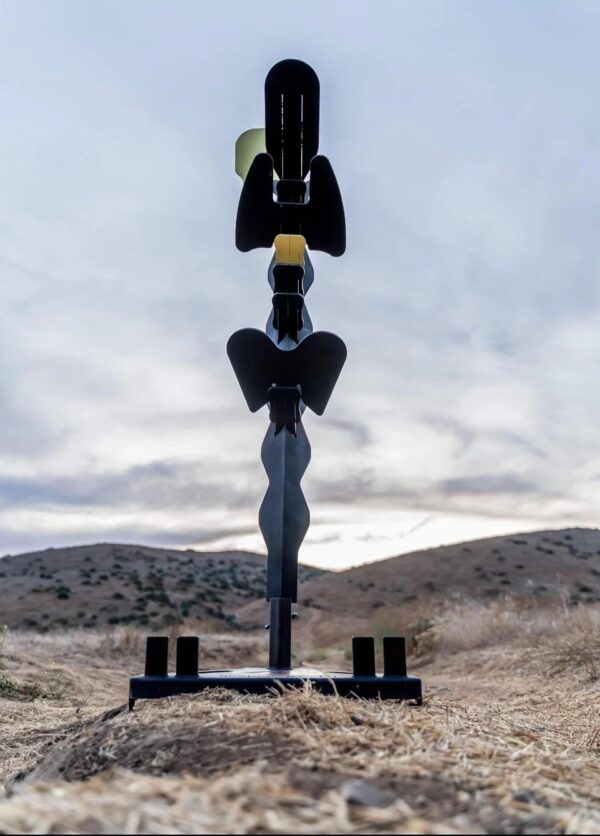 Each target is made of 10mm ballistic steel. The gongs mounted on the base are tilted down, which means that the projectile splinters are directed towards the ground. According to the manufacturer, this allows the target to be safely used with a pistol from a distance of 6 meters, and with a rifle from 20 meters.

Apart from the visual observation of the bullet hitting the target, thanks to the fact that each of the gongs is different in size and shape, each area makes a different sound when hit, making it easy to identify which target has been hit.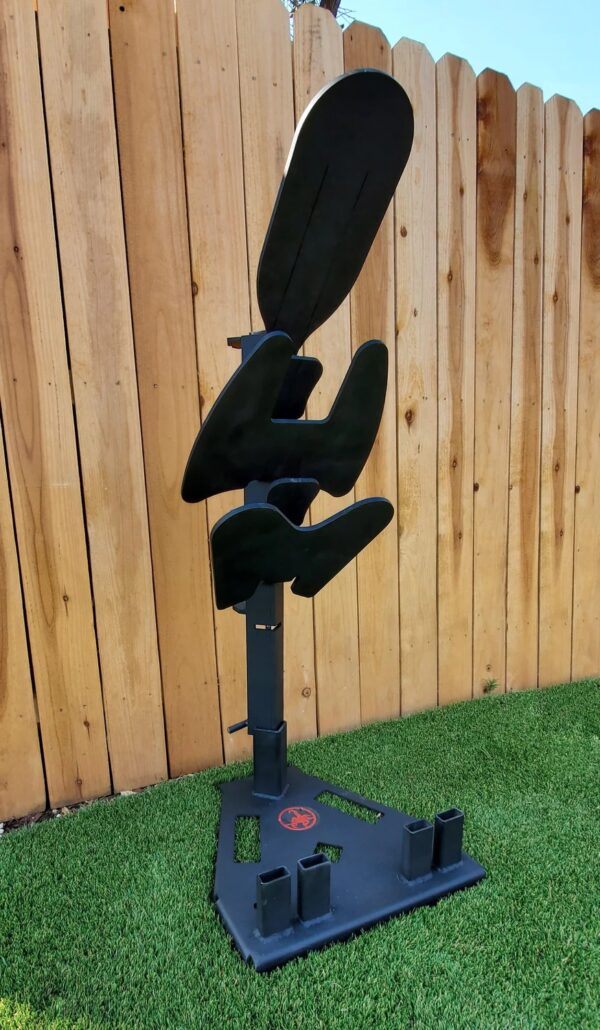 The base allows to attach standard paper targets in front of the gongs, which allows to combine shooting at classic silhouette targets with acoustic information about hitting a critical organ.
Source: Soldier Systems