One of this year's most anticipated airsoft events in Poland - MARSH Revolution 2023 is just around the corner. Although it will officially begin on August 11, the advanced preparations of the organizers and the staffs of the various sides of the conflict are already in full swing.
What is MARSH Revolution 2023? It is a 48-hour airsoft staff field game, in which nearly 800 players from all over Poland are to participate.They will be divided into three sides of the conflict - RATS, NOMAD and STORM. Just like last year, the clash of the competing participants will take place at the military training ground in Lipa (Subcarpathian Voivodeship) with vehicles properly prepared by both the players and the organizers. The organization of the event itself is the responsibility of a collective called MARSH - Airsoft, consisting of enthusiasts from various groups led by Krauzak and Maliny from Hammer ASG Team - Silesia.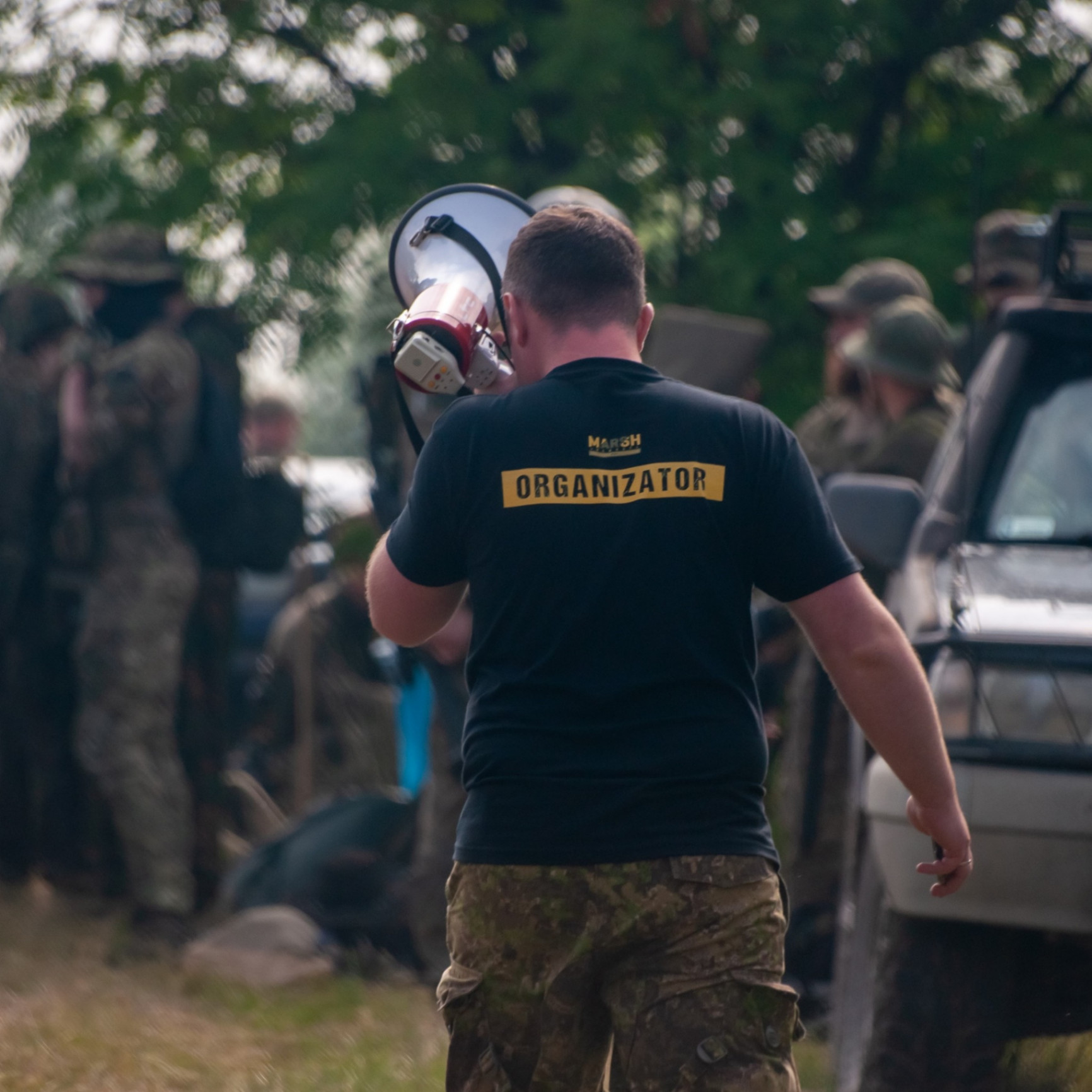 Due to the nature of the event, logistics, as well as the game area itself and related legal aspects, the list of players is closed as of today. 775 participants have signed up for the game. Thanks to the completion of registrations and changes in the structures of the sites, it was also possible to provide general maps and dedicated lists of tasks to the staffs, which intensified the planning stage.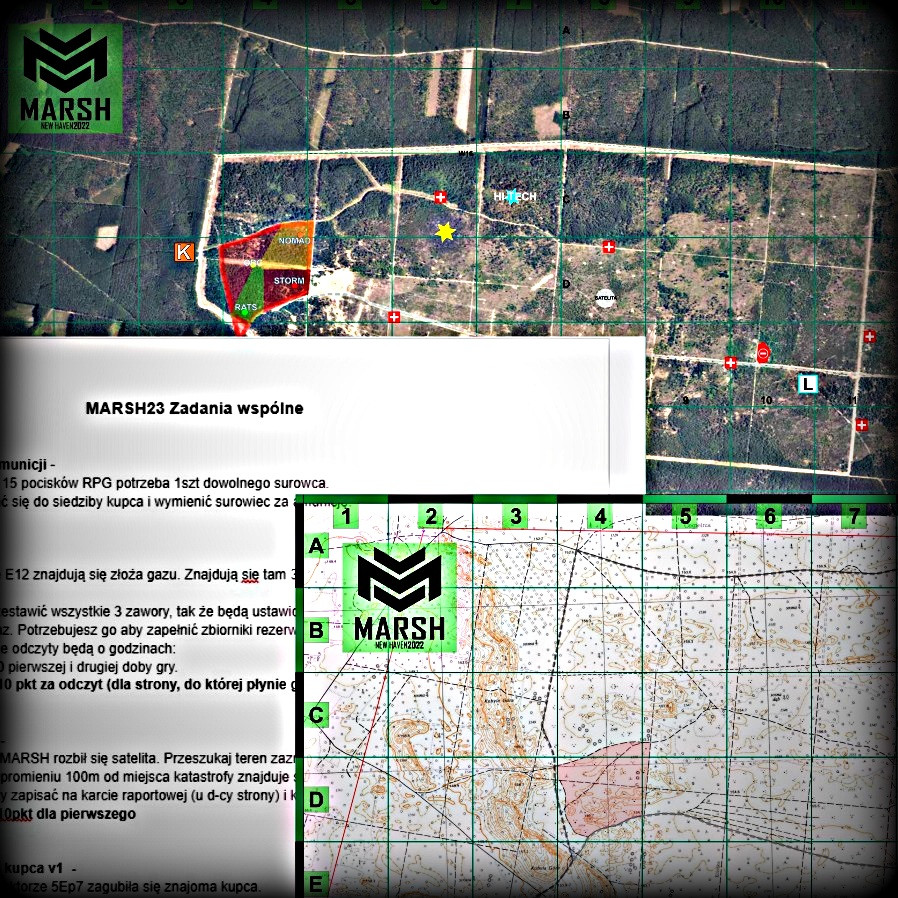 The organizers are also working hard. Recently, they spent a few days in the area of the event dealing with formalities with the Polish Army and the forestry department. Every week they meet several times and work together on the preparation of props and other elements needed to for the even to be as good as humanly possible. Soon, the organizers website will also contain information on purchasing additional t-shirts and patches.
Below are some exclusive photos from the ongoing preparations. There are 43 days left until MARSH Revolution 2023!
Photos: MARSH - Airsoft