Mancraft, a Polish manufacturer of airsoft products, is launching a new line of bodies, handguards and grips. Compared to its predecessor the new versions of speedsoft bodies have a different top rail, which has been divided into two parts, a port for a replaceable trigger guard and a different pattern of cutouts. This affected the weight, which is only 315 grams, including the pins and the stock adapter. The 7075 T6 aluminum alloy, from which every Mancraft body is made, as well as stocks and stock threads in Tokyo Marui standard or with Mil-Spec guides after changes.
The new version of the speedsoft handguard is only available in 7 inch version, weights 140 grams and has enough space to accommodate all the most popular flashlights.
In terms of colors, Mancraft took into consideration suggestions of its customers who demanded a version without anodizing. This creates the possibility to create versions with a Cerakote coating at one's discretion. Apart from aforementioned raw version, the bodies come in gold, black, red and blue versions, but the hanguards only in black and red.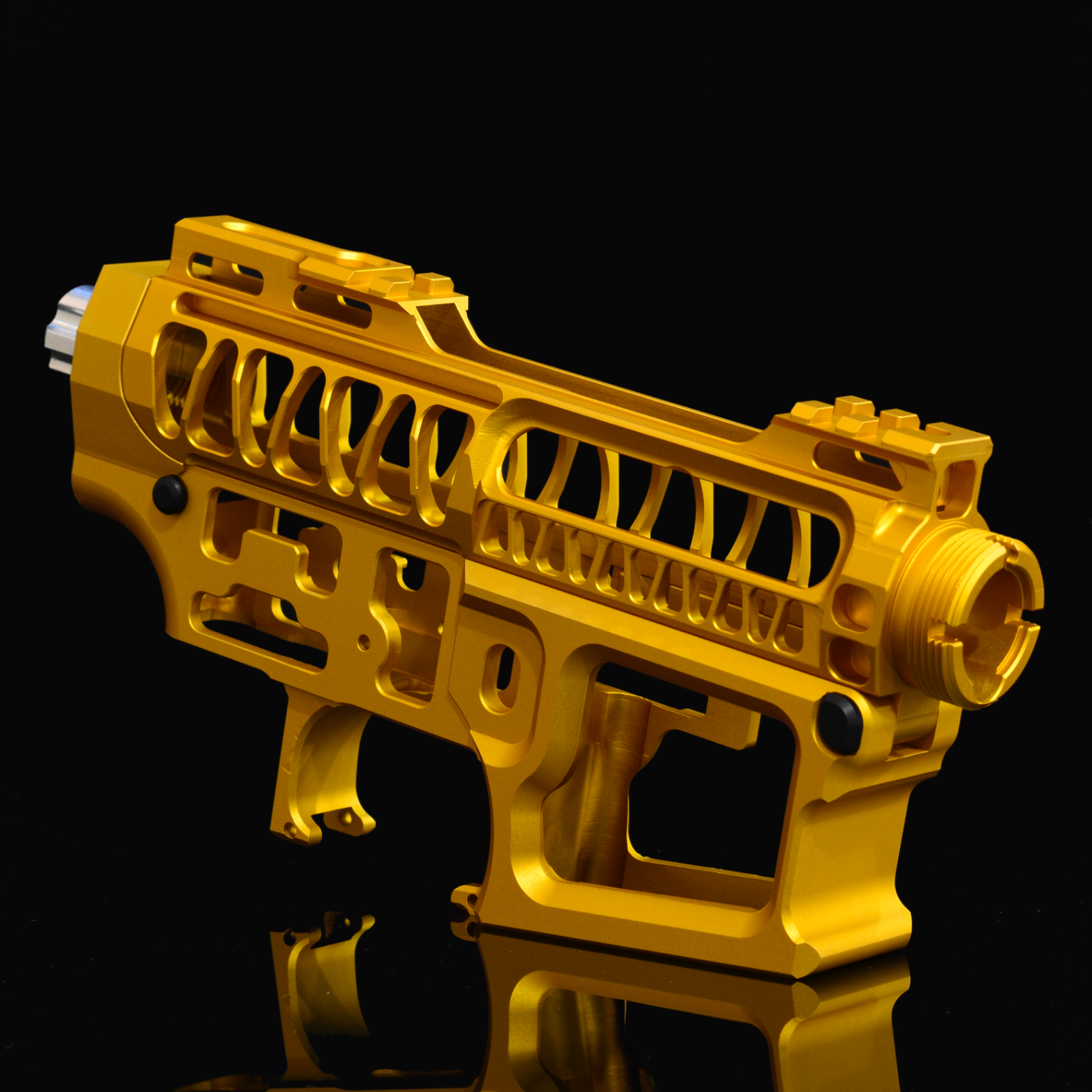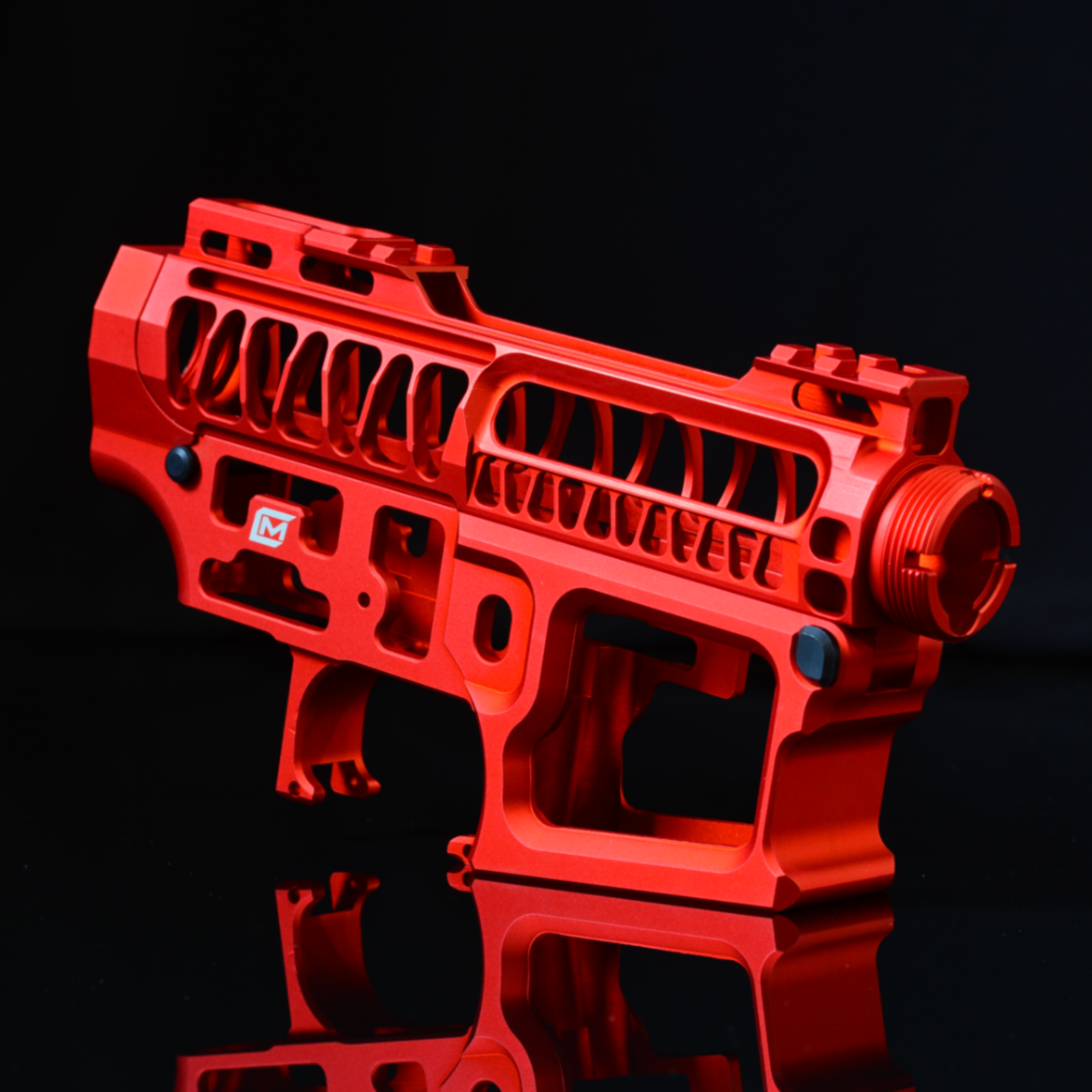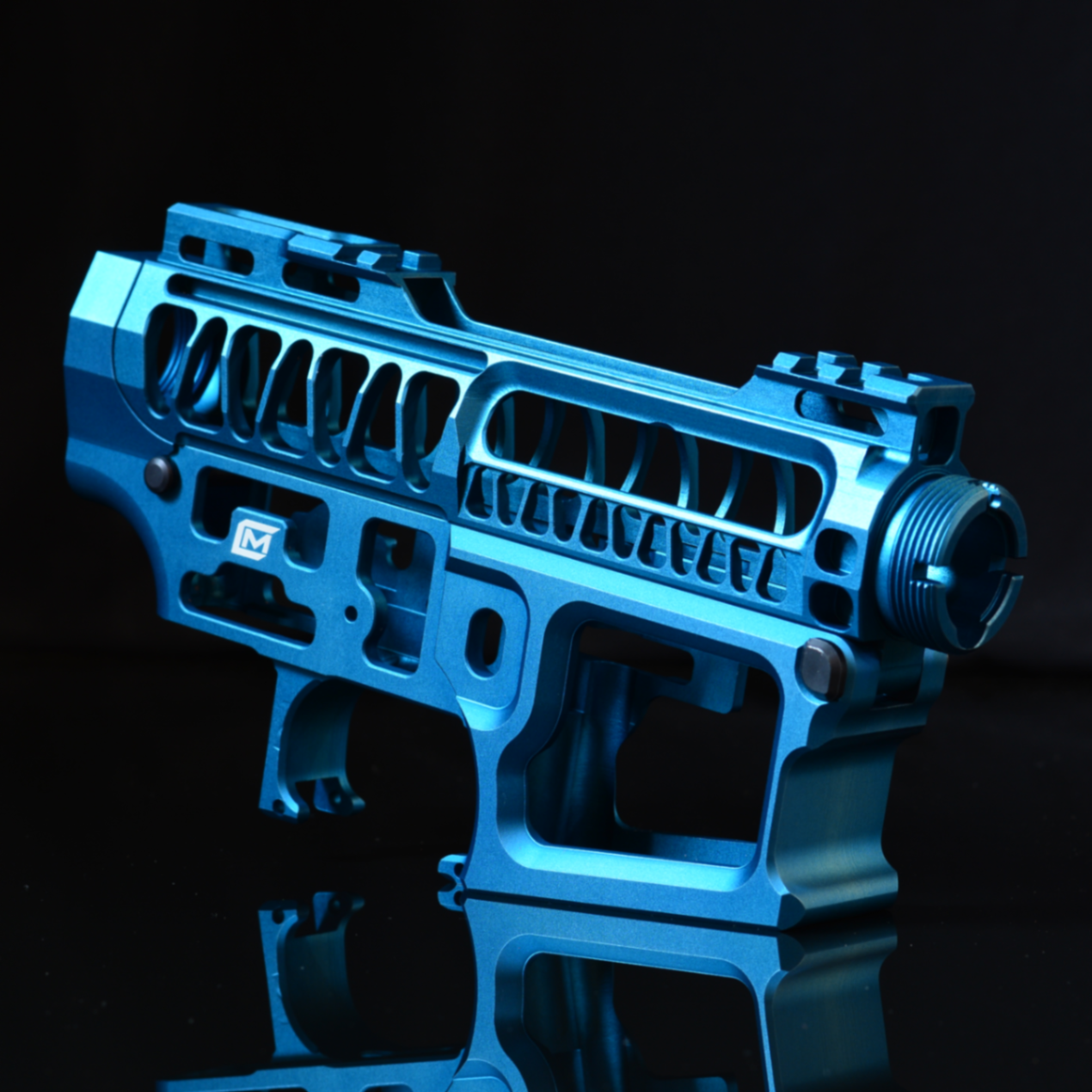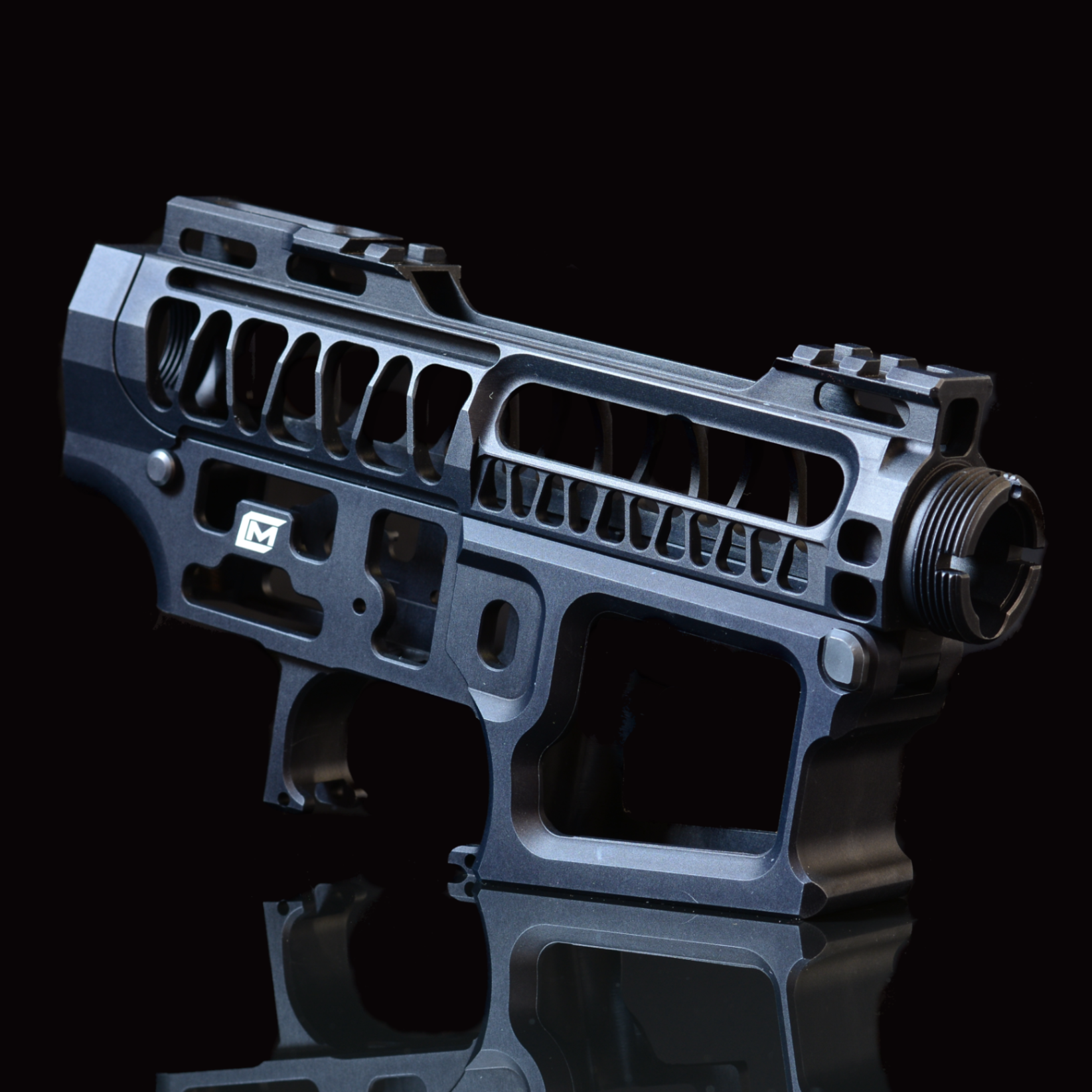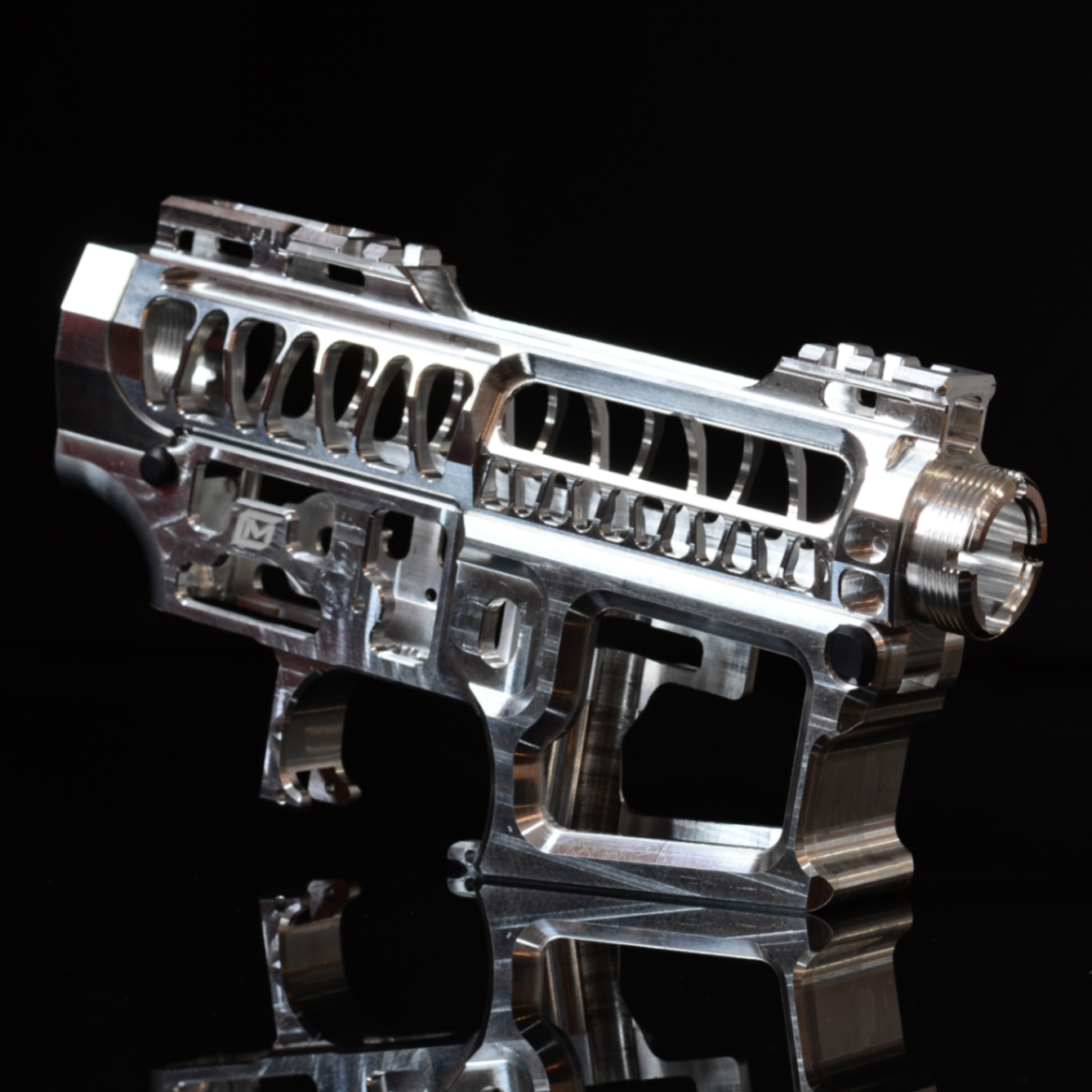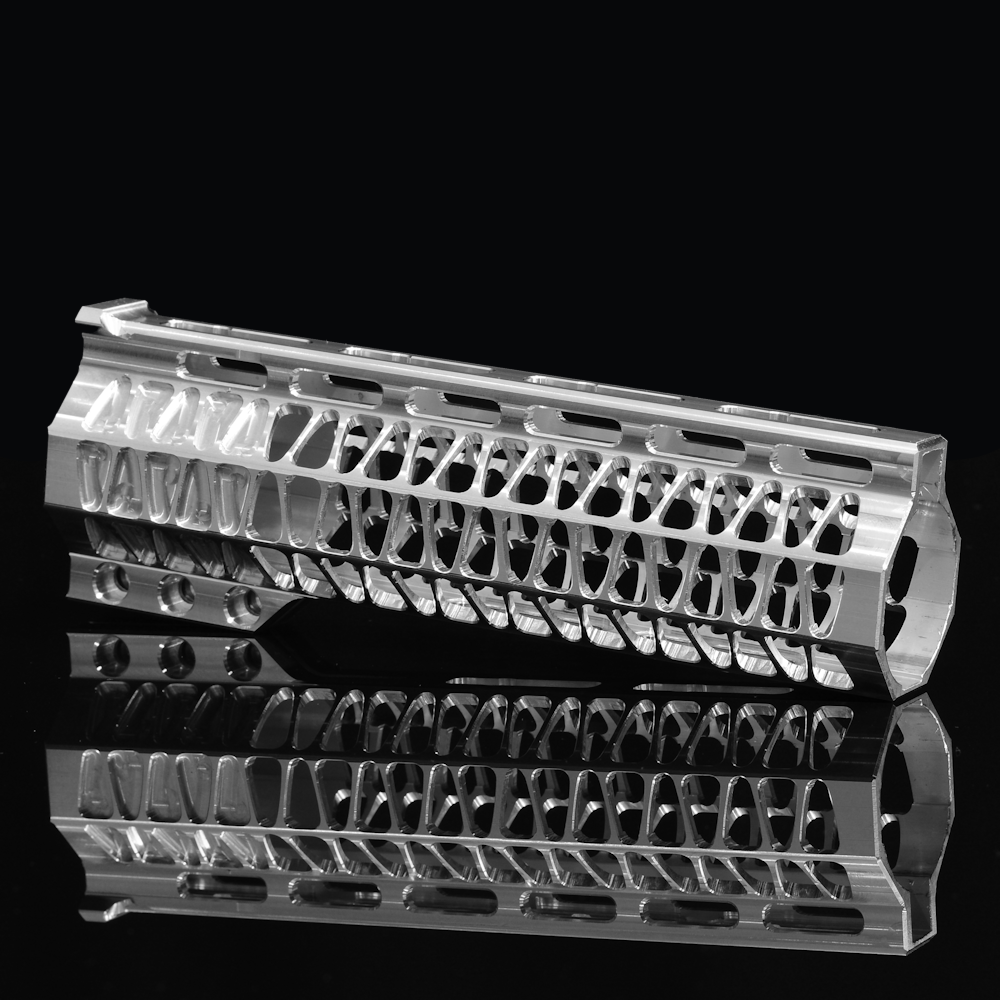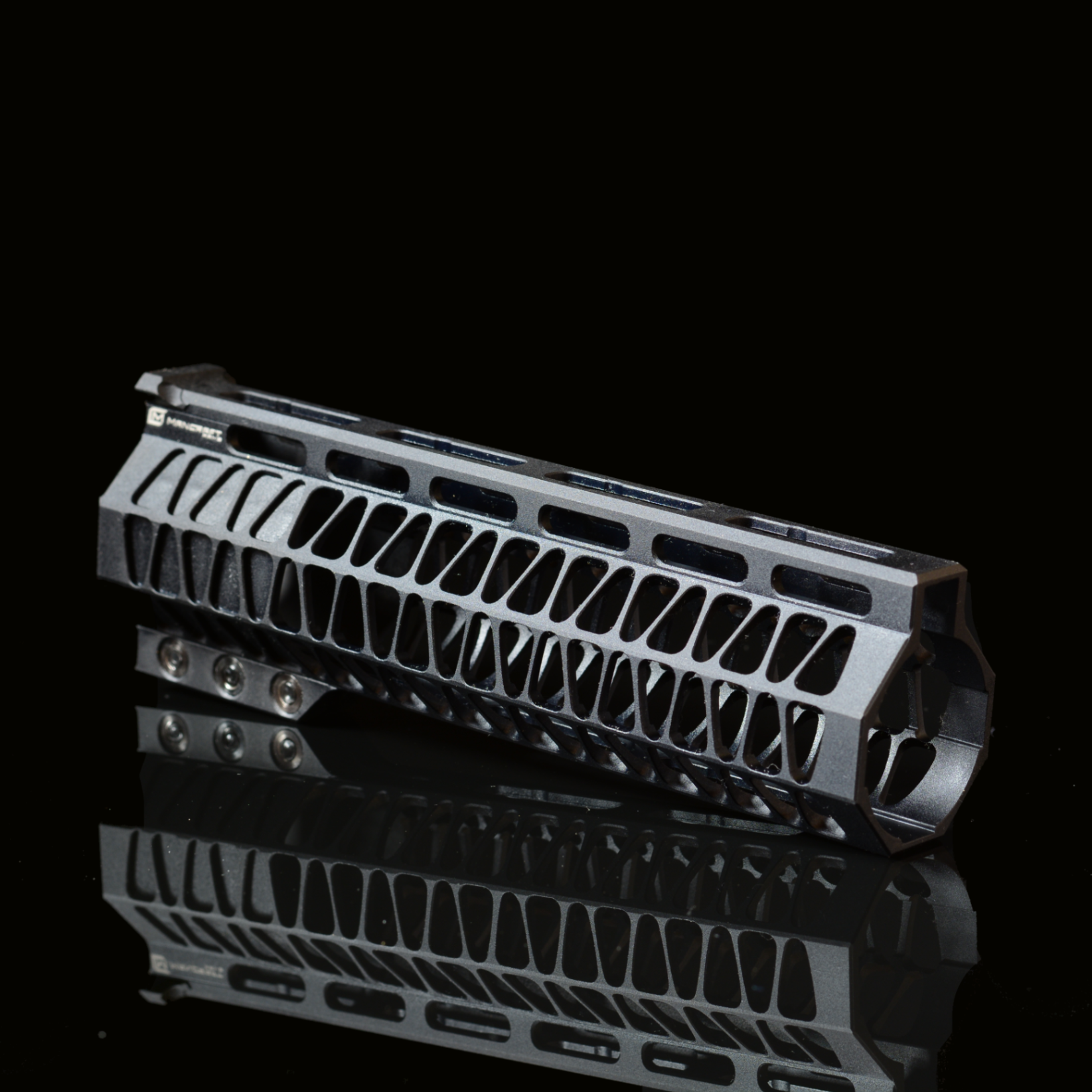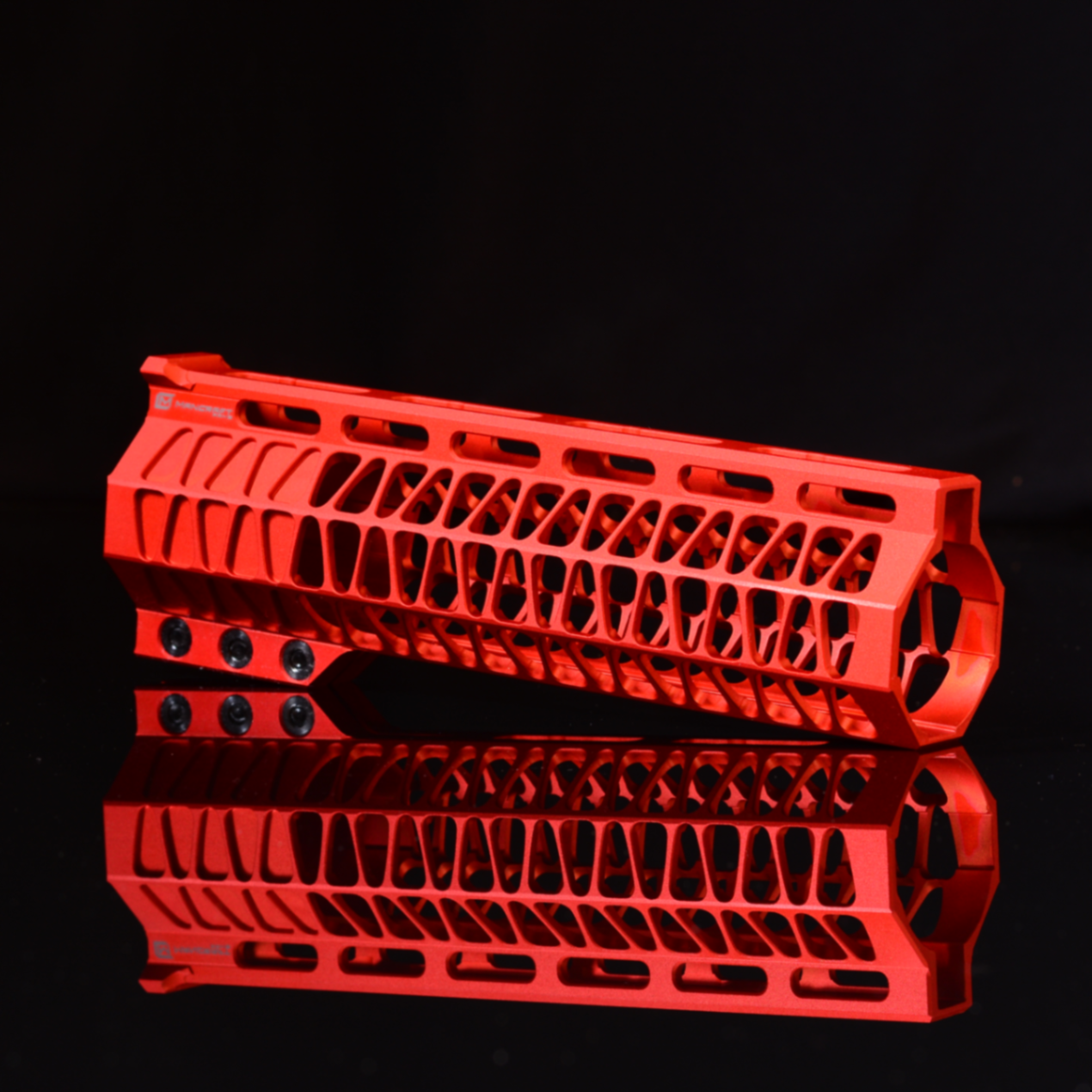 All the products are available in pre-order with expected shipping in July. The cost of individual parts 95,24 EUR for the handguard and 380,71 EUR for the body.
We also know about the upcoming aluminum pistol grip, which is to house an MMR regulator for a gas tank stock. Information obtained directly from the manufacturer suggests that the project is in its final stage and may appear in the store within a maximum of two weeks.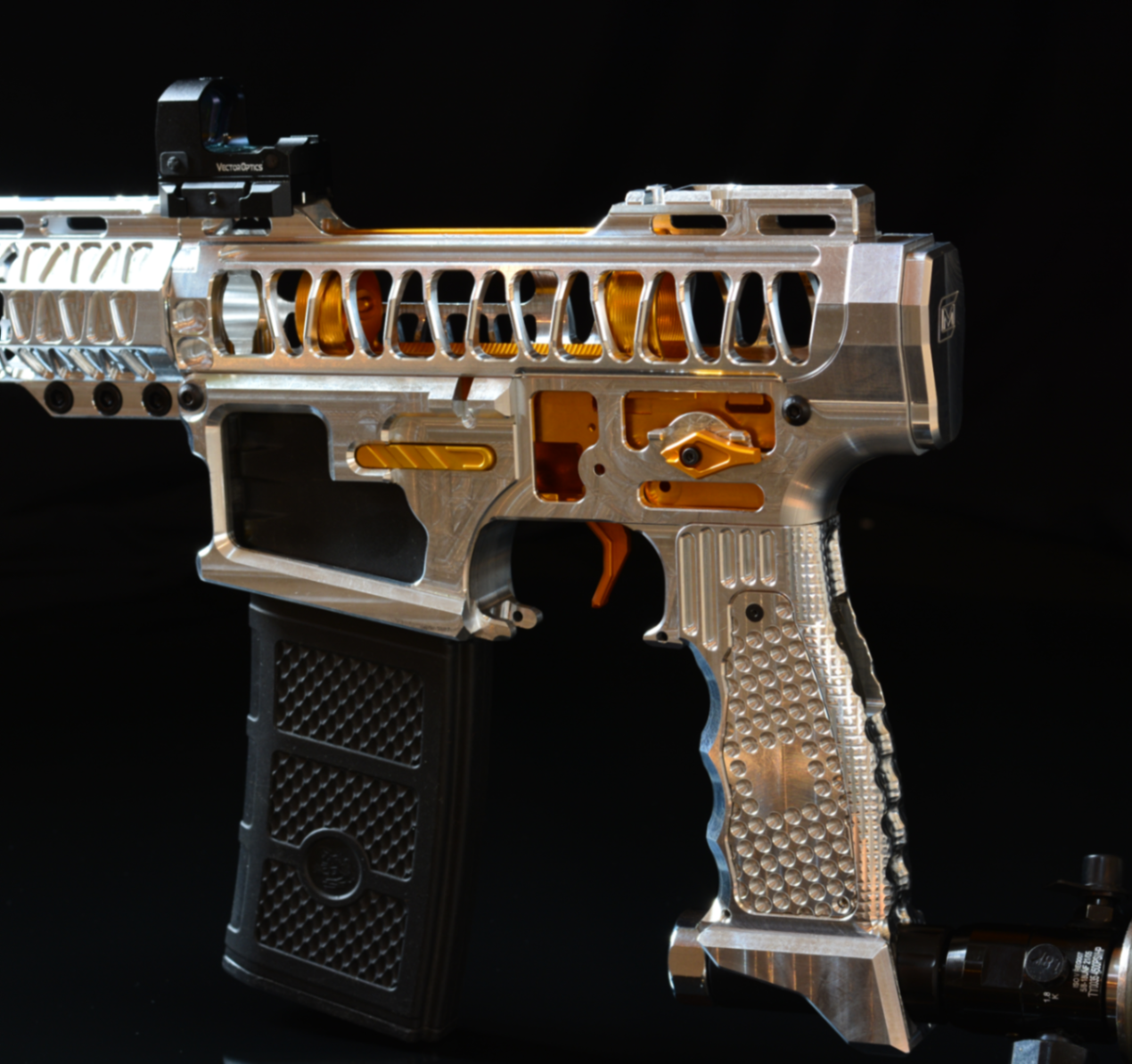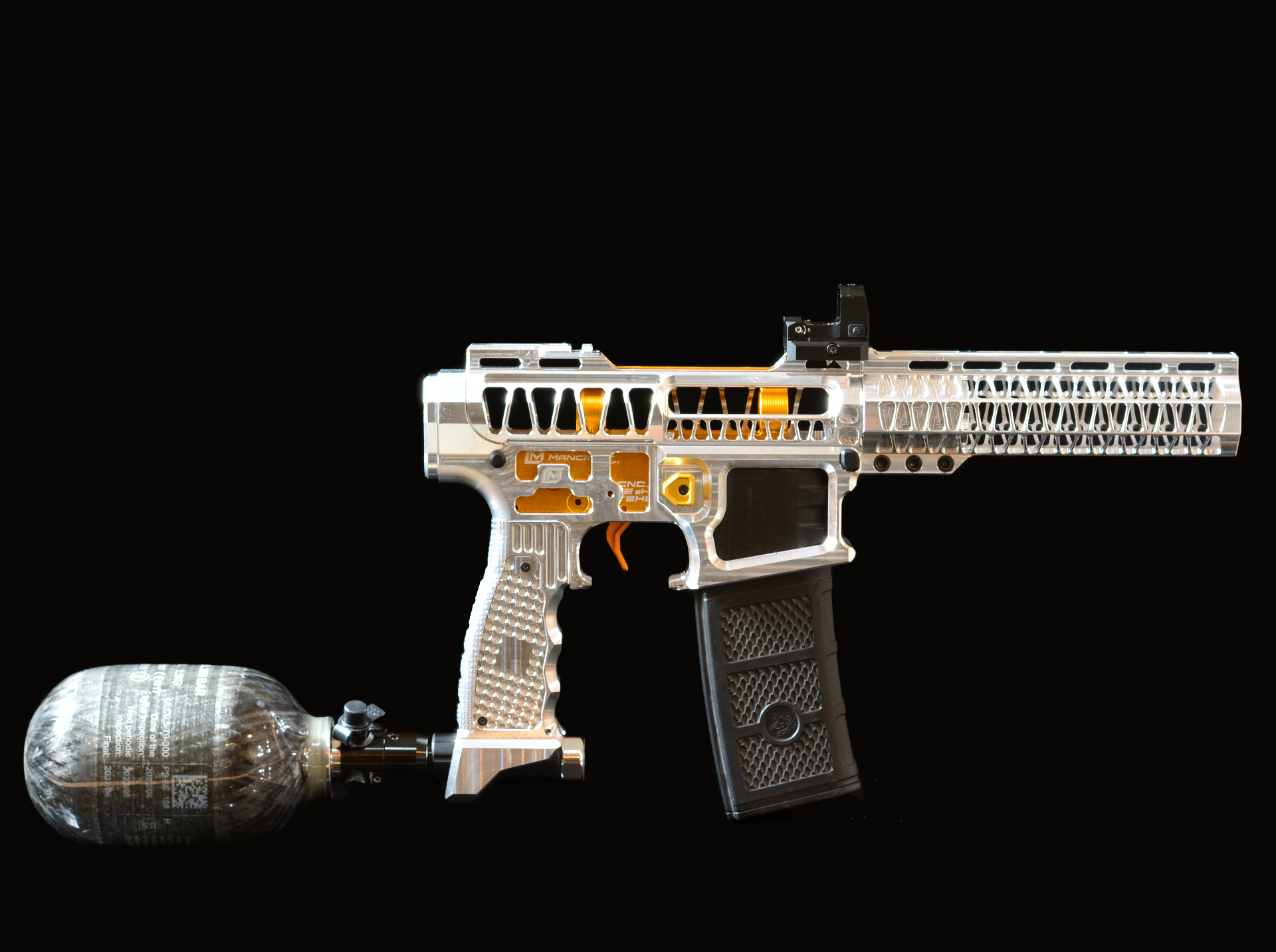 Photos: Mancraft