M249 replicas are almost always mainly AEGs. One of the first exceptions is a gas powered replica from Vega Force Company, which we informed about during the MOA 2022 fair in December last year (M249 GBB by Vega Force Company). Recently, the official website of the replica appeared, where all the details were shared. It is to be made mostly of aluminum, which allowed to reduce the weight to only 4 kg from 10 kg if steel would be used. At the same time, realistic operation or disassembly are very close to the real firearm. It also has such parts as a folding bipod, a tripod mount and vehicle mounts, an aluminum outer barrel, a steel cocking lever and many others.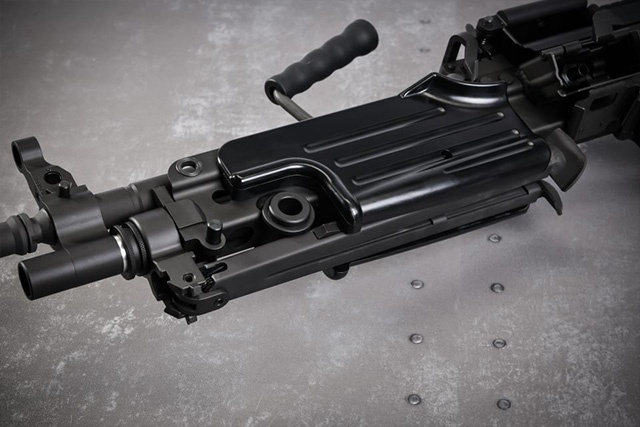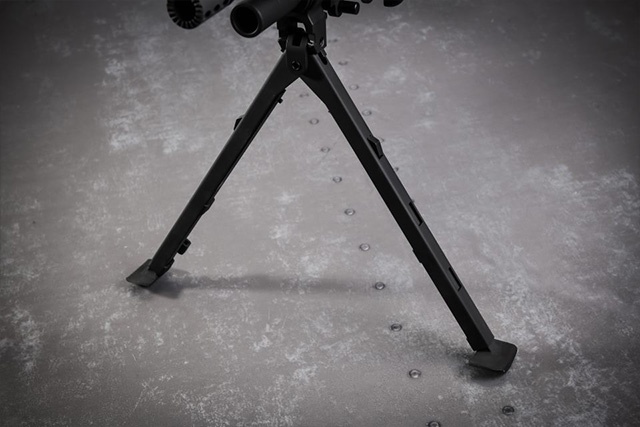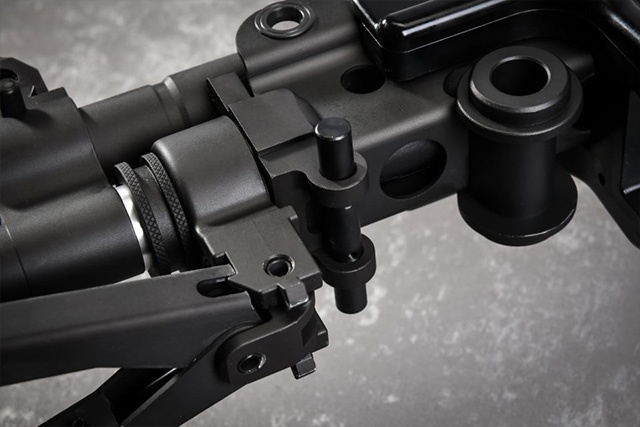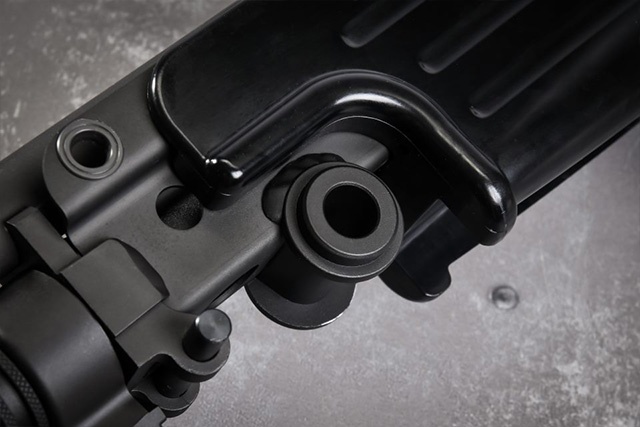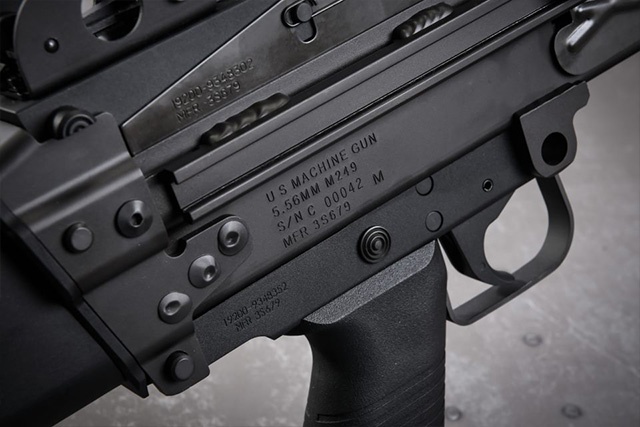 There are many option for supplying the replica with gas. The manufacturer has provided gas tanks in the form of a Stanag magazine, a hard ammunition box and fabric magazine with a tank.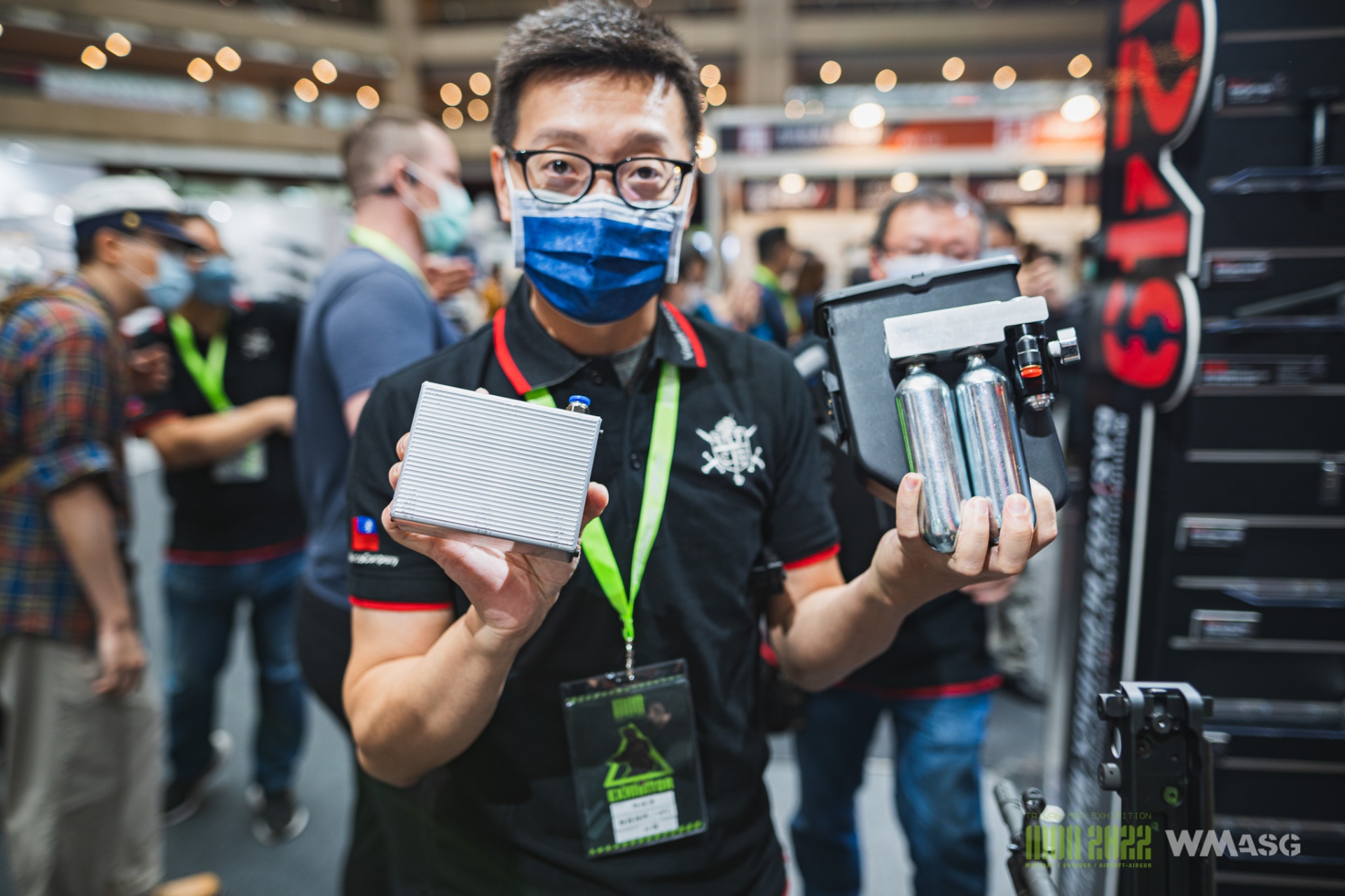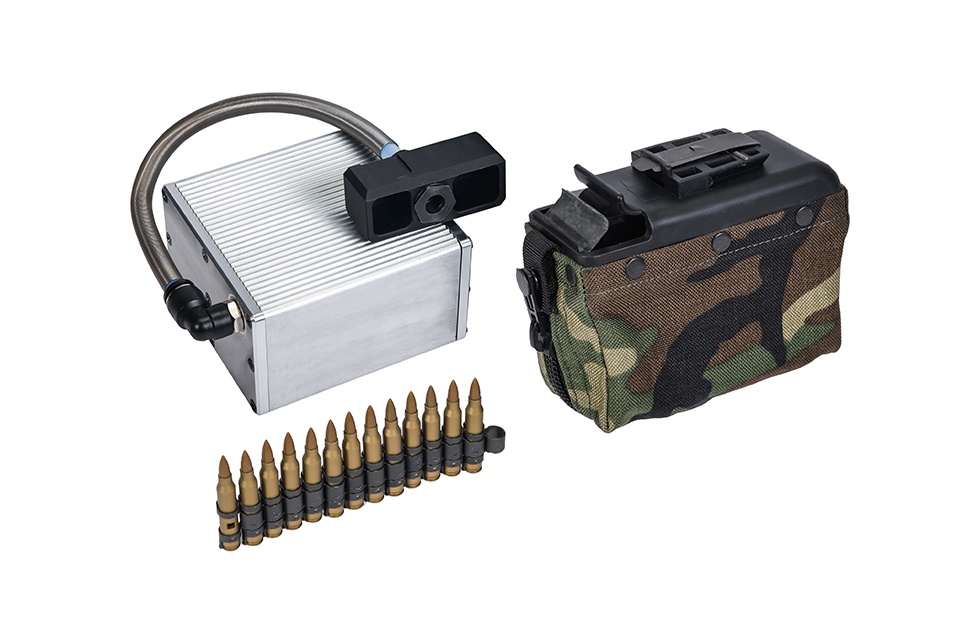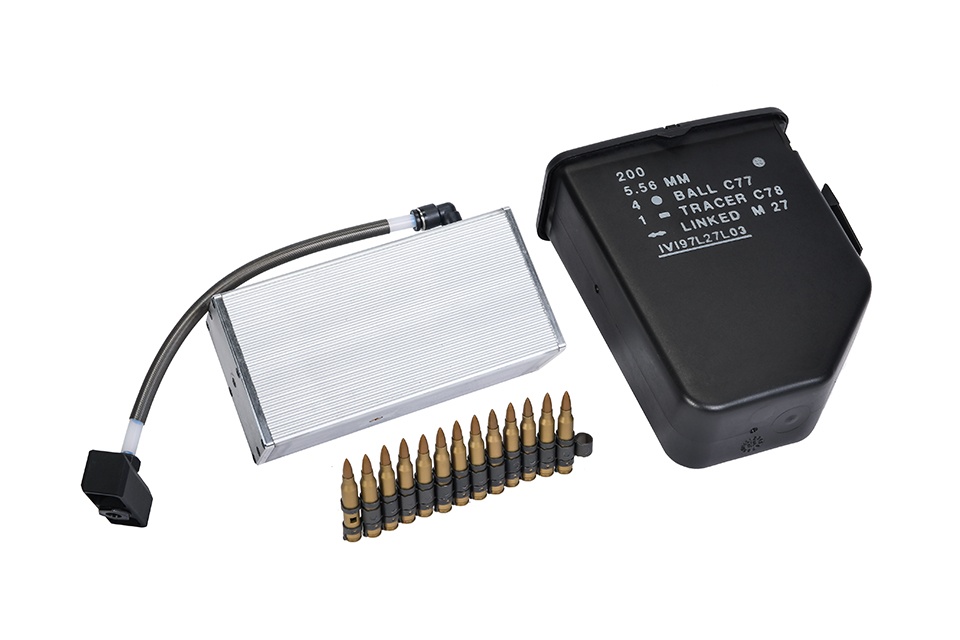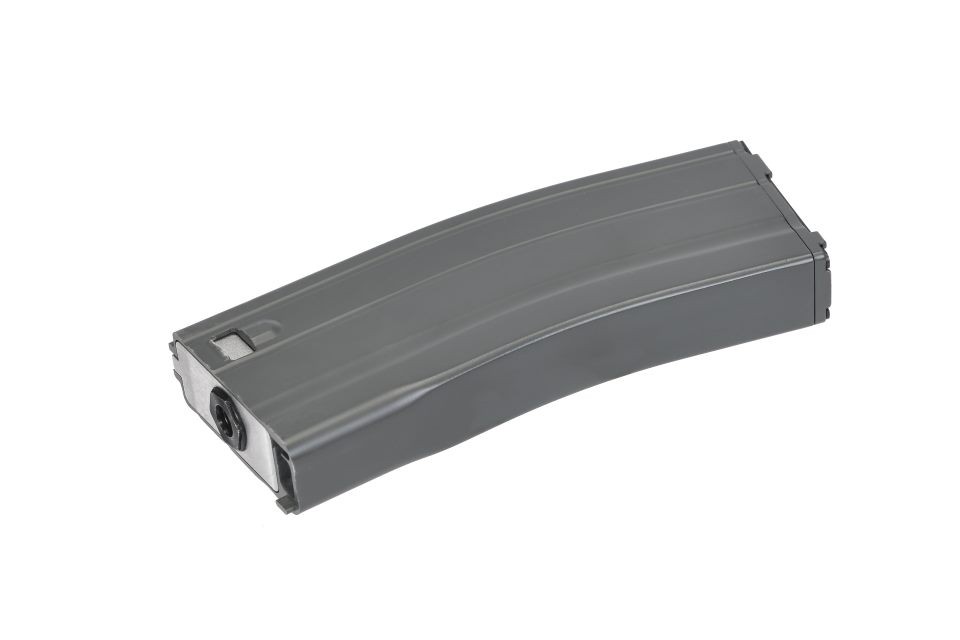 The mid-cap magazine with a capacity of 175 BBs is responsible for feeding the BBs, which is located under the receiver cover, which perfectly recreates the reloading process. It is also possible to personalize the replica by changing stocks, adding a tactical handguard or even less tactical bipod covers in the form of cat's feet to scare the enemy.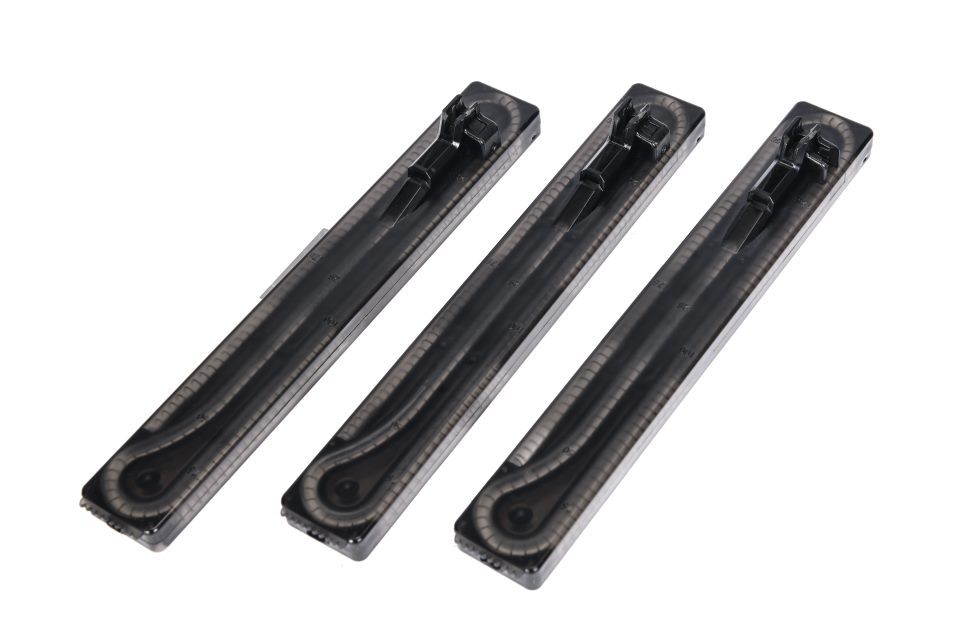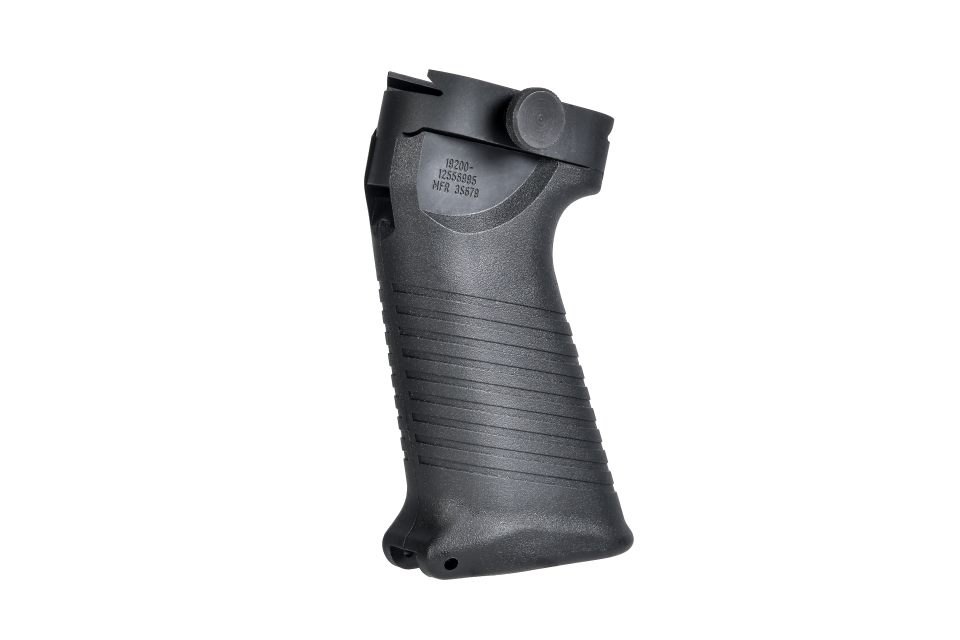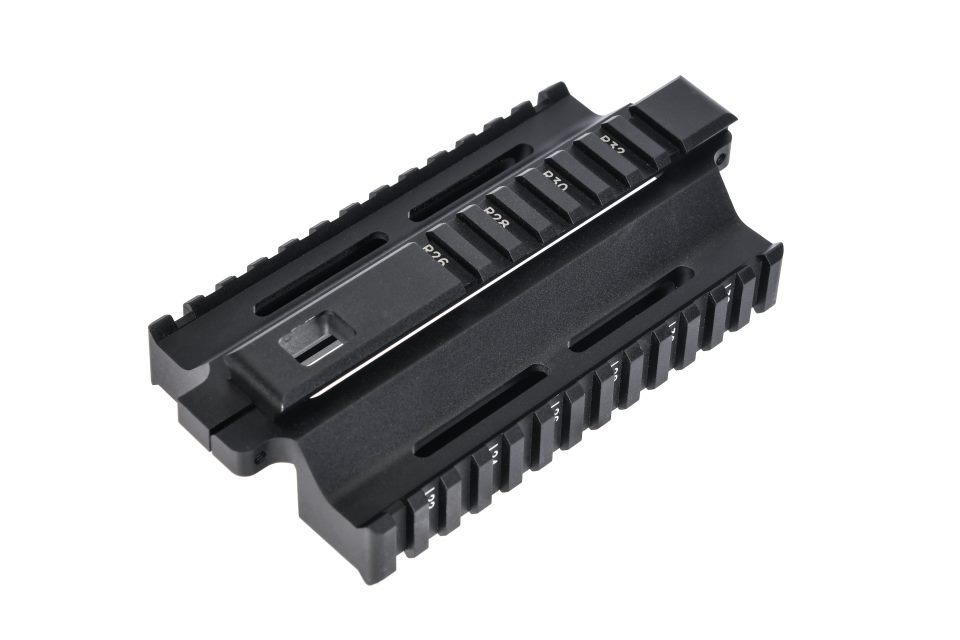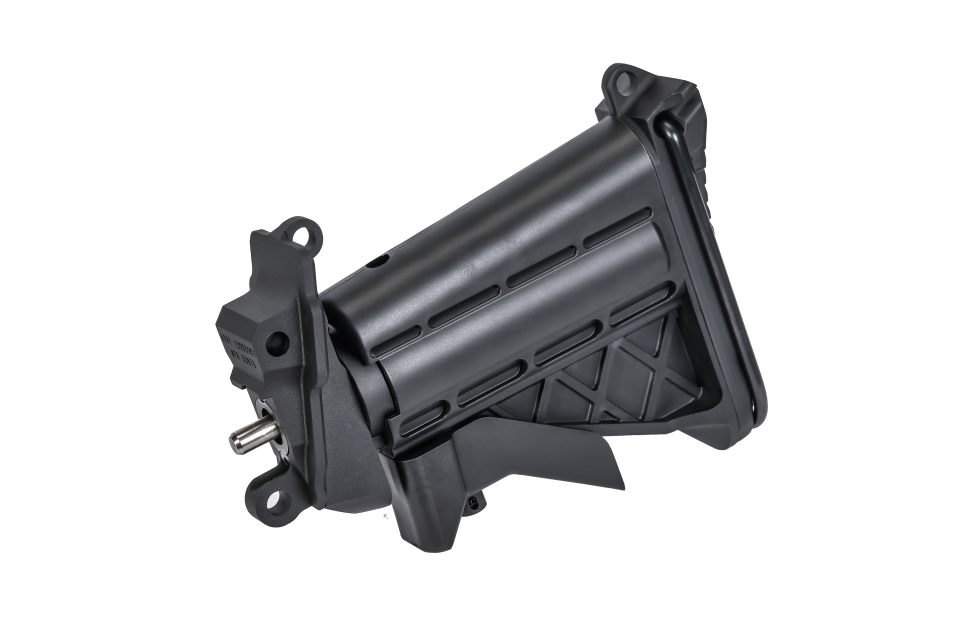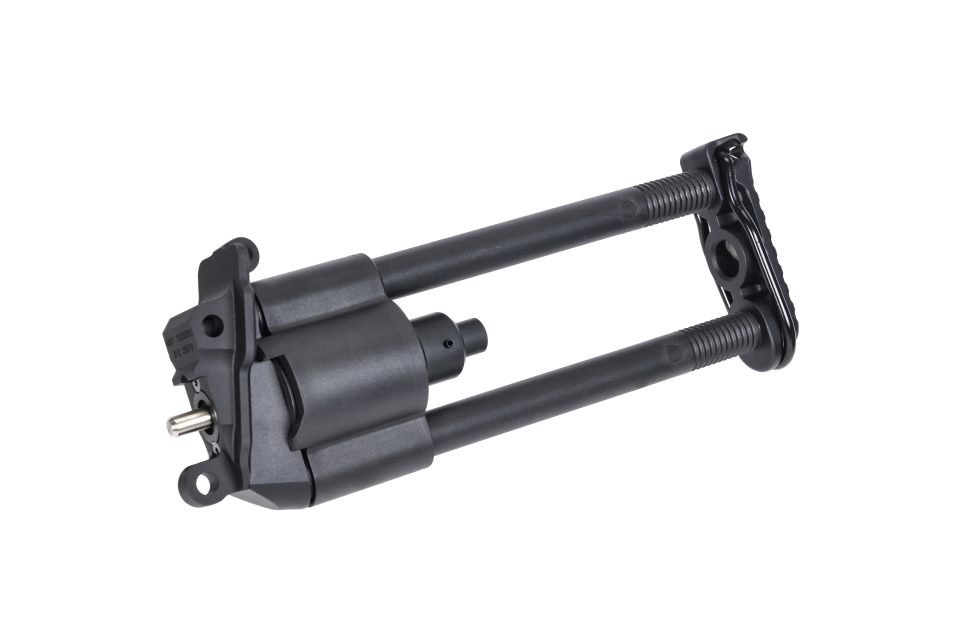 The dedicated nozzle is a one-piece part and placed on the bolt carrier.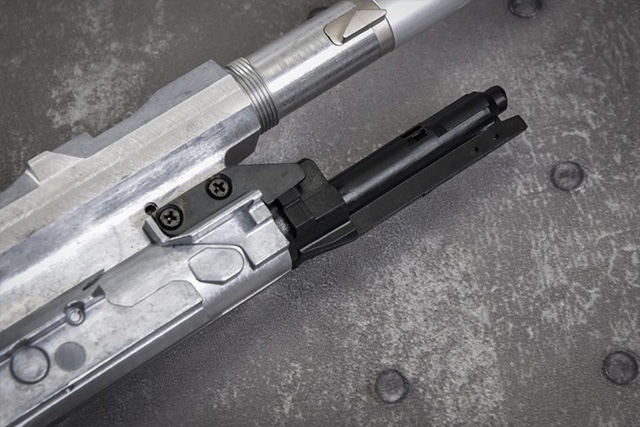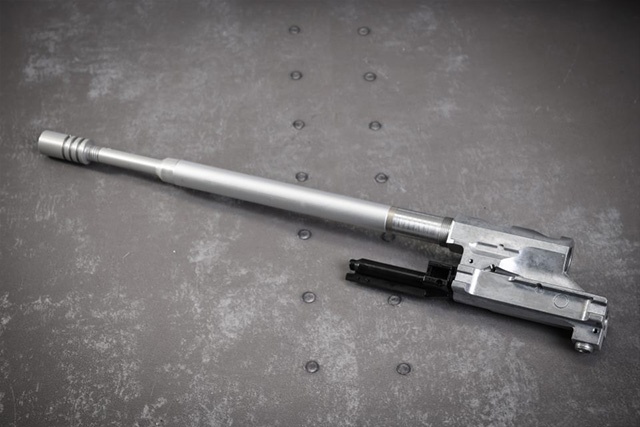 The replica is sold for 699.99 USD and is available in most Asian stores. The Cybergun licensed version is available for pre-order with availability announced for November 2023 for 699 USD.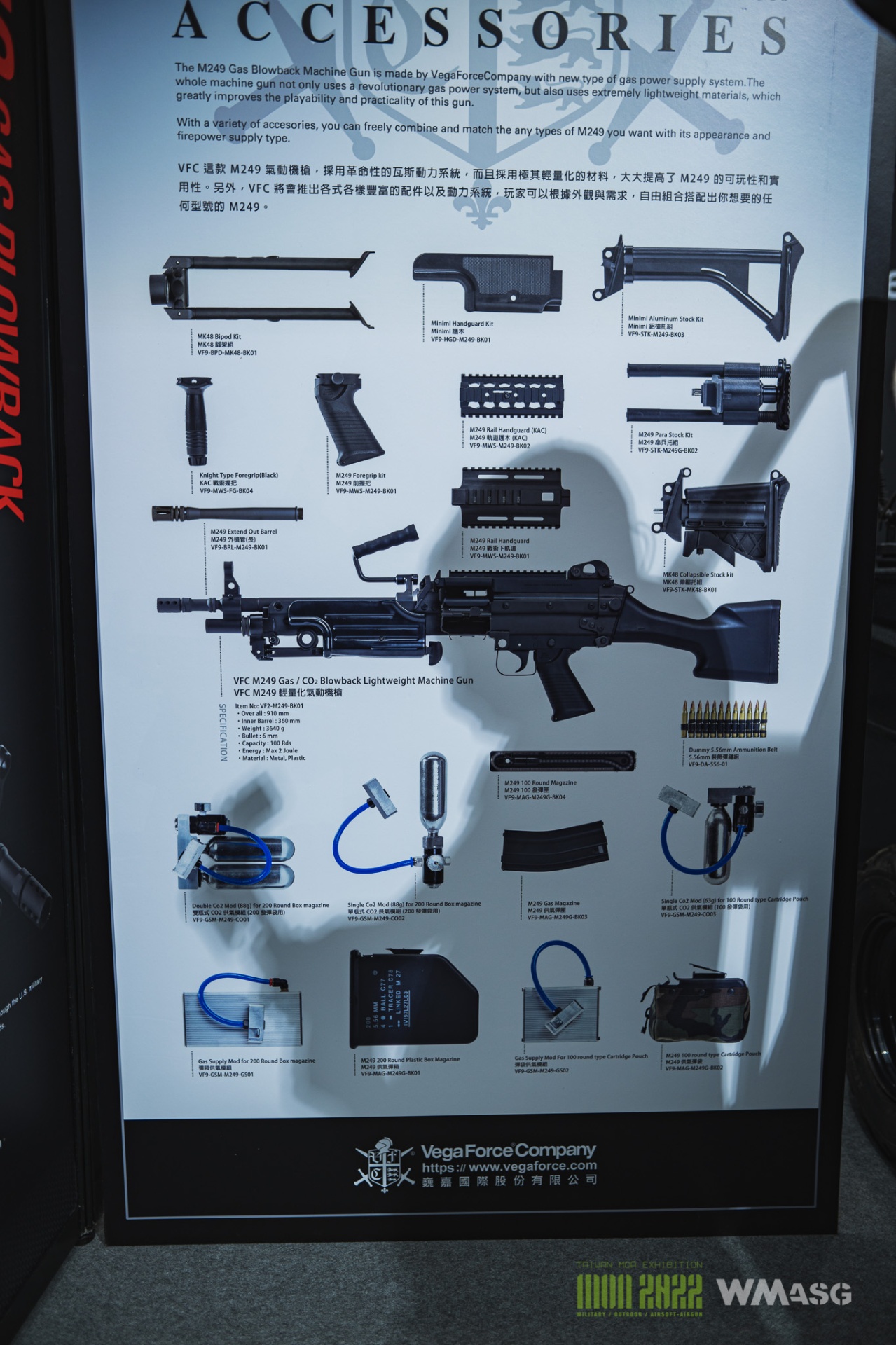 As part of the marketing campaign of the replica, Vega Force Company has tried to provide a more humorous promotional material which we present below.