One of the successors of the Knight's Armament M110 SASS rifle is the Heckler&Koch M110A1 SDMR, which combines elements of the G36, HK 417, G28 and M110.

After being distributed to the US Army and the Marines, it's time for an airsoft replica, with full markings, thanks to the cooperation between Vega Force Company and Umarex. Apart from the markings, the replica also has characteristic elements from the  HK417 in the form of the magazine, the stock, the V7 pistol grip, the CNC G-Style handguard with the M-LOK system or the G28 trigger guard. In addition, the replica will be delivered with iron sights tilted at 45 degrees.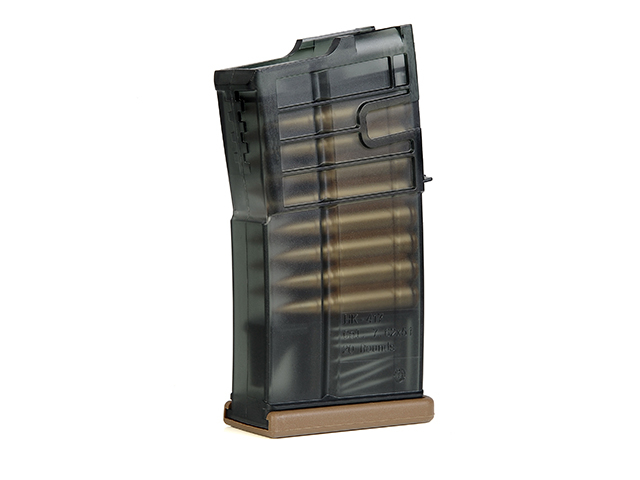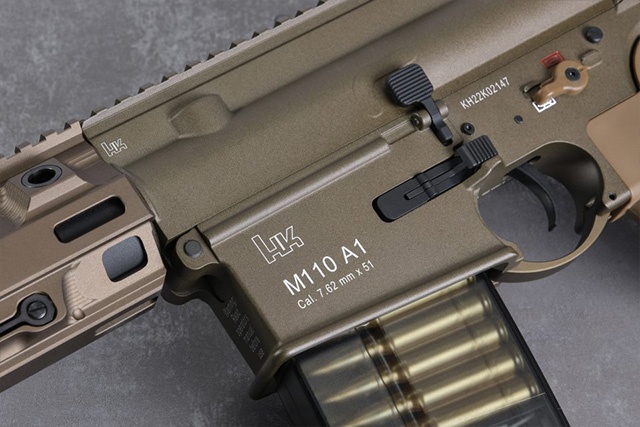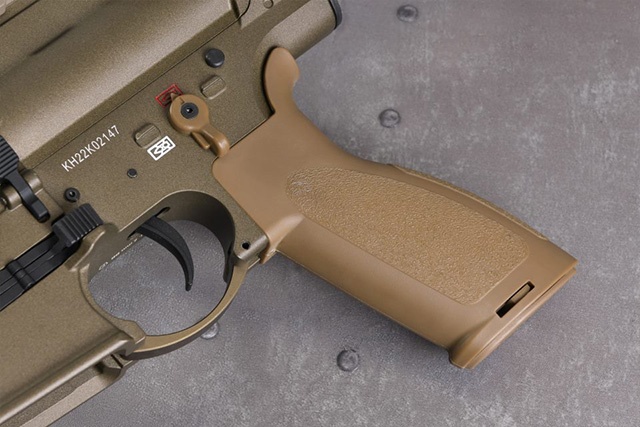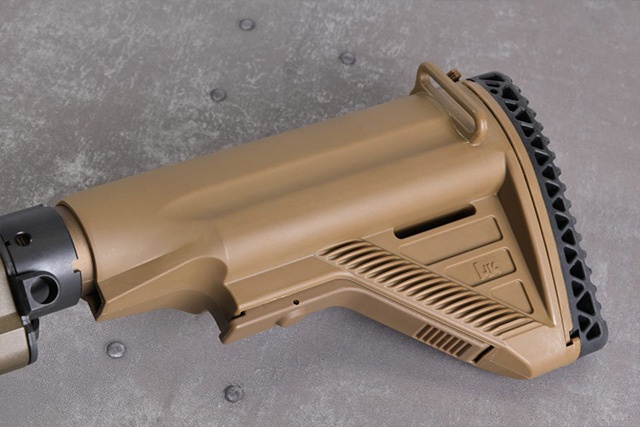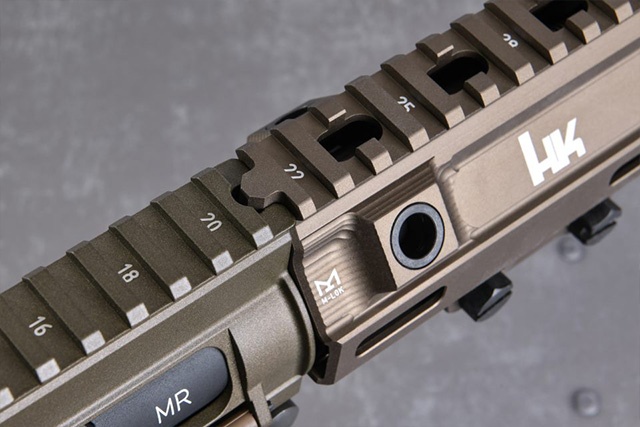 The handguard and the receiver of the replica will be unique due to the additional system of mutual locking of these two parts. Steel parts of the replica are the flash hider, the magazine release button and the stock slide nut. Other unlisted elements are made of a different metal.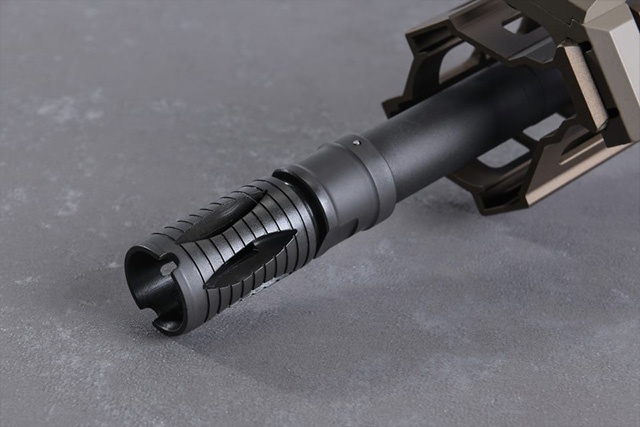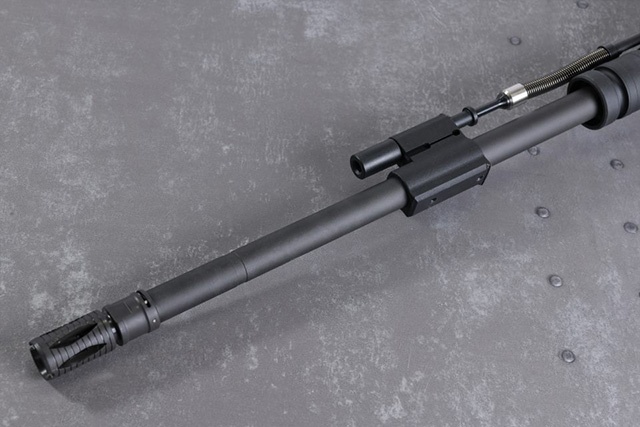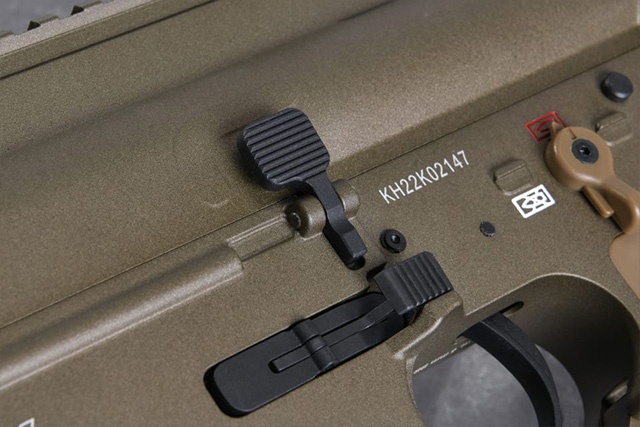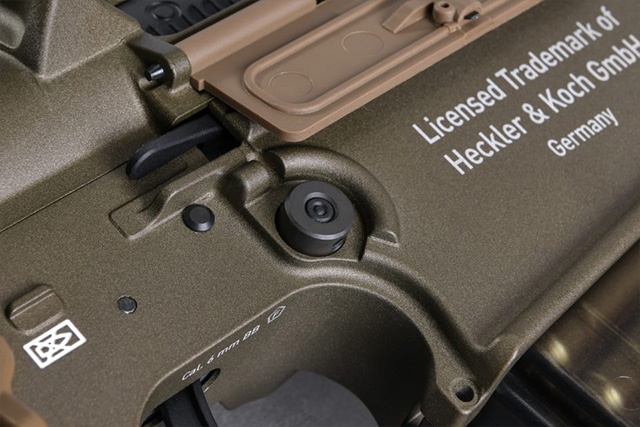 Inside there is a V2 standard gearbox in version 2.1, with 8 mm ball bearings, a quick-change spring system with a steel guide and a piston with 7 steel teeth. Versions intended for the Asian and American markets have the Gate EnterpriseAster chip installed, which has many interesting features.

The inner barrel of the replica is 455 mm long and works with a reinforced version of the Hop-Up chamber. In Europe, the replica will be available at the turn of September and October.
Photos: Vega Force Company