5.11 Tactical is a well known manufacturer of tactical equipment, which we have the opportunity to write about many times. A new series of large duffel bags has just been added to the company's offer - the Allhaula Duffel - which we had a preview of at this year's Enforce Tac fair in Nuremberg.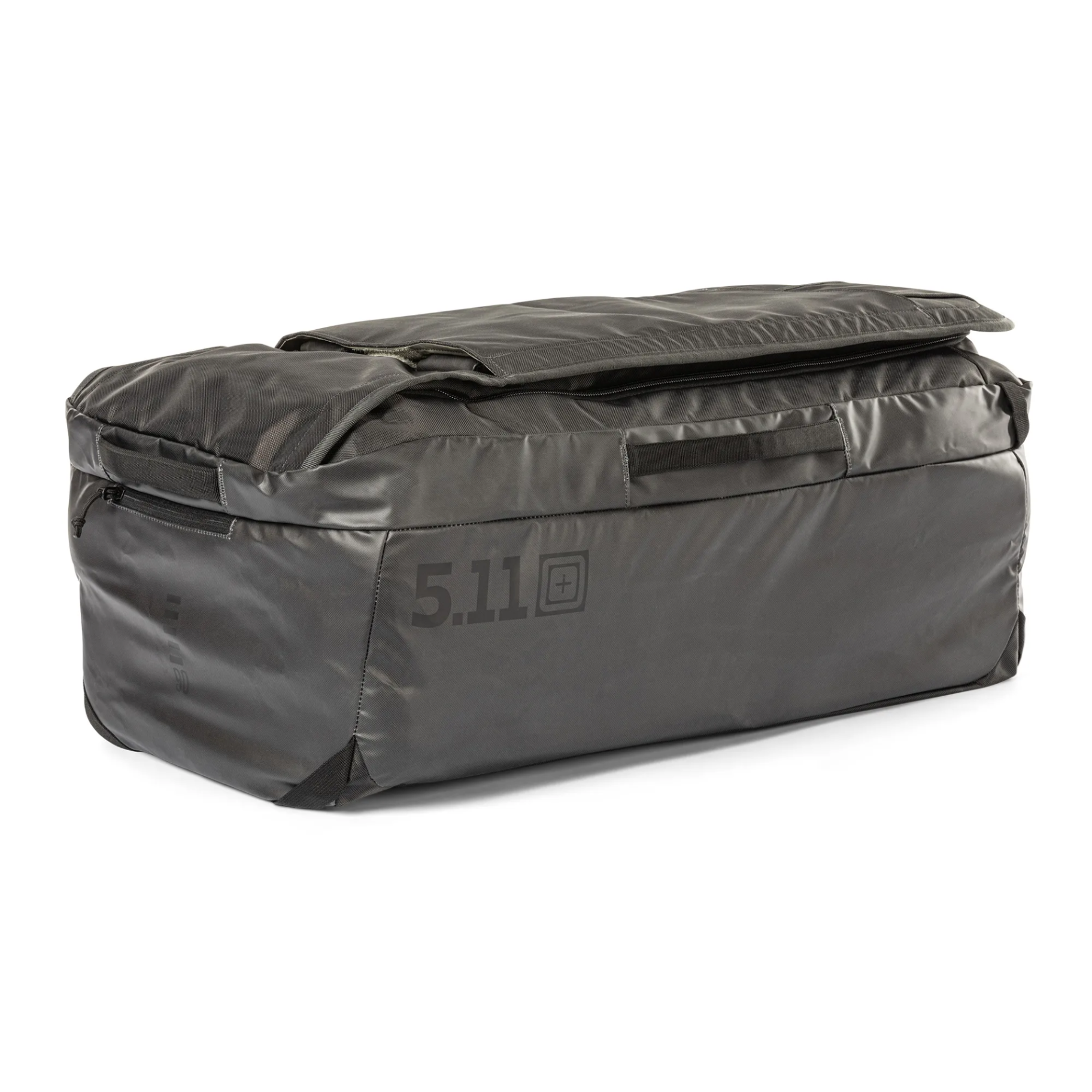 The new products are available in three versions with different capacity: 45, 65 and 90 litres. The bags are made of weather-resistant 840Dnylon, with the TPU coating, and are intended for people who value a high level of comfort and who travel with a large number of things.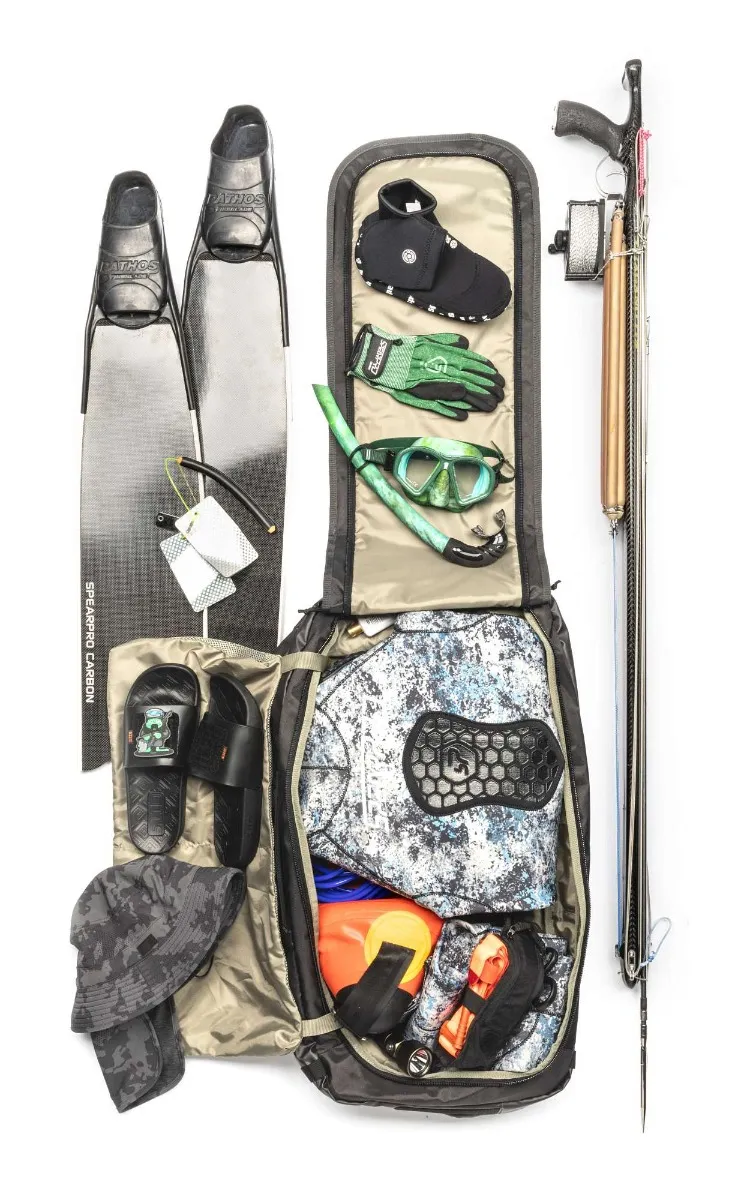 The Allhaula Duffel main compartment is fastened with a double zipper and additionally protected by a large storm flap. Packing and unpacking is simplified thanks to the wide opening. There is a protective lining at the bottom of the compartment. Inside, there is also find a detachable compression insert with an additional zipped mesh pocket for important items.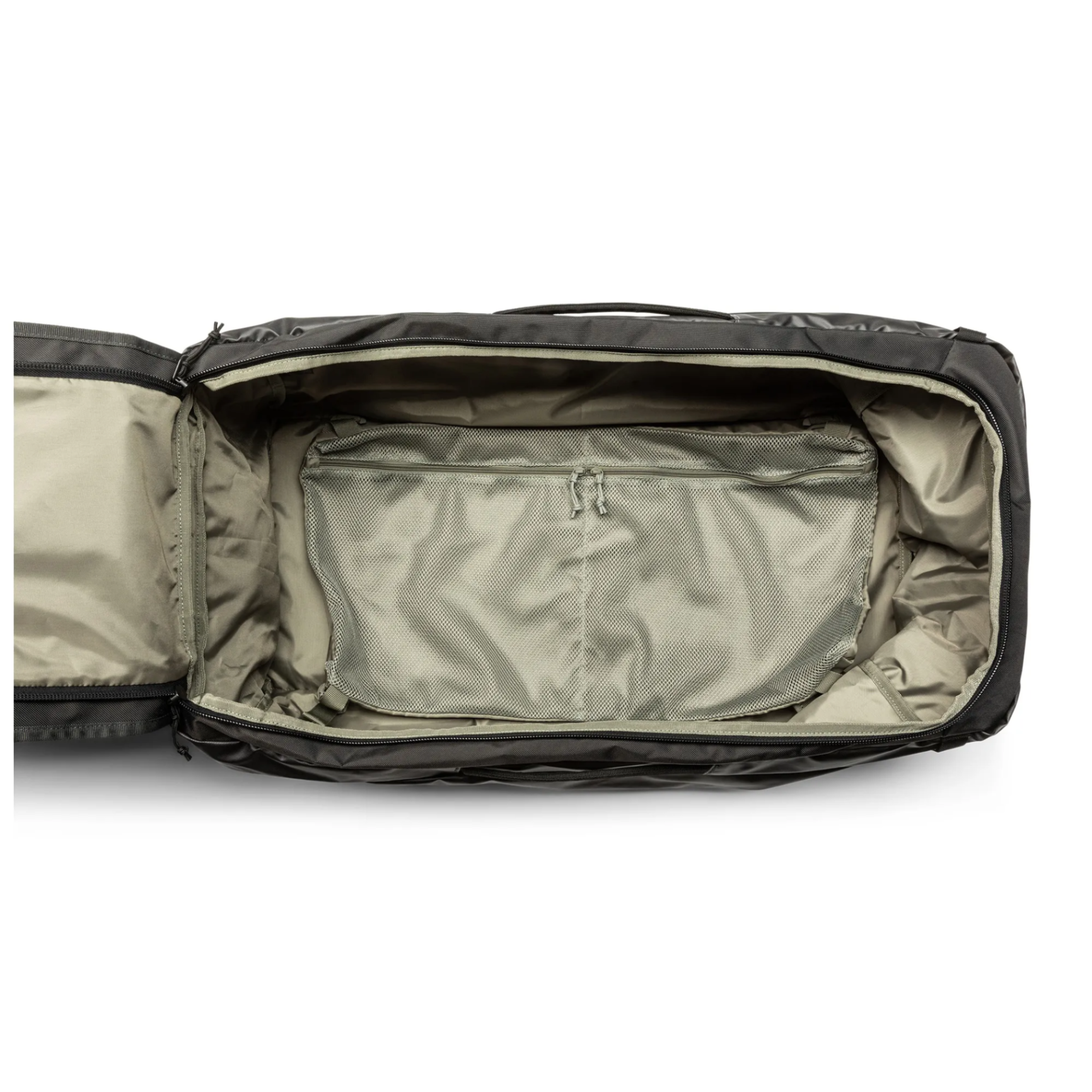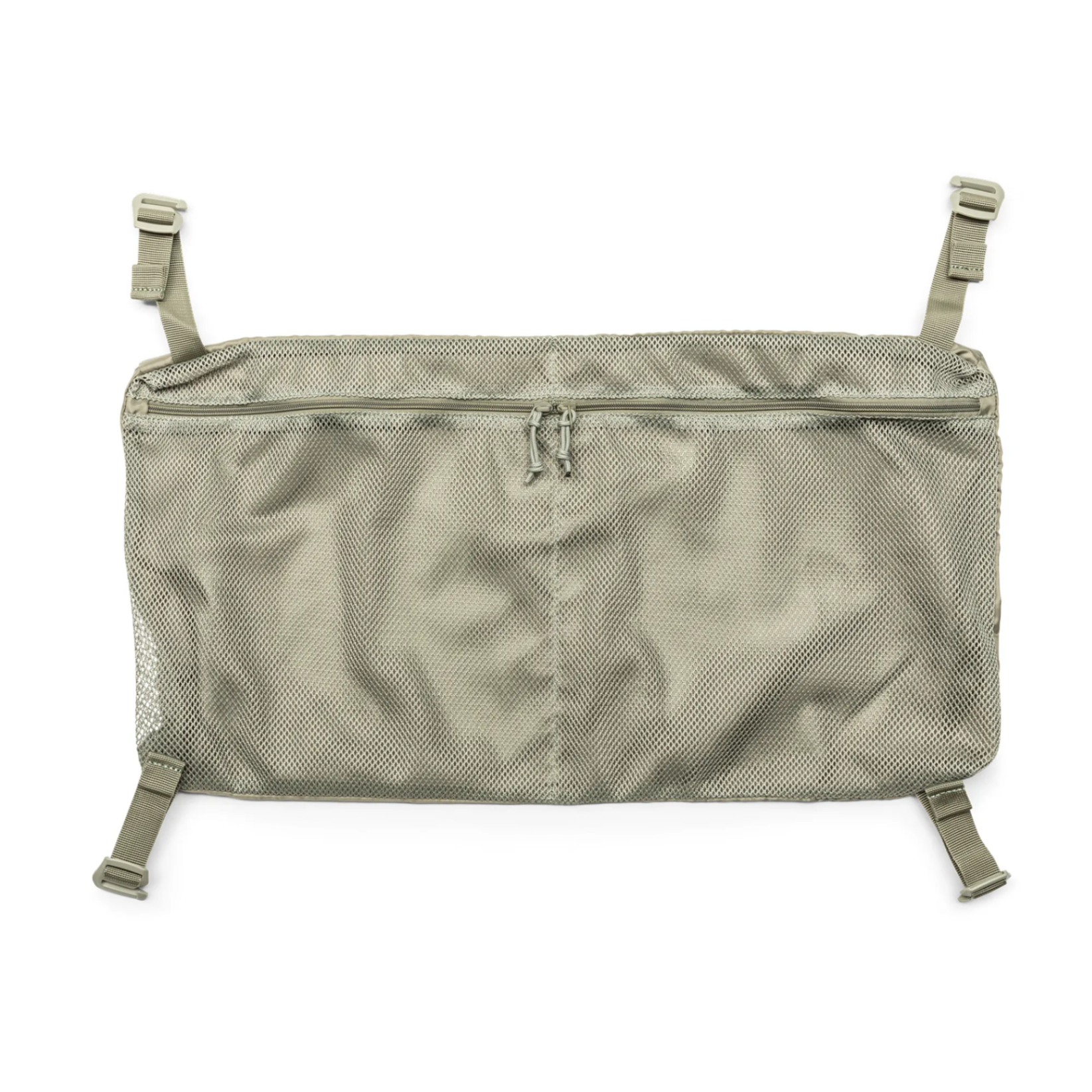 On the outside, there are handles (on the back and sides) for carrying the bag, as well as smaller, additional ones for attaching equipment. There is also another zippered pocket here.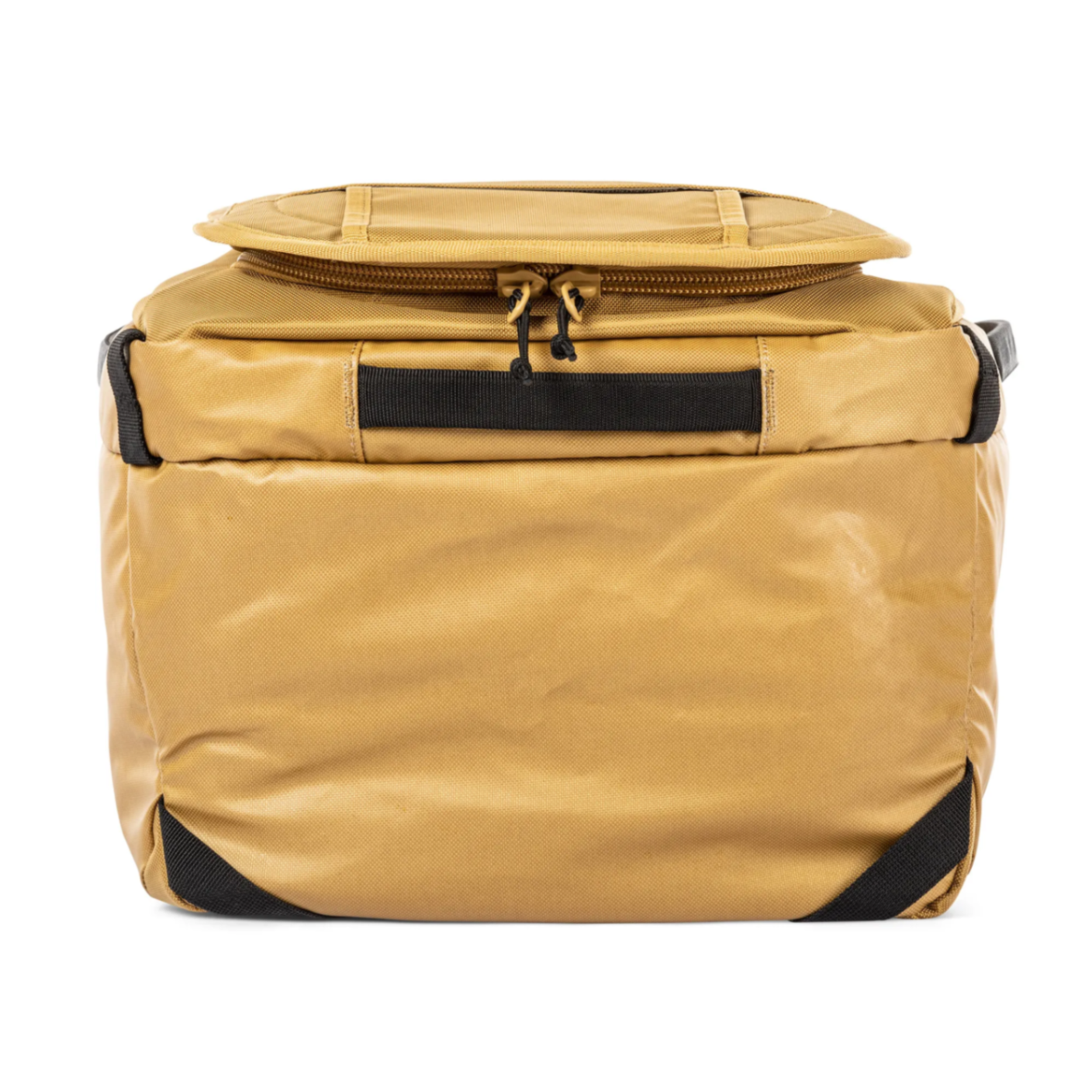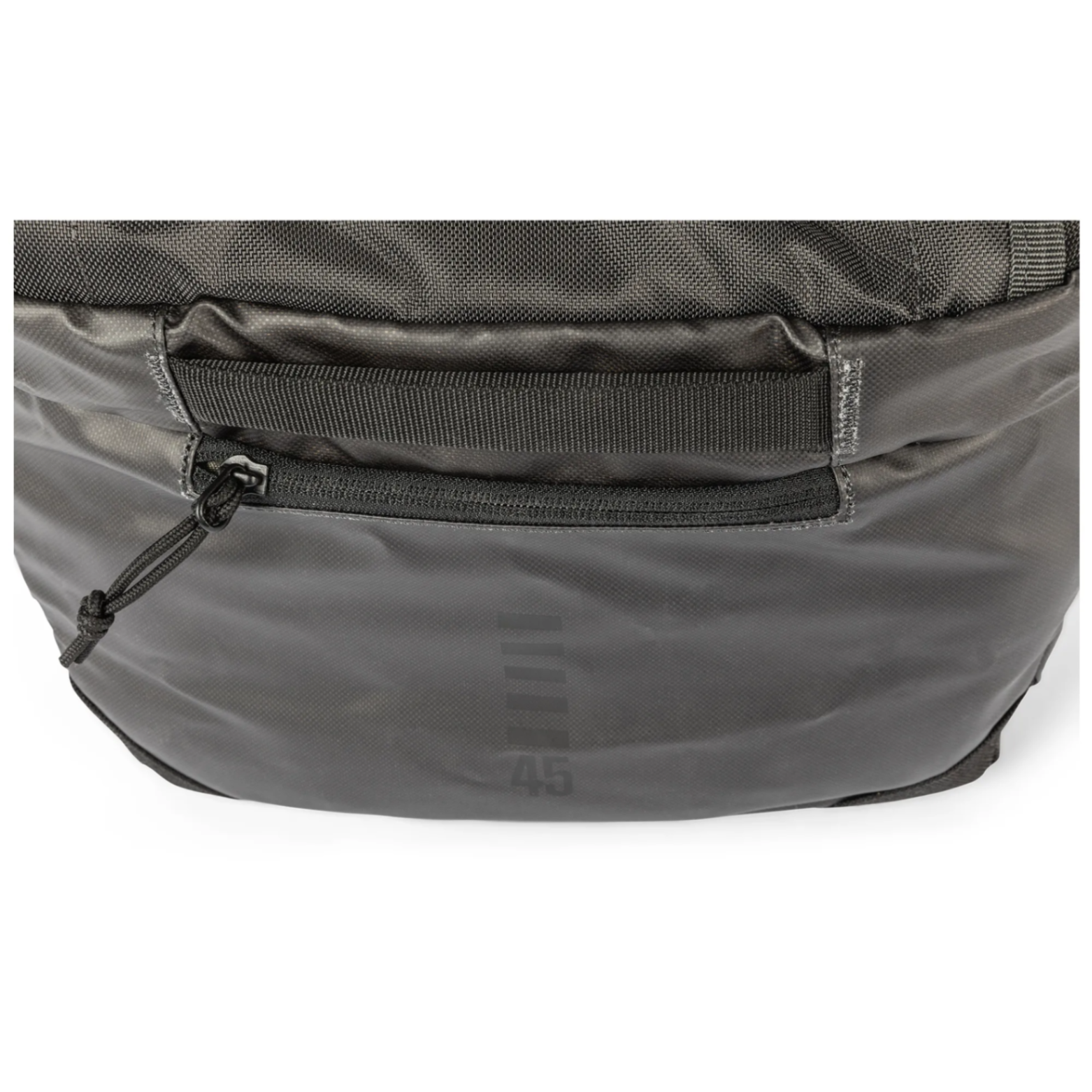 In addition to the handles mentioned above, the Allhaula Duffel is also carried with retractable harness equipped with MOLLE panels made of laser cut laminate. It is worth mentioning that the new bags are compatible with the optional Skyweight waist belt.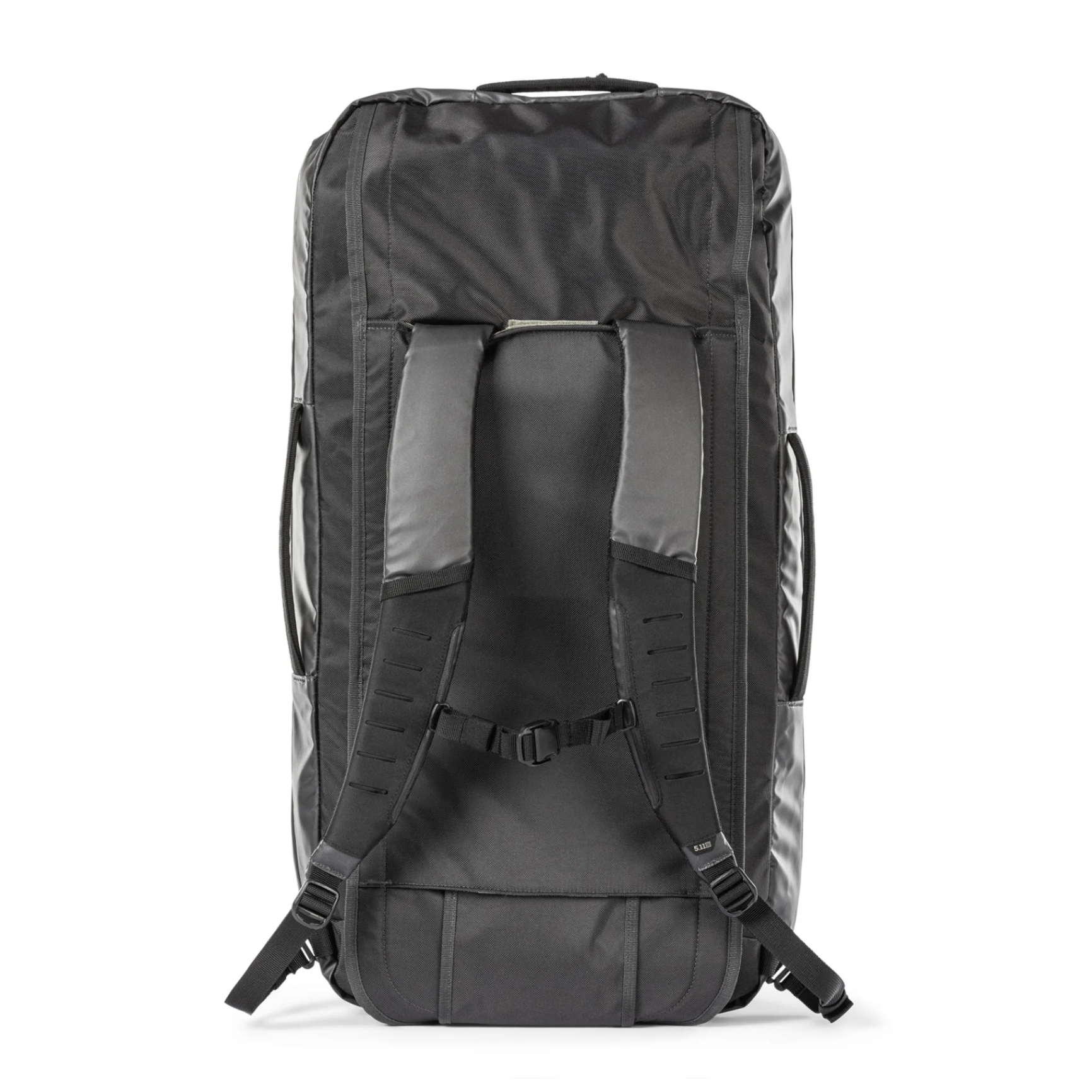 As a reminder, Skyweight is the 5.11 Tactical line of products released this year, consisting of lightweight and modular backpacks, chest panels and other equipment intended for, among other things, for tactical and tourist applications. More information about the Skyweight collection can be found under the appropriate tab at the manufacturer's website.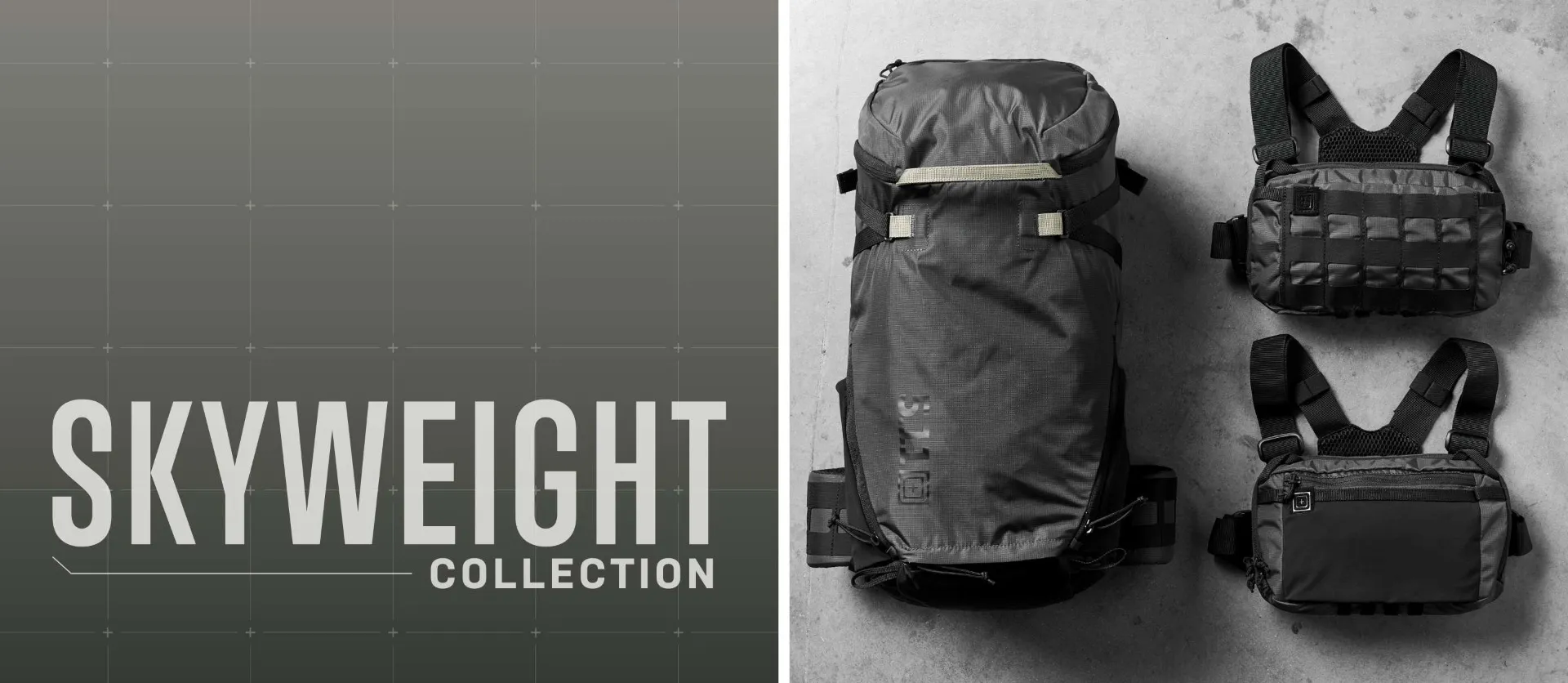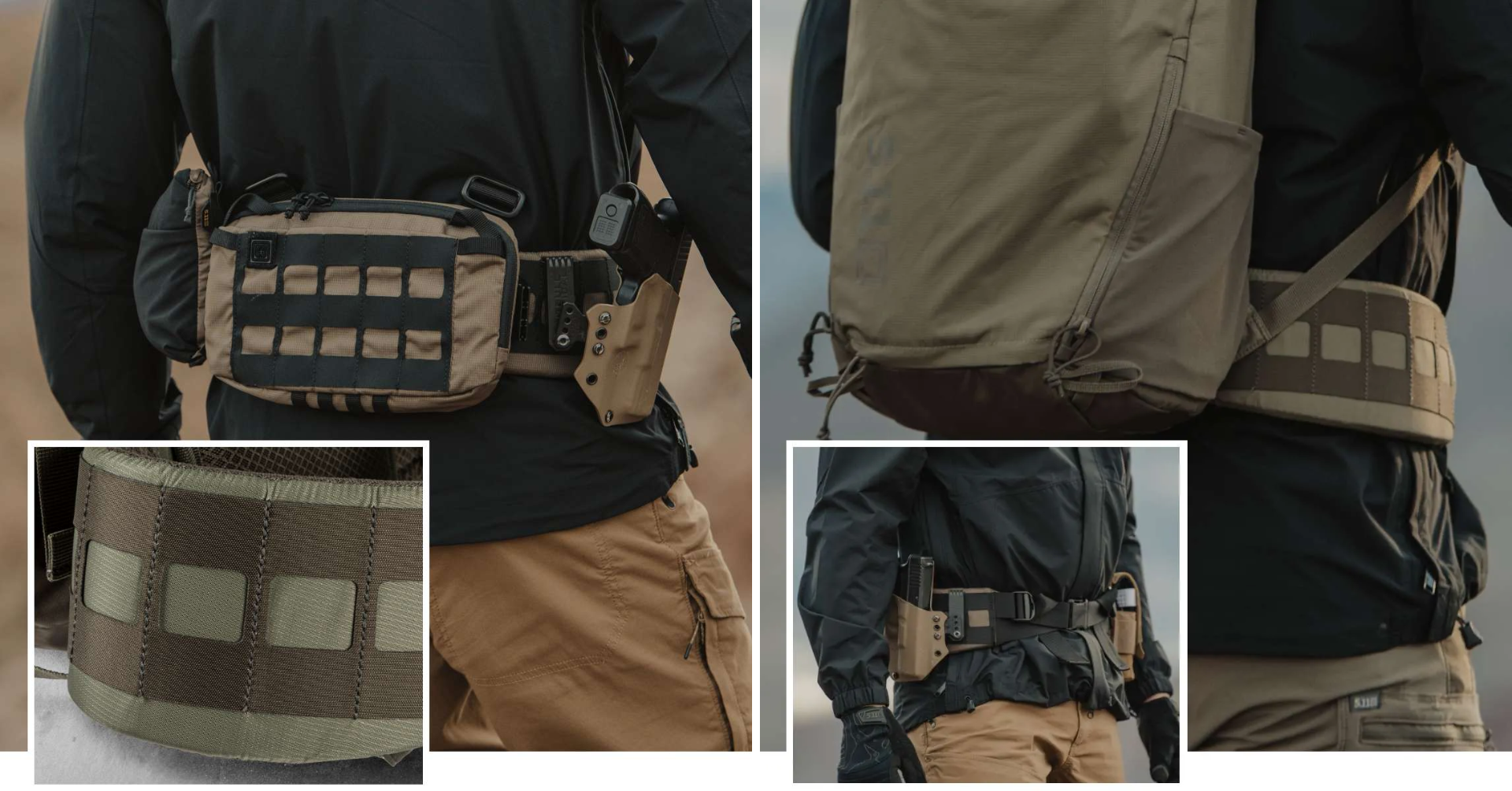 In addition to capacity, the Allhaula Duffel 45L, 65L and 90L naturally differ in weight, dimensions and color available. The two smaller models (45L and 65L) are available in Volcanic and Old Gold while the largest variant (90L) is only available in Volcanic. Their prices, starting from the smallest bag, are $140, $160 and $180.
The text was created as part of an commercial cooperation with 5.11 Tactical.