EOTECH is one of the most recognizable manufacturers of firearms accessories for uniformed services and civilians. The company's portfolio also includes many other interesting products. Recently, it has been announced that the line of night vision goggles will be expanded by introducing the BinoNV-W model.
EOTECH BinoNV-W is based on the already proven design of compact goggles that comply with the MIL-SPEC standards (MIL-STD-810G). Unlike traditional versions of the system, the new model has increased the field of view from 40° to 47°, which improves the user's situational awareness.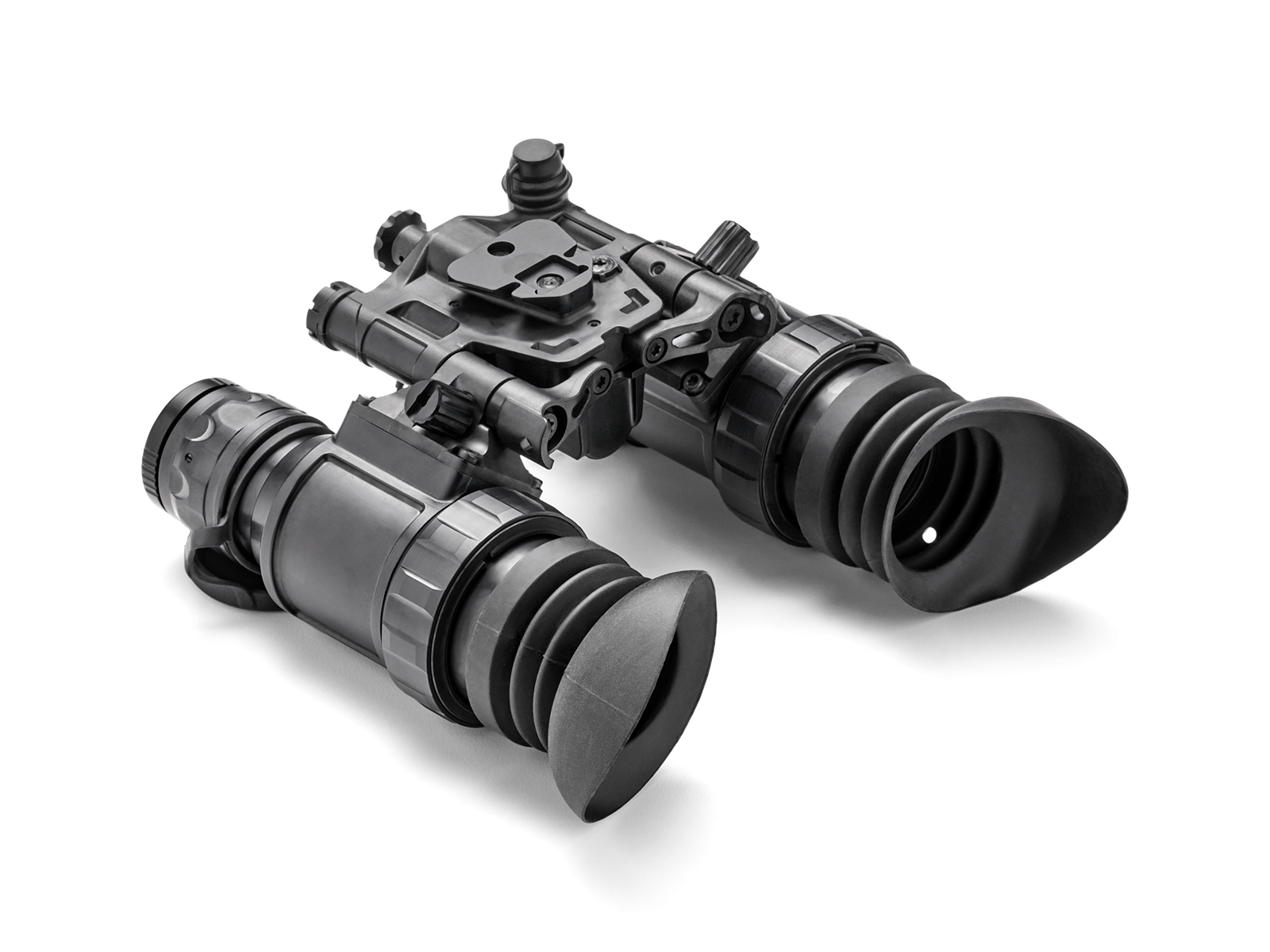 At the heart of the device are white phosphorusESA third generation transducers (FOM ⩾2376). EOTECH BinoNV-W is equipped with the auto-gating technology and Manual Gain Control. There is also a built-in IR illuminator at the user's disposal, useful at close range areas with strongly limited residual light, along with a discreet LED indicator informing about its activation.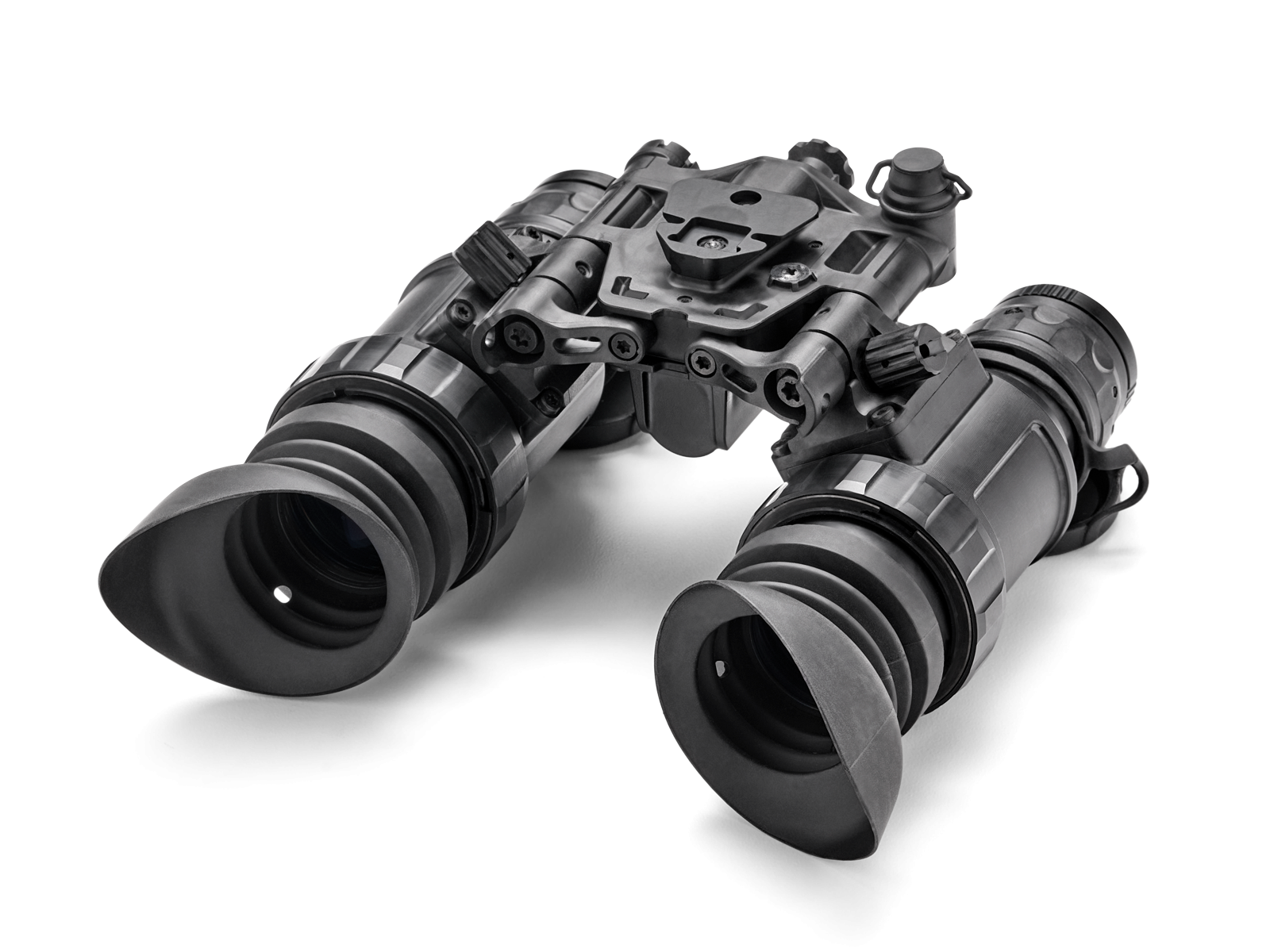 The night vision device uses a single AA battery (or a rechargeable equivalent), it is also possible to use an external power source. The working time on alkaline AA exceeds 15 hours, while in the case of a lithium battery, it lasts at least 25 hours. Low battery level is indicated by an internal LED indicator.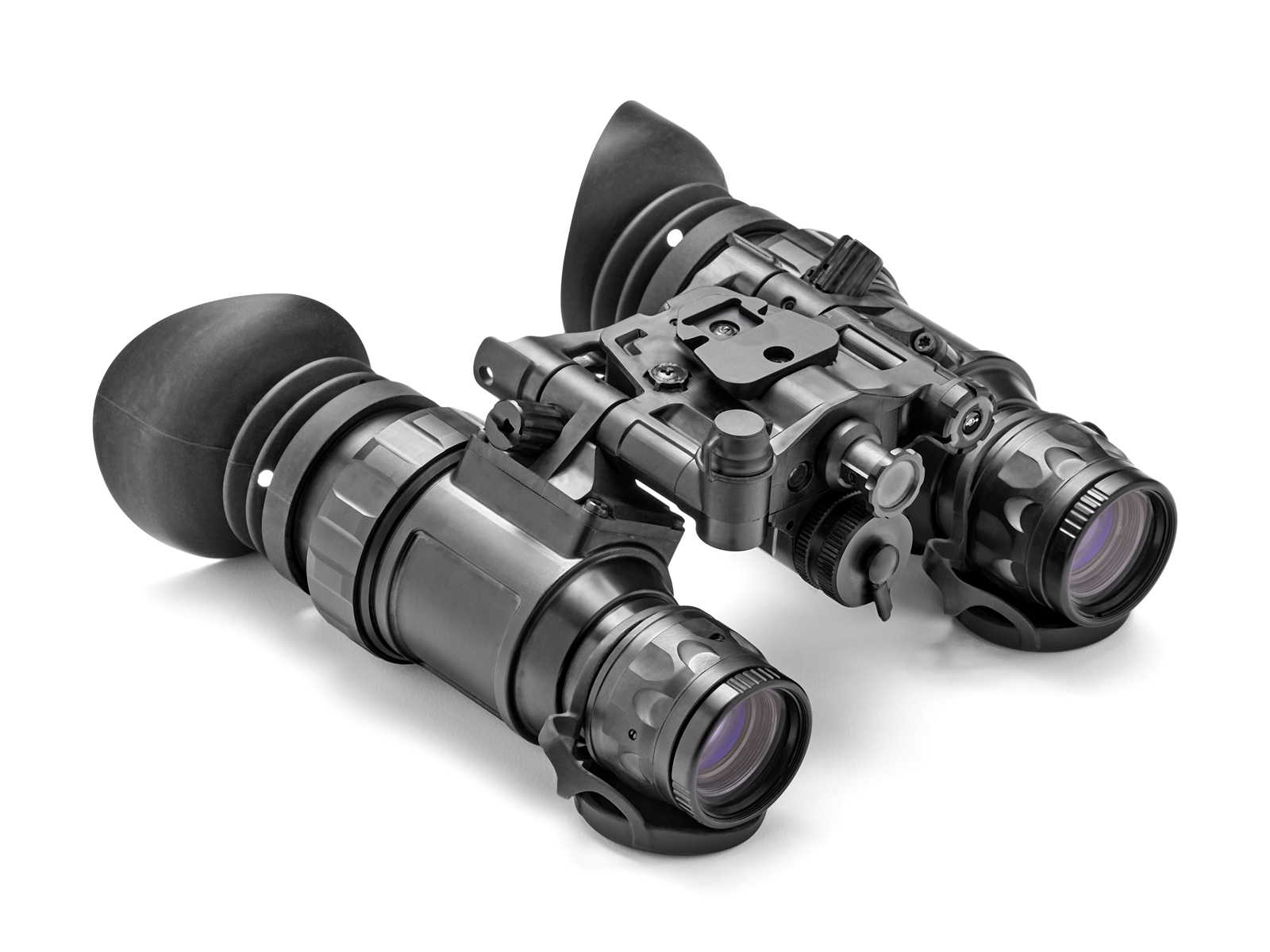 The goggles are adapted to be attached to the headgear using the Wilcox G24 mount, which is included in the set. It is possible to tilt both monoculars individually, depending on the requirements of the situation.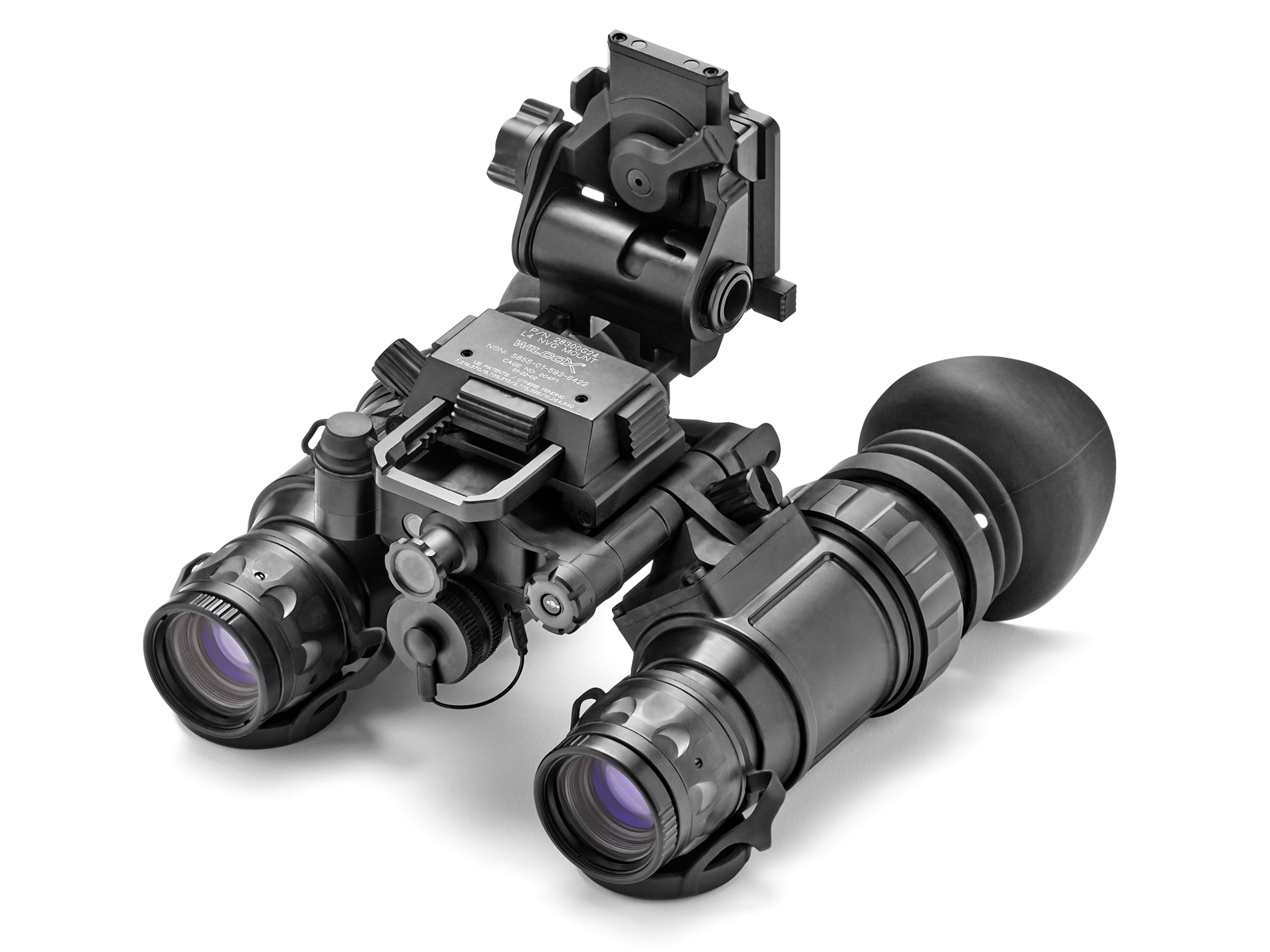 EOTECH BinoNV-W weighs about 500 grams while maintaining dimensions of 104 x 100 x 74 mm. The product is priced at $14,299.99 and is scheduled to be released in the fourth quarter of this year.
Photos: EOTECH