Silverback Airsoft, widely known from its spring-loaded replicas or the first MDRX replica (The MDRX update package from Silverback Airsoft) also offers carbon fiber suppressors. The refreshed and improved suppressor line is to be available in a wide range of lengths, from Short to XXL with lengths ranging from 115mm to 390mm.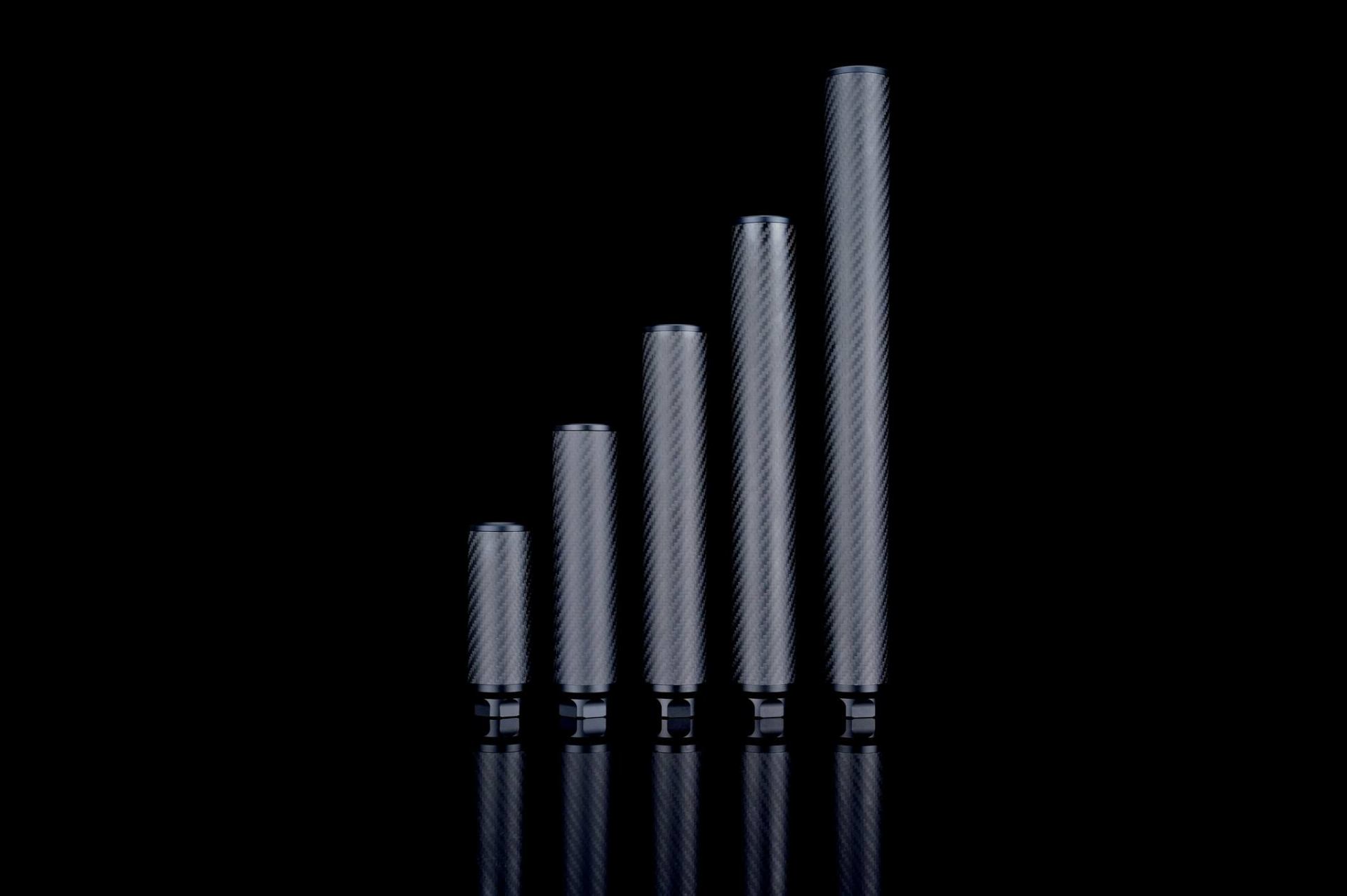 All will be available in 14mm CCW and 24mm CW threads and the two shortest versions will be available in 16mm CW threads used most often in such replicas as the MK23.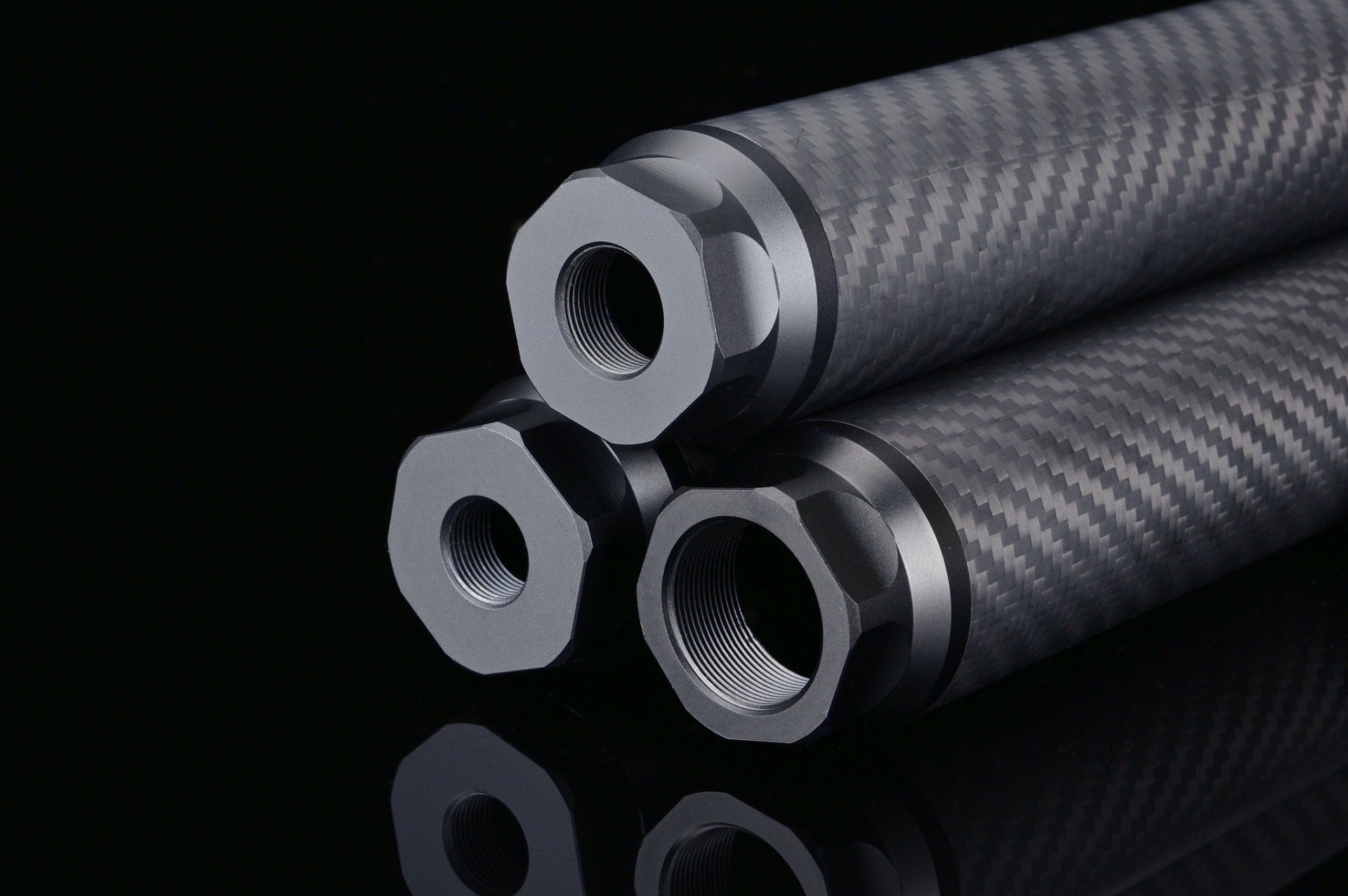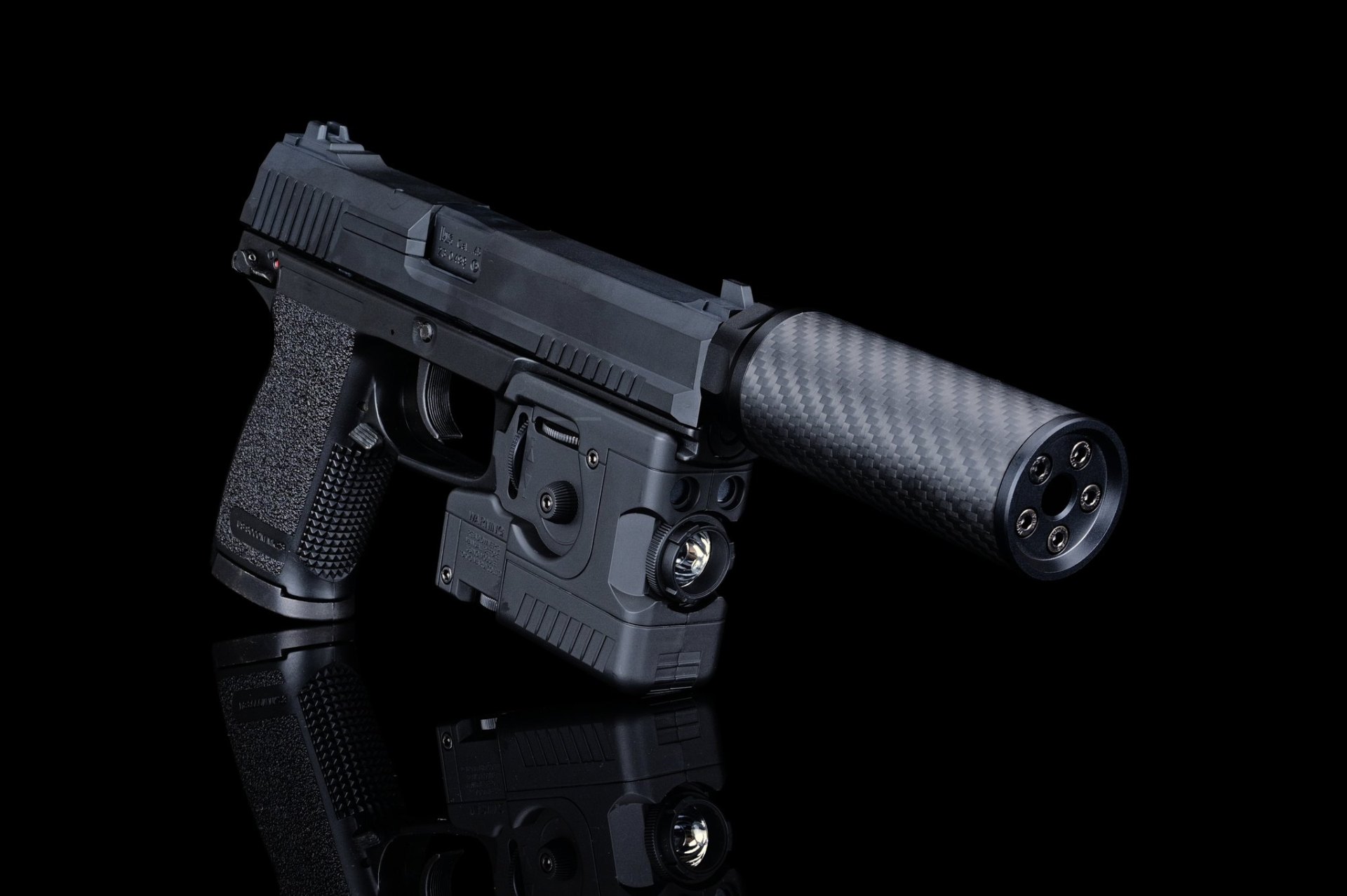 Along with to the two longest suppressors we also receive two spacers made of rubber. Aluminum spacers will also be available but separately. In addition, we will receive a new plug with a mechanical locking system.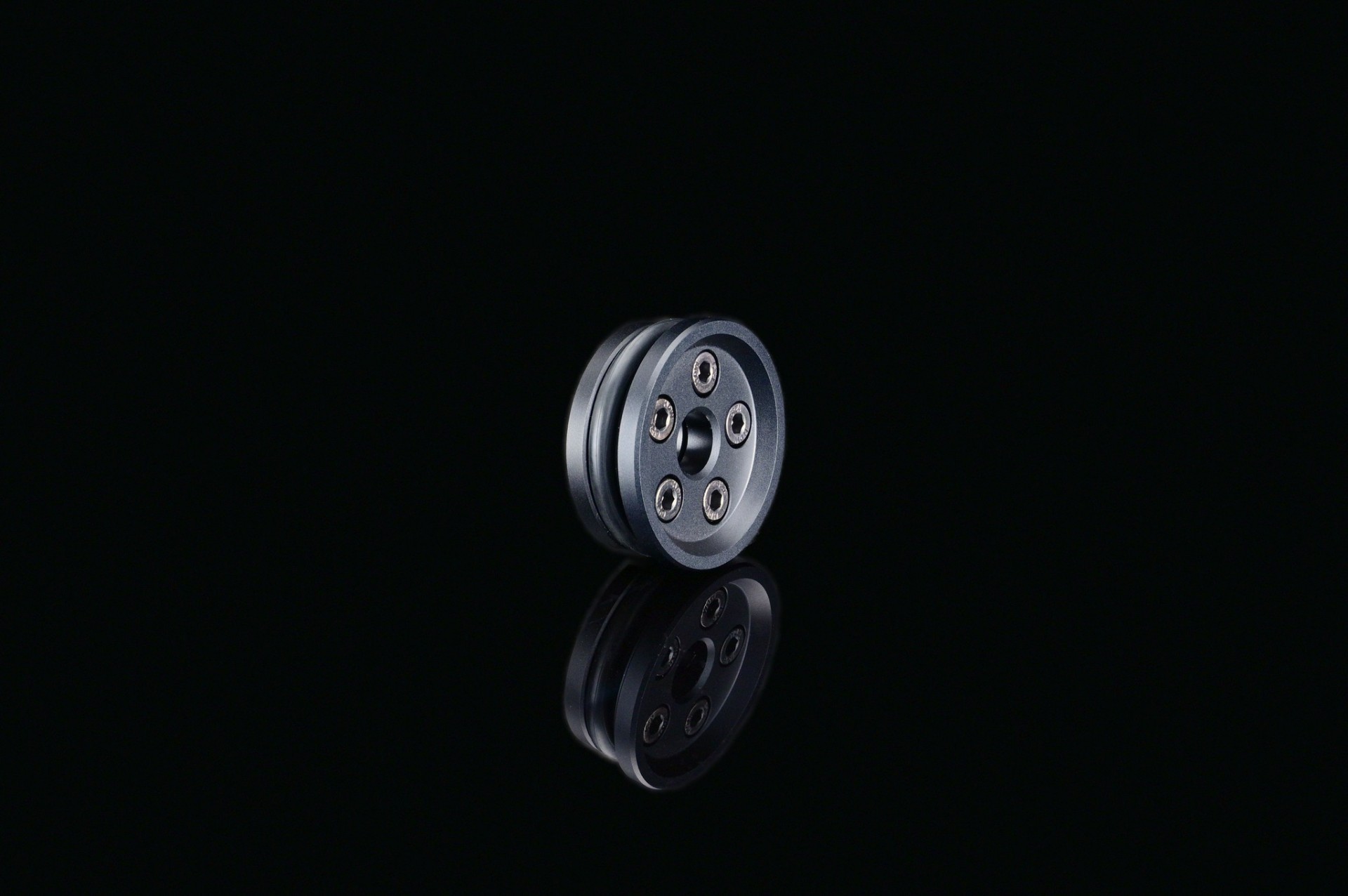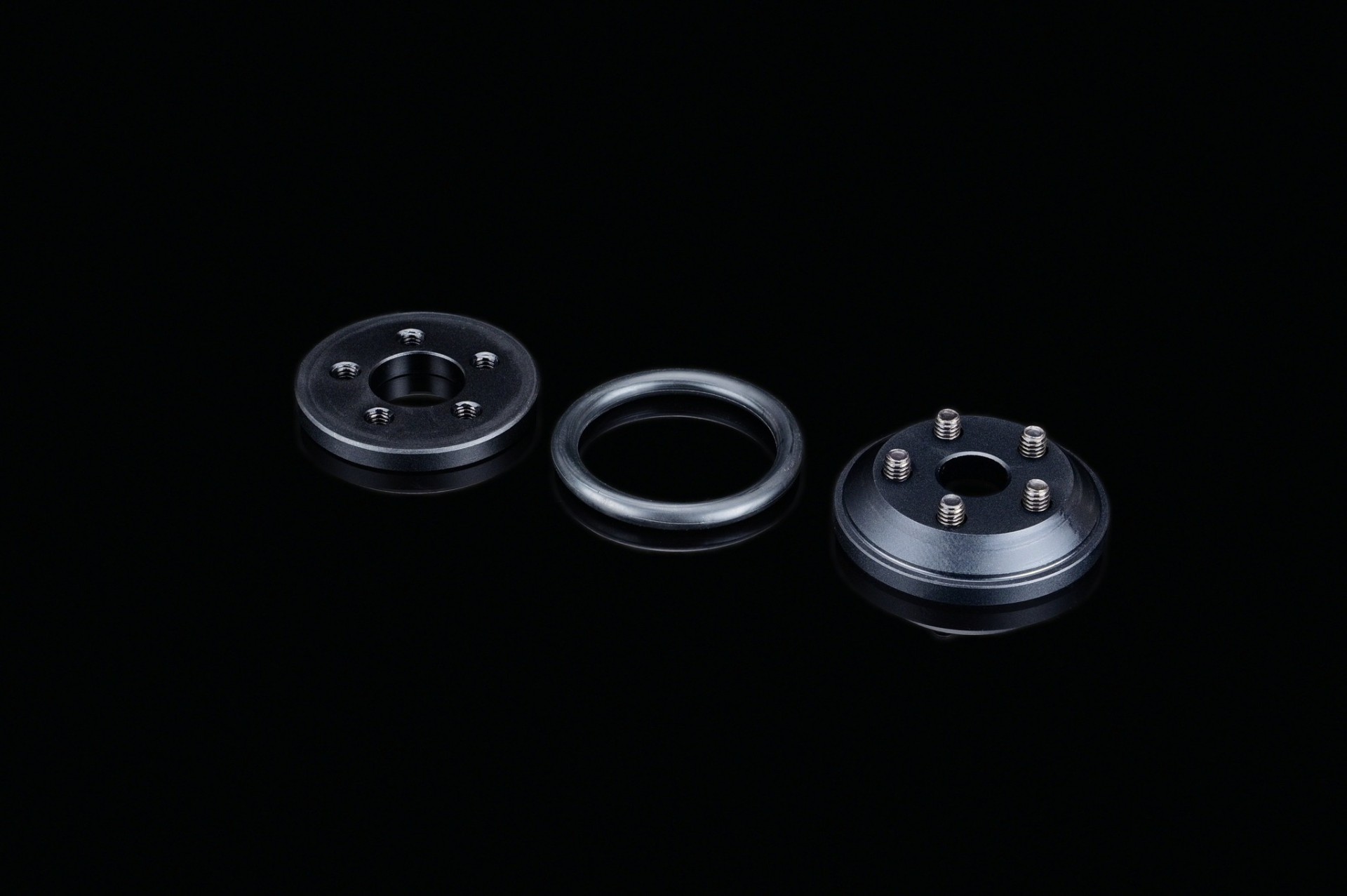 It will also be possible to replace the traditional external barrel with a silencer.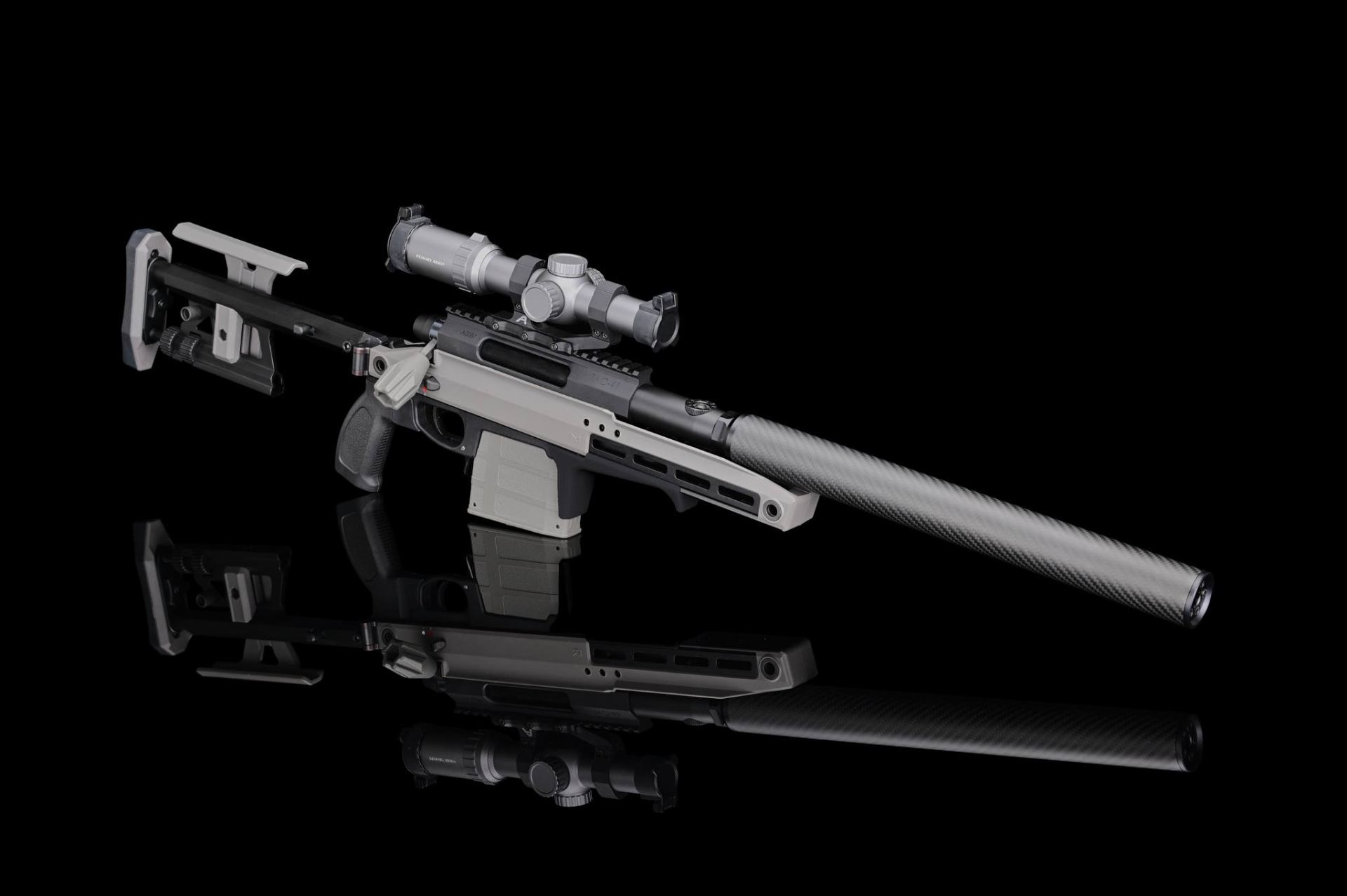 Information on availability or prices has not been disclosed.
Photos: Silverback Airsoft