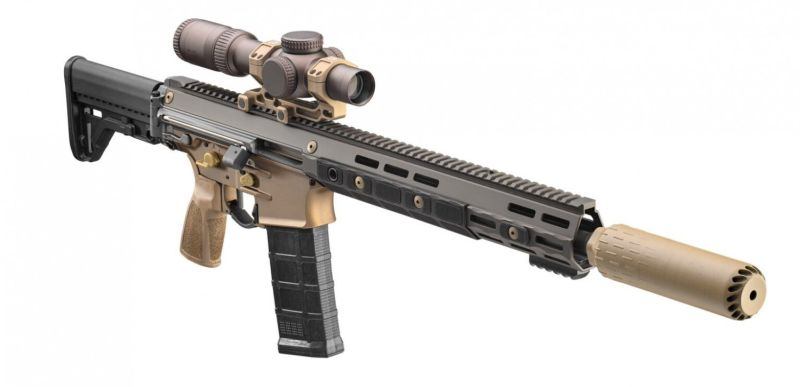 FN America has presented a new weapon system for the American armed forces - the Individual Weapon System. It is based on the 6.5x43 mm Lightweight Intermediate Caliber Cartridge (LICC), which has a chance to become the new intermediate caliber of the American armed forces. With a cartridge that has a similar weight and size to the 5.56x45 mm round, the system achieves the effectiveness of a 7.62x51 mm rifle caliber.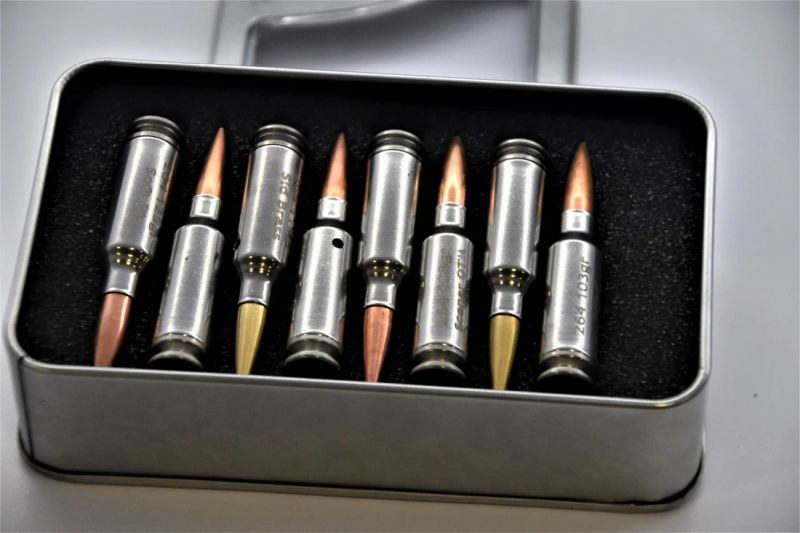 IWS is a fully ambidextrous piston driven weapon. It will be offered in three different variants, ranging from an 11-inch CQB carbine to a full-size 18.5-inch sniper rifle. The rifle is fed from a 25-round polymer magazine.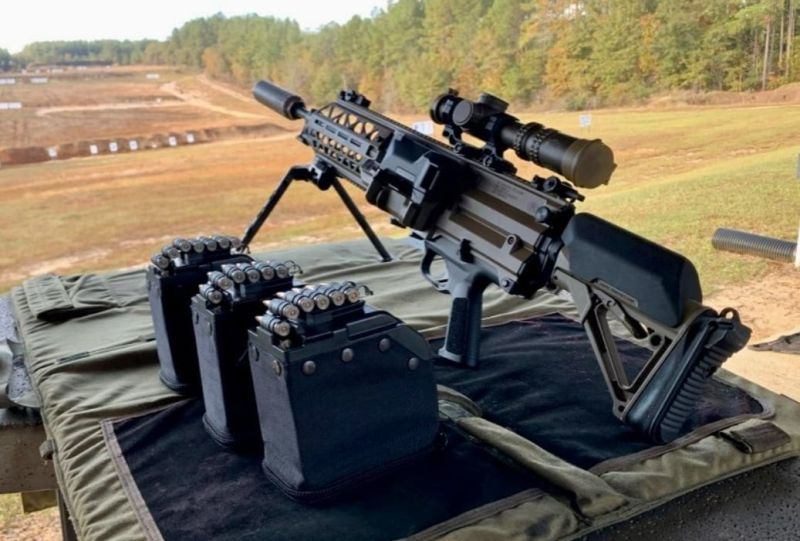 It also looks like the system will also include a belt-fed machine gun.
Sources: FN America, Guns.com, The Firearm Blog