5.11 Tactical, a world-famous manufacturer of specialized equipment, in line with its motto - Always Be Ready, has introduced new products intended for K9 and other service dogs: Mission Ready™ Dog and AROS K9. Plans to introduce them to the market were already known - we had the opportunity to preview these products during this year's SHOT Show 2023.

When creating comfortable and durable equipment for specially trained dogs, the manufacturer was guided by the same values as when designing equipment for humans. As Fransisco J. Morales, CEO at 5.11 Tactical says: "That goal, in addition to customer requests and feedback, led to the design of these new products that customers can depend on when they're joined by their K9s, whether that's for a weekend adventure or an active patrol."

The Mission Ready™ Dog collection includes many elements. The basic one is the Mission Ready™ Dog Harness, priced at 59 EUR, made of light 330D nylon and having a chest part with padding ensuring proper comfort for every dog. It is also equipped with a discreet buckle with a quick release mechanism, two V ring attachments and a MOLLE panel on the back.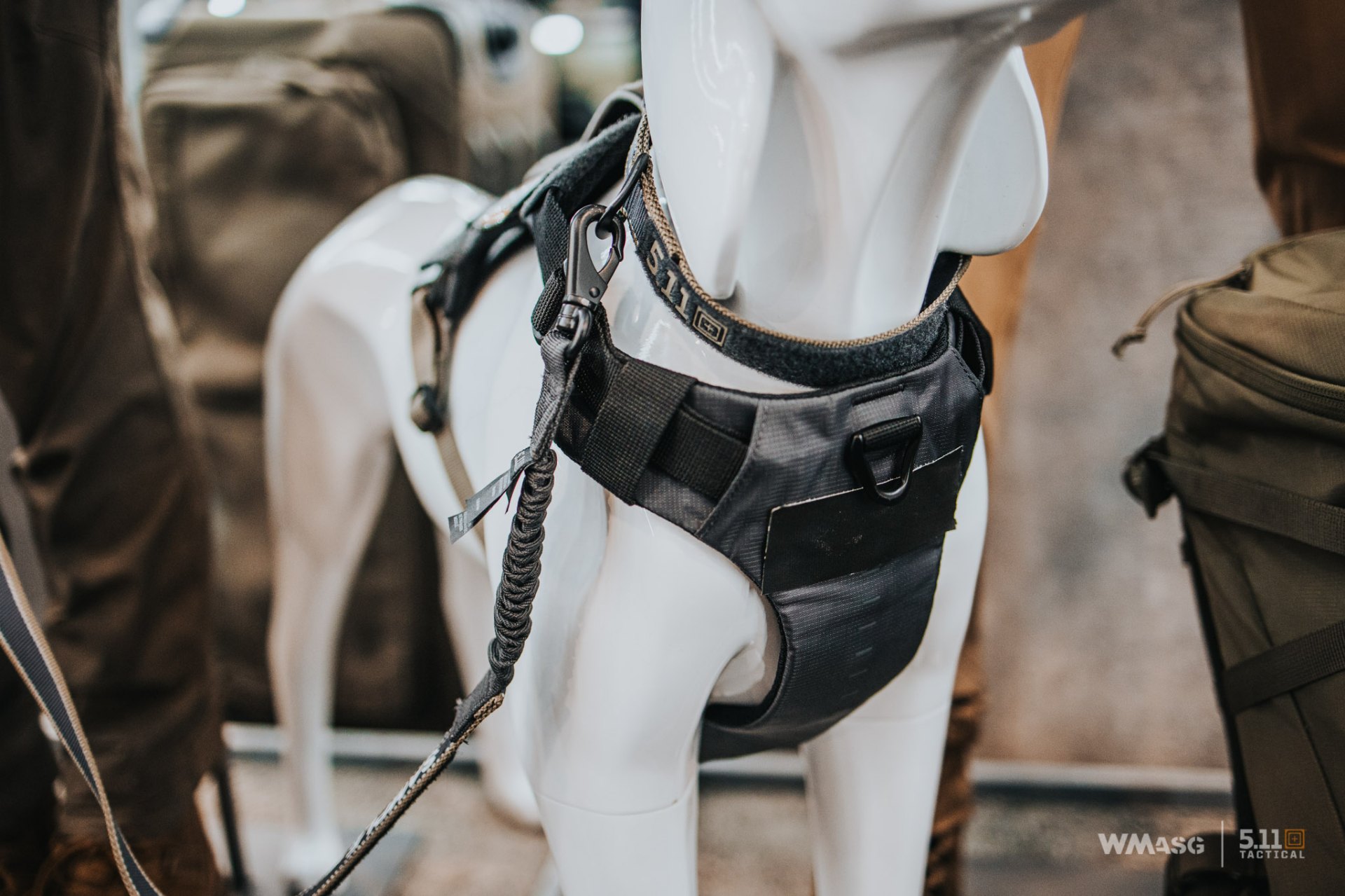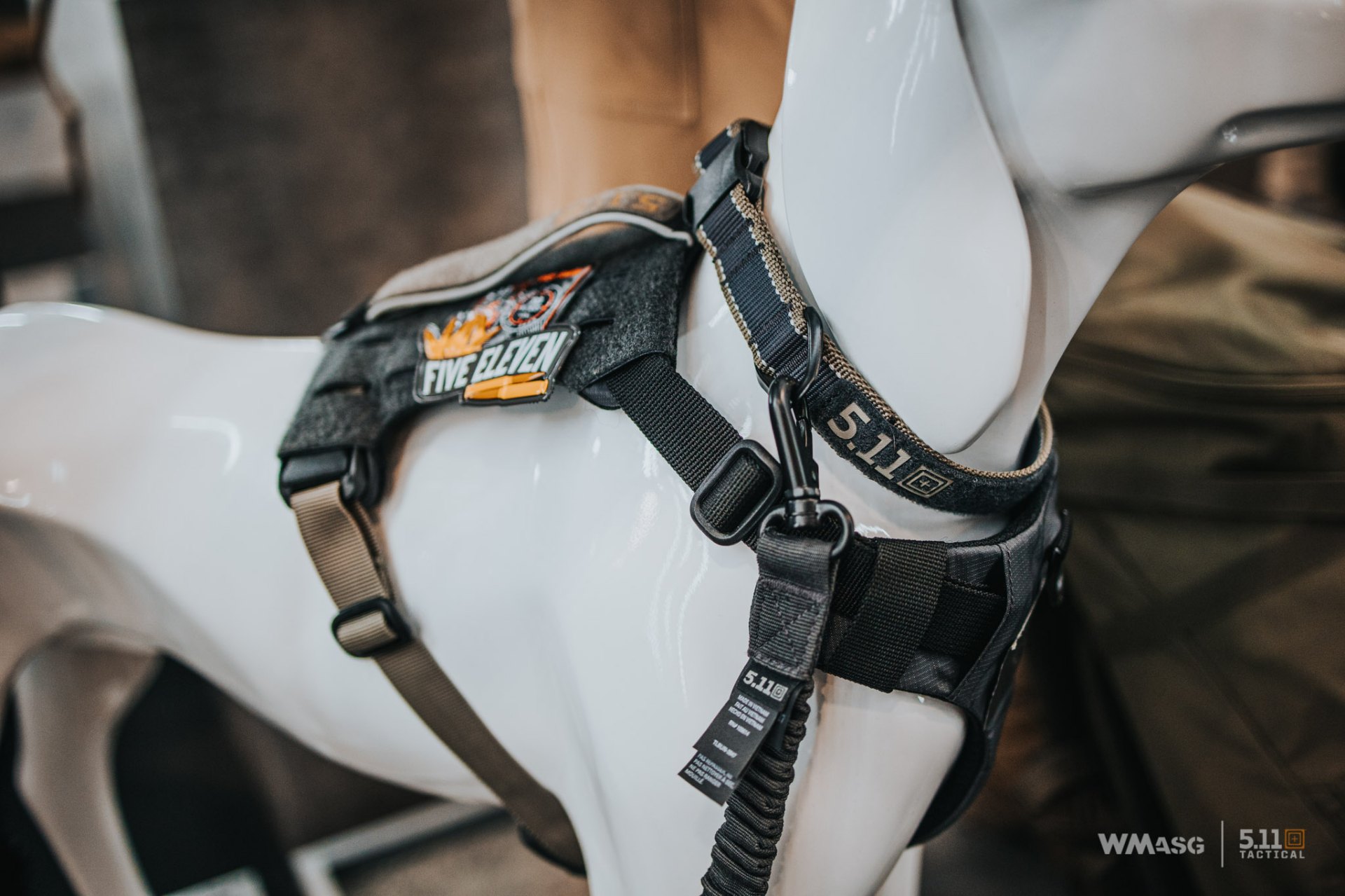 Another element of the system is the Mission Ready™ Dog Collar. It is made of durable materials: nylon tape, aluminum hook for attaching a leash and a low-profile Duraflex® SRB buckle.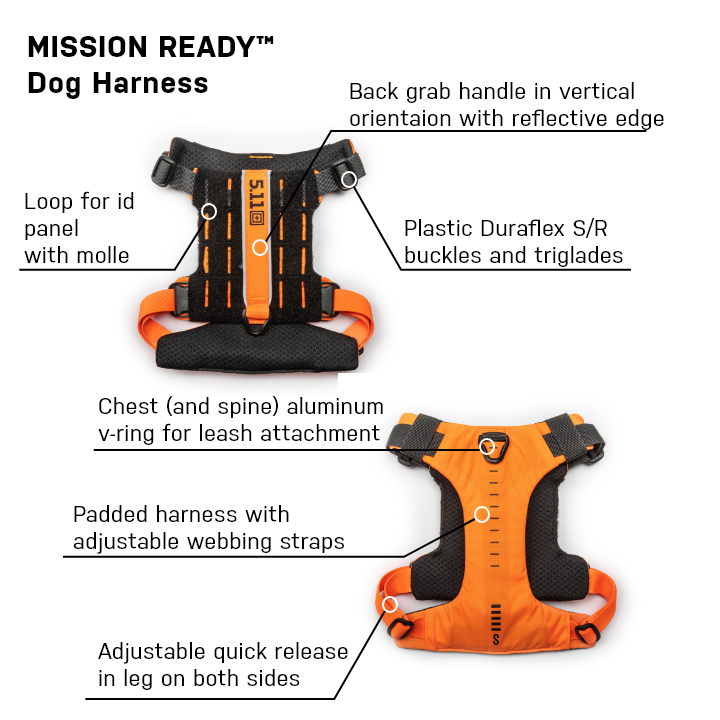 The Mission Ready™ Dog collection is complemented by two types of leashes. The Mission Ready™ Modular Dog Leash uses a 1" diameter nylon webbing and an elastic bungee system (the total length of the product exceeds 2 meters). In addition to being held in a hand, this leash model is adapted can be used while worn around the waist, which is facilitated by additional padding and buckles.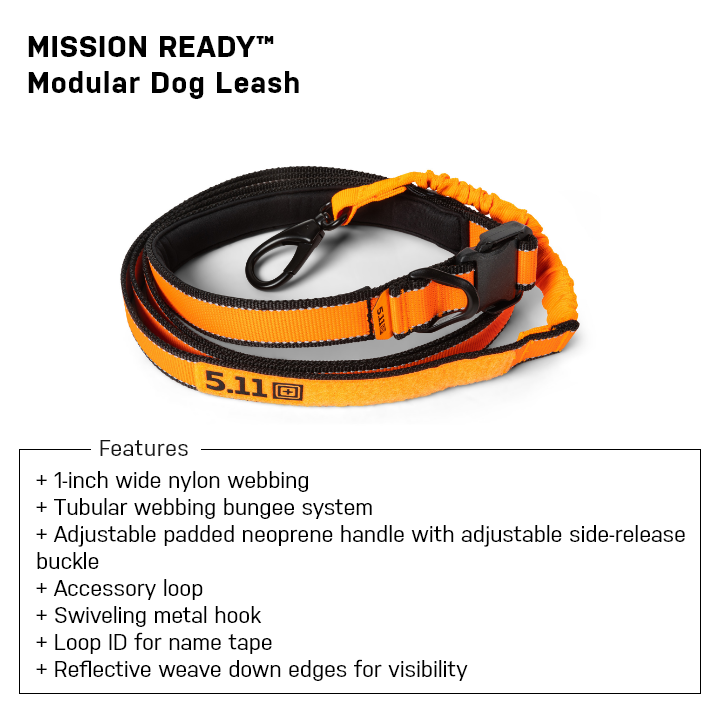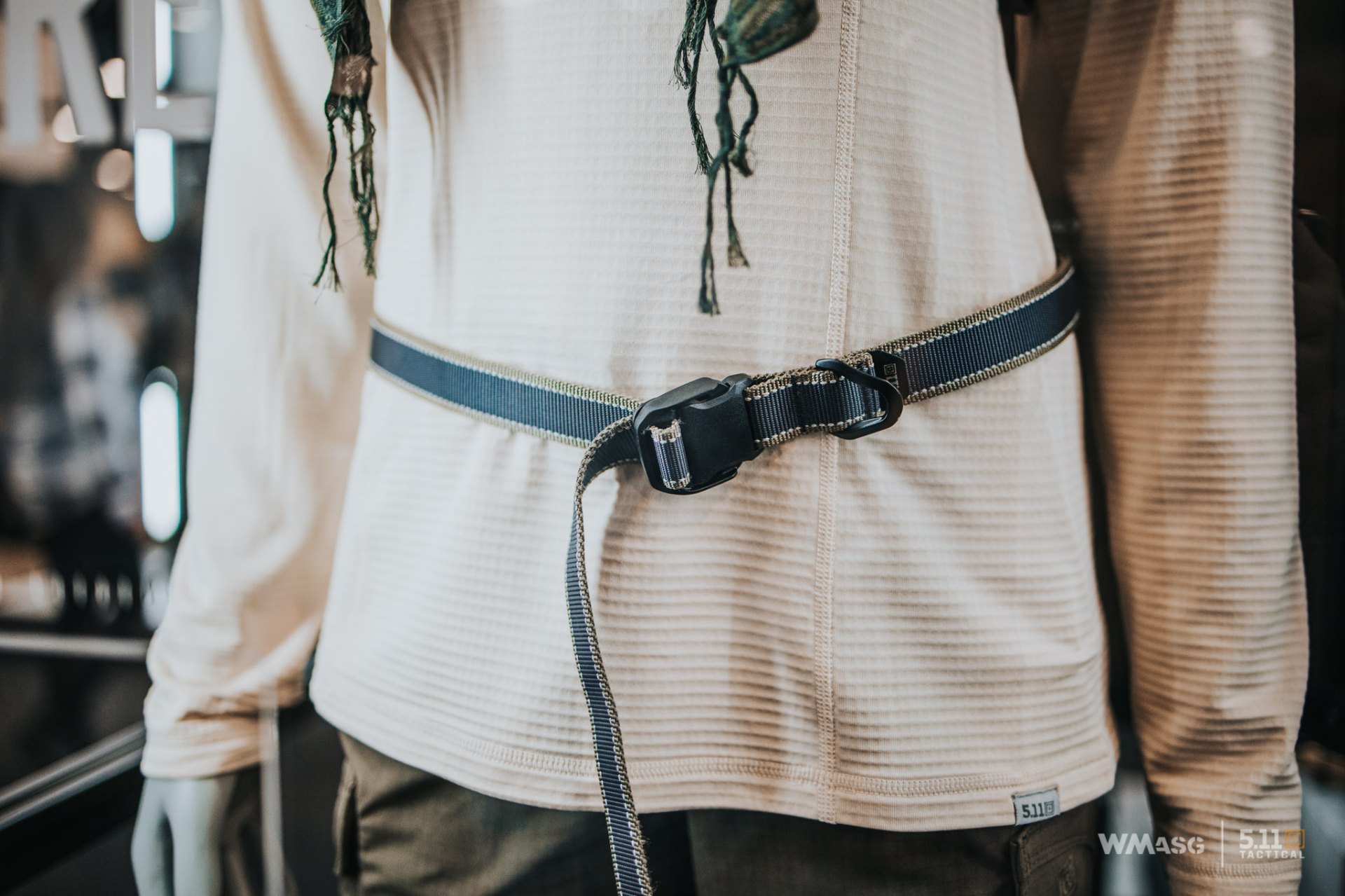 The basic, 1.5-meter version of the leash, i.e. Mission Ready™ Dog Leash, is also made of 1-inch nylon webbing and has a rotating fastening hook. To improve the comfort of use, the handle is equipped with a neoprene lining and an additional loop for accessories.

The AROS K9 collection was designed with the participation of professionals who use K9s on a daily basis. It will prove useful even in the most demanding situations. The basis of the system is the minimalist AROS K9 Harness, which provides full freedom of movement for our four-legged heroes. It features a padded chest panel and adjustable straps that improve comfort and fit by evenly distributing the weight. The durability of the product is ensured by a nylon webbing with a reinforced structure, a metal V ring attachment and an AustriAlpin COBRA® buckle. It is also worth mentioning the additional, non-protruding handle and a removable ID panel.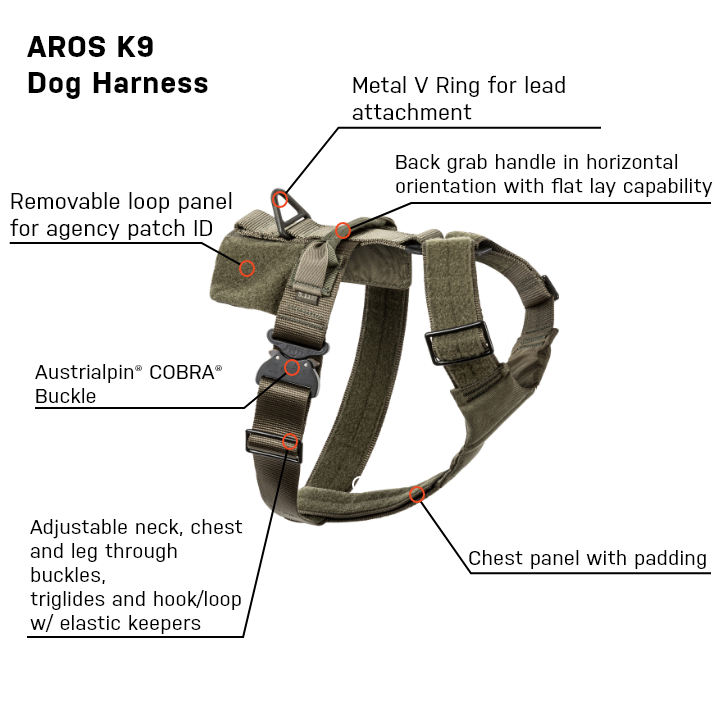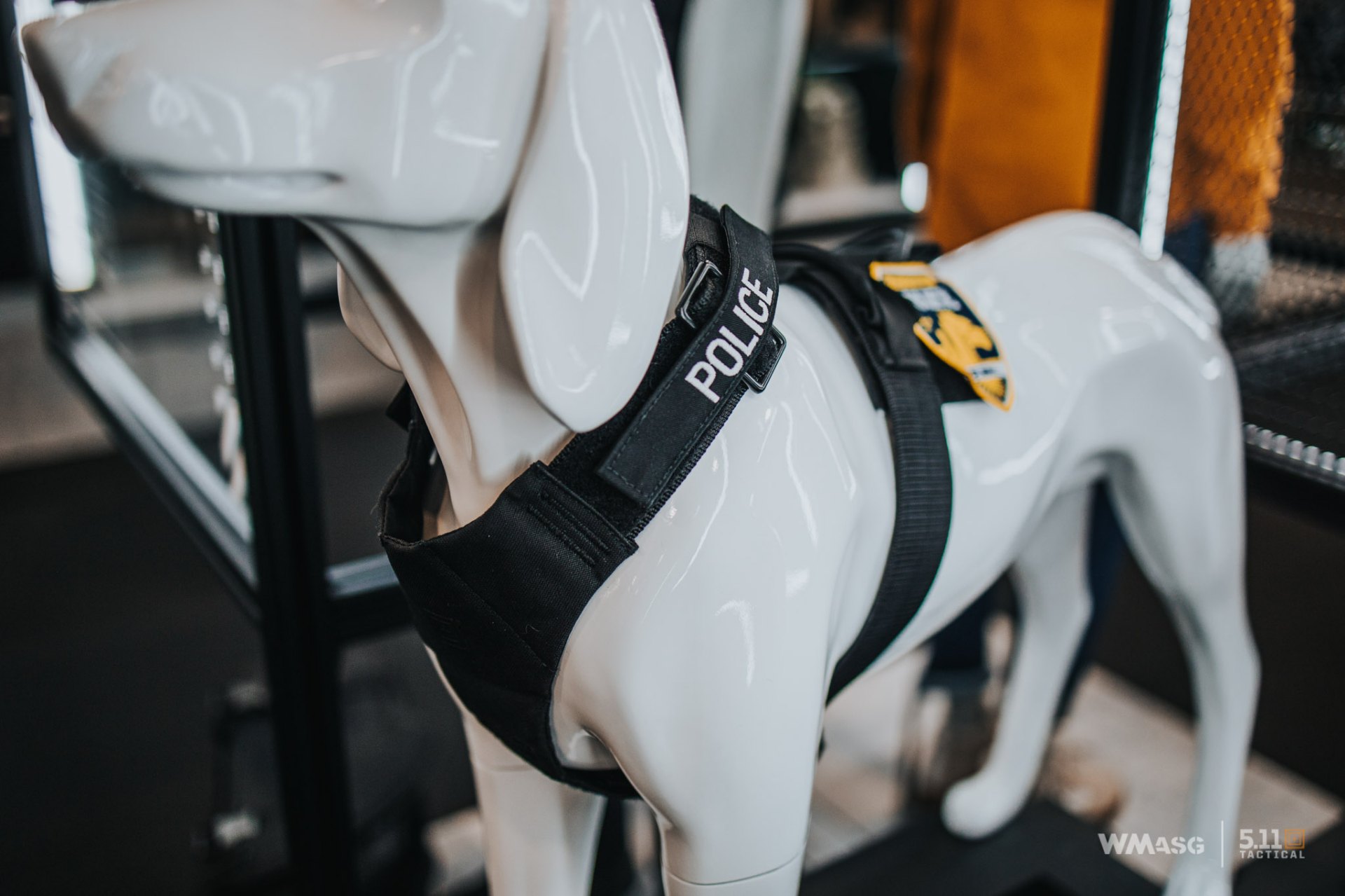 The offer also includes two types of collars: AROS K9 Collar 1.0" and AROS K9 Collar 1.5". Both versions are made of durable nylon tape, have AustriAlpin COBRA® buckles and reinforced seams. The narrower model has a D ring attachment, while the AROS K9 Collar 1.5" uses a metal V ring. Additionally, the wider variant has a place for a low-profile handle.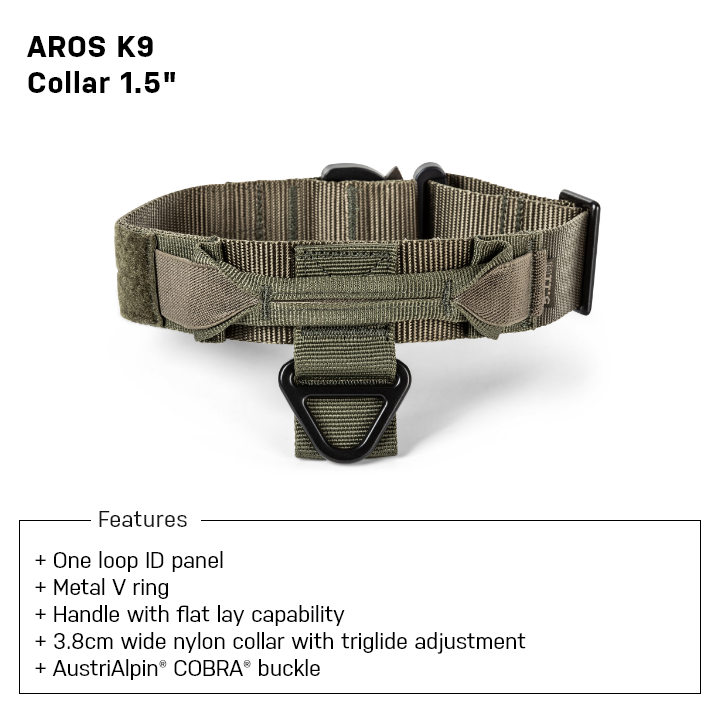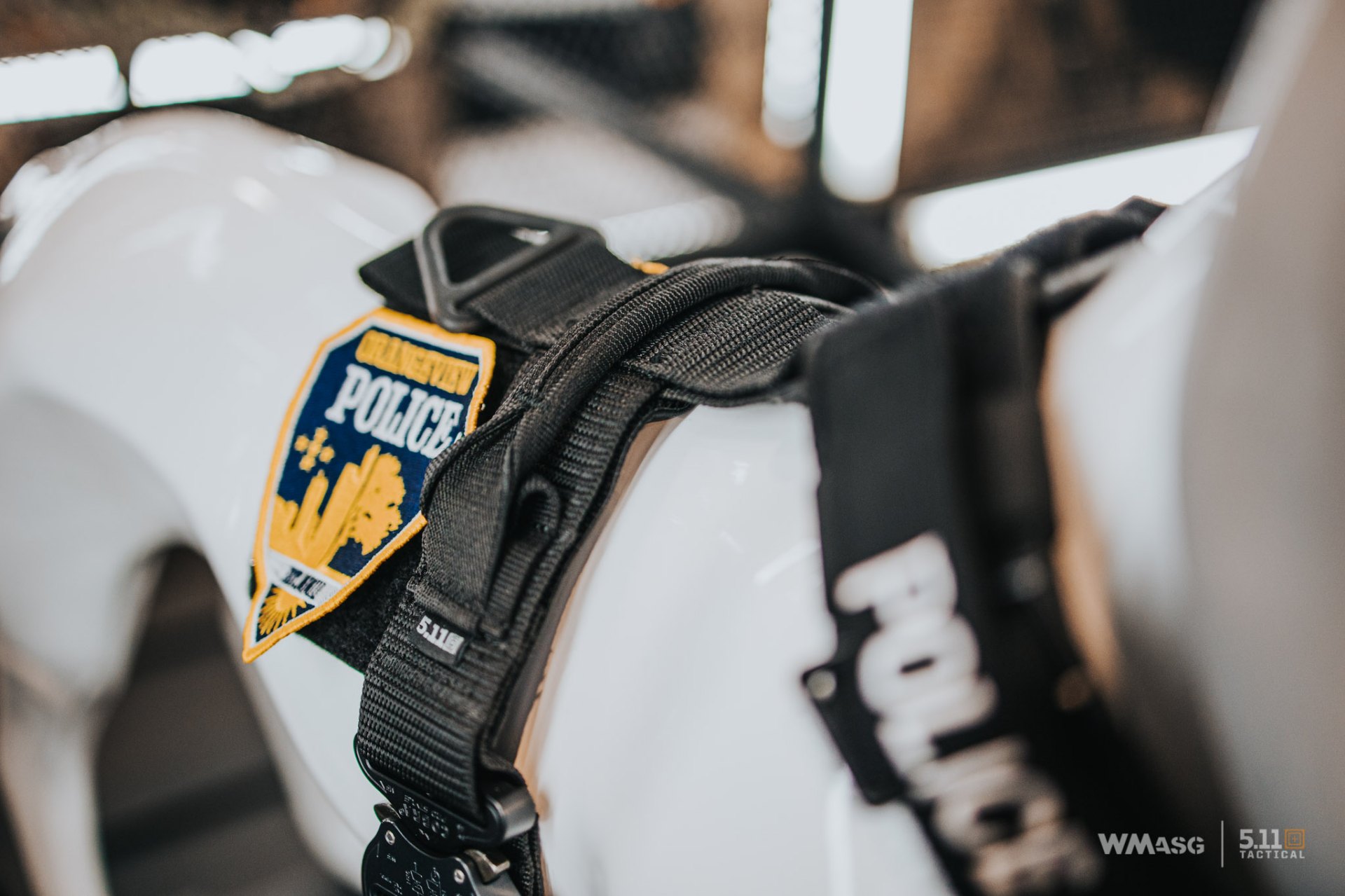 If you would like to learn more about the Mission Ready™ Dog and AROS K9 collections, please do not hesitate to visit the 5.11 Tactical website.
The text was created as part of commercial cooperation with 5.11 Tactical.