ATN, an American manufacturer known mainly for its night vision and thermal imaging products, has introduced a classic binoculars with an integrated LRF module and wireless connectivity.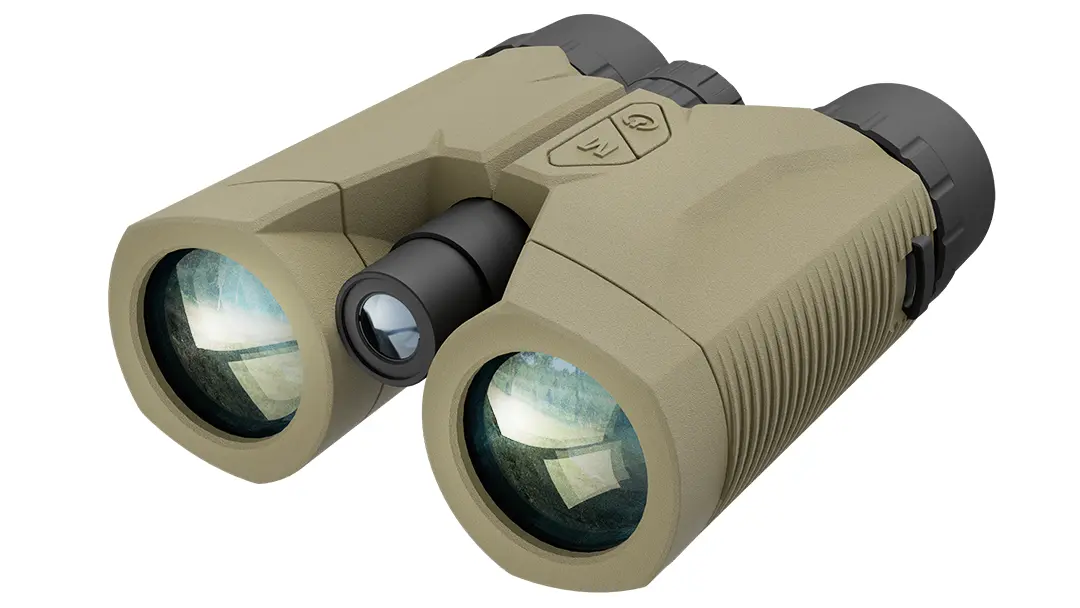 Made of ABS and rubber, the new binoculars offer 10x optical magnification, the lenses have a diameter of 42 mm, provide a viewing angle of 7° and does not require focusing when observing. It is available in two variants - the ATN 10x42 LRF 2000 and the ATN 10x42 LRF 3000 - differing in the range of the laser rangefinder (2000 meters and 3000 meters respectively).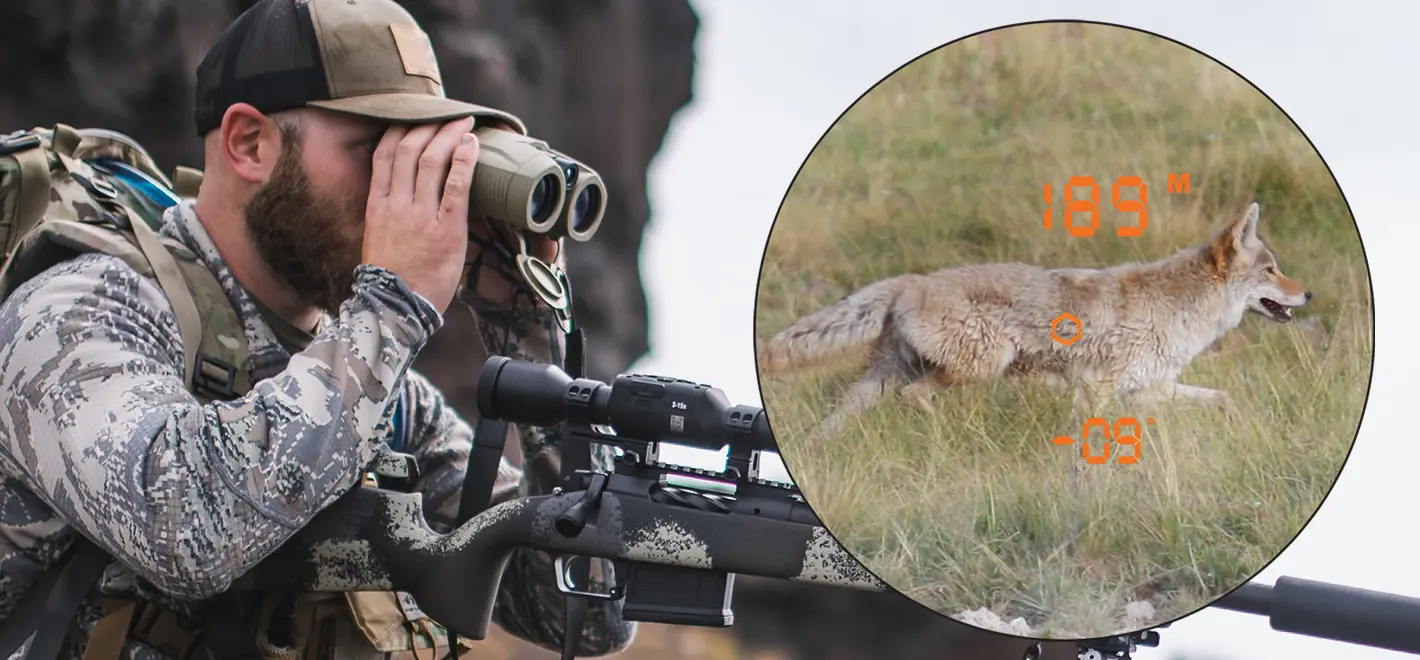 For shooters who plan to use the new ATN product, the integrated LRF module with Bluetooth connectivity may prove very useful. It allows to connect the binoculars to a phone or a tablet (with iOS and Android systems) with a dedicated application installed to e.g. obtain quick calculations in a ballistic calculator and make appropriate corrections to scope settings.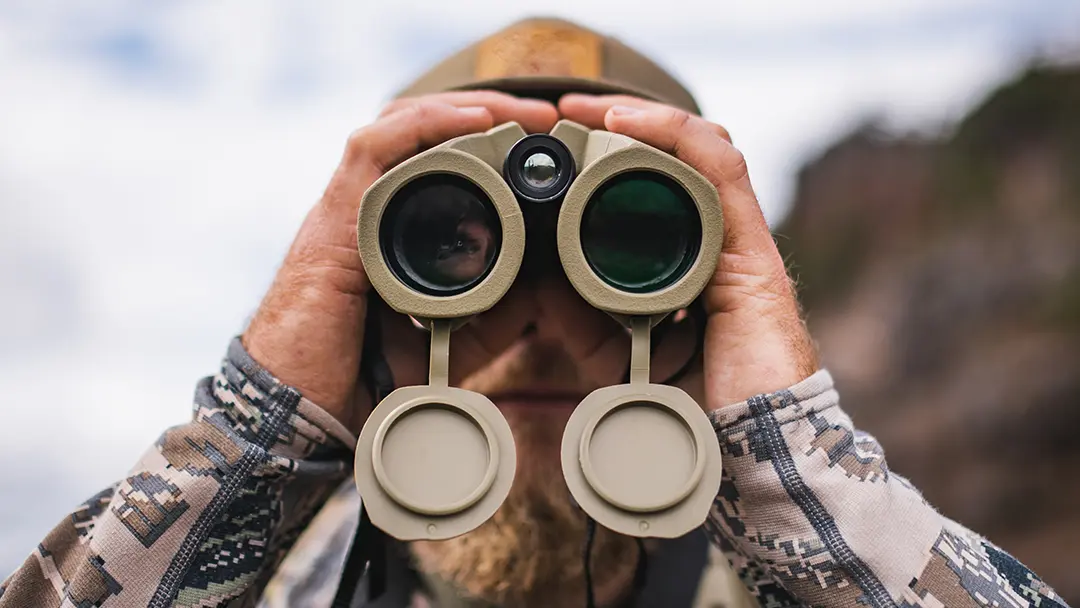 The process is even simpler for owners of compatible digital Smart Scope sights made by the same manufacturer: Mars 4 and ThOR 4, Mars 5 and ThOR 5,X-Sight 4K Pro and X-Sight 5. After pairing with the binoculars, corrections will be made automatically - the sight will be able to display information about the expected point of impact.

The laser rangefinder is powered by a single CR2 battery. The binoculars have the dimensions of 145x29x60 mm, weigh 725 grams (including the battery and lens covers) and are protected against water in the IPX6 standard. The product is covered by a 2-year manufacturer's warranty.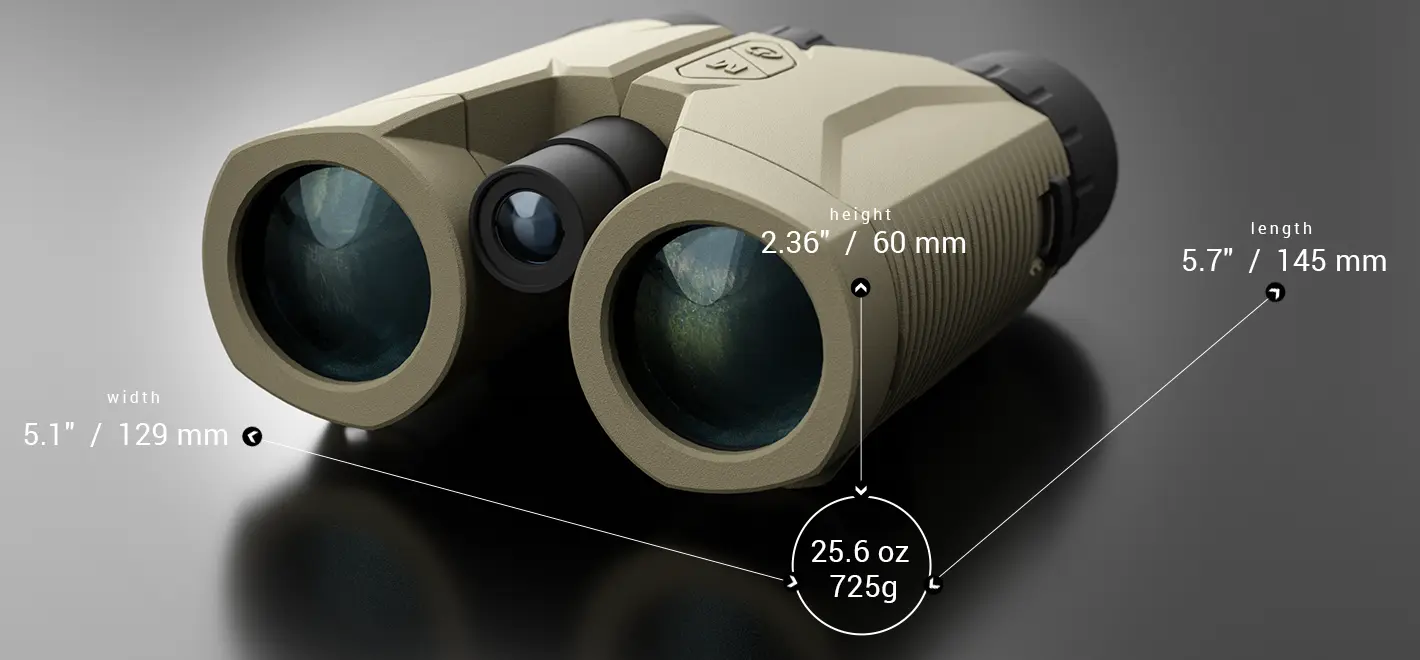 The price of ATN 10x42 LRF 2000 is 479 USD, while ATN 10x42 LRF 3000 is priced at 589 USD. The set includes a soft case with a neck strap.
Source: ATN