The S.O.Tech company run by an American veteran, specializing in making of various types of tactical equipment, has included a new helmet camouflage net into its offer.
S.O.Tech Helmet Scrim is a light and durable product made of laser-cut material. Due to its irregular structure, it is intended to help the user camouflage the regular shape of the headgear and blend in with the surroundings.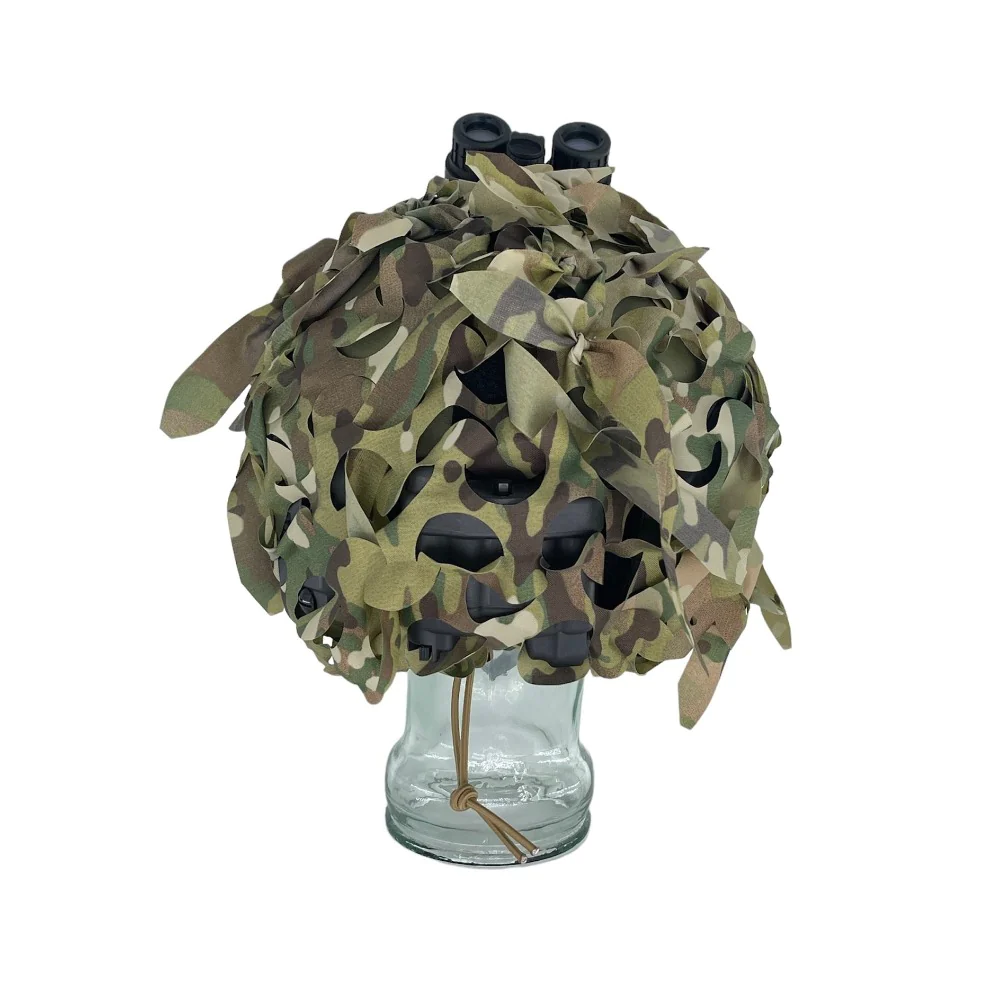 The camouflage has been designed and manufactured in such a way as to best fit a helmet or a hard hat, which is additionally facilitated by an elastic string with a stopper running at the edges of the net.
The set includes 8 additional ghillie straps to help scramble the shape of a piece of headgear even further.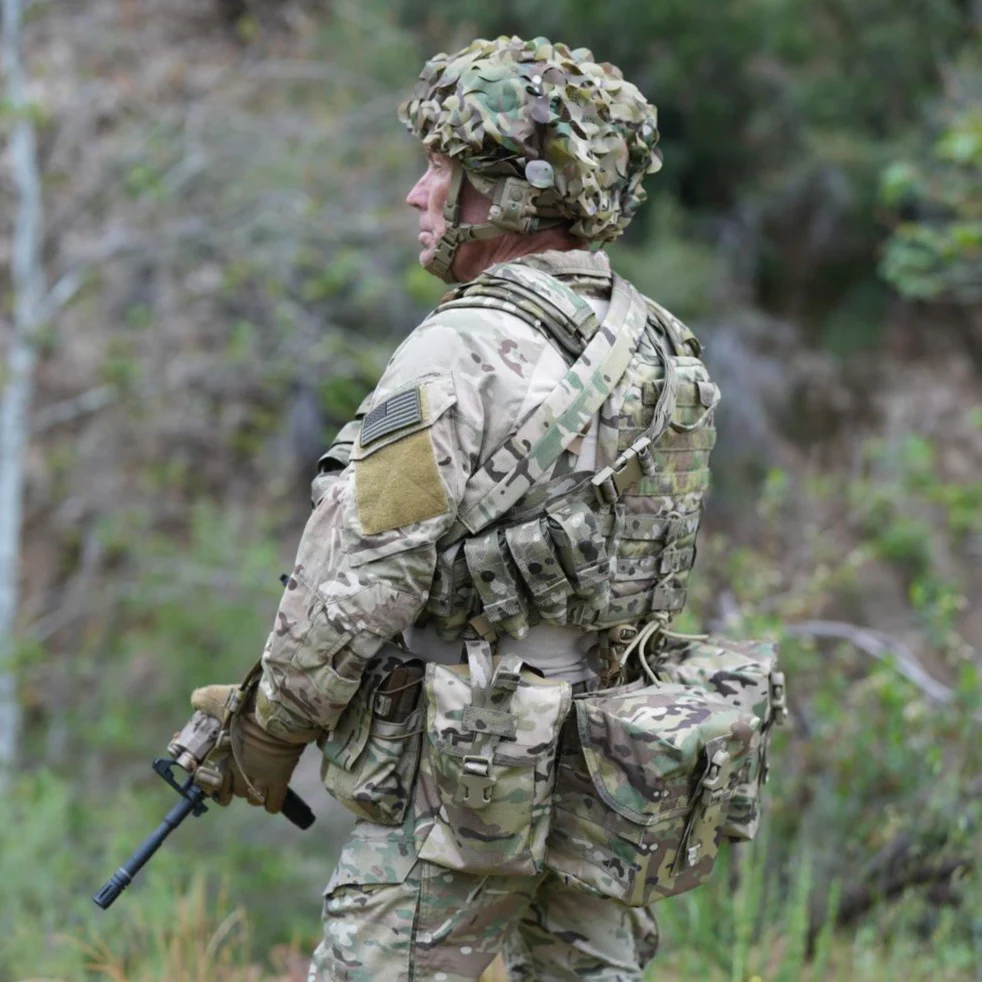 Made of 200D nylon, the Multicam camouflage net measures 19x18.5" (approximately 48.3x47 cm) and is covered by a lifetime warranty. It is priced at 26 USD.
Source: S.O.Tech