Photo: Outdoor Life
Meopta is a Czech manufacturer with 90 years of history and experience in creating precise optical systems - including sights for small arms.
One of the popular scopes from this manufacturer, the Optika5 2-10x42, was chosen by the prestigious American magazine Outdoor Life as the best product of its class at a price of up to $500.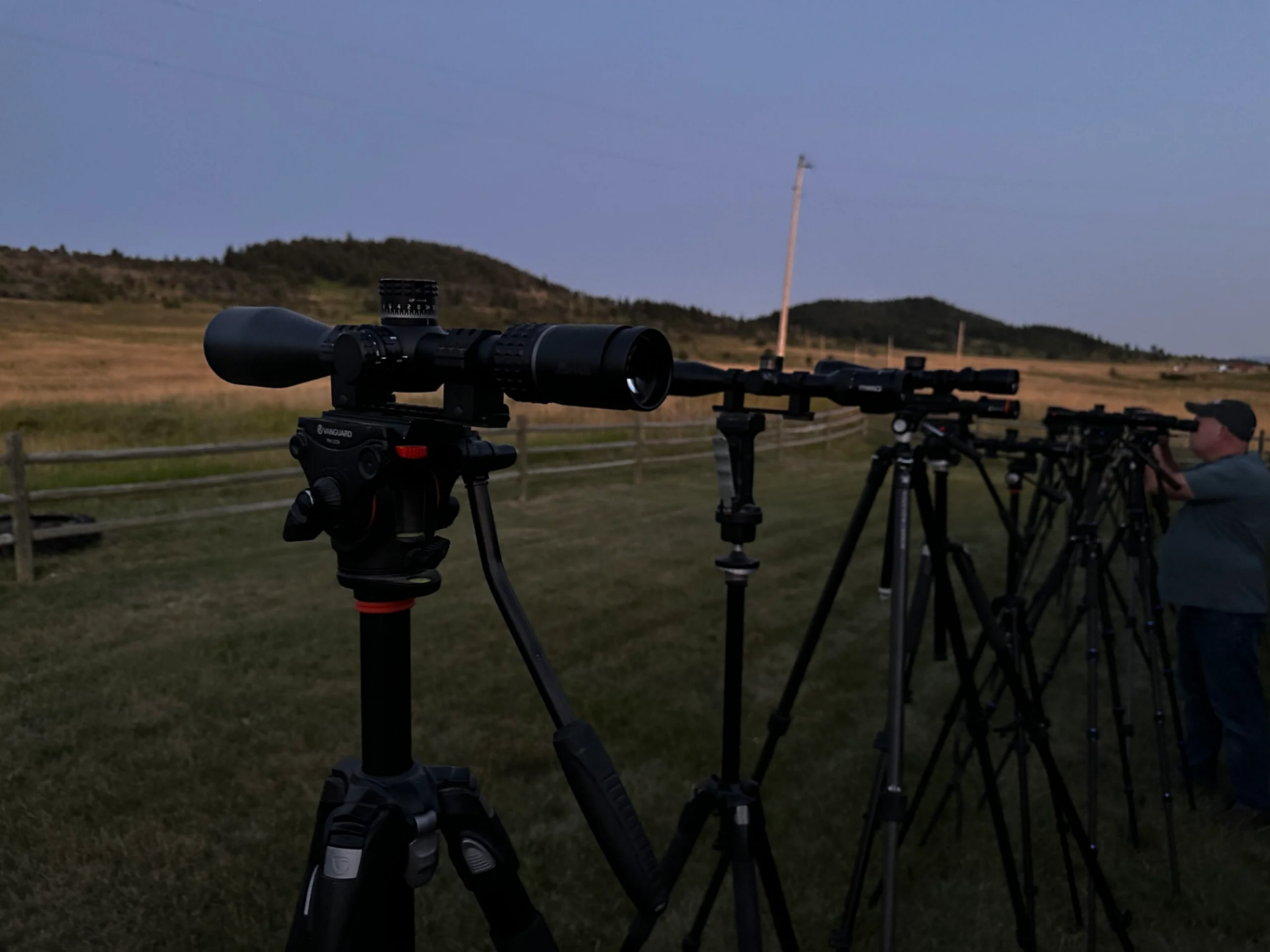 Photo: Outdoor Life
Outdoor Life's testers spend countless hours in the field every year on thorough tests of various models of sight, during which they assess their optical properties, ergonomics of use, design and much more, also taking into account the quality ratio to the price of the product.
Meopta Optika5 2-10x42 is a scope with a one-inch tube, without the possibility of parallax adjustment. It offers 2x base optical magnification and a maximum 5x magnification. The Z-Plex reticle was used. Its adjustment range is 60 MOA with a click precision of 0.25 MOA. The adjustment turrets have a reset function.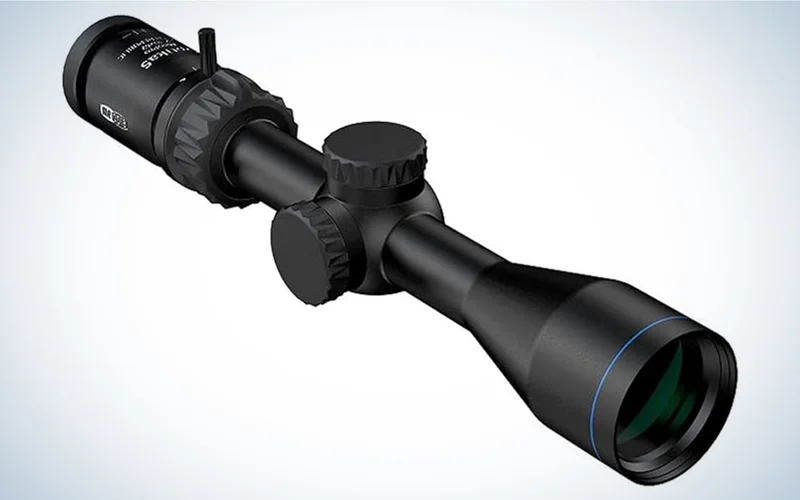 The editorial office of the Outdoor Life magazine, responsible for the tests and ranking, points out that the Optika5 2-10x42 scope did not arouse particular admiration in any of the assessed categories, but it performed very well in each of them. It is a simple, durable and responsive scope which versatility is enhanced by pleasant operation and better quality lenses than many competing products in the same price range.
The Meopta Optika5 scope is available in many variants, and the one in the ranking, the 2-10x42 model, can be found at prices starting from approximately EUR 370.
Source: Outdoor Life, Meopta Sports Optics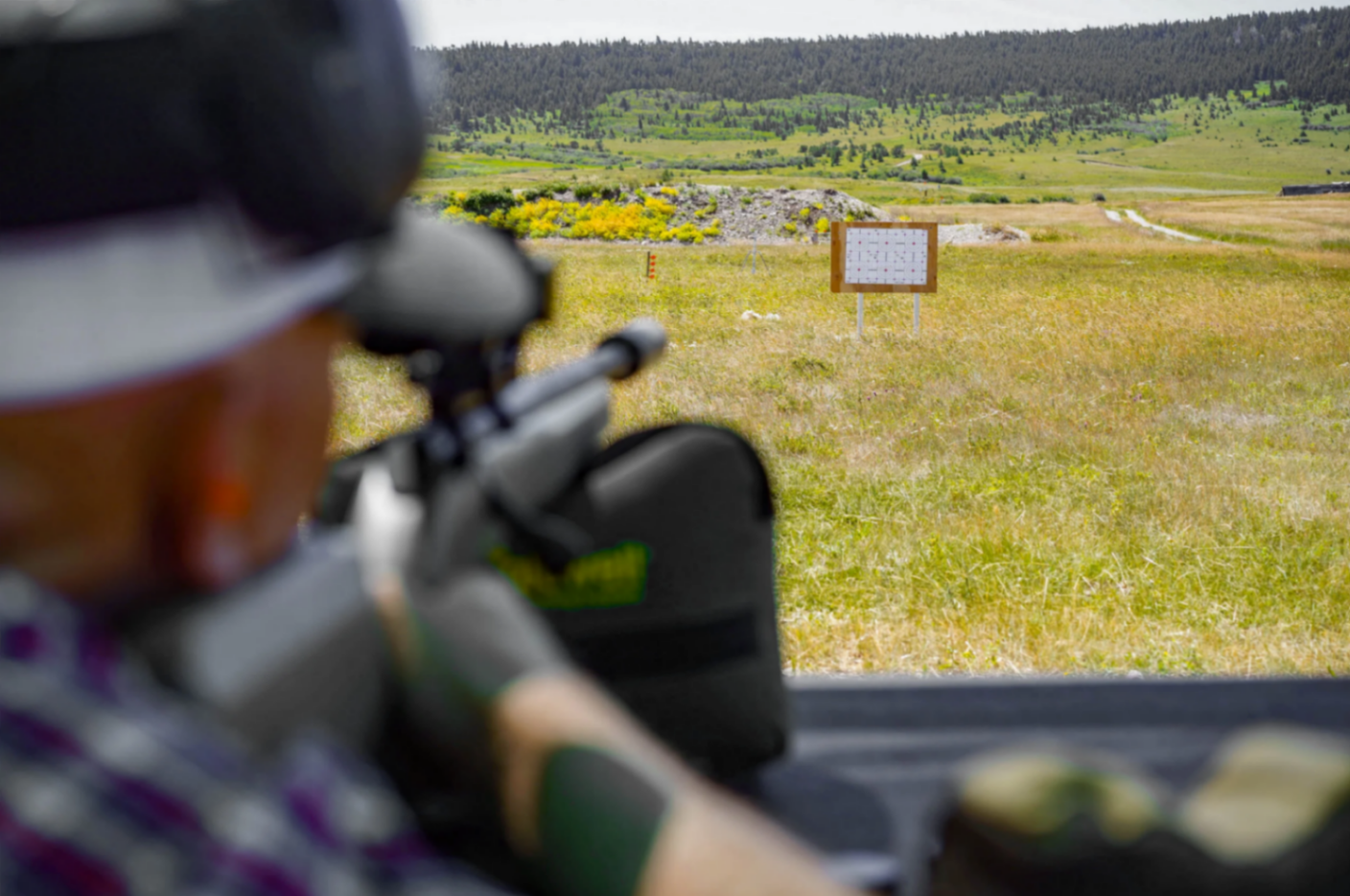 Photo: Outdoor Life