SOG Specialty Knives & Tools, a well-known manufacturer of knife and tools made in the USA, has added a new product to its offer - the BAR15T Tanto Bayonet.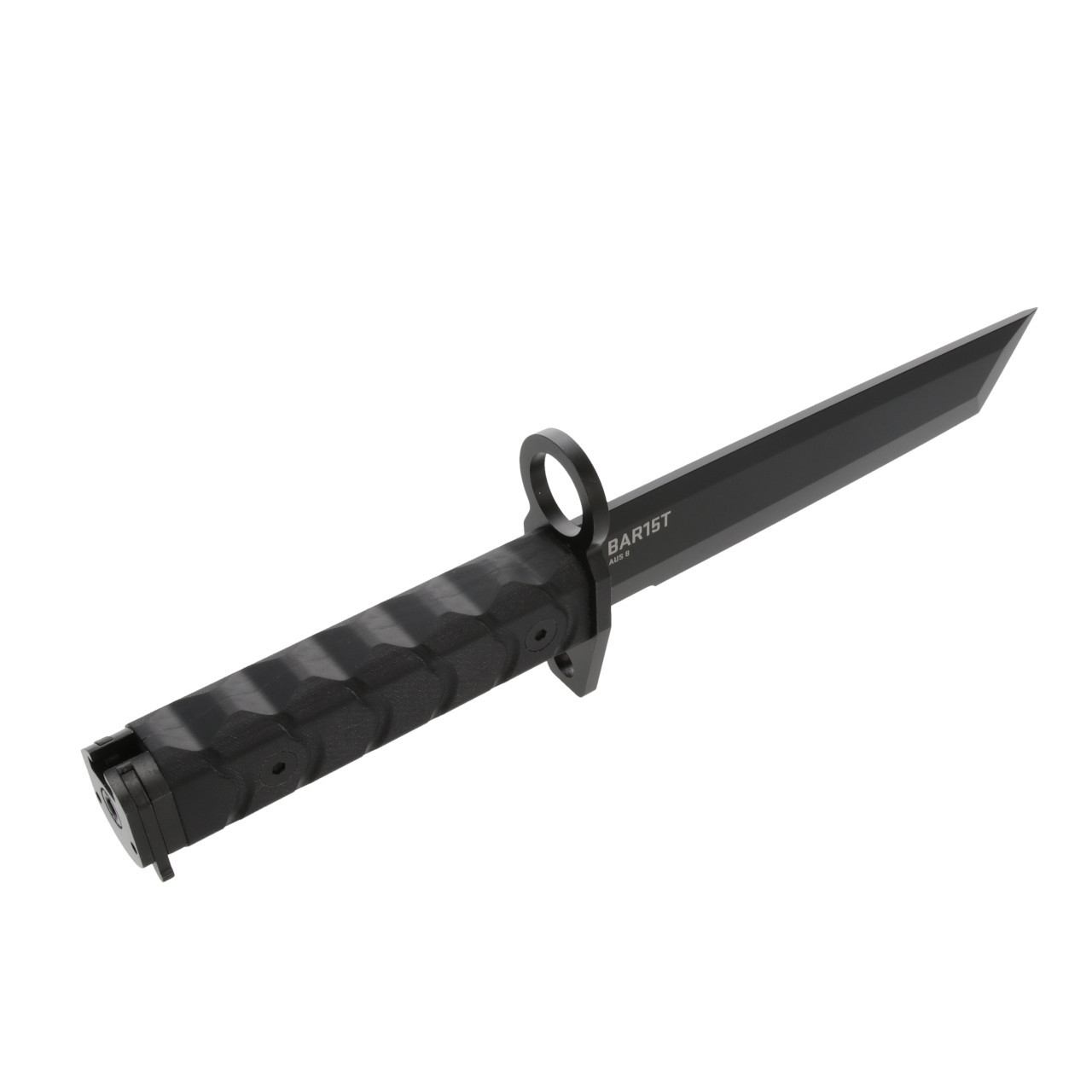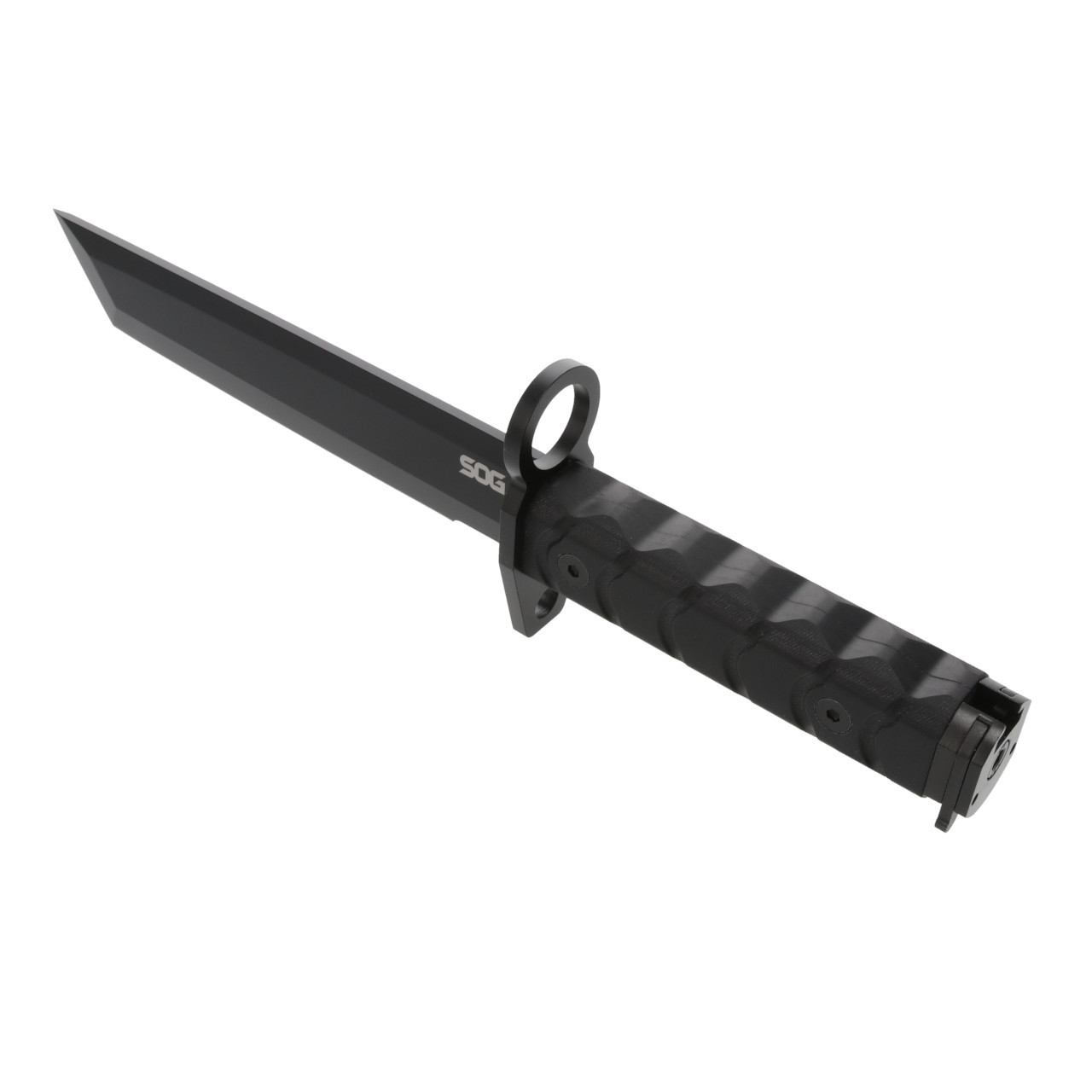 The BAR15T Tanto Bayonet is a bayonet with a fixed blade with a tanto profile. The smooth 7" (17.78 cm) long blade is made of durable and corrosion-resistant AUS-8 steel. The overall length of the knife reaches almost 31 cm, and its weight is approximately 540 grams.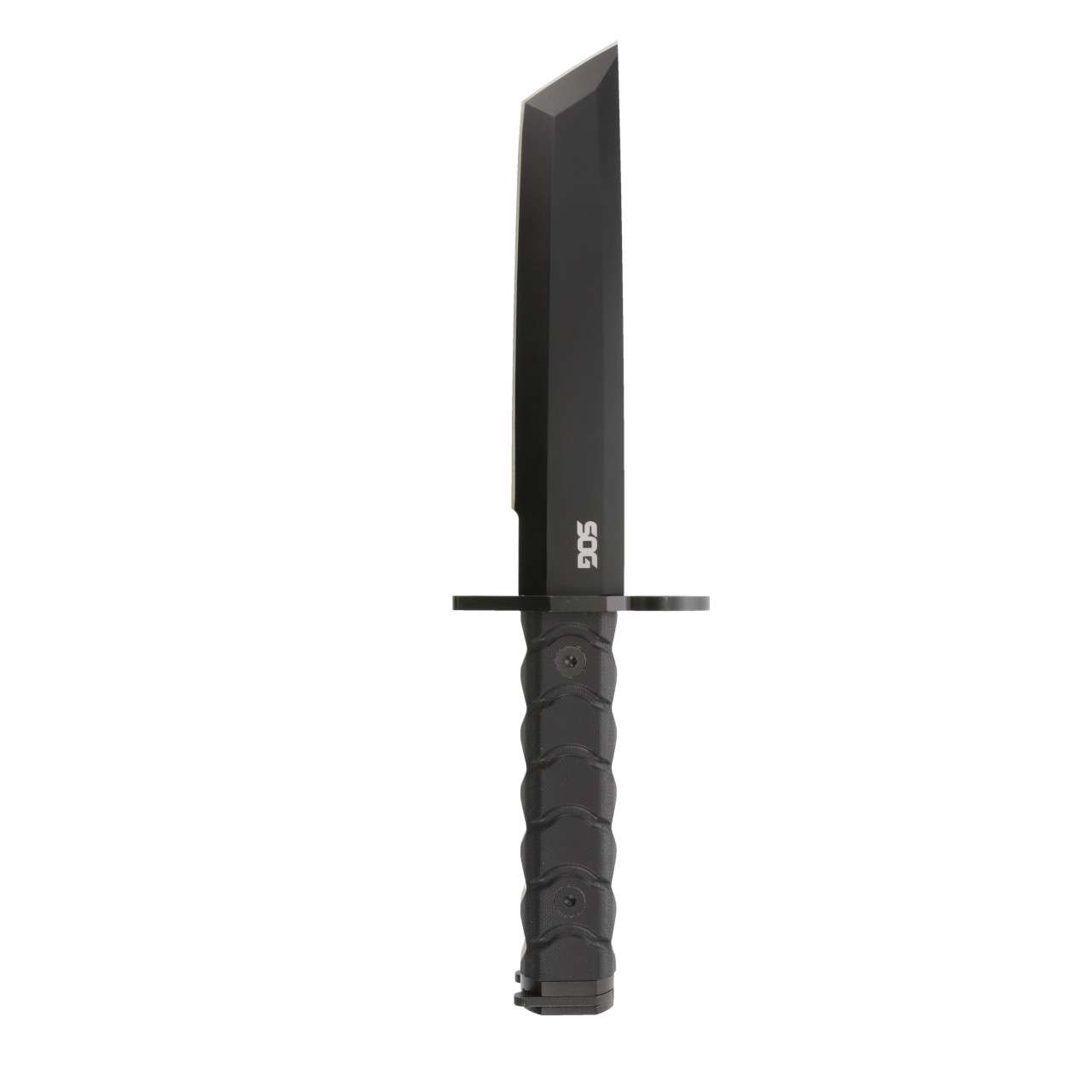 The handle of the bayonet is made of the popular G10 composite and is designed in a way that facilitates adjustment to the hand and a secure grip. New product from SOG Specialty Knives & Tools is equipped with a mount intended for use on AR system rifles. Both the handle, the mount and the blade are finished in black.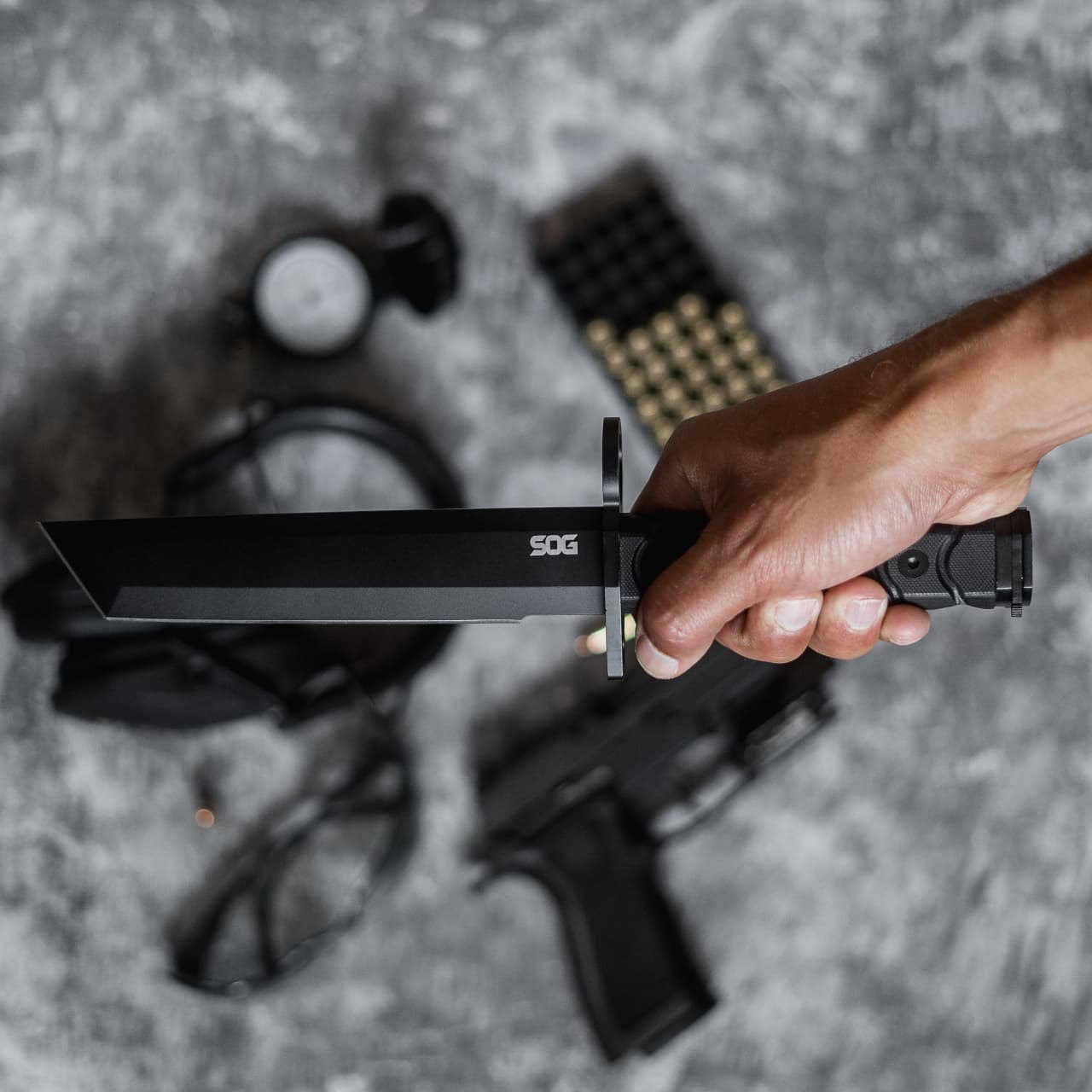 The manufacturer has priced the BAR15T Tanto Bayonet at 79.95 USD. The set includes a Kydex sheath with a soft belt attachment, detachable using an SRB buckle.
Source: SOG Specialty Knives & Tools