The American manufacturer of equipment, accessories and weapon parts, Strike Industries, has introduced another model of a tactical sling: the Strike Gear® S3 Sling LITE (Silent Strategic System).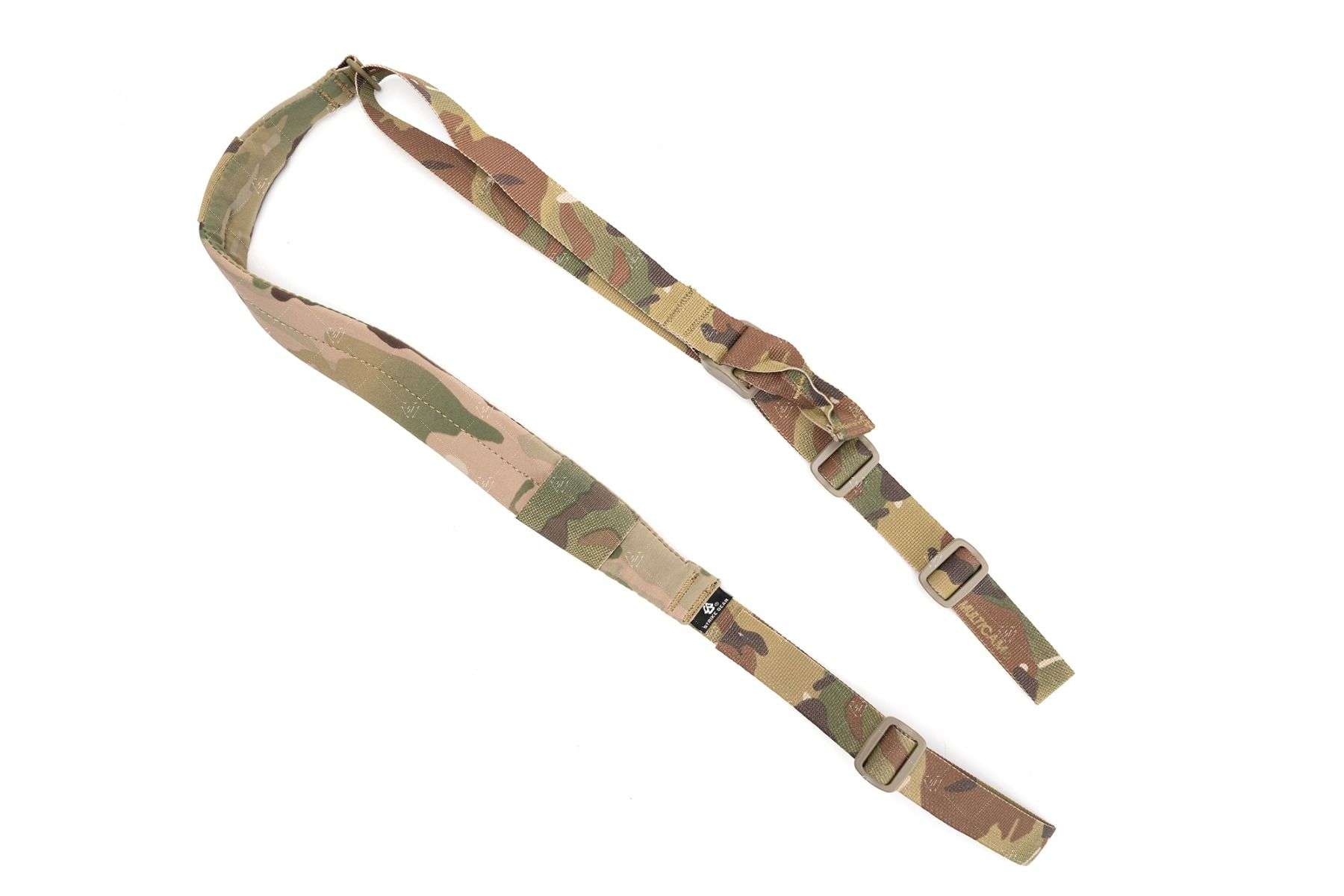 The idea behind the new product is a minimalist design with high functionality. Most of the sling is made of one-inch webbing, which gives it just the right amount of weight. The shoulder part is wider and has additional padding to improve comfort when carrying a weapon. There are elastic caps on both sides to store excess webbing after adjustment.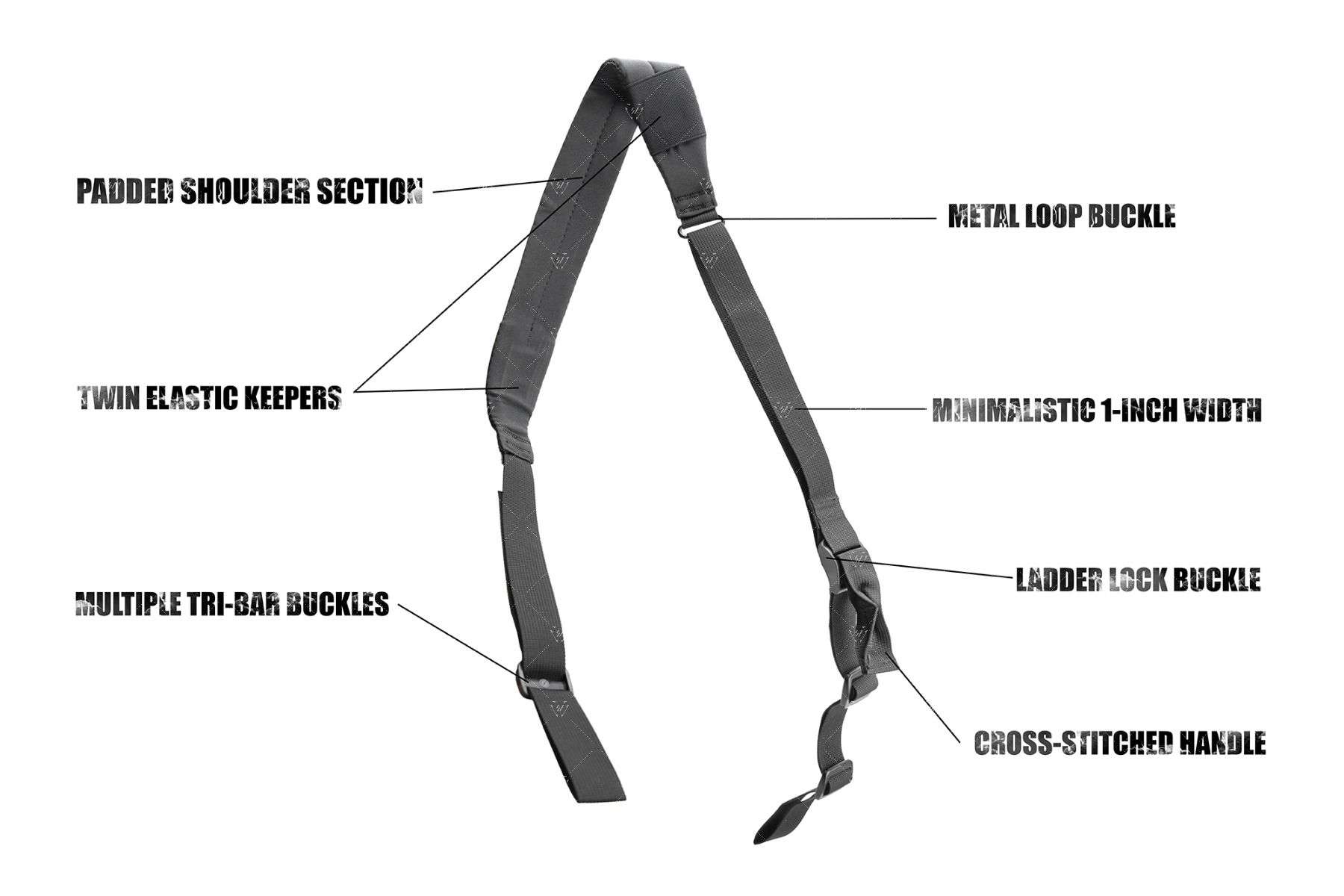 As with many other solutions available on the market, thanks to the ladder lock buckle and a cross-stitched handle, the sling from Strike Industries allows for quick adjustment of its length using just one hand.

The sling's construction uses components that are intended to increase its durability and ensure the safety of the equipment carried, such as tri-bar buckles or a metal loop buckle. The set does not include any hooks - the product is compatible with all models available on the market with a diameter of 1.25 inches.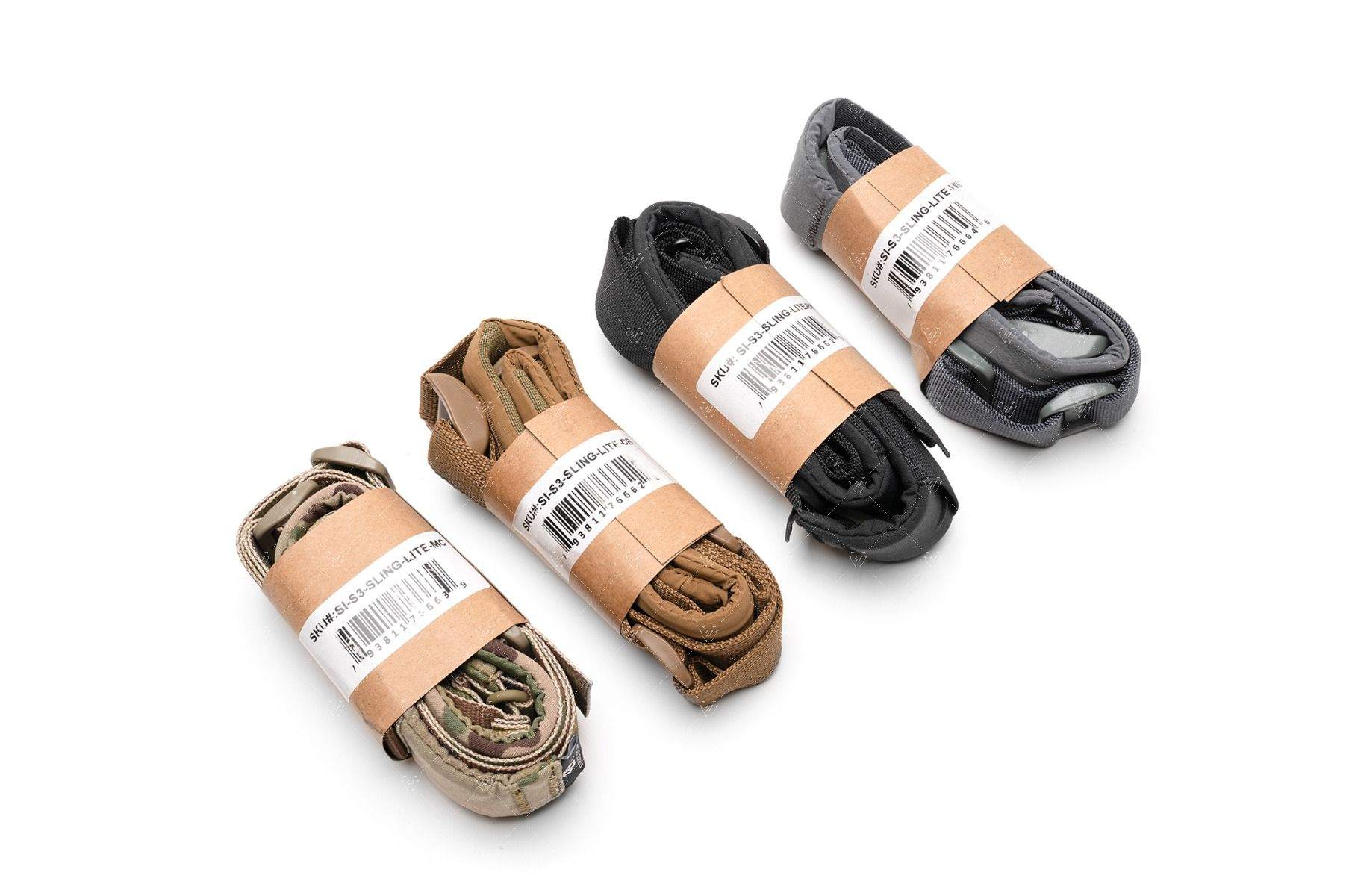 The Strike Gear® S3 Sling LITE (Silent Strategic System) is 124.46 cm long and weighs approximately 76.5 g. It comes in black, Coyote Brown and Wolf Gray and costs 19.95 USD. The price of the MultiCam® camouflage variant is 29.95 USD.
Source: Strike Industries