On the modern battlefield, in addition to ammunition, fuel and medical supplies, there is a new element which must be into consideration by logistics - batteries. Sights, flashlights, lasers, radios, headphones and a host of other electronic devices depend on a constant and wide supply of power sources.

This challenge was noticed in laboratories working for the US armed forces and work began on unification of power supply for as many accessories as possible for a modern soldier. The team is focused on developing standardized formats for use in soldier-worn and handheld equipment such as radios, GPS, night vision goggles and weapons.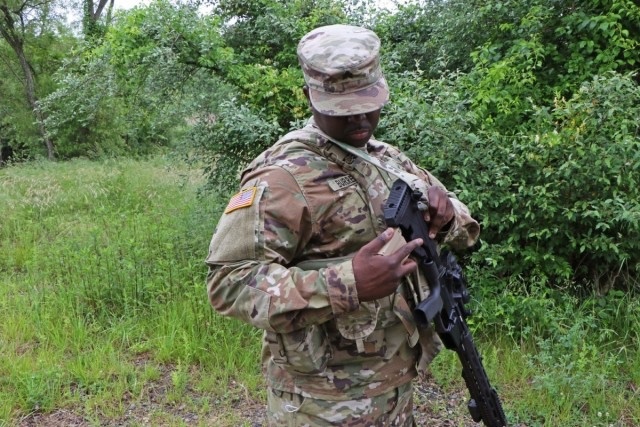 - By standardizing battery form factors, the Department of Defense aims to aggregate demand throughout the services and improve buying power among the industry's battery cell manufacturers - said Dr. Ashley Ruth, a C5ISR Center research chemical engineer. In addition, standardization avoids the old model of fielding a proprietary battery for each piece of gear, as technology developers have historically delivered unique batteries for new capabilities.

The C5ISR Center's latest R&D effort supporting battery standardization is called Operational Single Cell for Accessory Readiness (OSCAR). OSCAR research resulted from the need to develop a military battery in the AA format that is capable of being recharged multiple times. The benefits of the program include safety, efficiency and cost.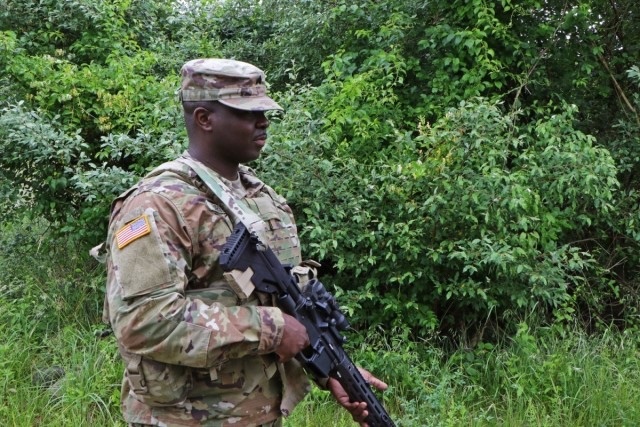 In the future new electronic accessories may require more temporary power than current AA batteries can provide. OSCAR will be able to function like an AA battery in legacy applications, but will also go into high power mode to meet the needs of next-generation devices such as night vision scopes.

With the ability to be recharged over 100 times, OSCAR batteries provide significant savings compared to existing single-use options.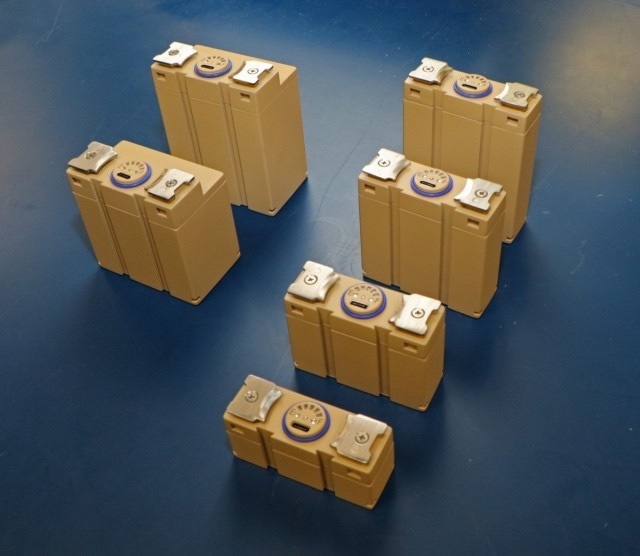 OSCAR is a continuation of the successful development of the Small Tactical Universal Battery (STUB) team, which is the standard family batteries for portable and small size devices, with eight sizes that share a common mechanical and electrical interface. Each battery size provides a different amount of power that soldiers can choose from depending on their needs.
Source:  DEVCOM C5ISR