The PARD company, known for the production of night vision and thermal imaging devices, has introduced a multifunctional handled monitor to its offer.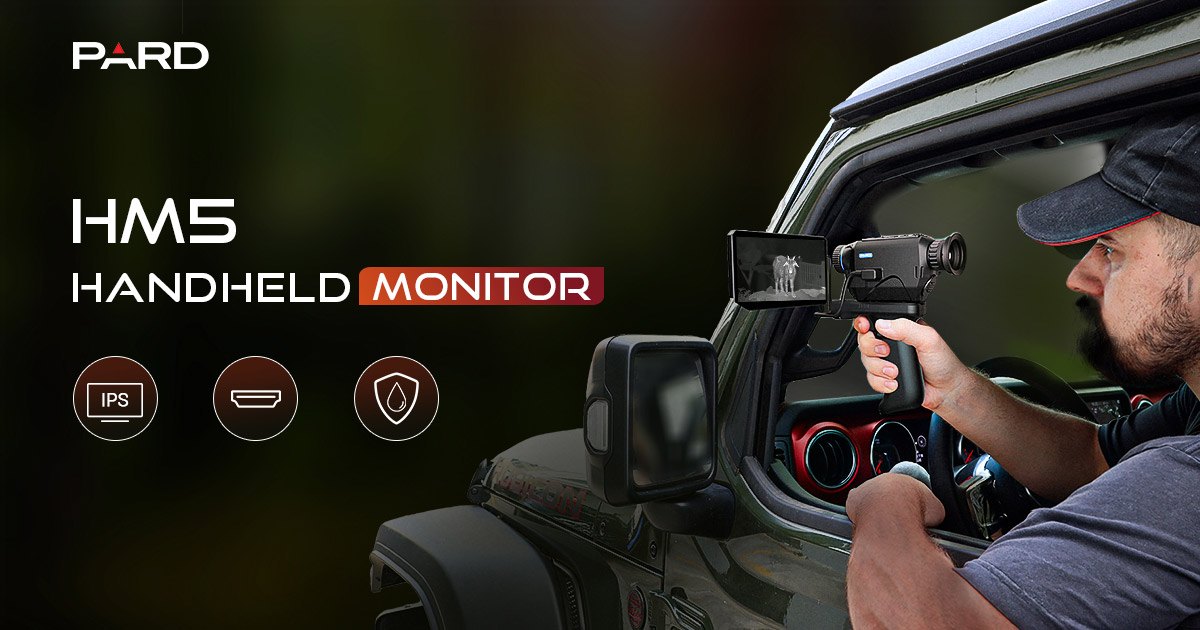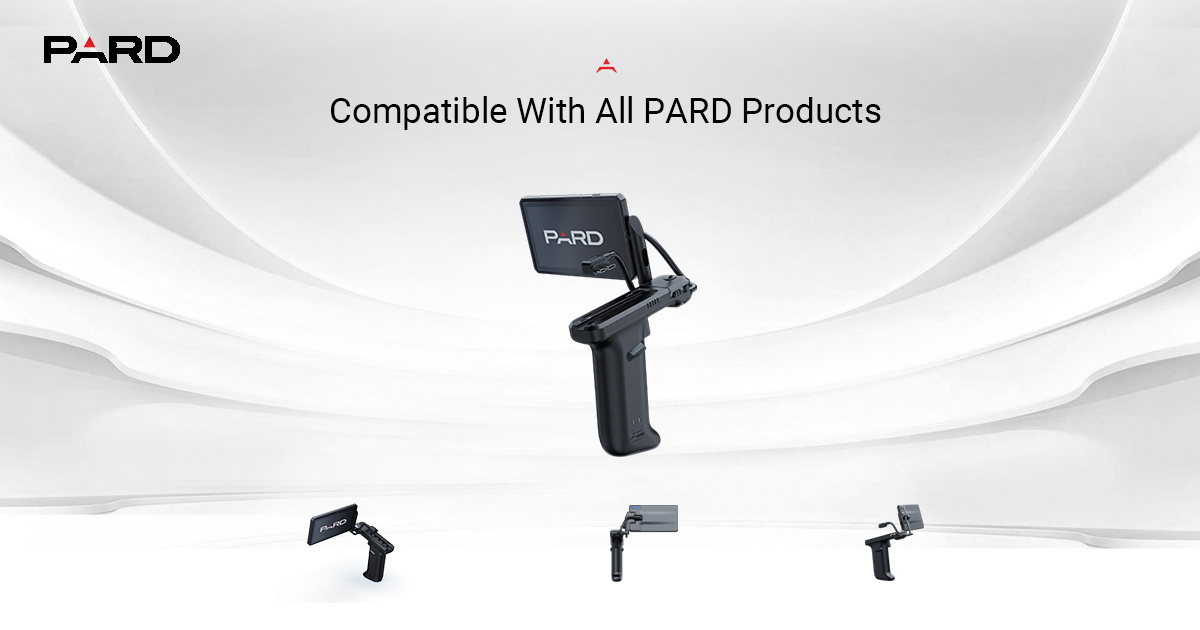 The HM5 handheld monitor visible in the photos is used with the PARDTA series thermal imager. However, the manufacturer emphasizes that the device is compatible with all PARD night vision and thermal imaging products equipped with an appropriate HDMI port.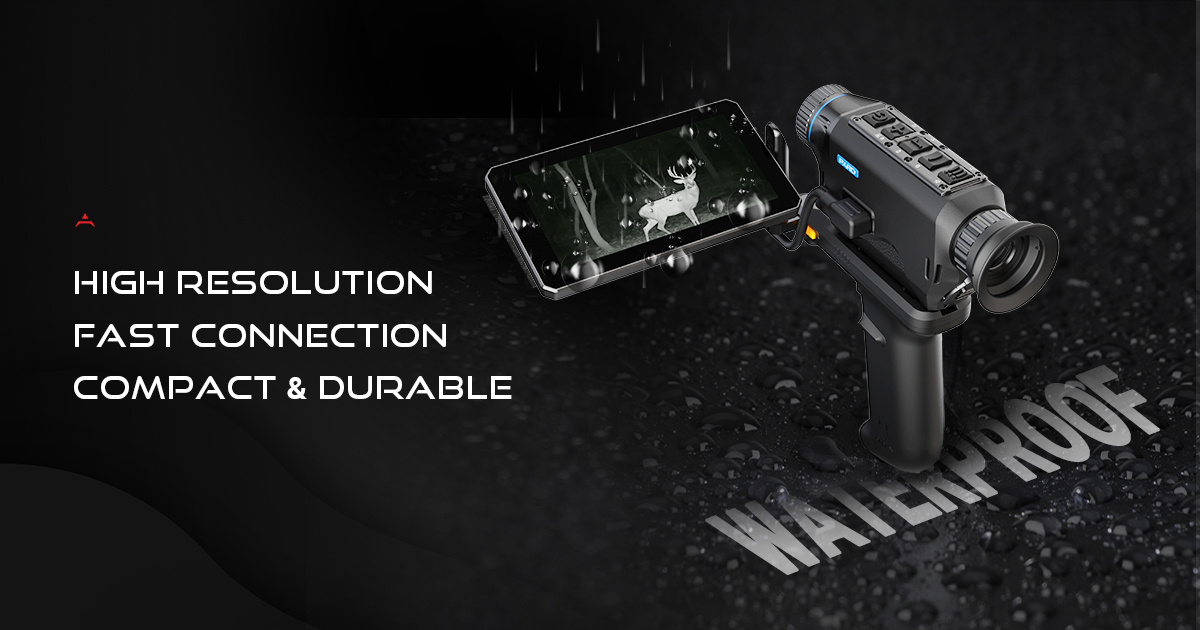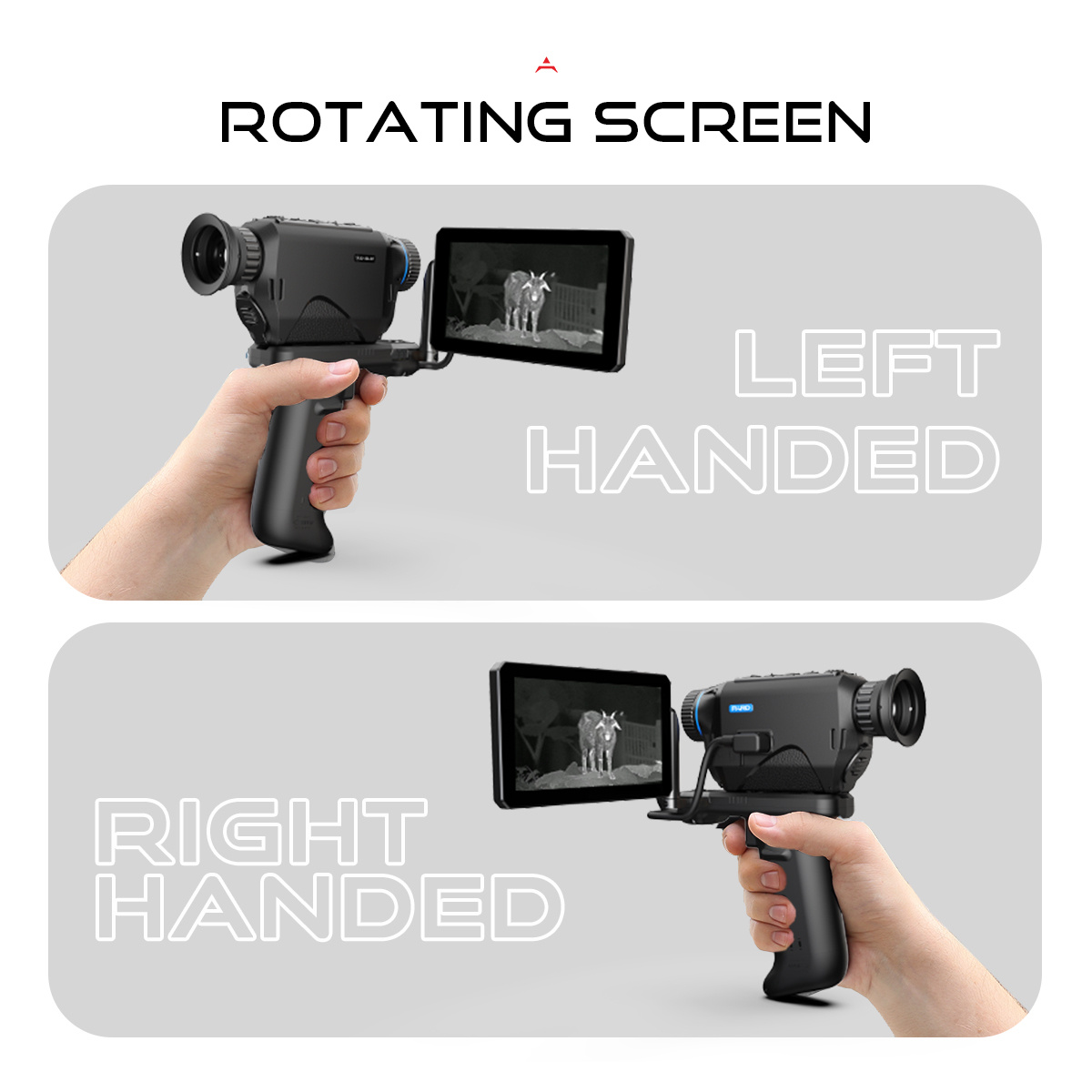 The PARD HM5 uses a 5-inch IPS LCD screen with a resolution of 1280x720 pixels (with a 60 Hz refresh rate and 350 cd/m2 brightness), which can be freely rotated and tilted. It is also adapted for left-handed people. In addition to changing the display, which is useful in some situations, the grip uses two replaceable 21700 cells (that are compatible with 18650 batteries) and can also serve as an external power source, extending the possible operating time of a device mounted on it.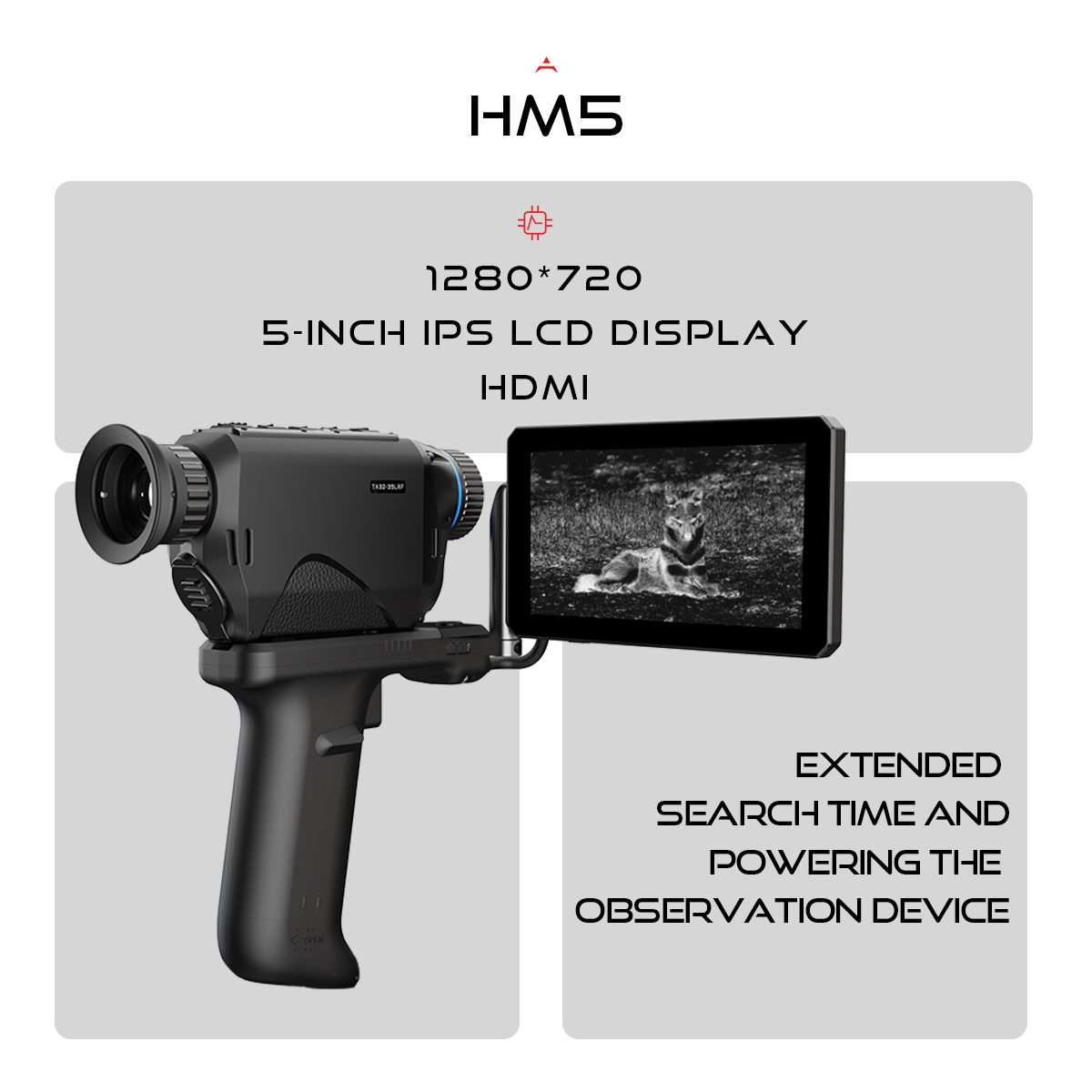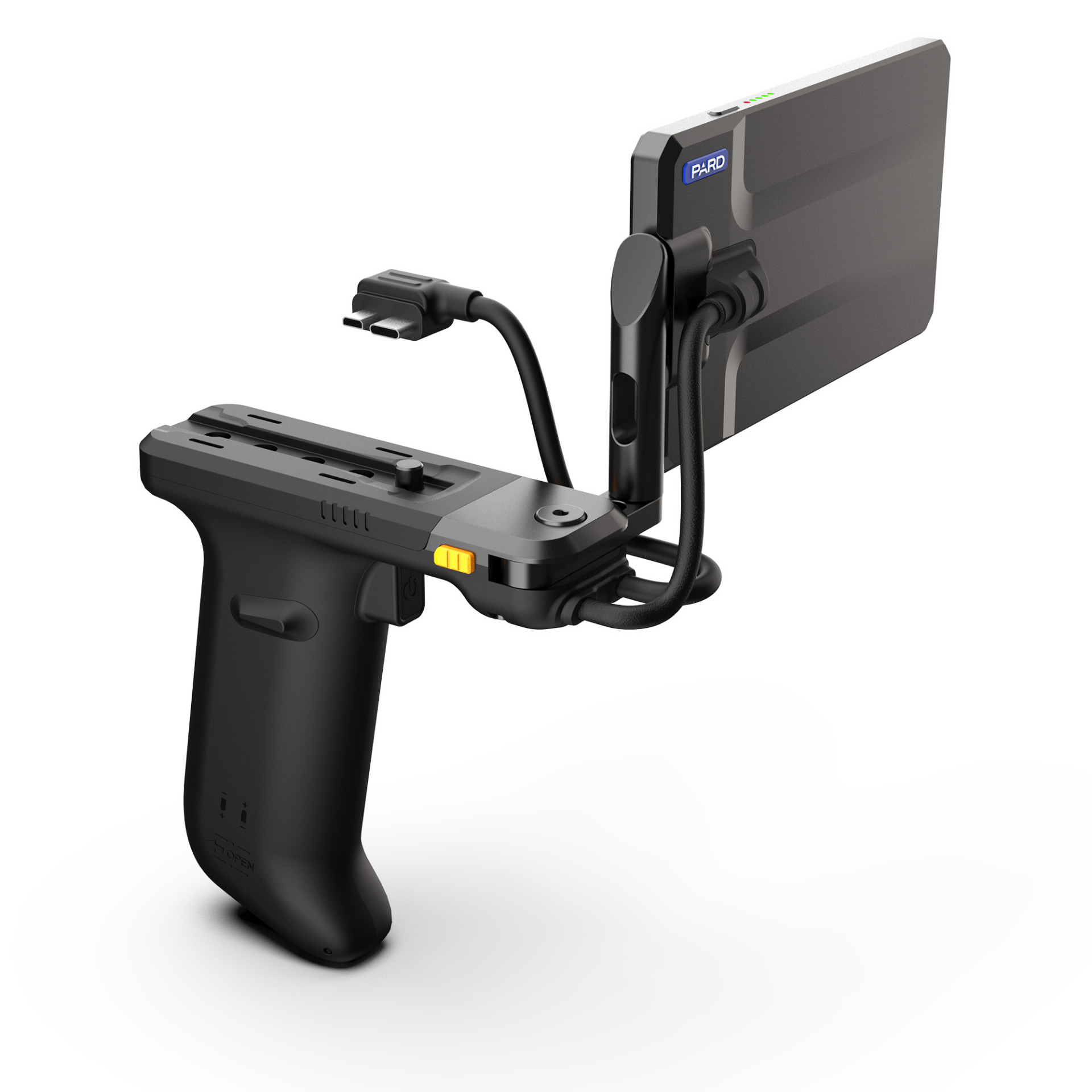 The product is resistant to the adverse effects of water in the high IP67 standard. It can be purchased for 360 USD.
Source: PARD