On September 22, a tactical vest made by S.O.Tech, and inspired by the 1995 cult classic movie "Heat", is back on store shelves. The cast of the film included such stars as Robert De Niro, Al Pacino, and Val Kilmer.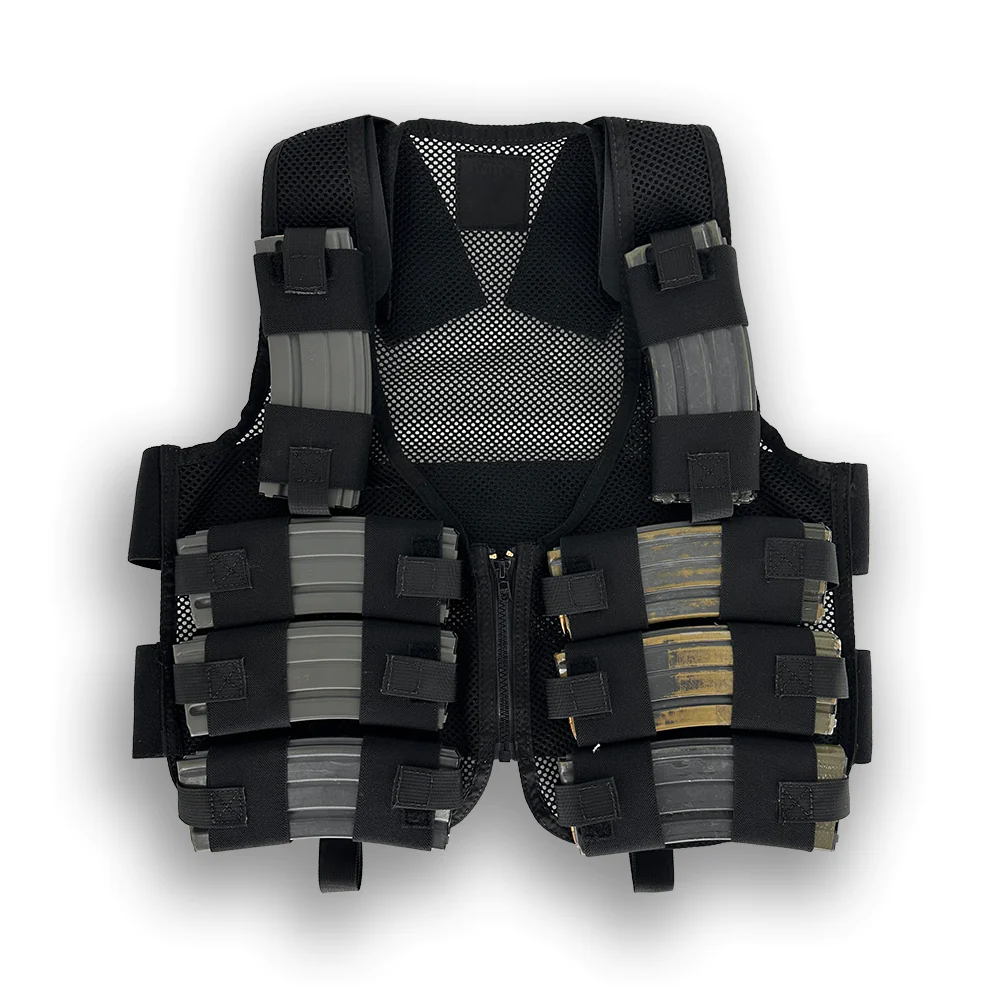 The version made by this manufacturer (there are also equivalents made by other companies on the market), appears on the market in limited quantities. The previous campaign related to the availability of the "30 Seconds" Vest started at the end of April this year.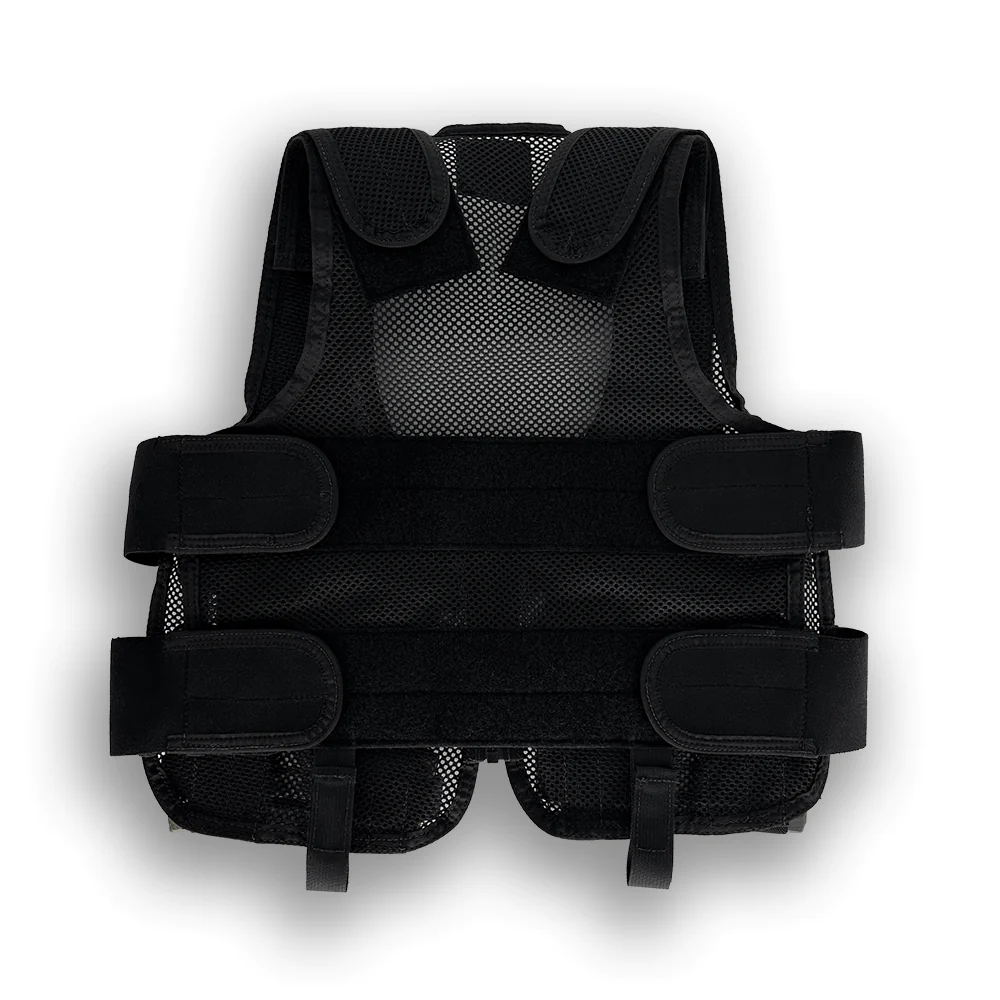 The name of the lightweight vest, designed to carry STANAG magazines, is a reference to the famous words of the character played by Robert De Niro. The product is equipped with appropriate pads on the shoulders and waist, which are intended to prevent the Velcro straps exposed after adjusting the vest from damaging the clothes being worn.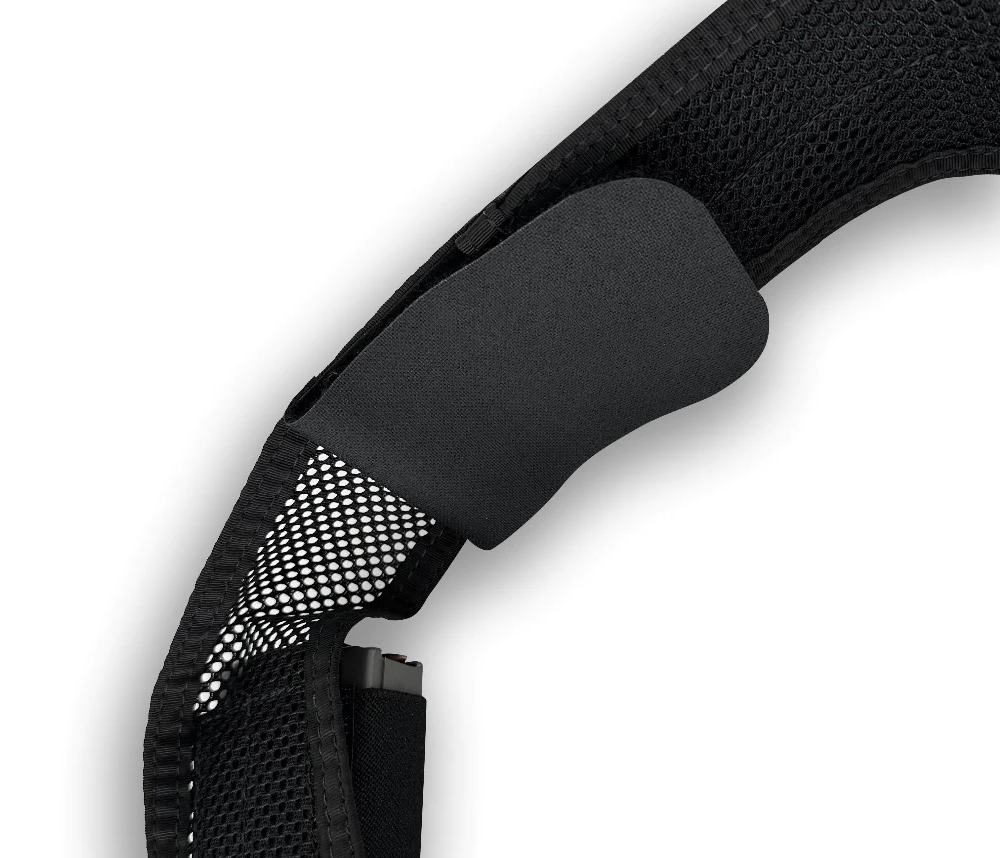 Its back has two loops for attaching a belt. This is to stabilize the vest and stop its front from being weighted forward under the weight of the carried magazines .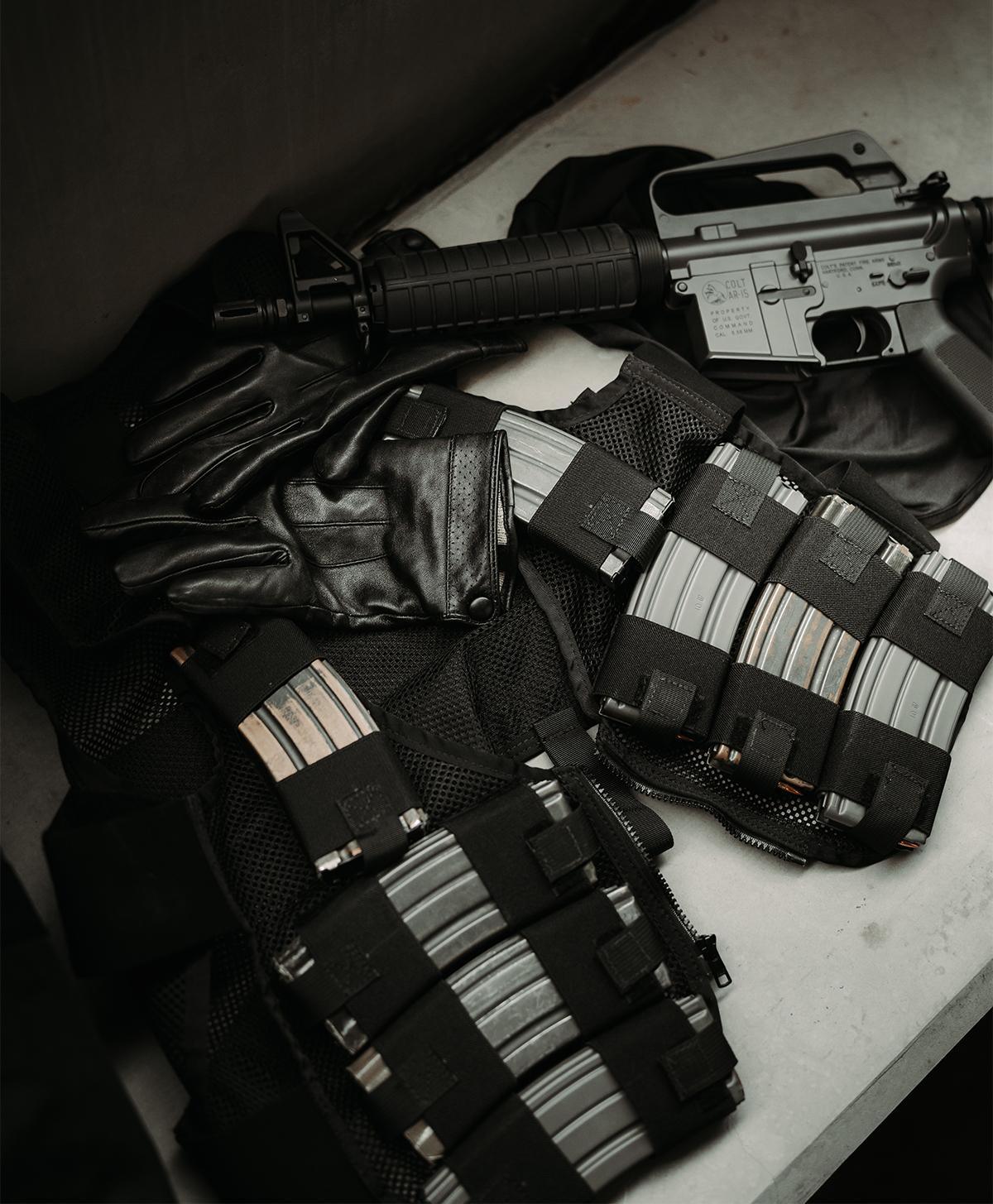 The product offers wide adjustment options, but is still available in two sizes: S/M (32-44 inches measured around the mid-abdomen) and L/XL (36-48 inches).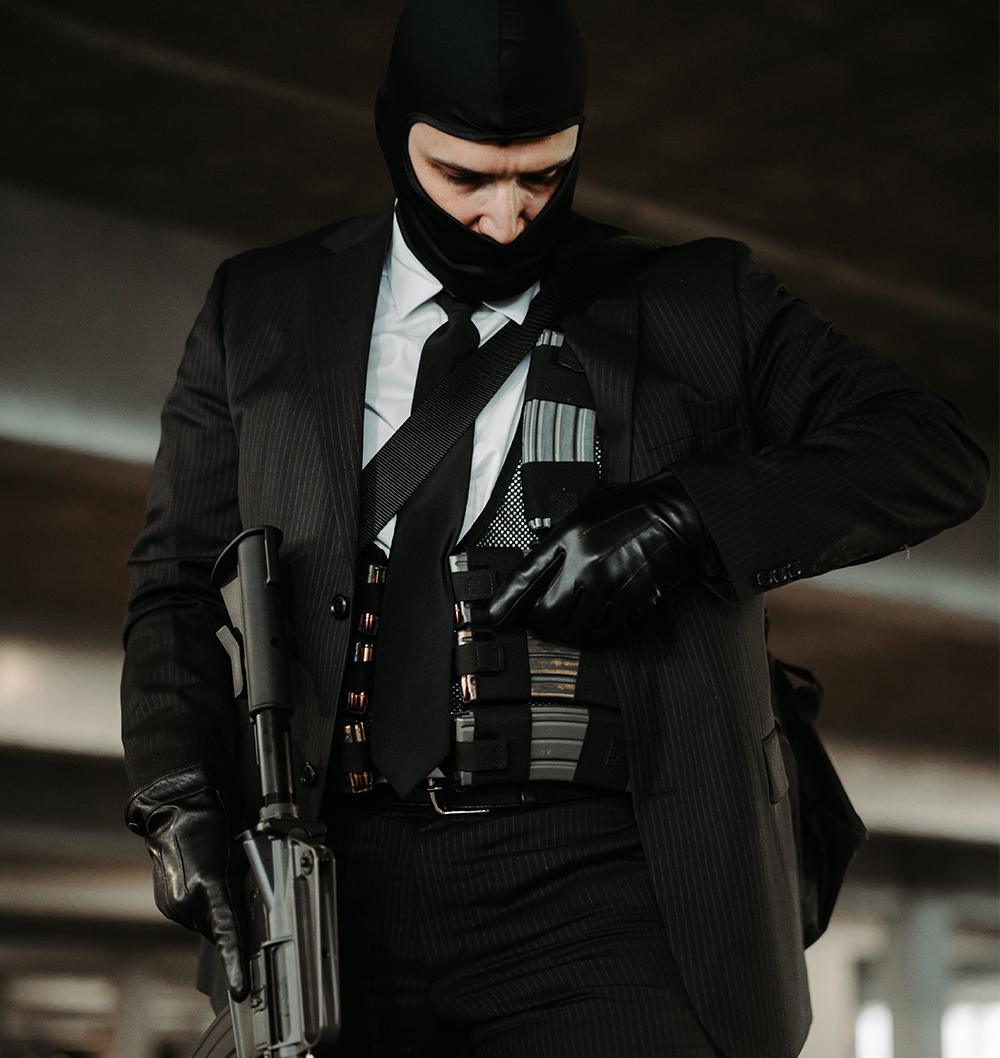 The S.O.Tech "30 Seconds" vest is manufactured in the USA from many durable materials that meet military standards and is covered by a limited lifetime warranty. The product can be purchased for 150 USD - there is a limit of one item per customer.
Source: S.O.Tech