As announced at this year's IWA Outdoor ClassicsPulsar, a Lithuanian manufacturer of night vision and thermal imaging devices, is expanding the Merger product line.
Although there is still no news about the exciting, multispectral DUO NXP50 model, a budget version of the Merger LRF XQ35 thermal imaging binoculars has just joined the manufacturer's offer.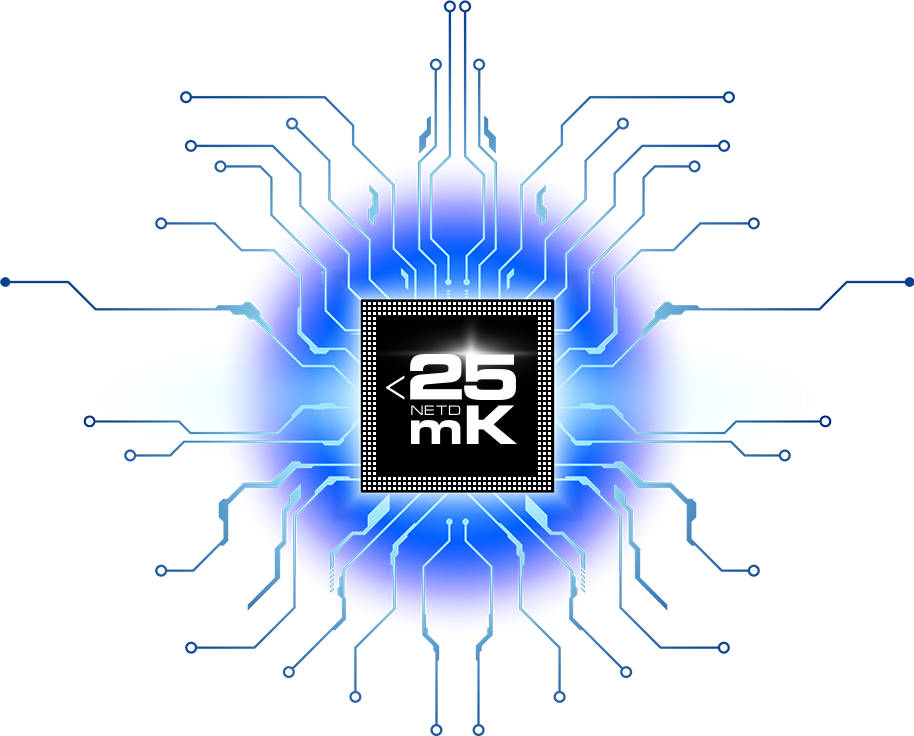 The new product is equipped with a sensor with a lower resolution, 384x288 pixels (size 17 micrometers) and smaller optics (35 mm lens). Nevertheless, due to the f/1.0 aperture and NETD thermal sensitivity below 25 mK, very good image quality can be expected.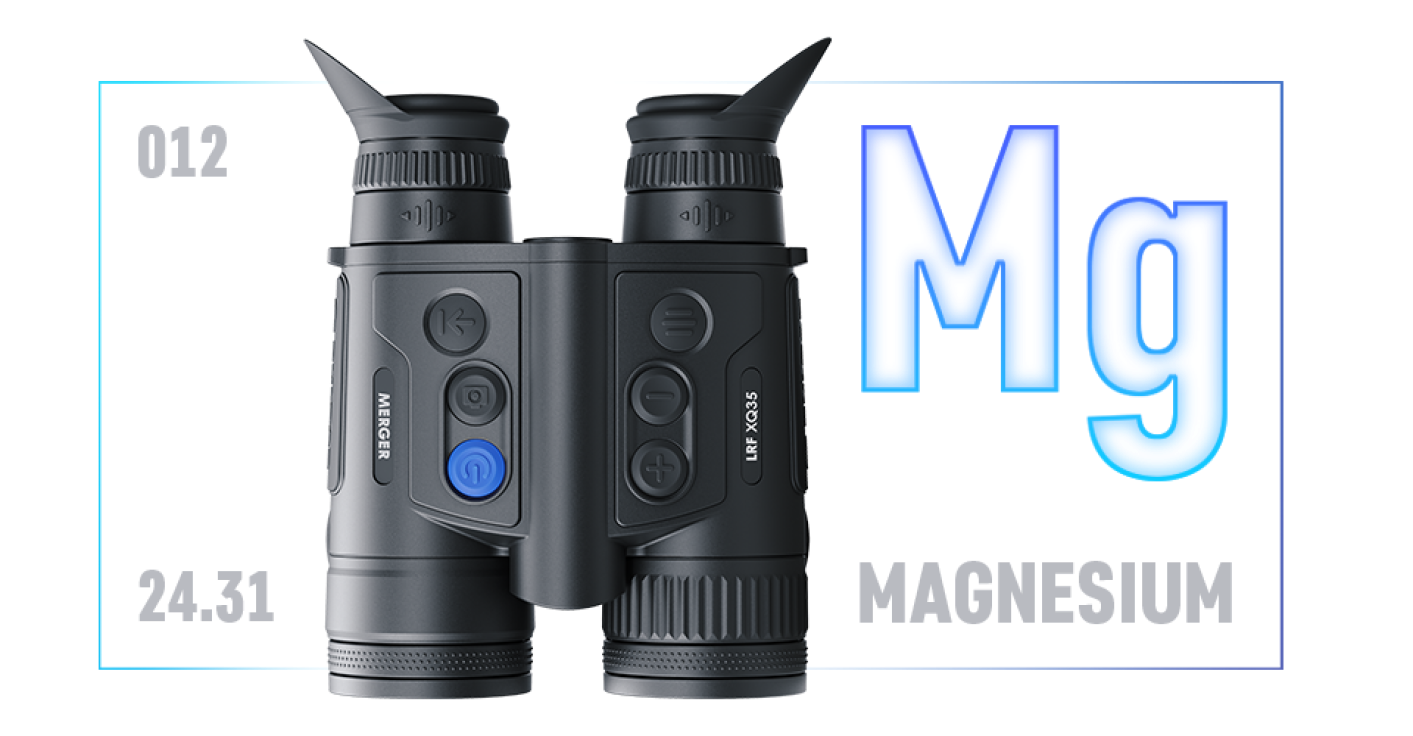 The basic optical magnification of the product is 3x, with the possibility of digitally enlarging the image up to a maximum of 12x (x4 magnification). The changes resulted in limiting the detection range (an object the size of a human) to approximately 1350 meters, while maintaining the 10.7°х8° field of view (18.7x14 m at 100 m).
The remaining features of the new thermal imager remain consistent with the Merger LRF XP50 models that have been on the market for a long time and the flagship Merger LRF XL50 with a sensor with a resolution of 1024x768 px.
Pulsar Merger LRF
Source: Pulsar