PARD started selling its multifunctional FD1 night vision device. This is the first night vision clip-on attachment in the manufacturer's offer, which is adapted to be mounted at the front of classic scopes. Moreover, the new device will also work as an observation monocular and as an independent sight.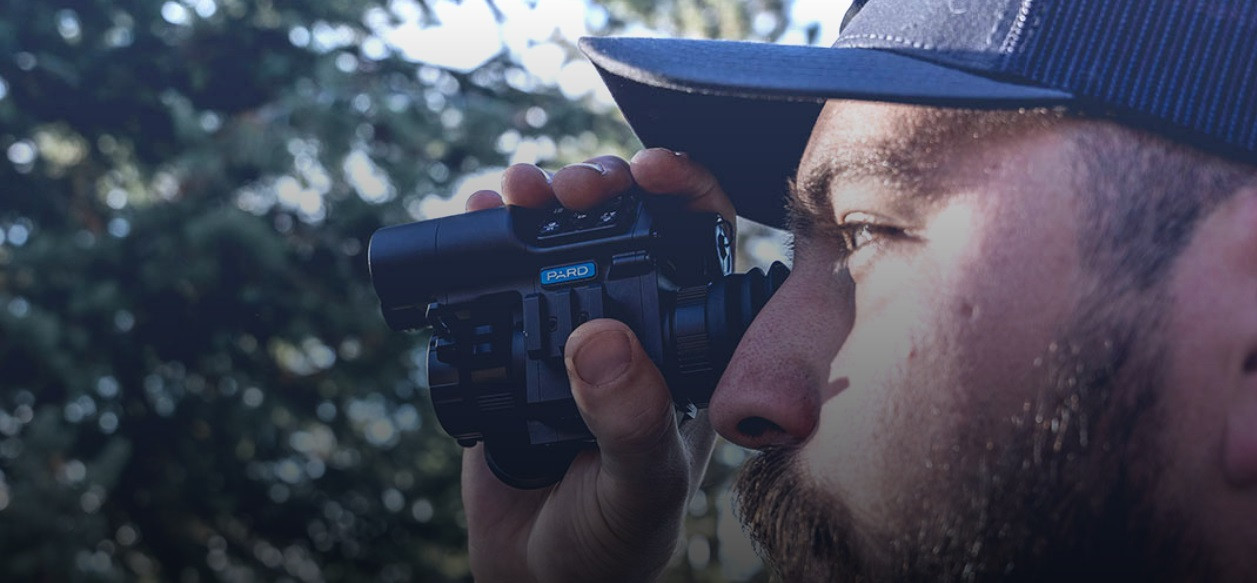 The PARD FD1 / FD1-LRF is equipped with a CMOS sensor with FHD resolution (1920x1080 pixels), which maintains a sensitivity of 0.001 lux . The image is displayed on an OLED 1440x1080 px screen, and the advanced VLEA (Visible Light Enhancement Algorithm) software is responsible for improving its final quality.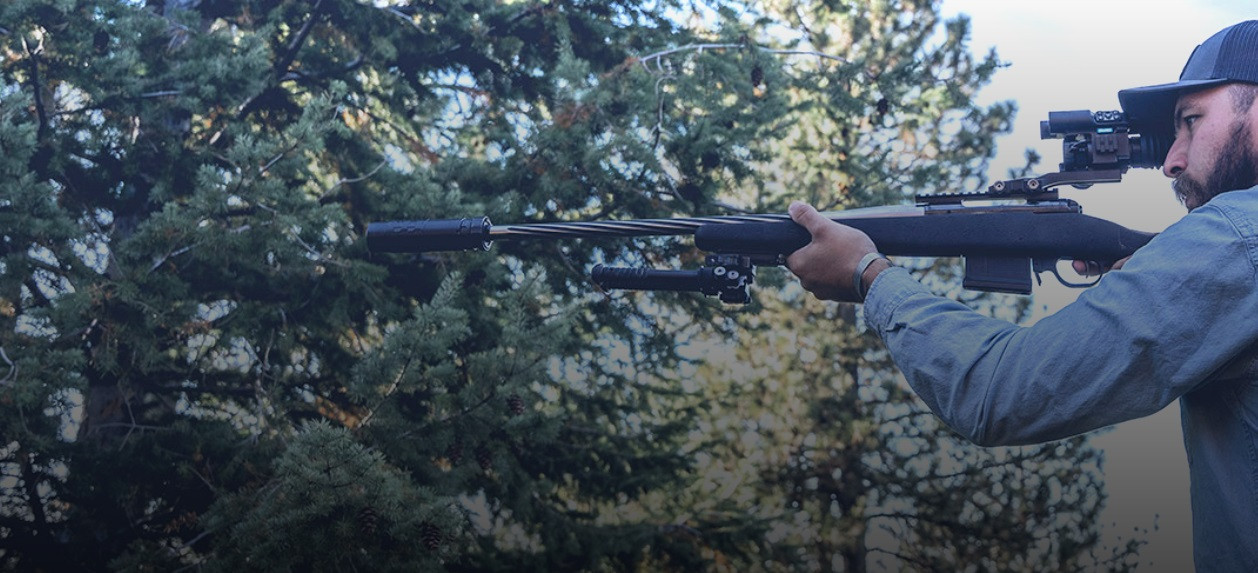 Although the names FD1 and FD1-LRF are used interchangeably, it can be assumed that in addition to the version equipped with the LRF module, the manufacturer also offers a second one, without a laser rangefinder. It has a declared range of 1200 yards (close to 1,100 meters) and, together with the ballistic calculator present in the device, can be a great help to the shooter in correctly assessing the point of impact.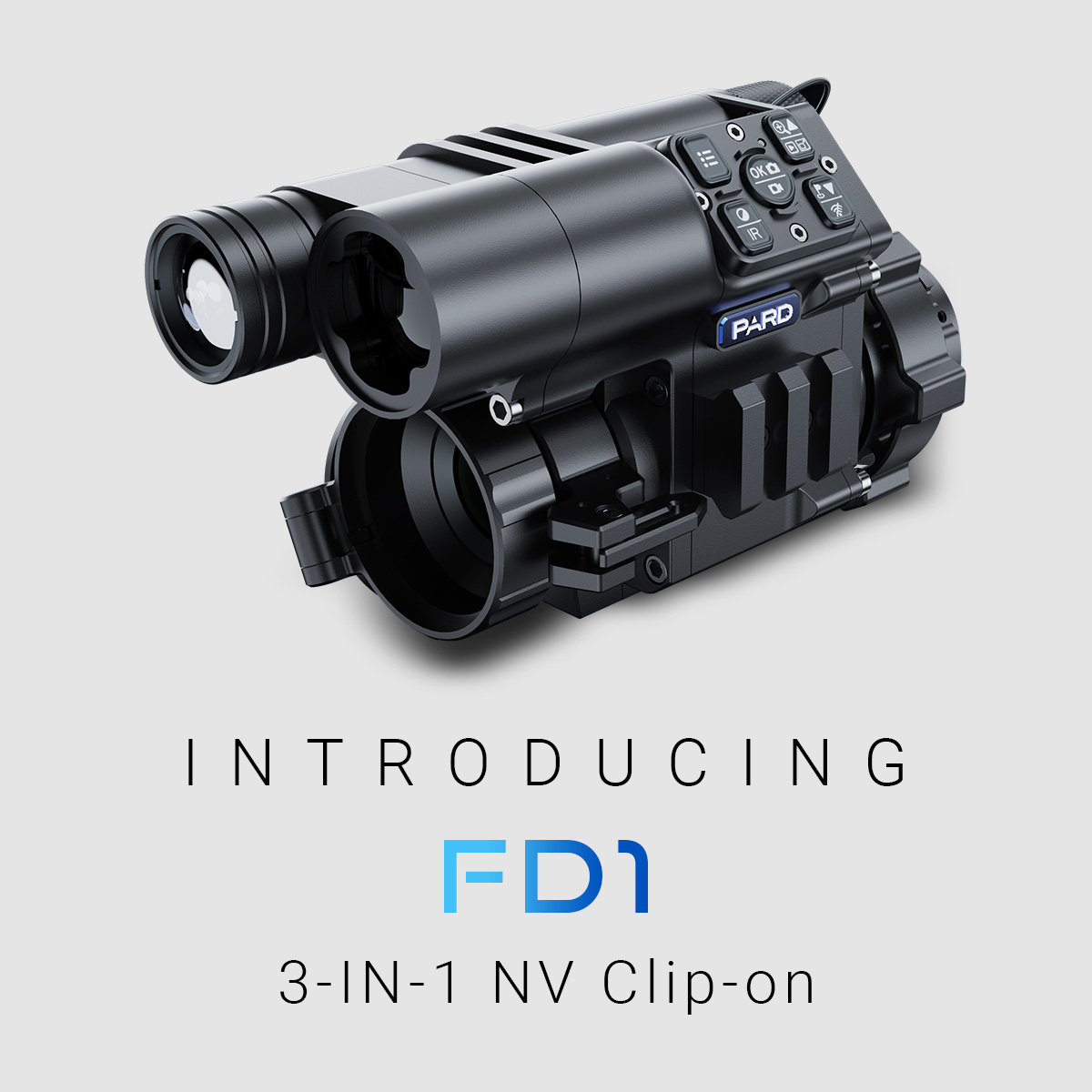 The PARD night vision device introduced to the offer is available with an infrared illuminator with a wavelength of 850 nm and a maximum range of about 350 meters, or with a more discreet 940 nm IR illuminator. These modules have three modes of work, each with different illumination power.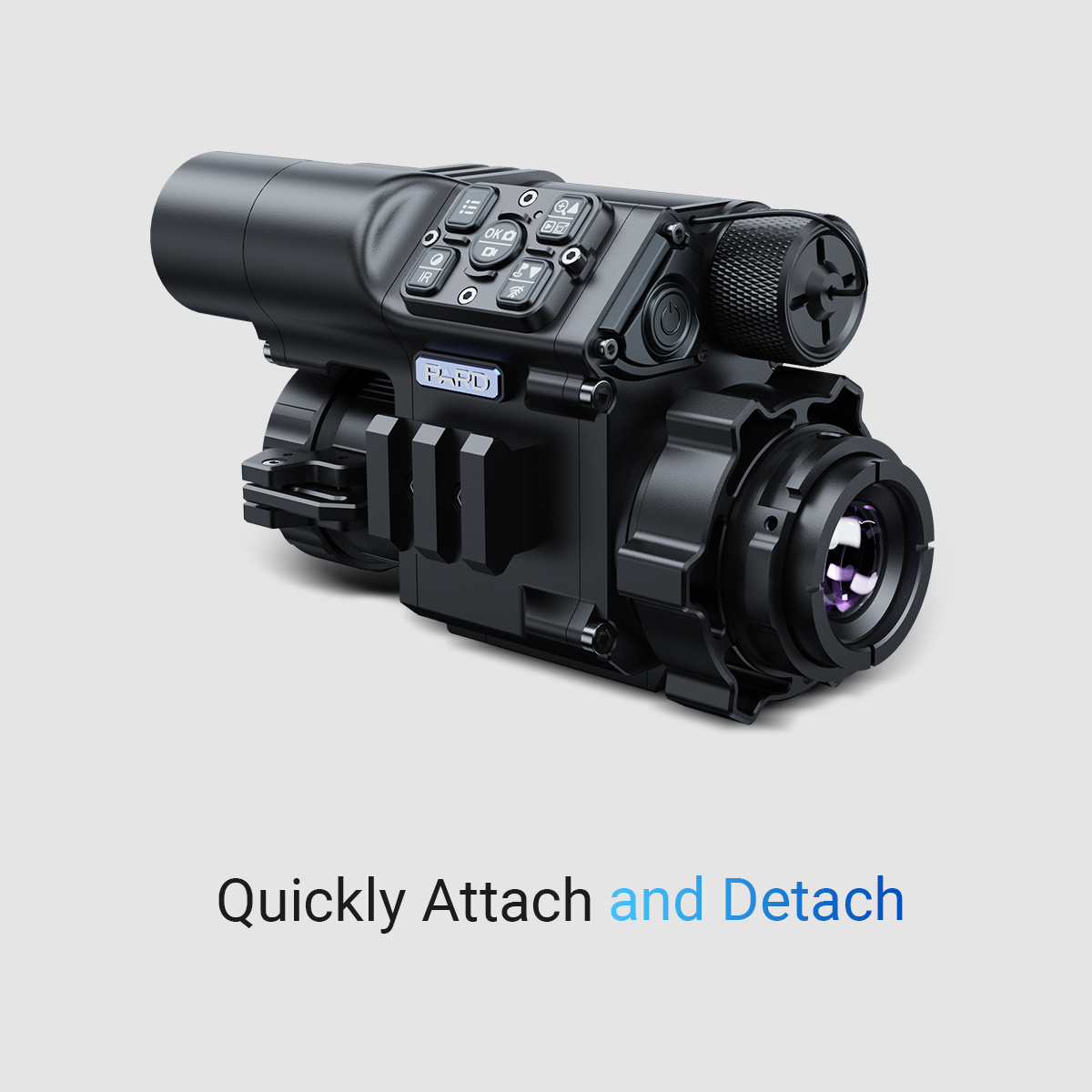 Many different functions are available to the user, including: FHD video recording initiated by recoil detection, or WiFi connectivity and compatibility with the PardVision application dedicated for smartphones.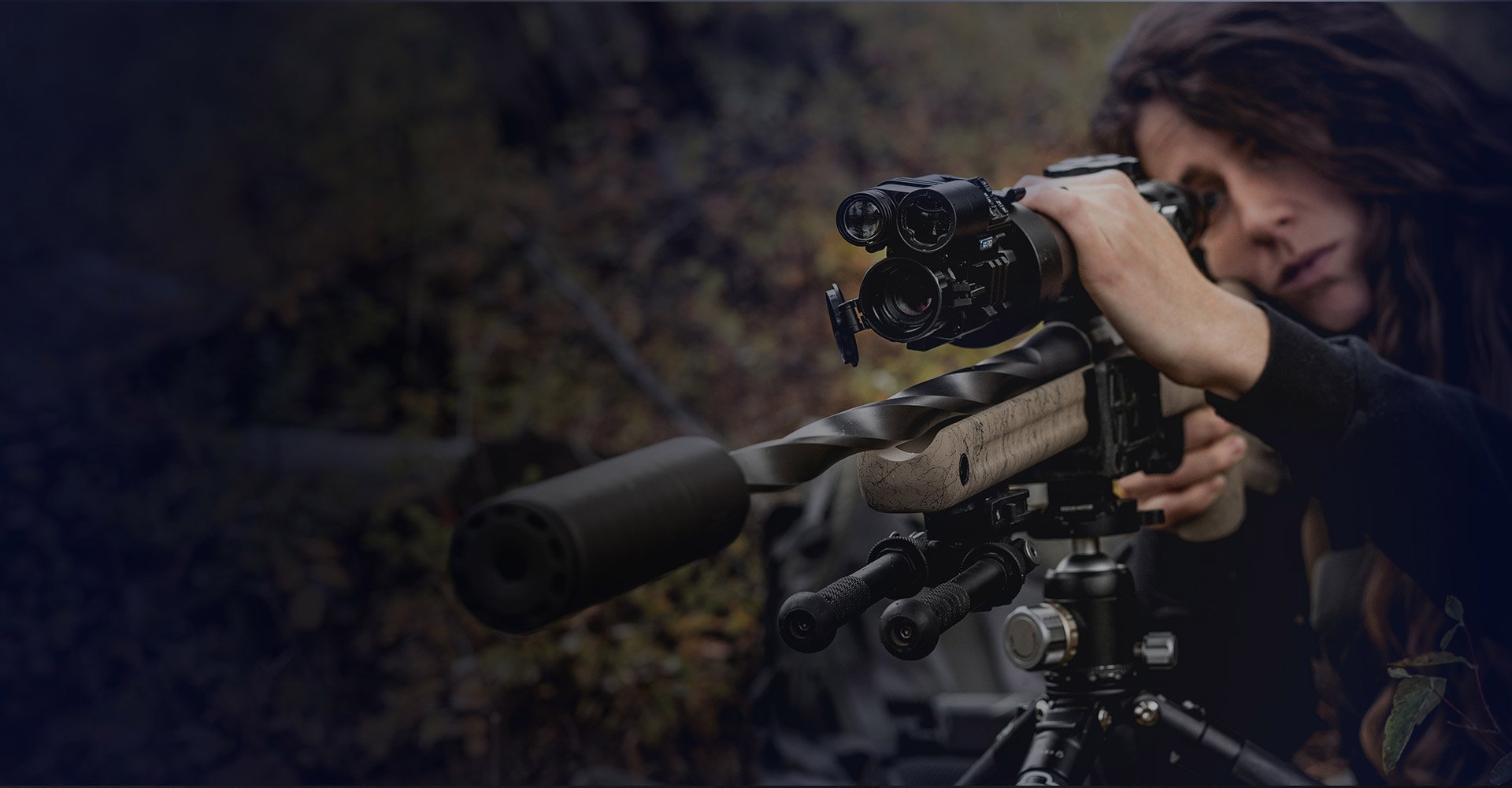 The PARD FD1 with the LRF module is powered by a single, popular 18650 cell. It weighs only 328 grams, is designed to withstand recoil of up to 6000 J and is protected against the adverse effects of water in the high IP67 standard. It is sold with an adapter for mounting on a regular scope (41, 53 and 63 mm to choose from) at a price about 600 EUR.
Source: PARD