The annual Airsoft Players' Choice Awardshave bagun! Starting today, you can nominate your candidates on the organizer's website - the Popular Airsoft portal.
Let us remind you that in the international Airsoft Players' Choice Awards each of us has the opportunity to support people, events, initiatives and companies related to airsoft that we like the most, are the best or the most helpful. Many of the previous awards were won by participants from Poland. We wrote a little more about the course of this competition here.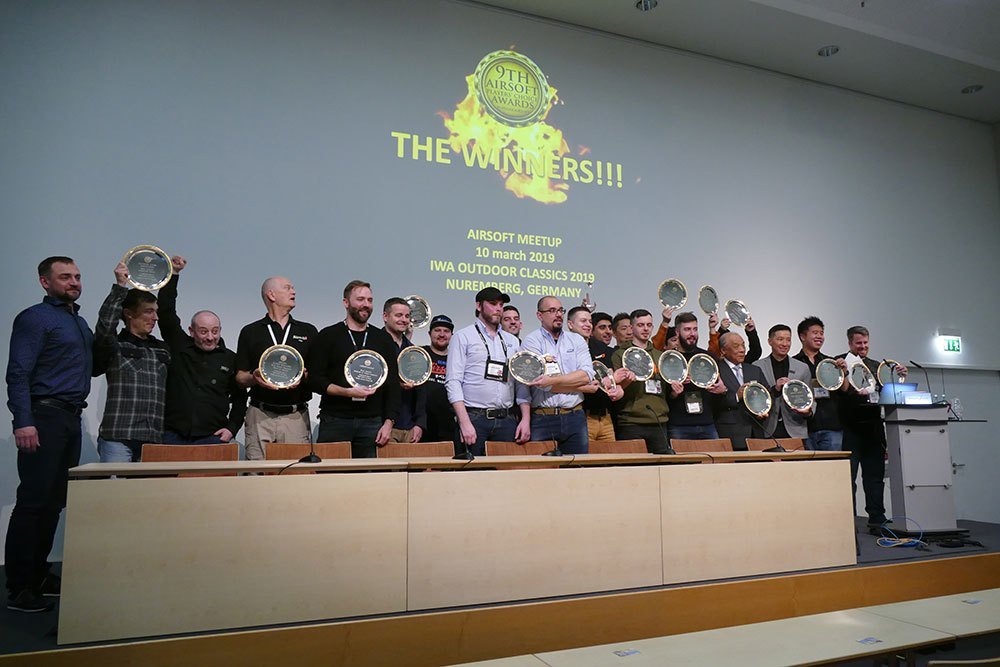 The nomination stage began today and will last until December 11. You can list your favorites in each category in the online survey that can be found under this link. Most importantly, you do not have to vote in each of the categories - just the most interesting ones for you.
Attractive prizes funded by the sponsors will be drawn among all voters!
If you appreciate our contribution and reliability, then - as every year - we encourage you to support our activities and vote for WMASG.com in the media categories. In particular, we count on your help in "The best airsoft news site (in non-English language)" category.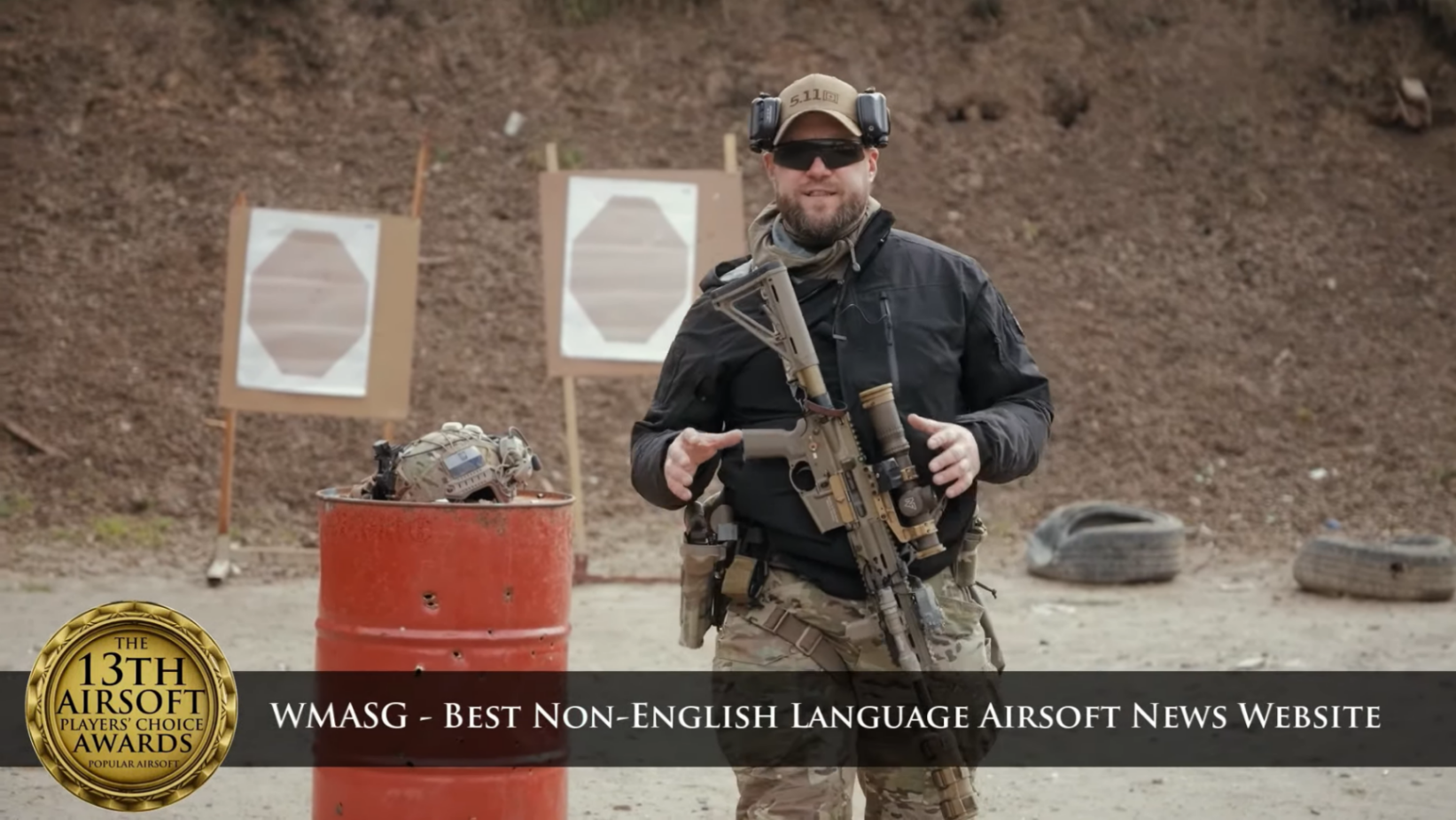 It is thanks to You that we had the opportunity to become one of the winners of this prestigious awards many times in the past!
Of course, we encourage you to vote in accordance with your own judgement. However, please consider also showing support for our partners:
LCT Airsoft
ICS Airsoft
Action Army
Modify
5.11 Tactical
MASKPOL
Delta Optical
Also, the Polish airsoft event MARSH Revolution, which definitely deserves to be known abroad!