Have you ever complained that nothing innovative is happening in airsoft anymore, everyone at airsoft games use only AR-15 or AK replicas and players using replicas based on other platforms are few and fore between. If you have always said that an ordinary airsoft machine gun is not enough for You. It so, it's high time to revise your thinking. Well Pro and Taiwangun present the WE23-S minigun airsoft replica.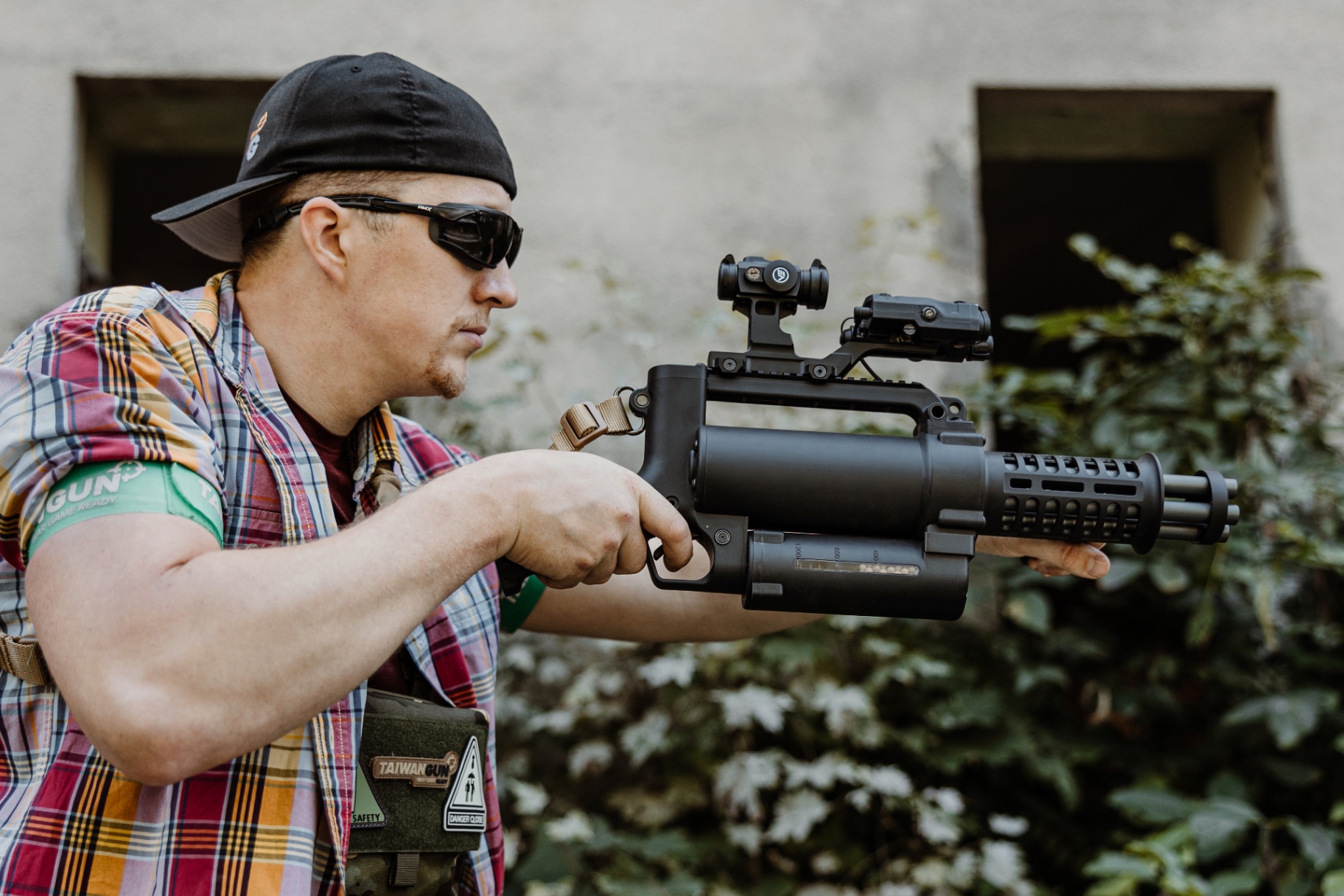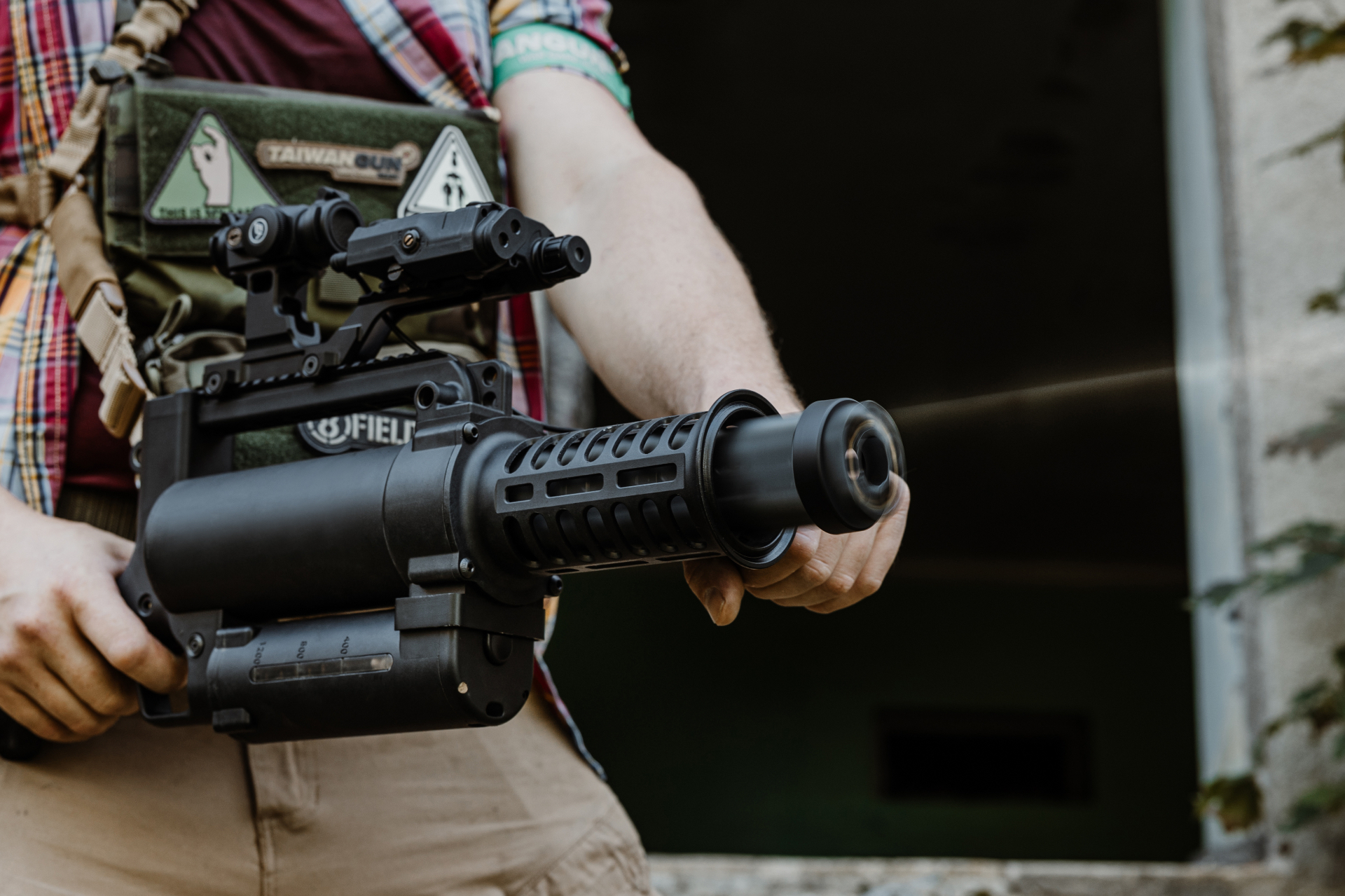 If you've ever wanted to be like Blain, Rambo, Duke Nukem or any other movie or video game hero using a rotating, multi-barreled machinegun - Taiwangun has something for you. The new product from Well Pro introduces a completely new category of airsoft replicas and, at the same time, new quality. But the most important thing is that it's a lot of fun.
The most important feature of this airsoft minigun is its rate of fire. Using 11.1 V LiPo battery it reaches over 35 BBs per second. It's a real wall of fire. These results were achieved thanks to the use of the highest quality materials inside the replica.
The metal gearbox frame with steel gears, standard internal barrels and AEG buckings, and the adjustable hop-up system make the WE23-S extremely easy to use and upgrade, if need be. But this may not needed for a long time, as Taiwangun has fired over 100,000 rounds from pre-production models without a single failure or jam.
The WE23-S model is surprisingly light thanks to the use of high-quality nylon. The carrying handle is equipped with a Picatinny rail on which optics can be mounted and an M-LOCK handguard is place around the barrels allowing to attach other accessories, such as flashlights or front grips. To facilitate carrying the replica, the manufacturer installed QD slots for mounting carrying sling swivels. The highly durable magazine holds up to 1,200 BBs which the Well Pro WE23-S empties it in a few seconds.
The WE23-S is a beginning of a completely new story, a completely new airsoft brand and is already a bestseller. Join the satisfied users of the ASG minigun replica and start having fun today.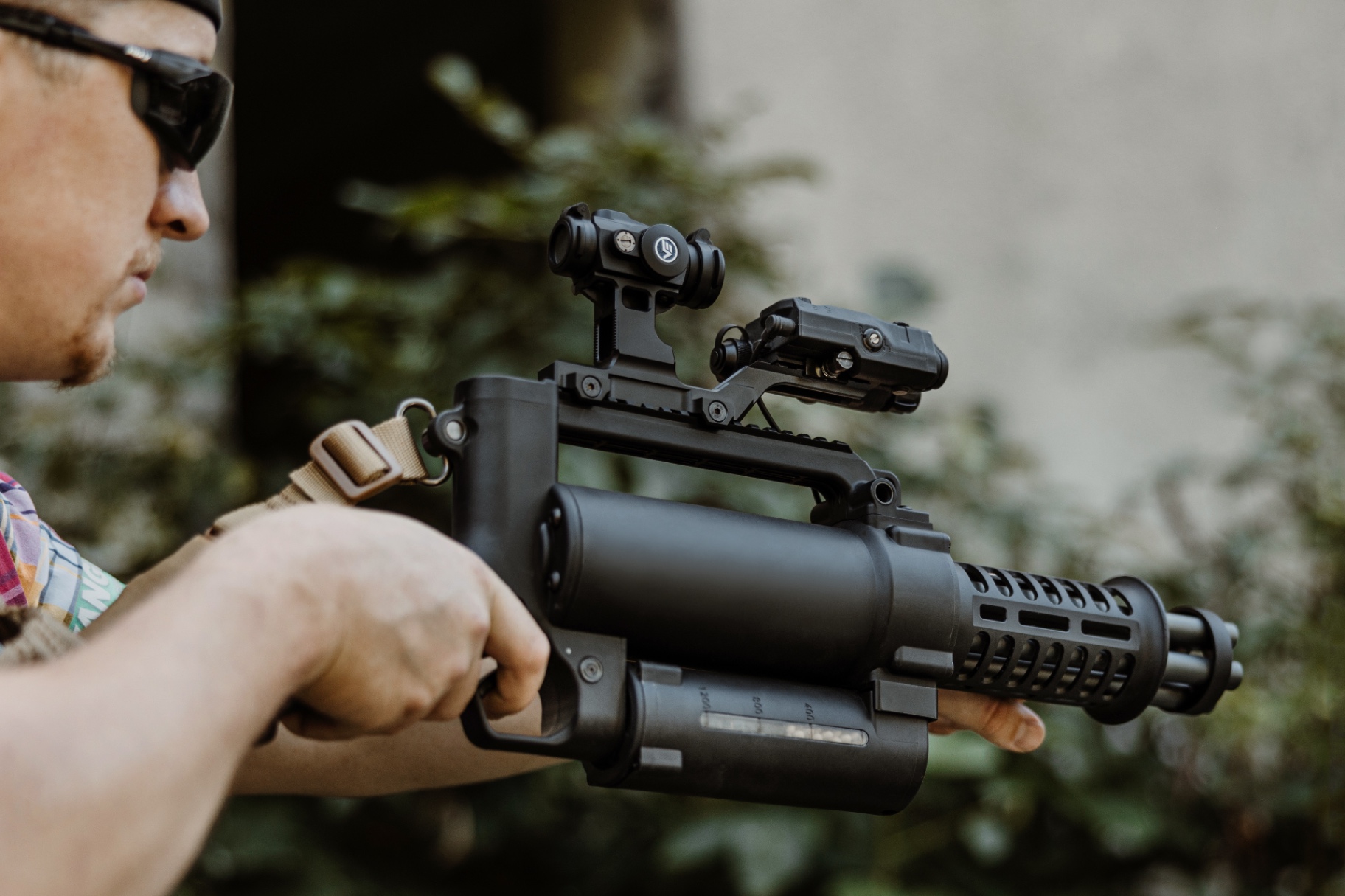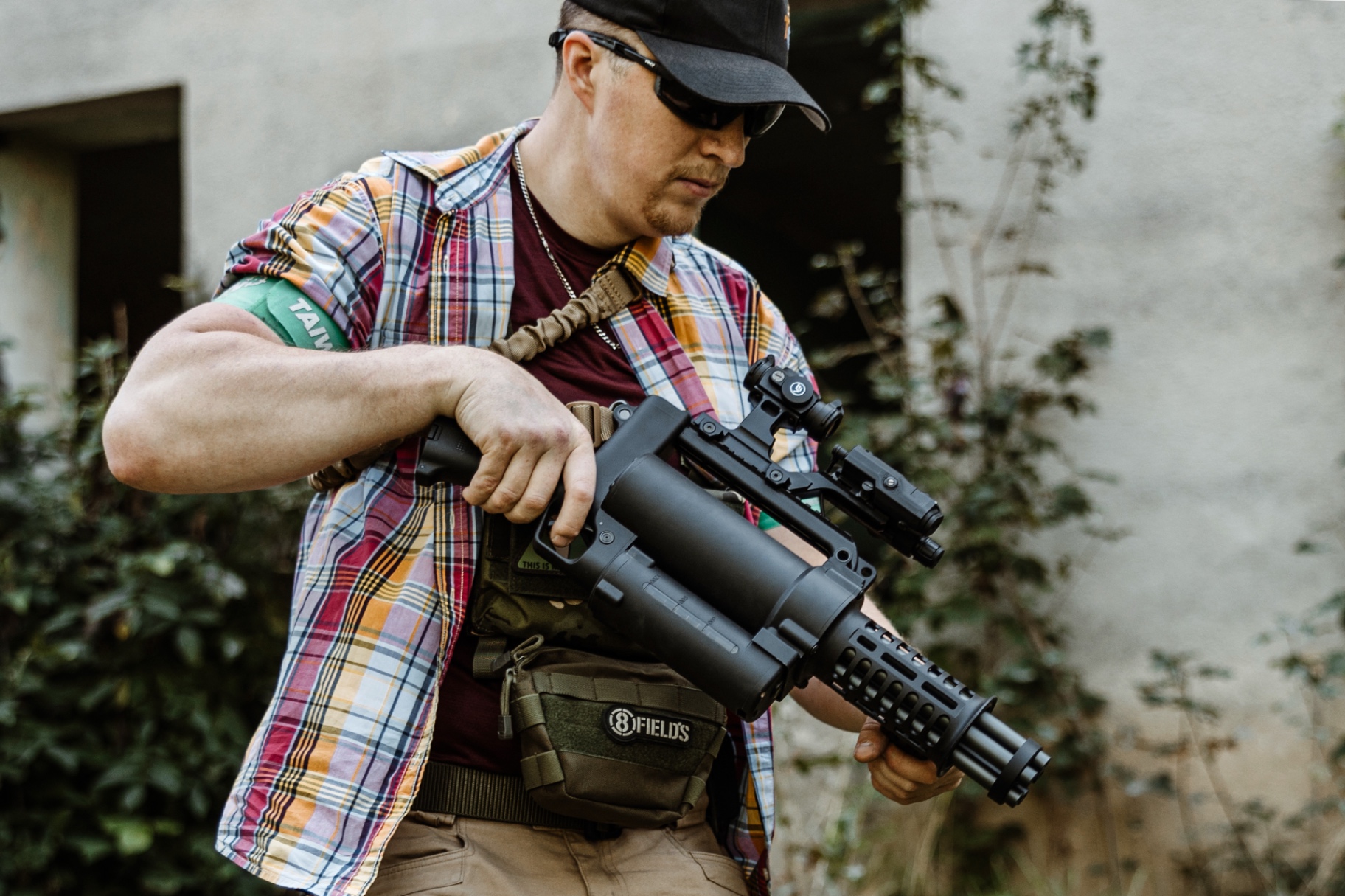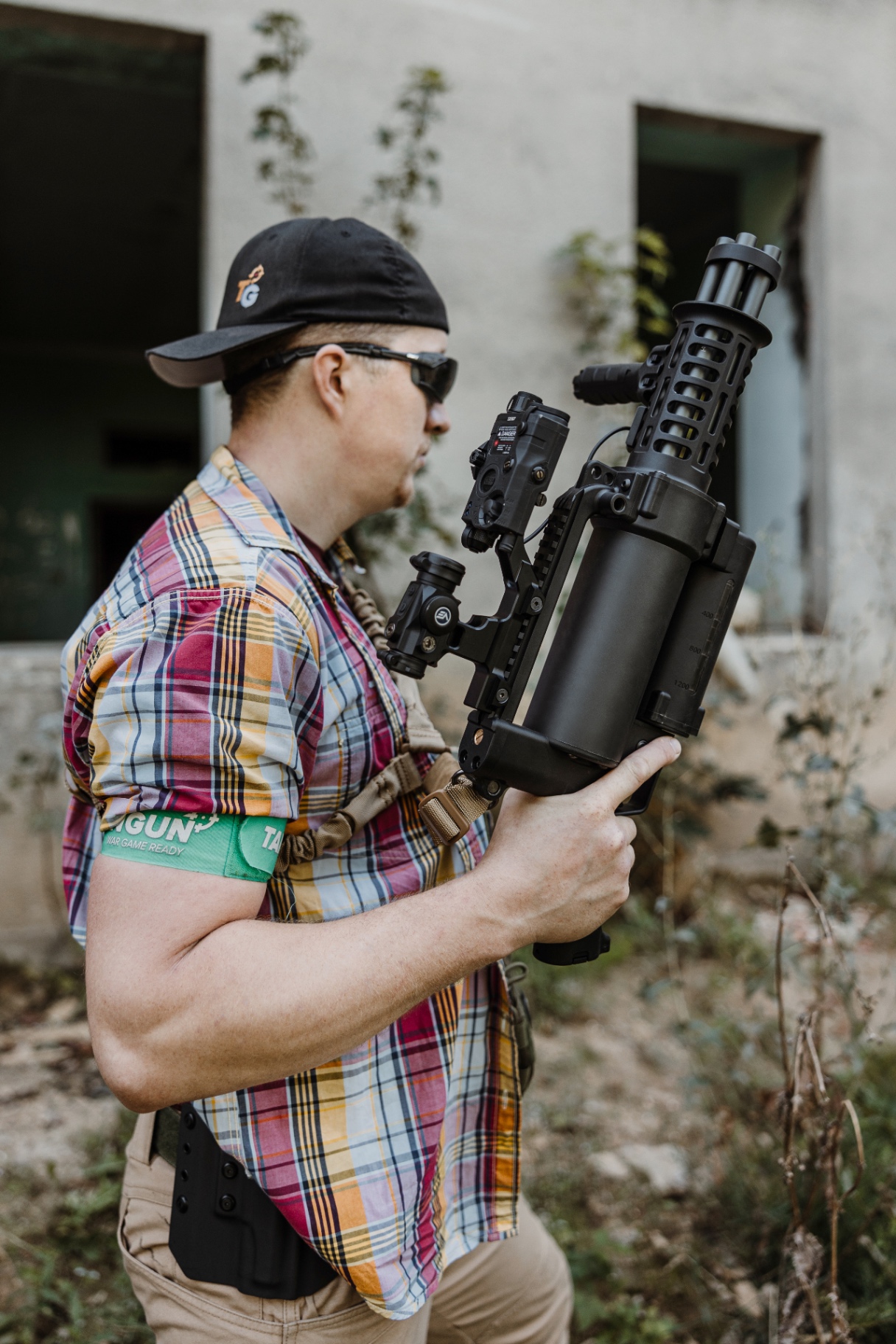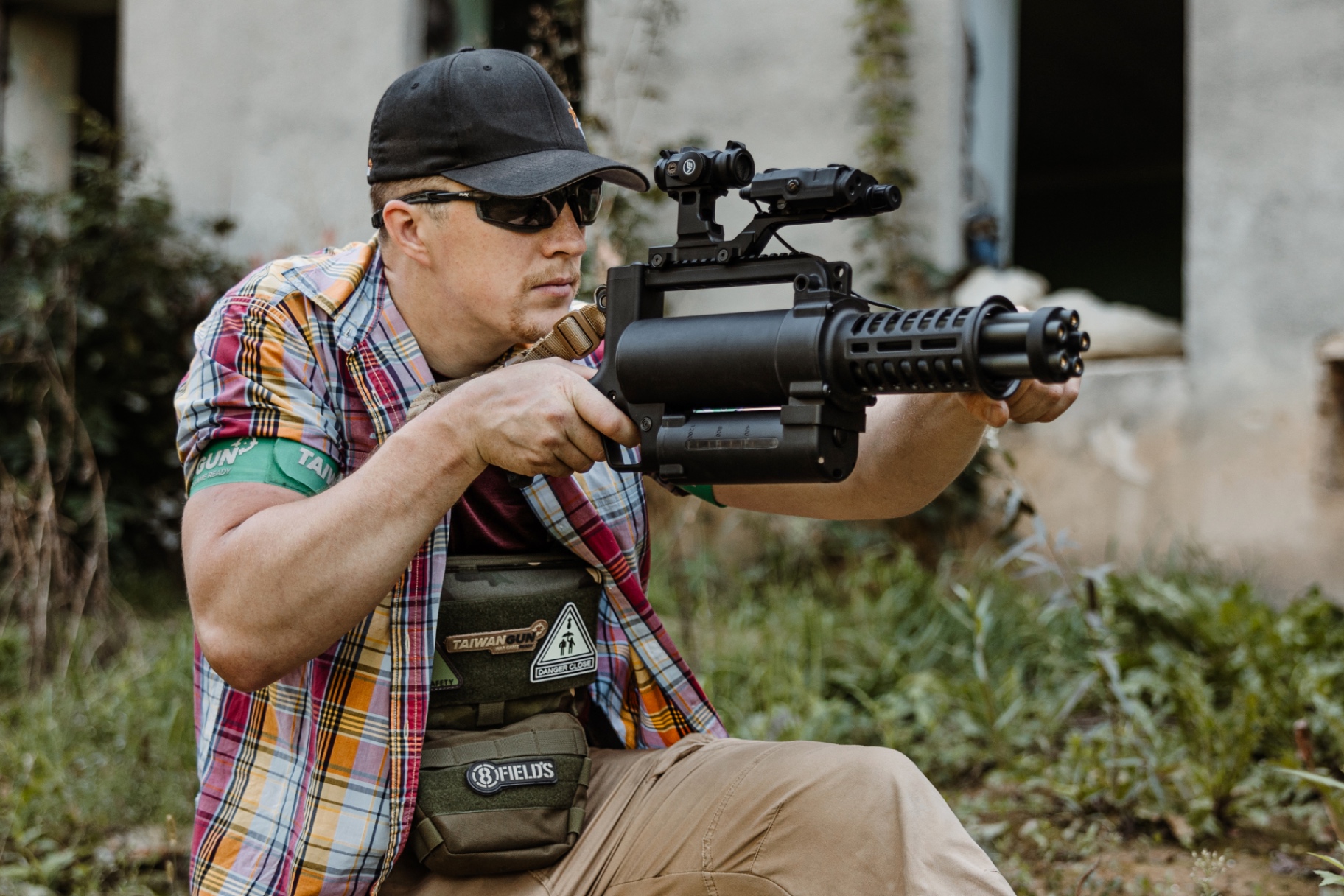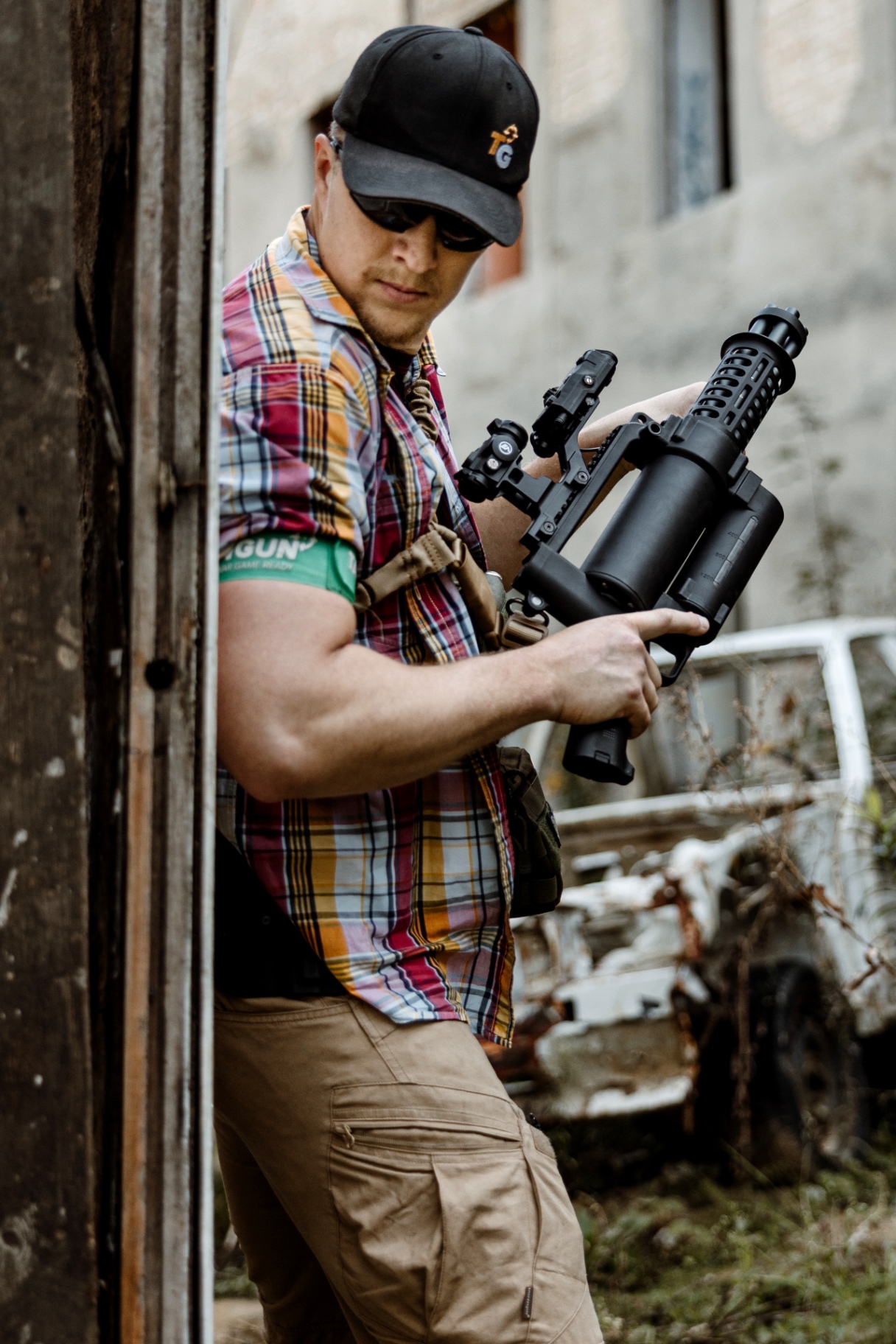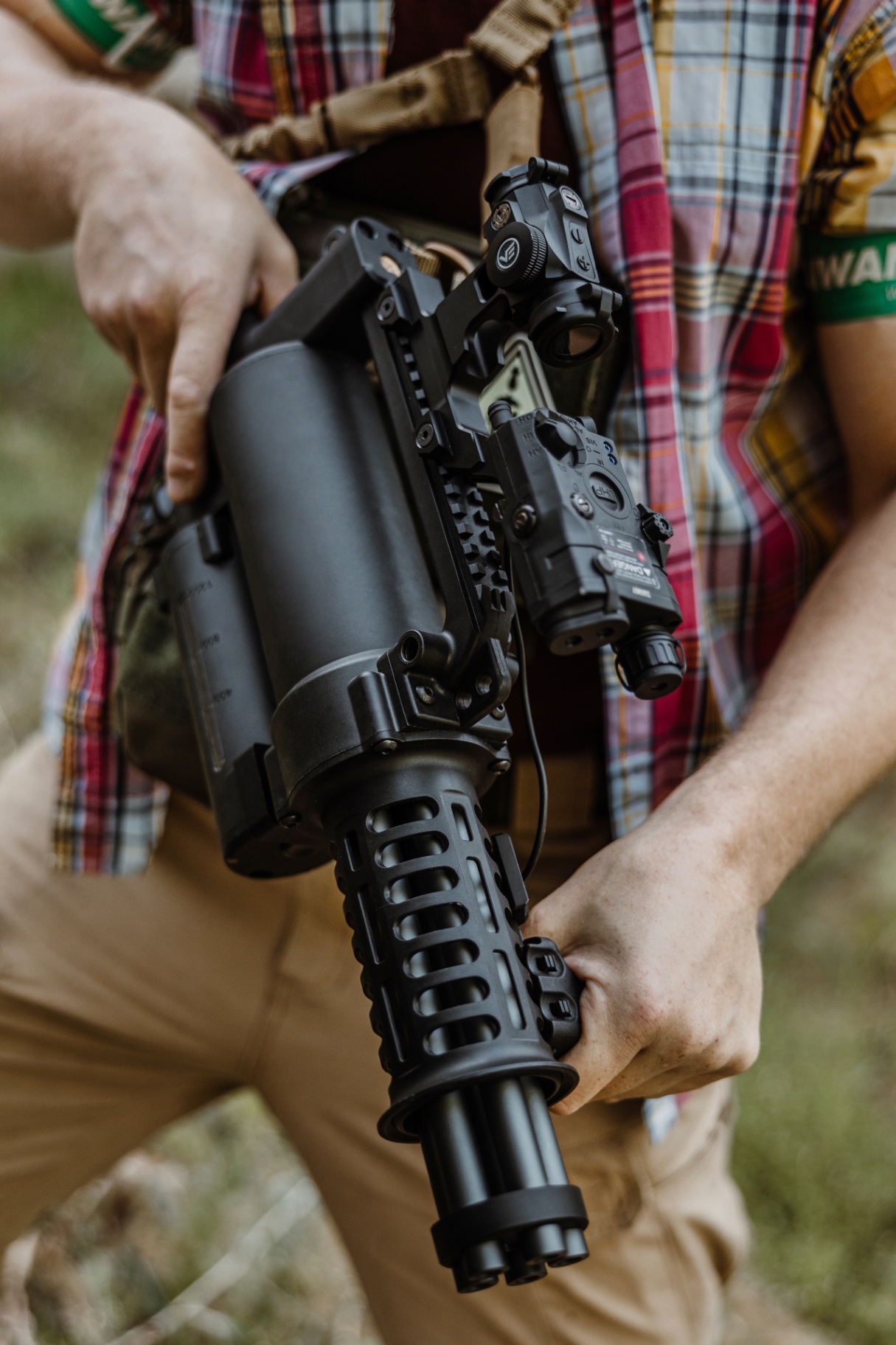 This article is sponsored by one of WMASG partners: Taiwangun.com