During the Shot Show in Las Vegas, Specna Arms was one of the few manufacturers in the industry to have its own stand. Many brands could be found sharing stands together. As we have found out, unfortunately many of the new products did not arrive in time for them to be presented in Las Vegas, e.g. the new SV-98, which has already appeared in the store's offer.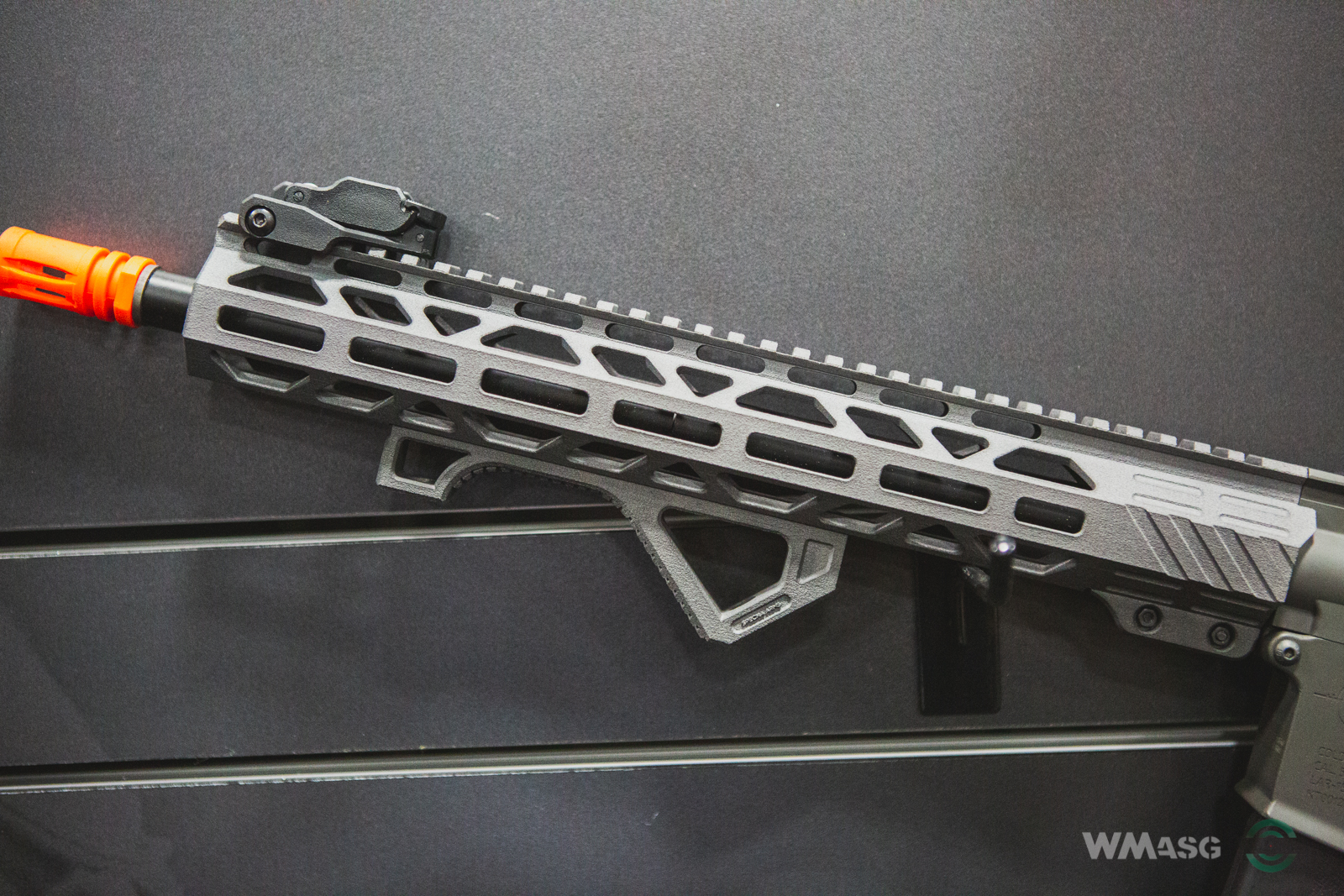 As for the new products, partly presented during the MOA fair in December, we could still see prototypes of the handguards made under the RRA license and a flat trigger which, in fact, is masking the ASTER module by GATE.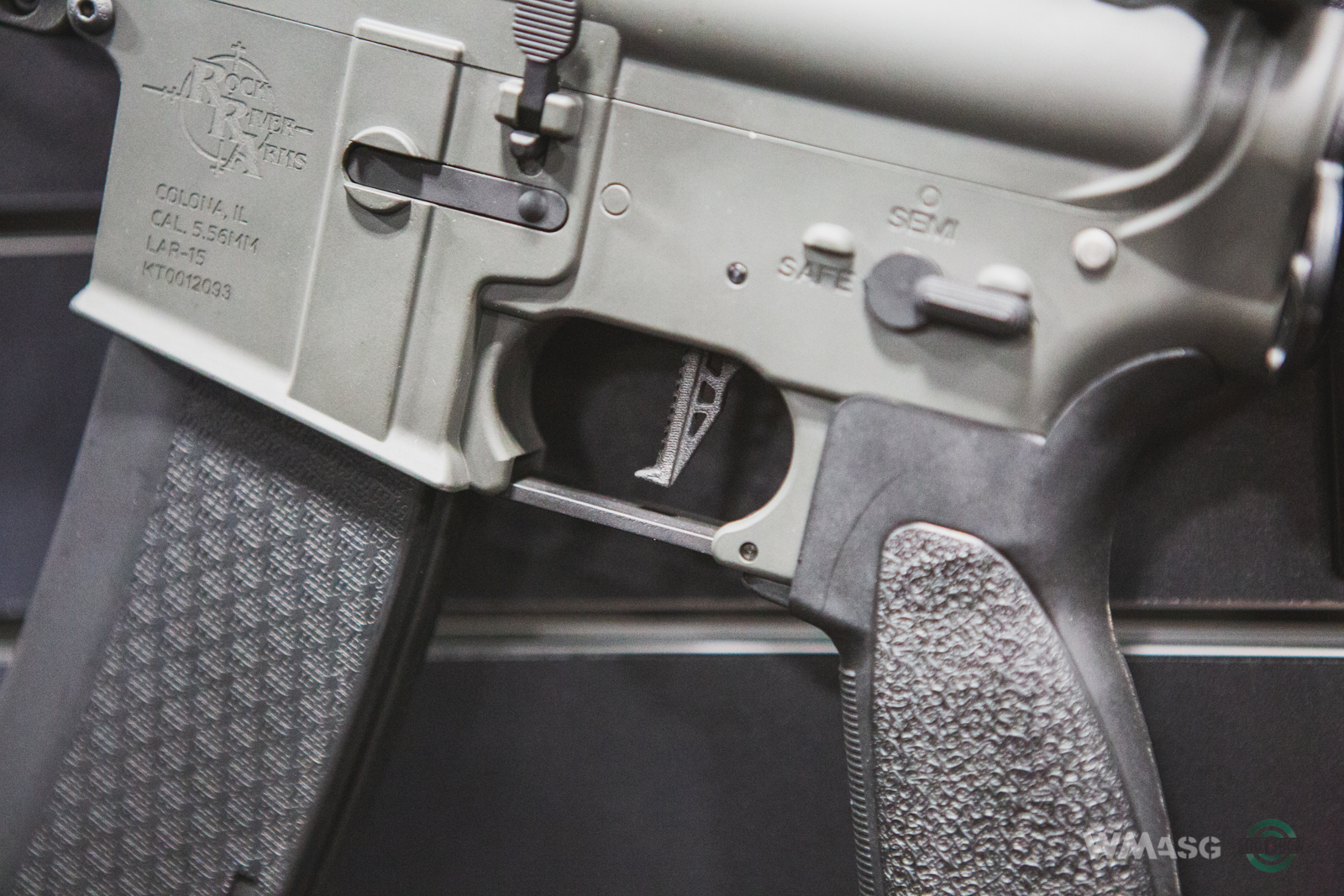 At the same time, modules from this manufacturer were promoted as components of Specna Arms replicas. This is an example of cooperation development  between GATE and SA. After the simple X-ASR module in EDGE replicas, some new replicas drop-in modules will appear in factory configurations. I am talking about the EDGE 2.0 series, which has just been announced in Vegas. It will include ASTER modules in version programmed via USB (through a PC or mobile device). The EDGE 2.0 will also feature a new tool-free ESA 2 quick-change spring system and high-torque motors. The most interesting thing, however, was the information about factory installed flat hop. We are eagerly waiting for the opportunity to test.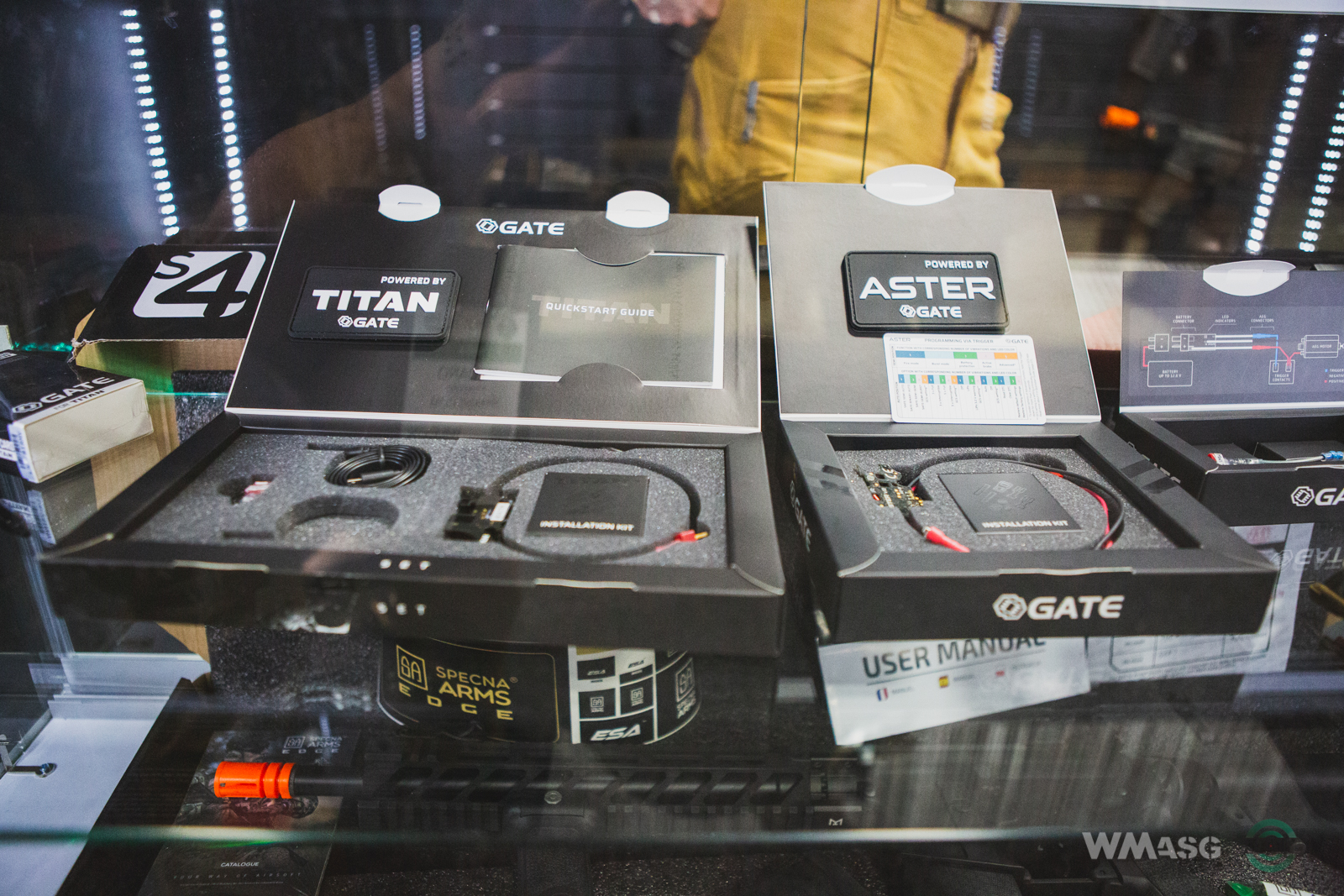 We also saw a prototype stock optimized for housing Li-Po batteries.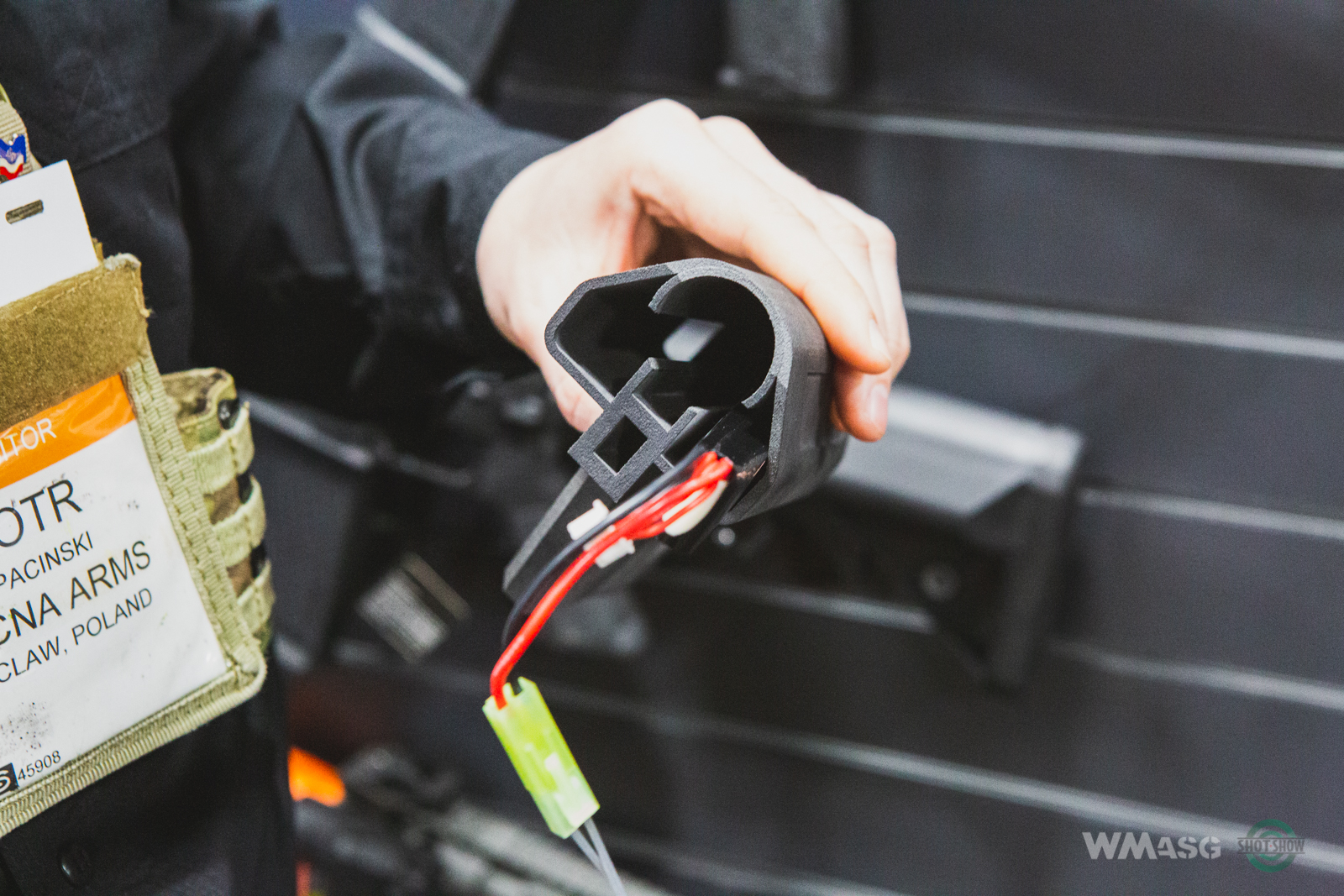 New models with PDW stocks were also presented.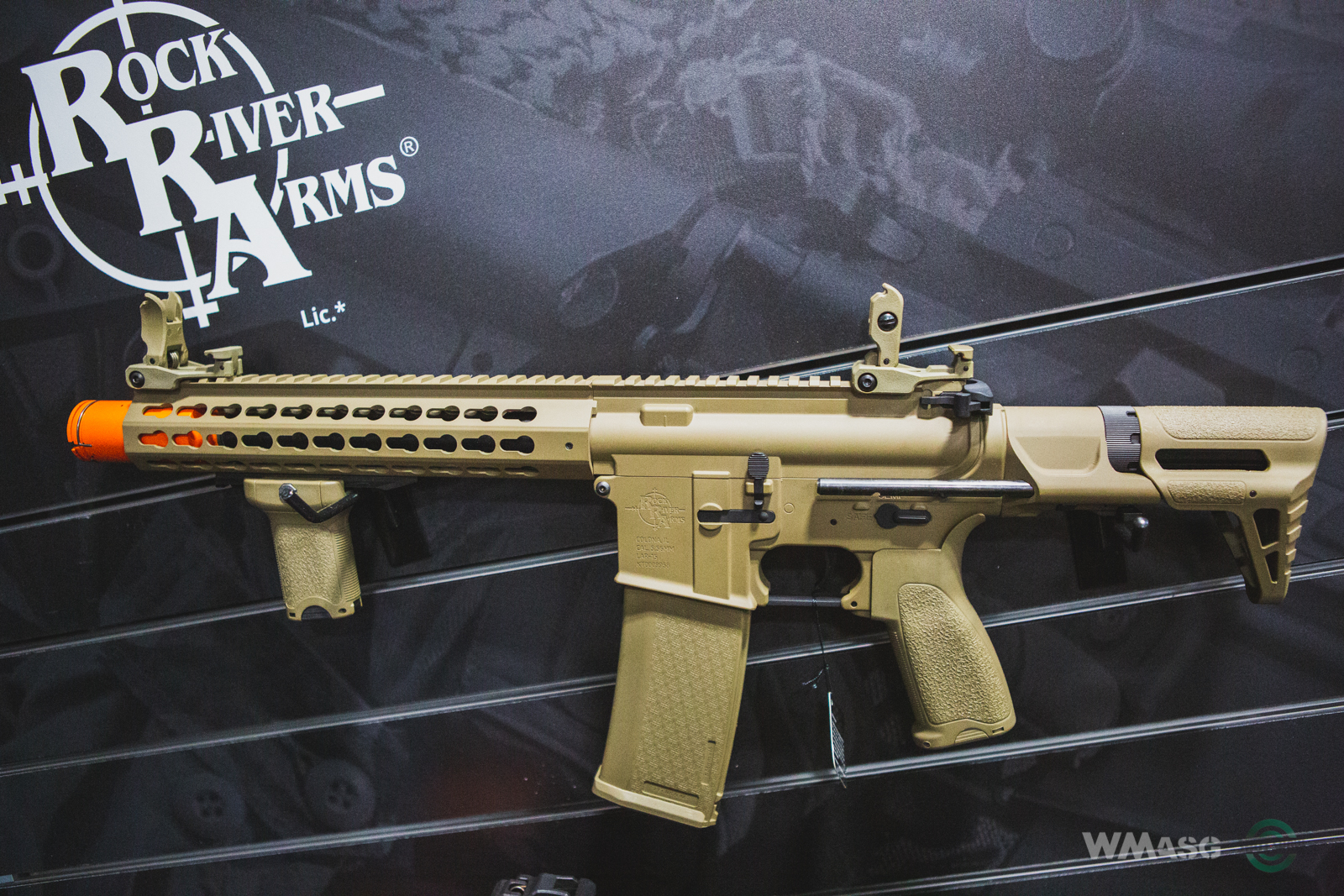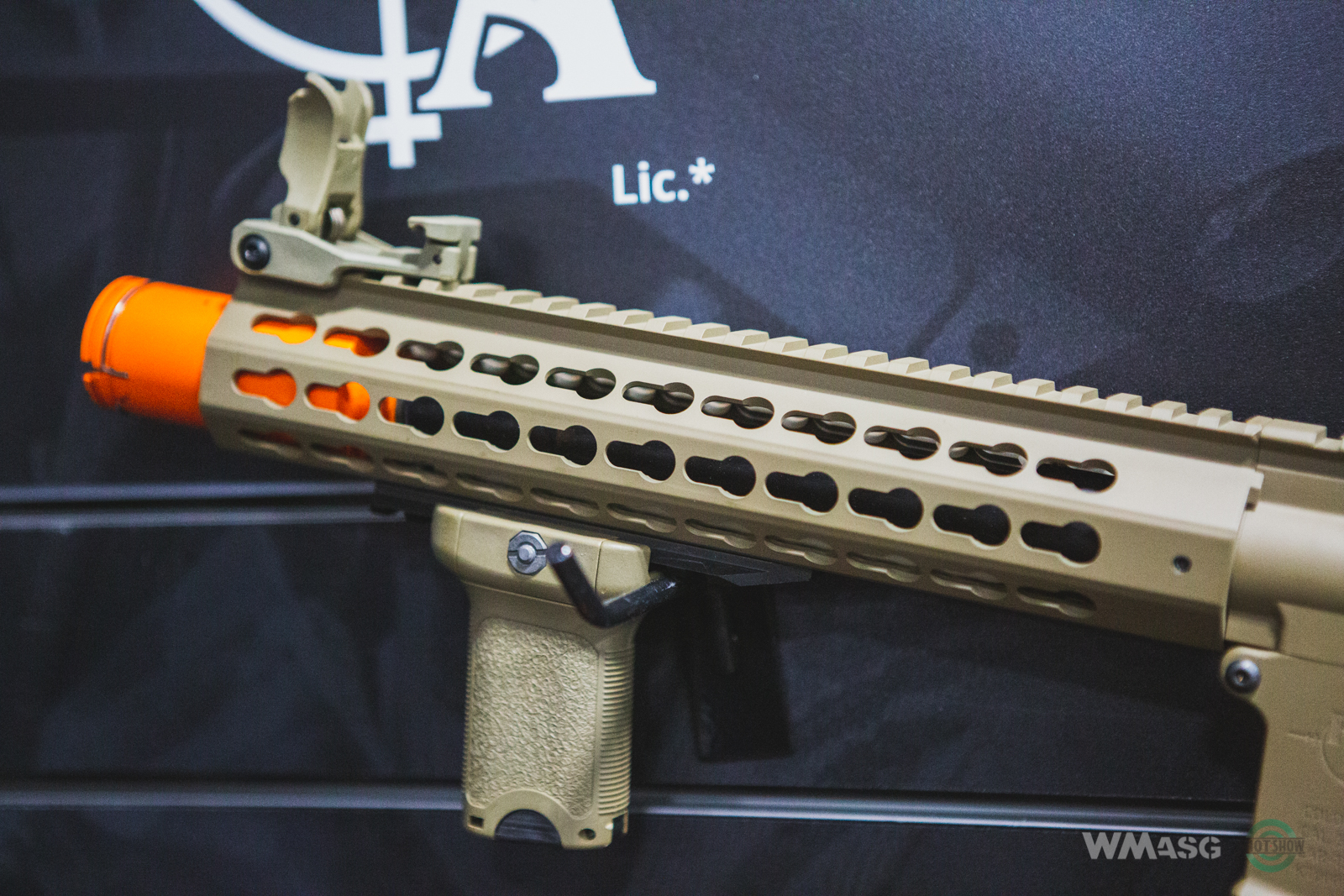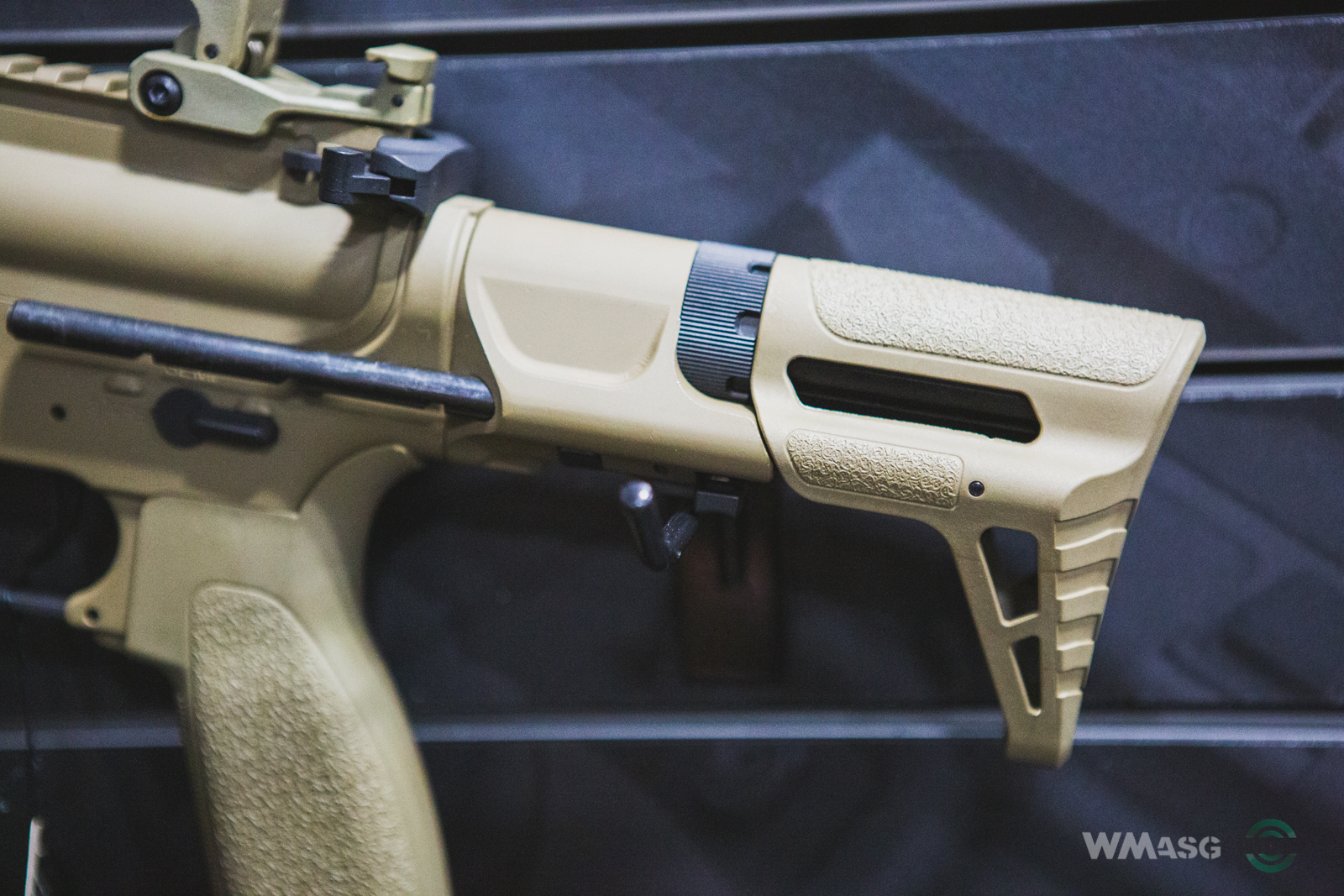 We have also found out, unofficially, about the upcoming new license, but we cannot provide more information on this topic yet. We are waiting for the official Specna Arms announcement.