News
Another weapon purch...



Create an entry
German portals report about the cancellation of the procedure for purchasing a new sniper rifle for the German army.
The soap opera with weapons for the German army continued. This time, the German Beschaffung in der Bundeswehr am Beispiel des Sturmgewehrs announced the cancellation of the tender for a new Bundeswehr G26 sniper rifle.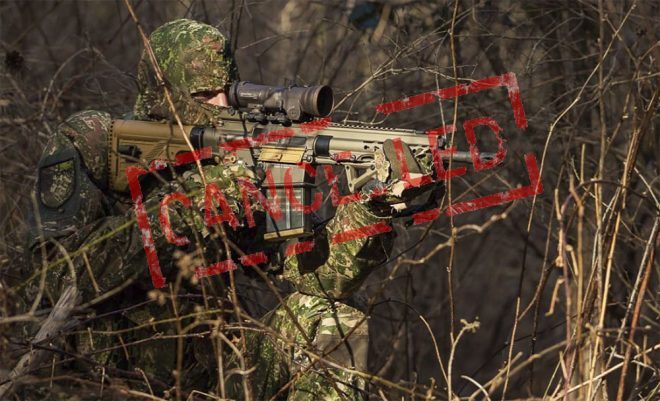 According to media reports, none of the five models submitted for the procedure (including probably two American contractors) passed the demanding tests carried out by the German army.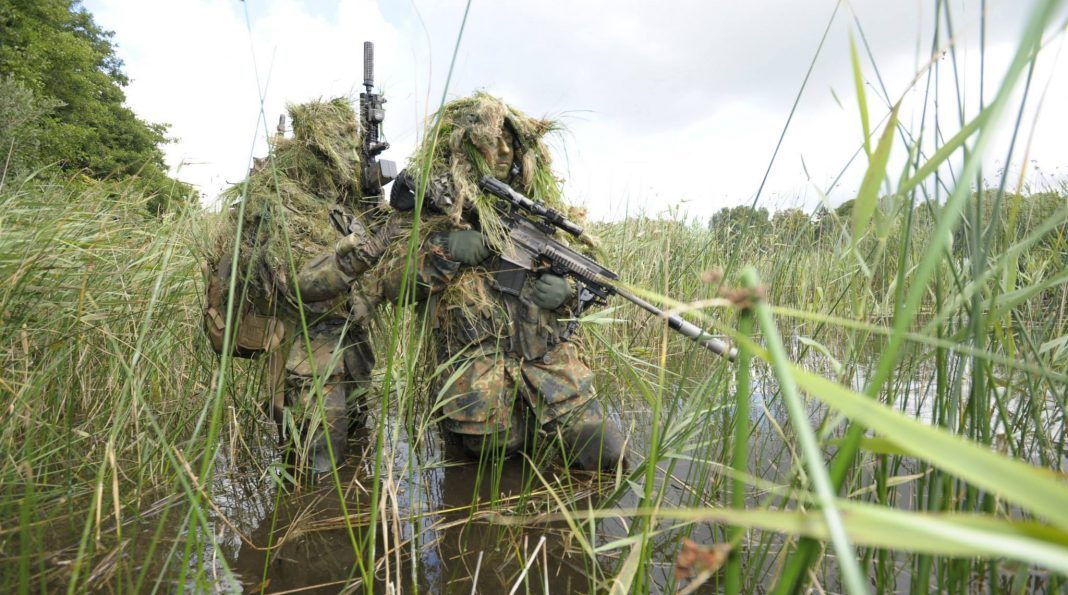 Just remind You, the Germans planned to buy 145 rifles meeting the following requirements:

- caliber: 7.62 mmx51 NATO
- fire mode: semi-automatic
- two-sided manipulators
- muzzle brake
- sound signature mitigation set (silencer), consisting of a silencer (subsonic ammunition) and a training silencer,
- STANAG 4694 rails on the receiver and the handguard
- length without the muzzle brake and the stock attached - 900 mm maximum,
- lifetime of at least 6,000 shots,
- the maximum total weight of the weapon, 4.5 kg, without the muzzle brake, sight and accessories, with mounting rails and an empty magazine (10 rounds),
- gray (Sniper Gray), powder gas flow control valve.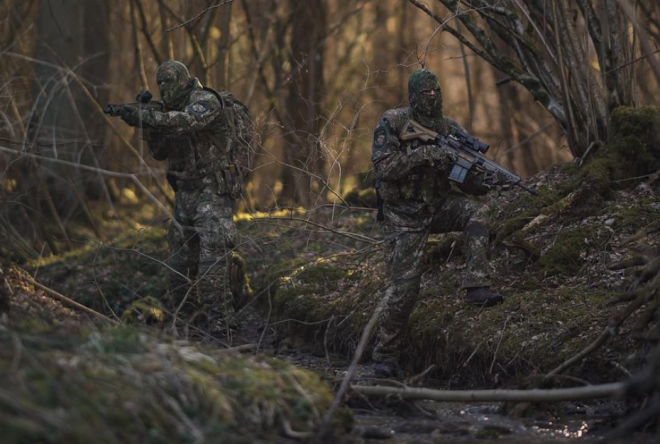 Sources: thefirearmblog.com , soldat-und-technik.de