The tender for new carbines for the Bundeswehr will not be concluded?
The soap opera with a new carbine for the German army continues. Not so long ago, we have informed about the somewhat surprising choice of the Bundeswehr which, after many years, has decided not to use the Heckler & Koch design anymore and chose the Haenel MK556 carbine as its successor.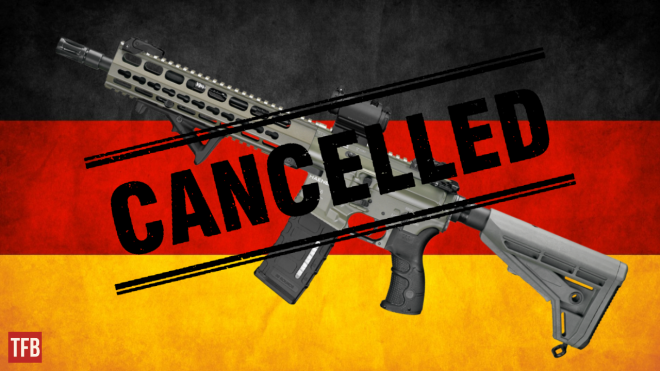 According to a statement issued by the German Ministry of Defense, we read that Heckler & Koch exercised the right to appeal against the decision on the winner of the tender and based its appeal, among other things, on the notion that Haenel had infringed patent rights.

The announcement goes on to say that following an internal investigation, the alleged patent infringement by CG Haenel GmbH Company cannot be ruled out. As a result of the above, the order for the Haenel MK556 carbines was canceled and the offers submitted to the competition were re-analyzed, which were the HK 433 and HK416 carbines.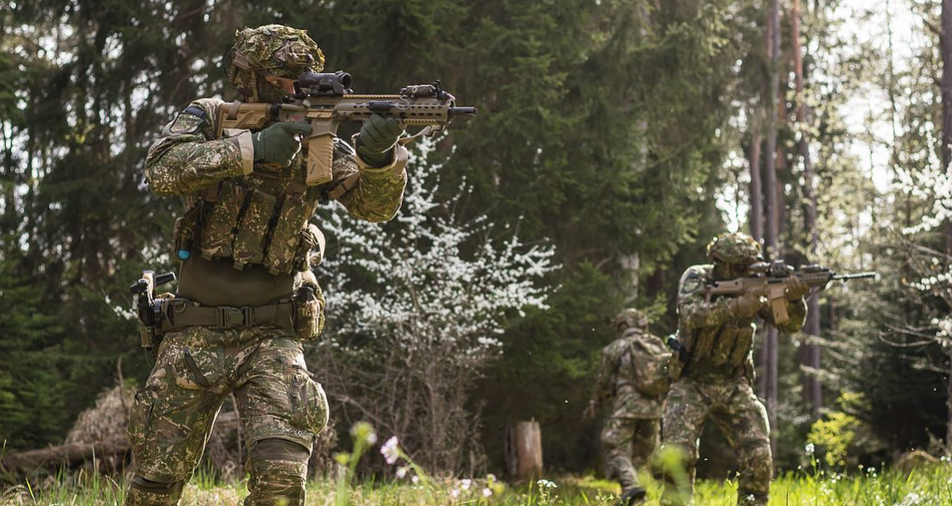 As a reminder, the order for the G36 successor was for 120,000 new weapons.

Source: thefirearmblog.com