HK416 now officially in JW GROM
As reported in the industry media, JW GROM will continue to use the HK 416 carbines as a basic long gun.
German rifles caliber 5.56 mm x 45 NATO will provide the unit with the company Cenzin, and the taxpayer will cost 7.14 million PLN (about 1.6 million EUR) gross.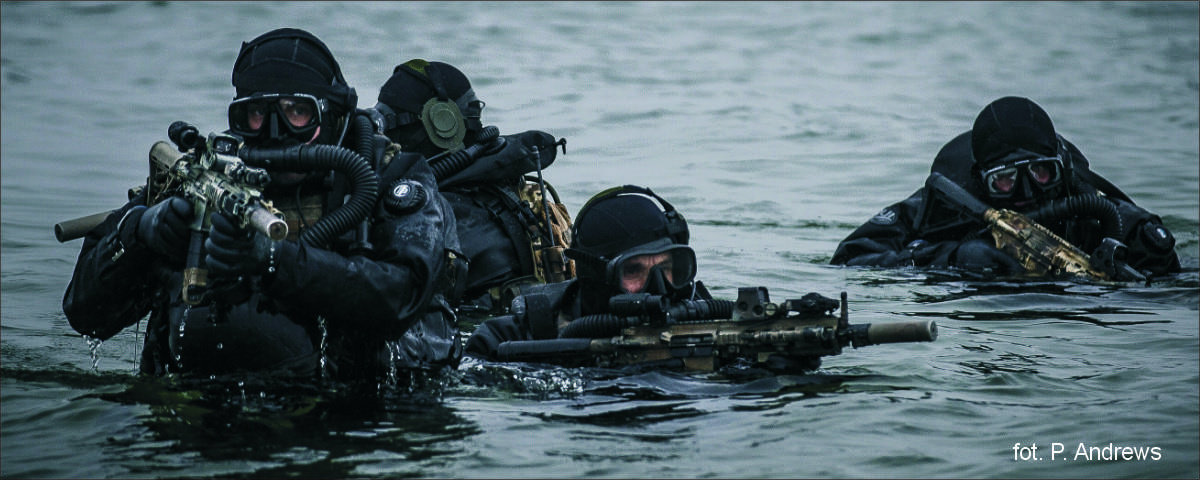 Interestingly, only one bidder took part in the tender for weapons for the Polish commandos and the amount that was finally approved is almost ten times higher than initially specified.
The unit did not provide information on the amount of weapons ordered and additional equipment that will also undoubtedly be ordered.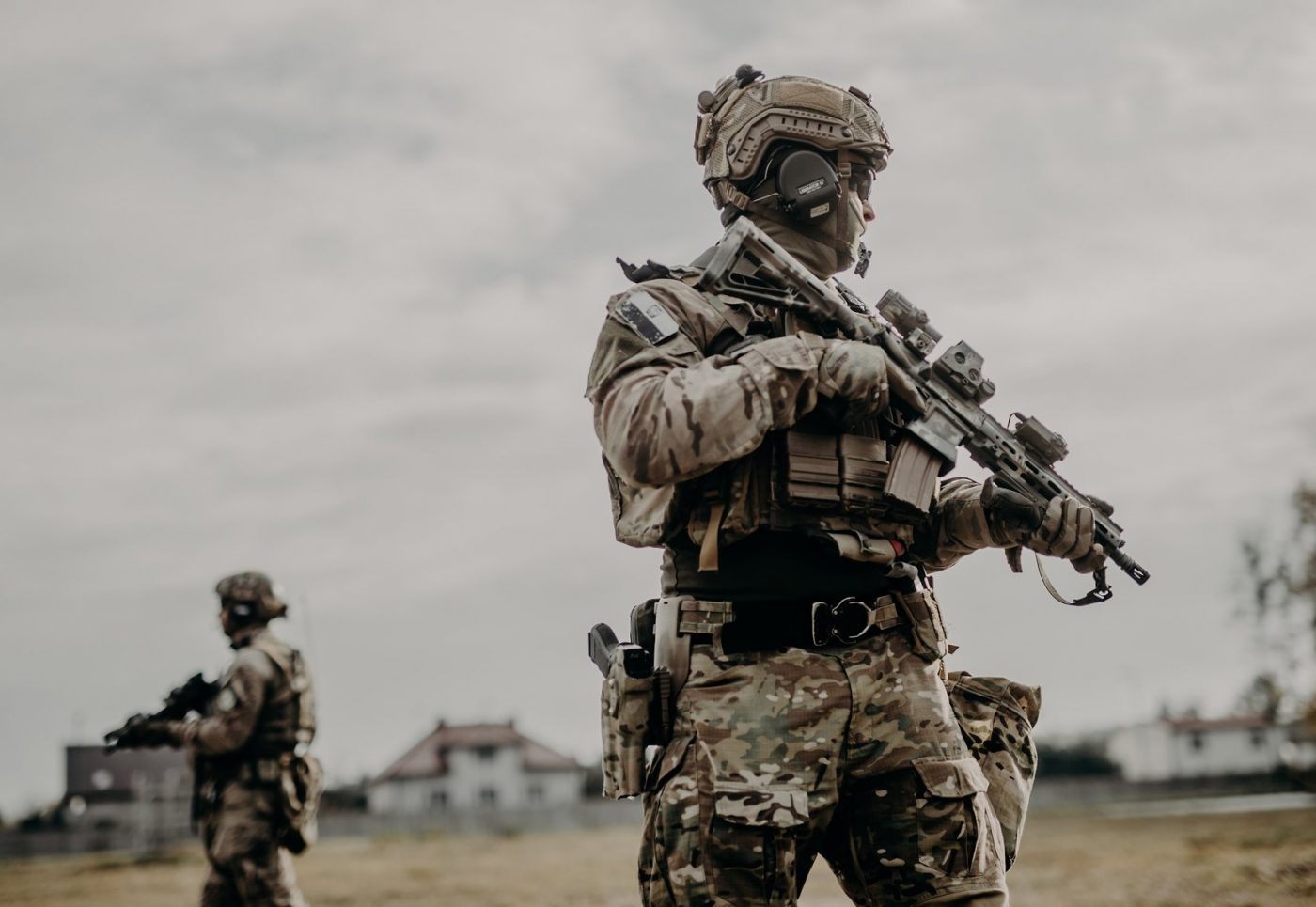 Let us remind you that the HK416 carbine was created in 2005 as an improvement to the standard M4 carbine and quickly gained recognition among soldiers of the best special units in the world. In Poland, the weapon, in various versions, is used by JW GROM, JW Komandosy, JW AGAT and JW Nil.

Source: defence24.pl , radar.rp.pl, hkpro.com