Polish Army is still looking for a successor of the SVD sniper rifle
It might seem that the Polish army is closer than farther to replacing the old 7.62x54mmR SVD rifle, i.e. the popular Dragunov.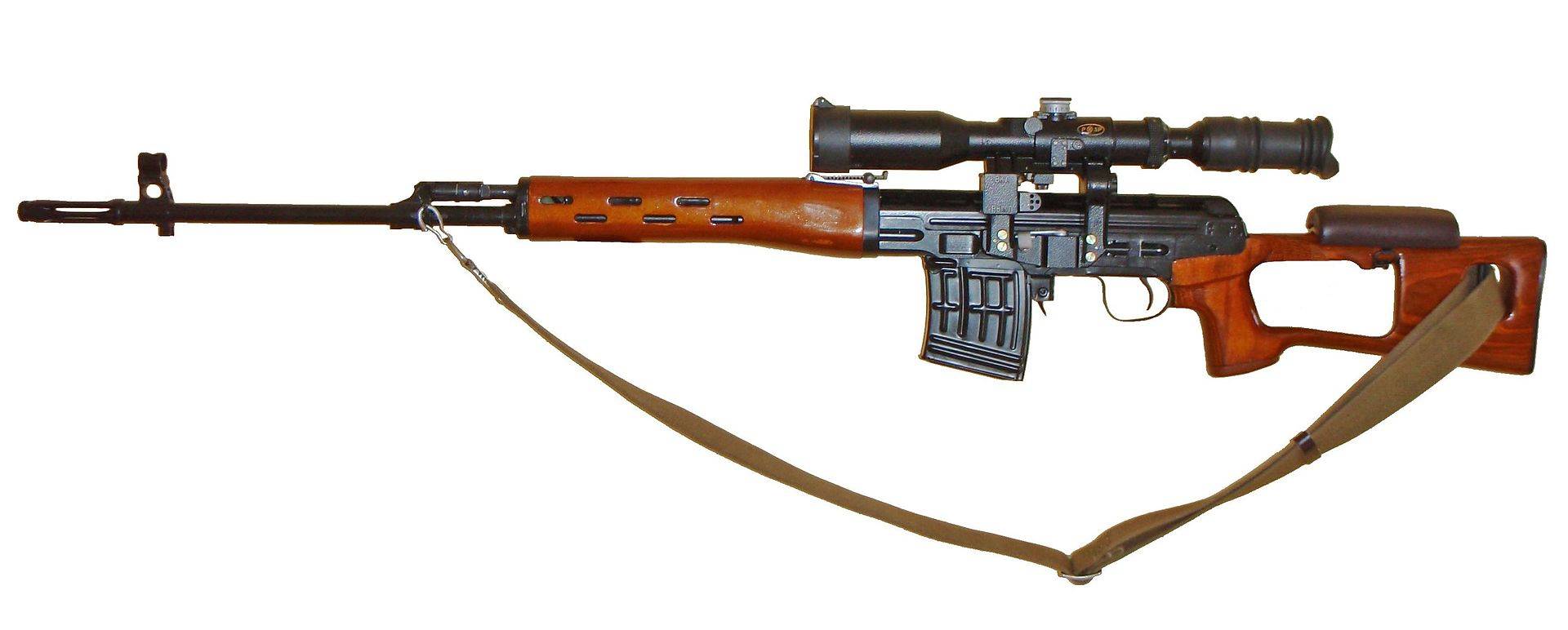 Until the end of the previous year, proceedings for a new semi-automatic sniper rifle for the Polish Armed Forces, initiated in 2019, continued. The favorite and the only bidder at that time was the FB "Łucznik" GROT-7.62N chambered for the 7.62 × 51 mm cartridge. For undetermined reasons, the procedure was canceled and a new one was initiated, in which, according to the Armament Inspectorate, two entities are involved - Zakłady Mechaniczne Tarnów with its MWS-25 rifle (previously known as the SKW-308) and Fabryka Broni "Łucznik" with the aforementioned GROT- 7.62N.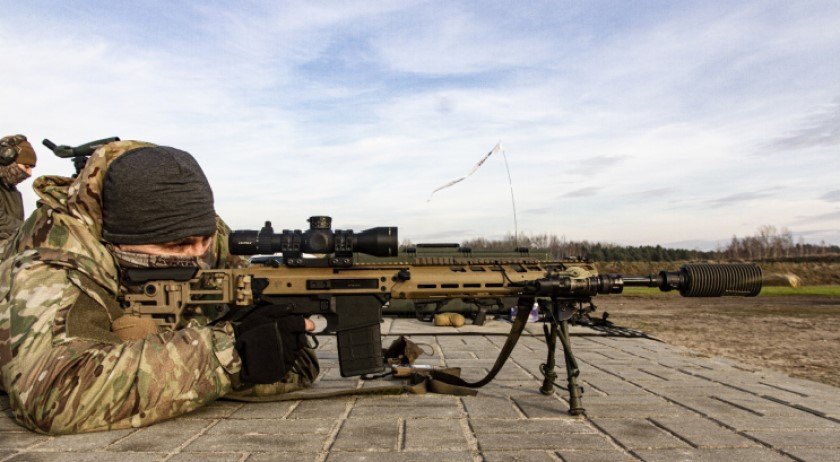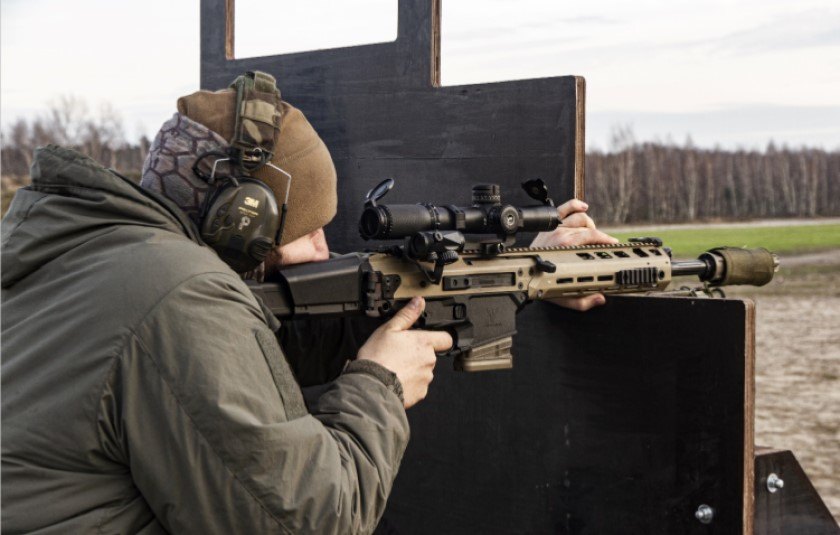 Both rifles are chambered for the 7.62 × 51 mm (.308 Winchester) cartridge, as this is the weapon system that the Polish armed forces are looking for. The new weapons, 200 units, are to be delivered to operational troops and the Territorial Defense Forces.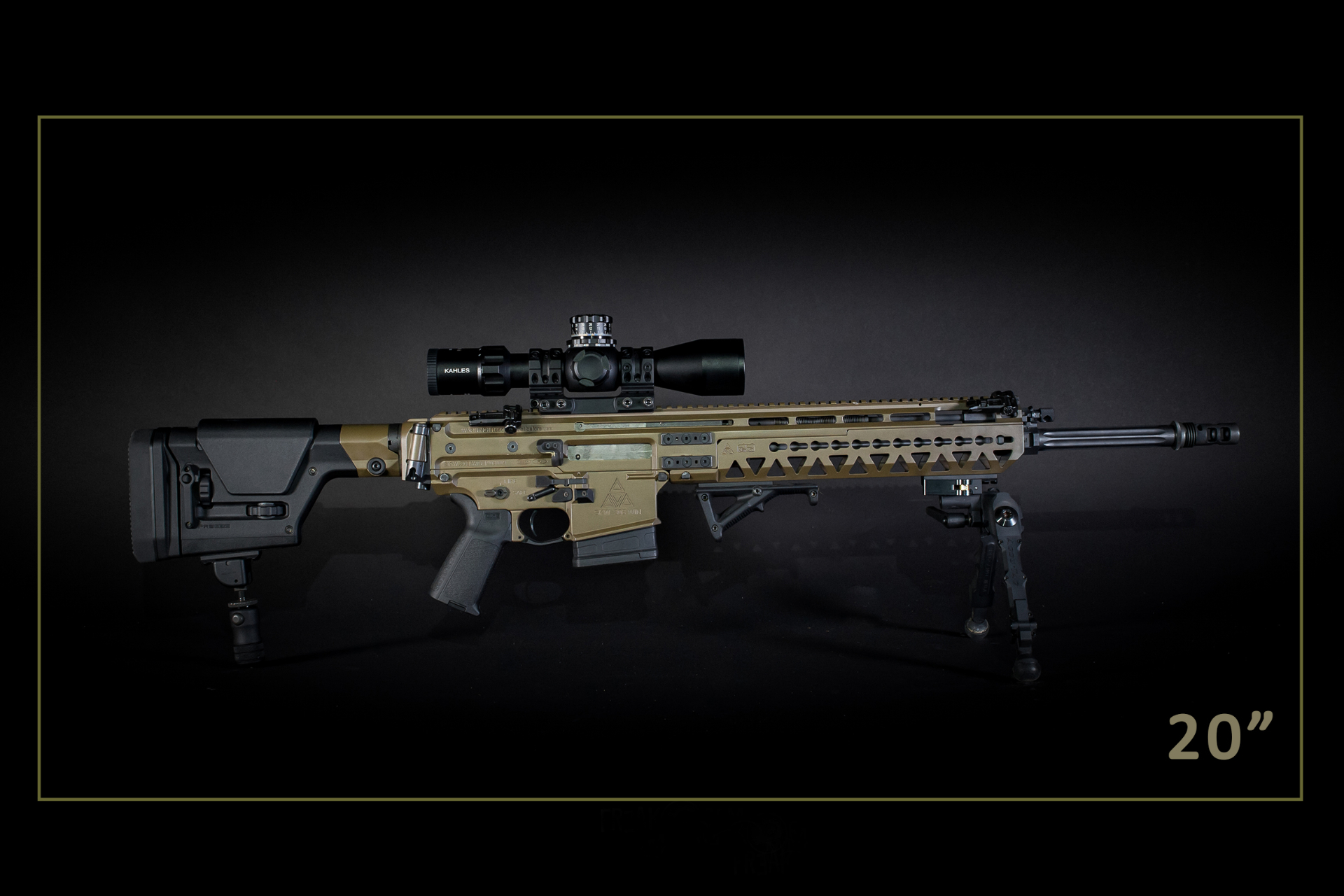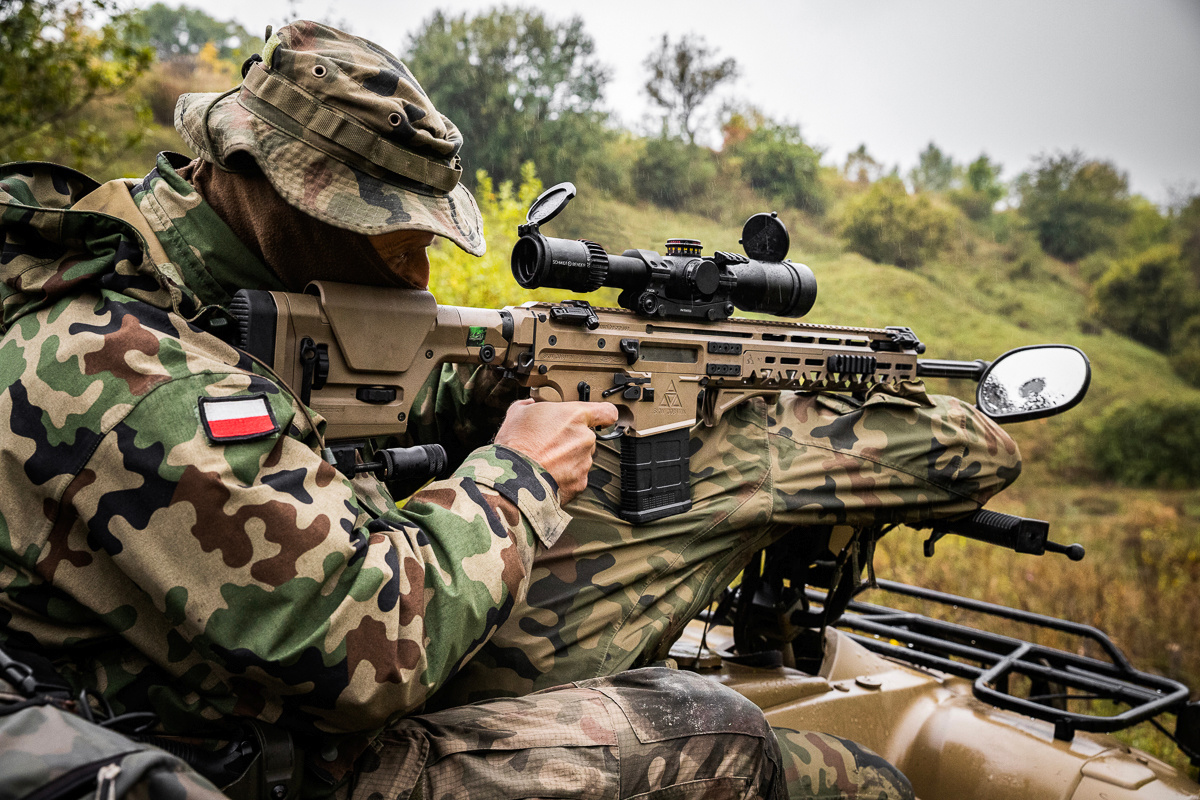 Further orders up to several thousand units are possible. The question is who is more likely to win. Is it the product made by ZM Tarnów, which has already supplied the Polish Army with 12.7 mm Tor rifles, or maybe the 7.62 N Grot, which is a variant of the 5.56 mm Grot rifle currently adopted for service?

Sources: zmt.tarnow.pl , iu.wp.mil.pl, zbiam.pl, defence24.pl