JW FORMOZA with a new weapon?
A few hours ago, an information appeared on the Internet that the Polish Formoza Military Unit had signed a contract with Allies Incorporated for the supply of an undisclosed type of assault rifle.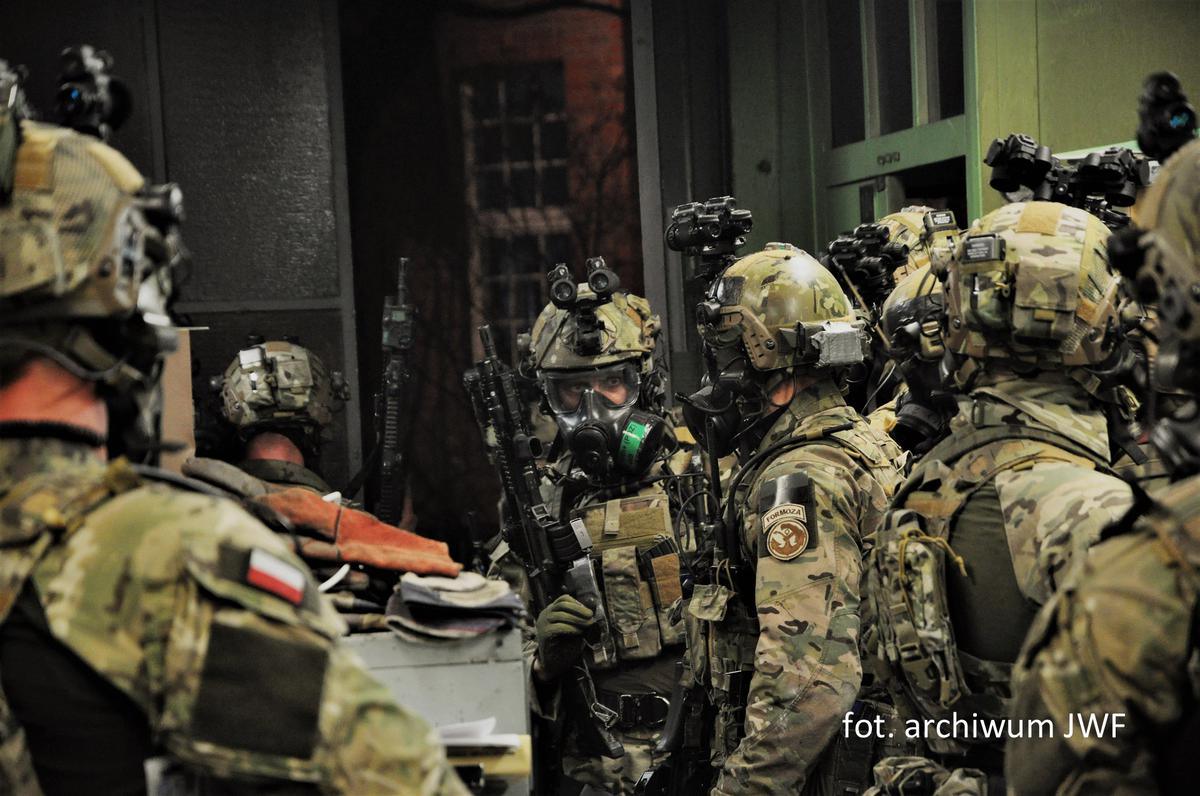 The contract value is 4,768,590.84 PLN gross (around 1,060,000 EUR). On the website of the Warsaw company, we can read that the company deals, among other things, with distribution of SIG Sauer products, which may indicate that the commandos from Formoza chose a product of this company.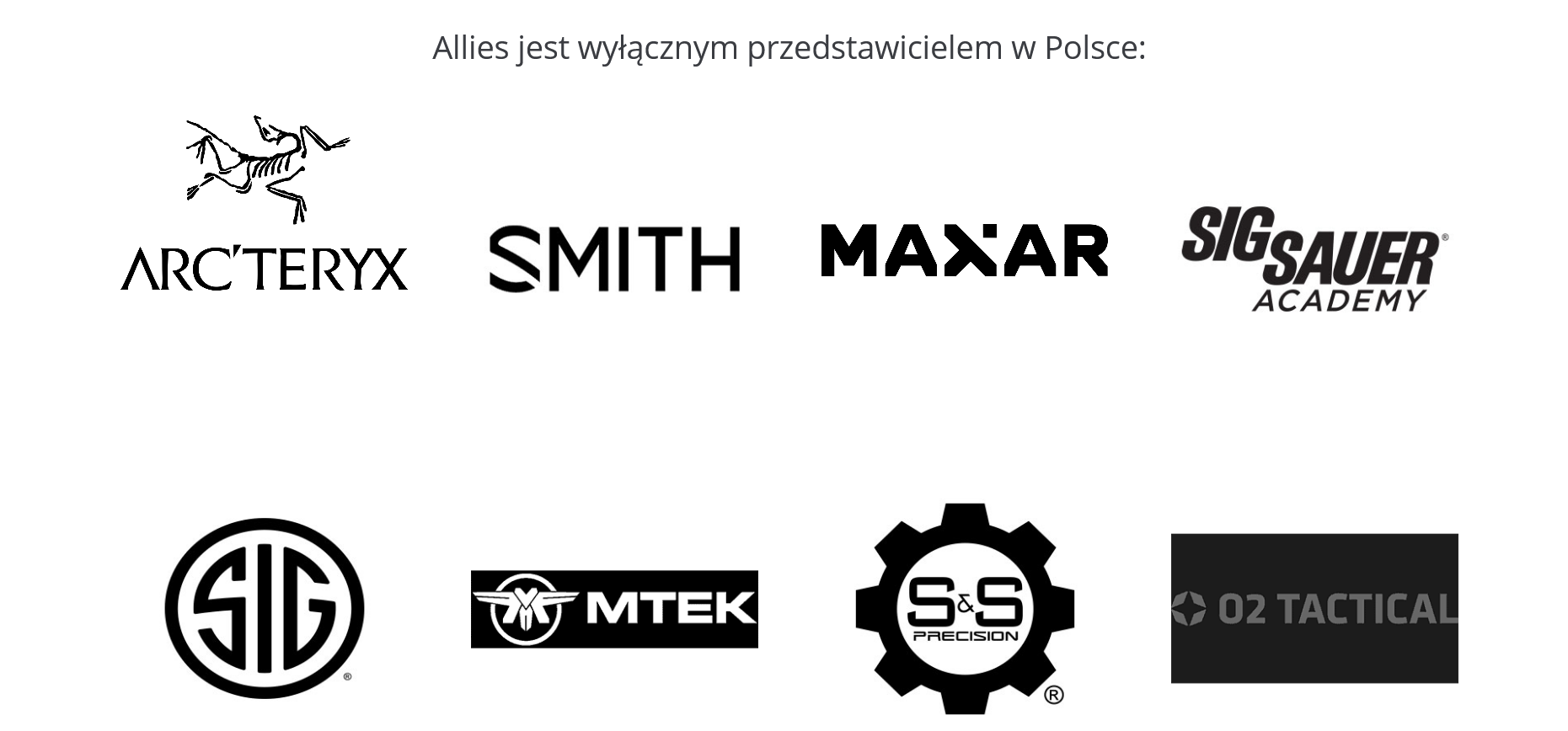 For a long time it has been speculated that the successor of the G36KV in Formosa will be the SIG Sauer MCX which, according to the requirements of the unit, can be chambered for two types of ammunition - 5.56x45mm NATO and .300 Blackout.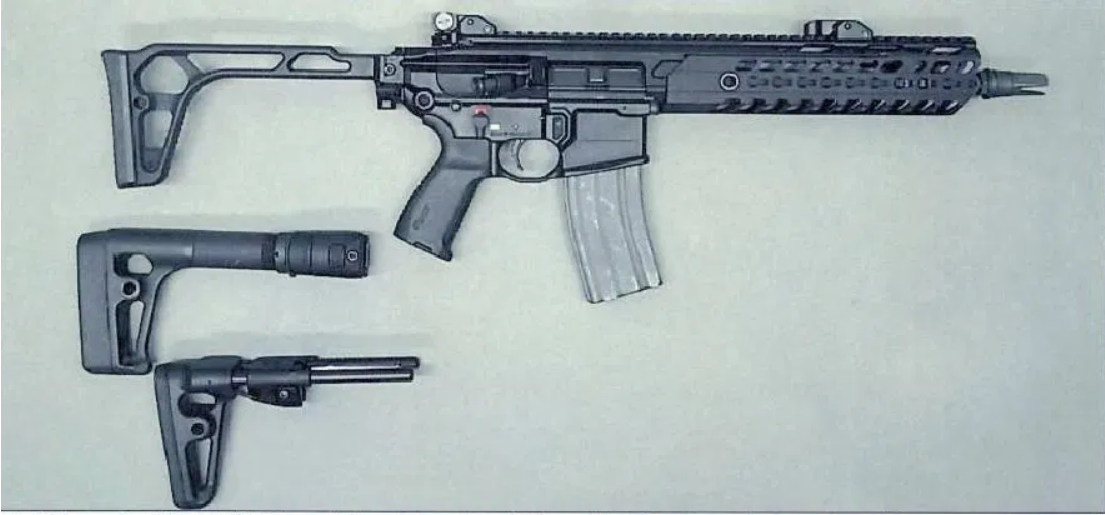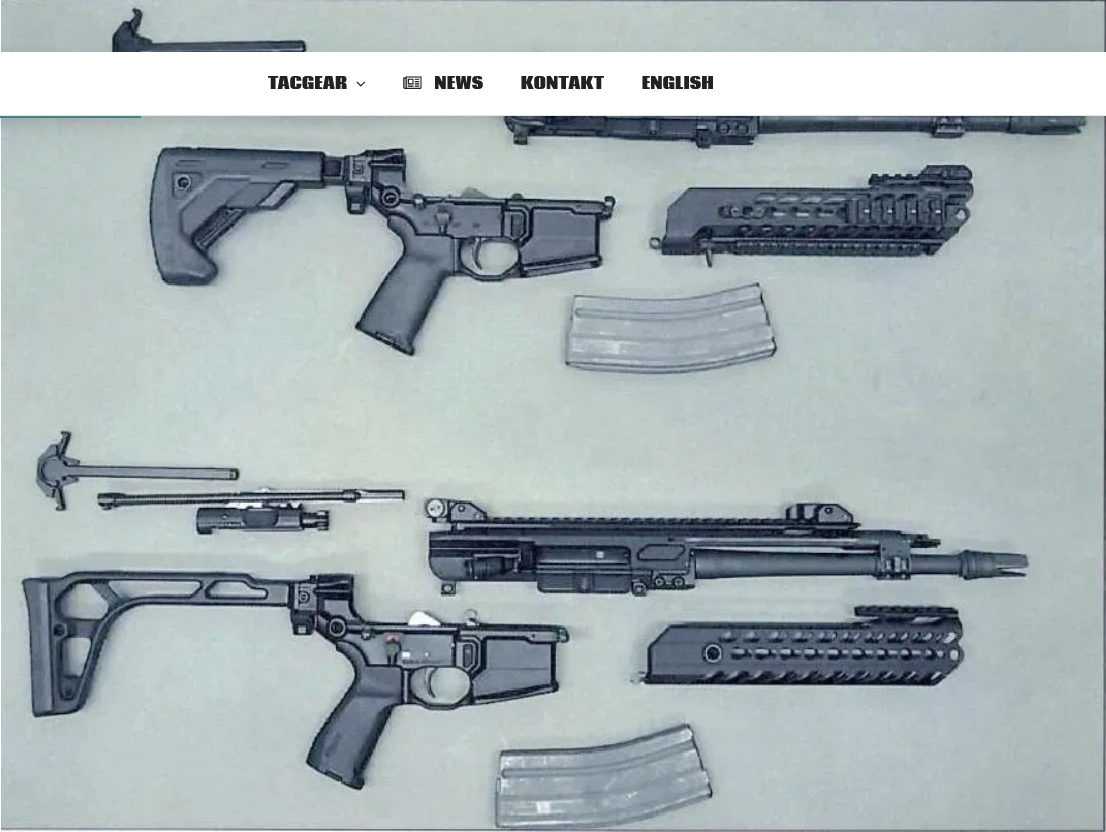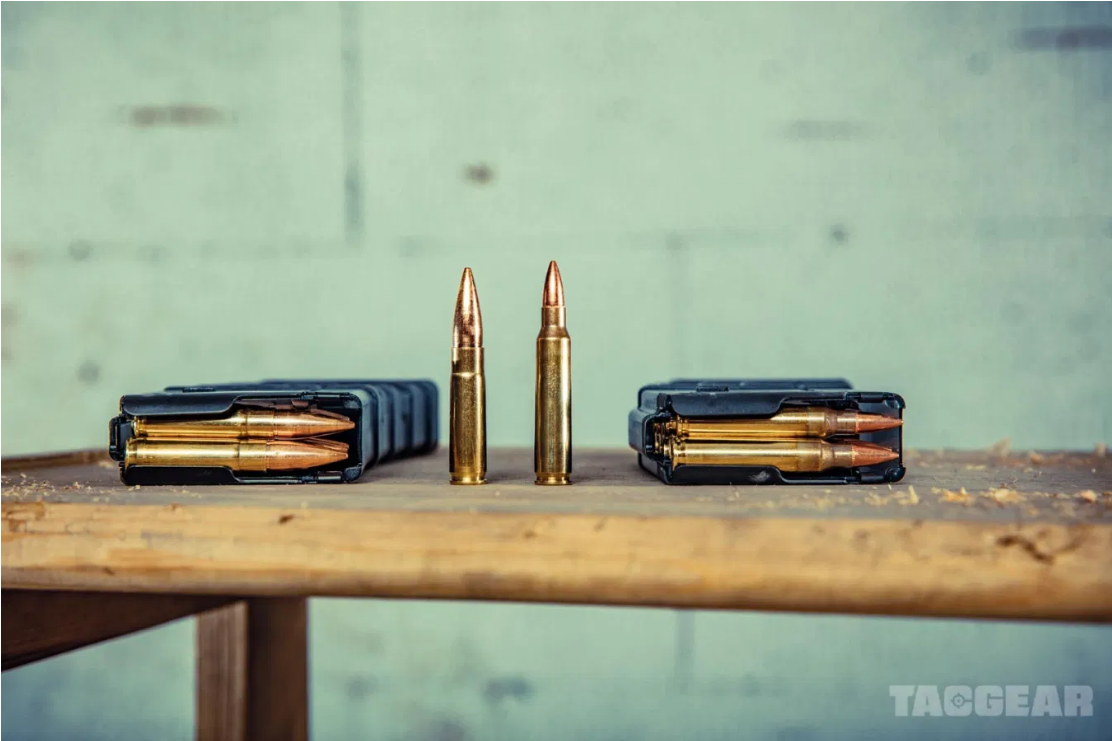 Therefore, it seems that Formoza will once again "go its own way" and will not use the HK416 carbines, which are the main weapons of the other special units of the Polish Army: JW Grom, JWK, JW NIL and JW Agat.

Source: allies.com.pl, formoza.wp.mil.pl, tacgear.pl, milmag.pl