The new weapon of the Russian national guard
The Kalashnikov concern has announced the introduction of two new models of handguns, the Lebedev MPL and MPL1 pistols to the by the Russian National Guard.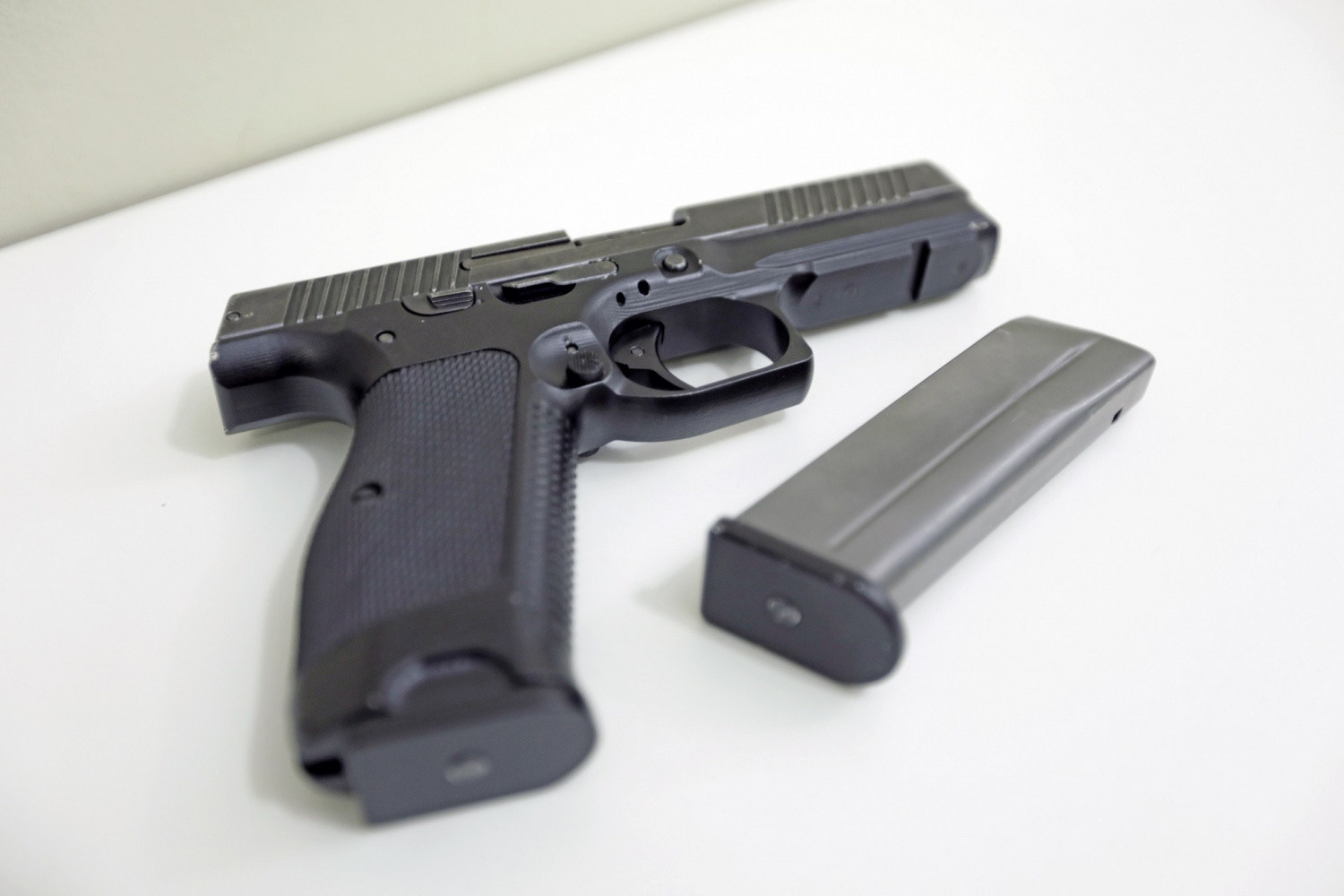 According to the president of the Kalashnikov concern, Dmitry Tarasov, a trial batch of pistols is currently being tested by soldiers of the above-mentioned formation, while the weapon itself has previously successfully passed national tests, which was reported in February this year. At the moment however, it is not known how many guns the Guardsmen ordered.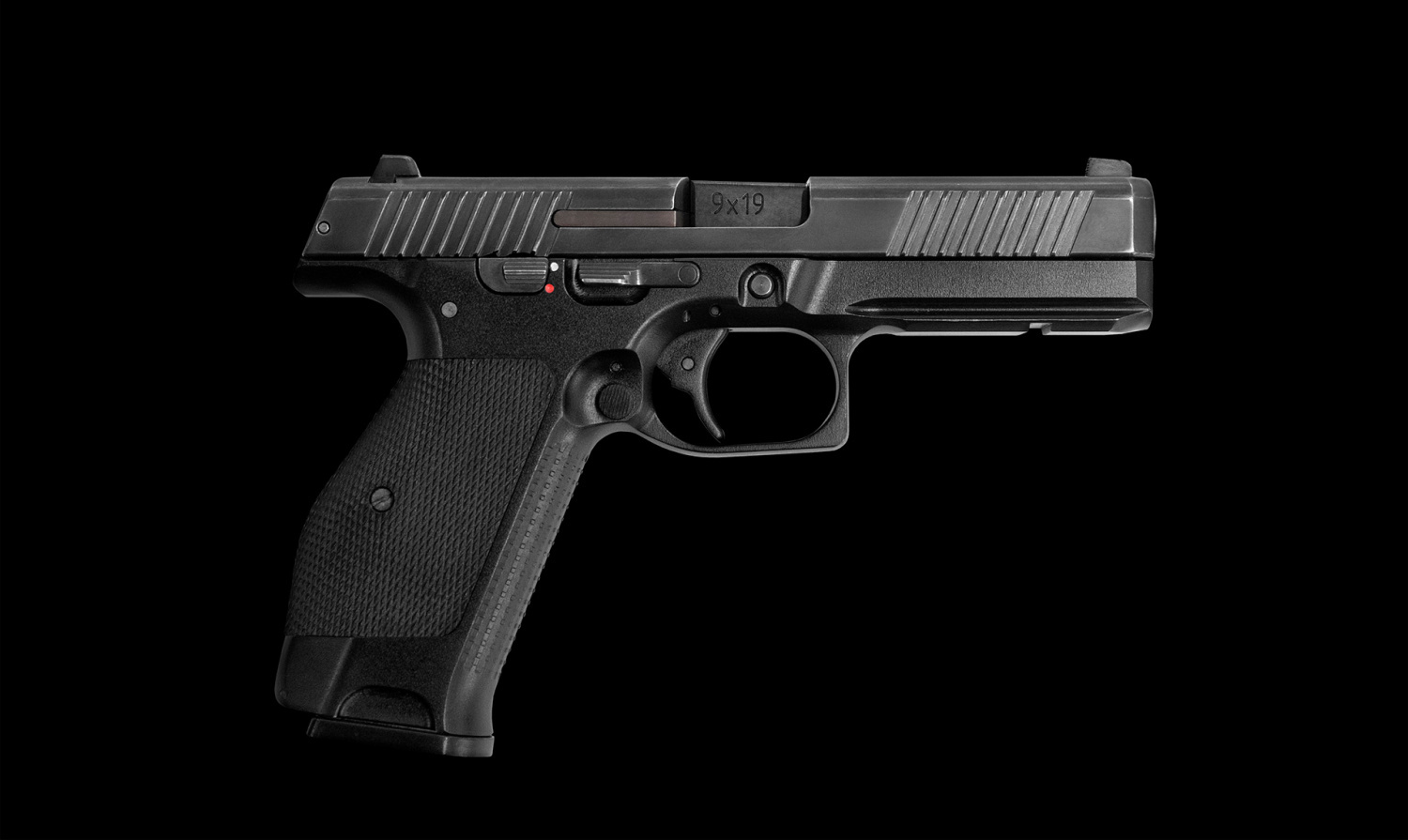 The MPL Pistol (МПЛ) - Modulniy Pistolet Lebedeva (Модульный Пистолет Лебедева), i.e. the Modular Lebjediev Pistol, is chambered for the 9mm Luger ammunition fed from 16 round box magazines. The MPL1 model is a variant with a longer 5-inch (4.4-inch in the basic model) adapted for mounting a silencer.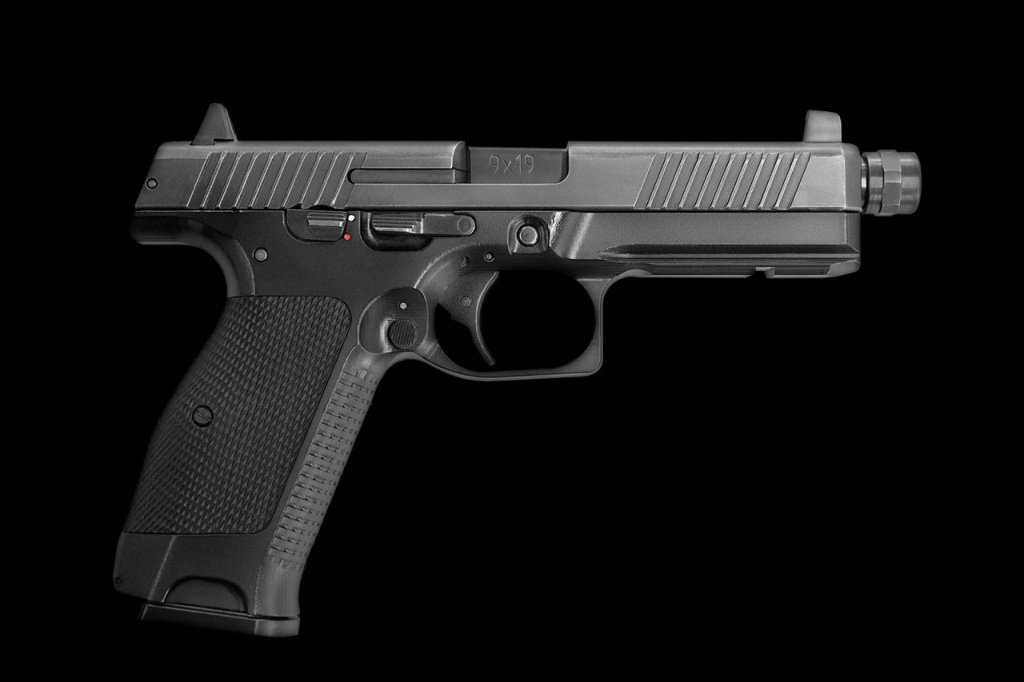 The weapon has two-sided manipulators, including the slide stop and the magazine release . The weight of an unloaded gun without a dedicated silencer is approximately 800g, and the length is 205mm.

Below is a video about the protoplast of the MPL series, the PL-14 pistol.


Sources: thefirearmblog.com, youtube.com