Mosin Nagant is one of the most desirable weapons that do not yet have a decent and accessible replica in the world of airsoft. This may change soon with the M1891/30 Mosin Nagant S&T replica (STSPG20RW).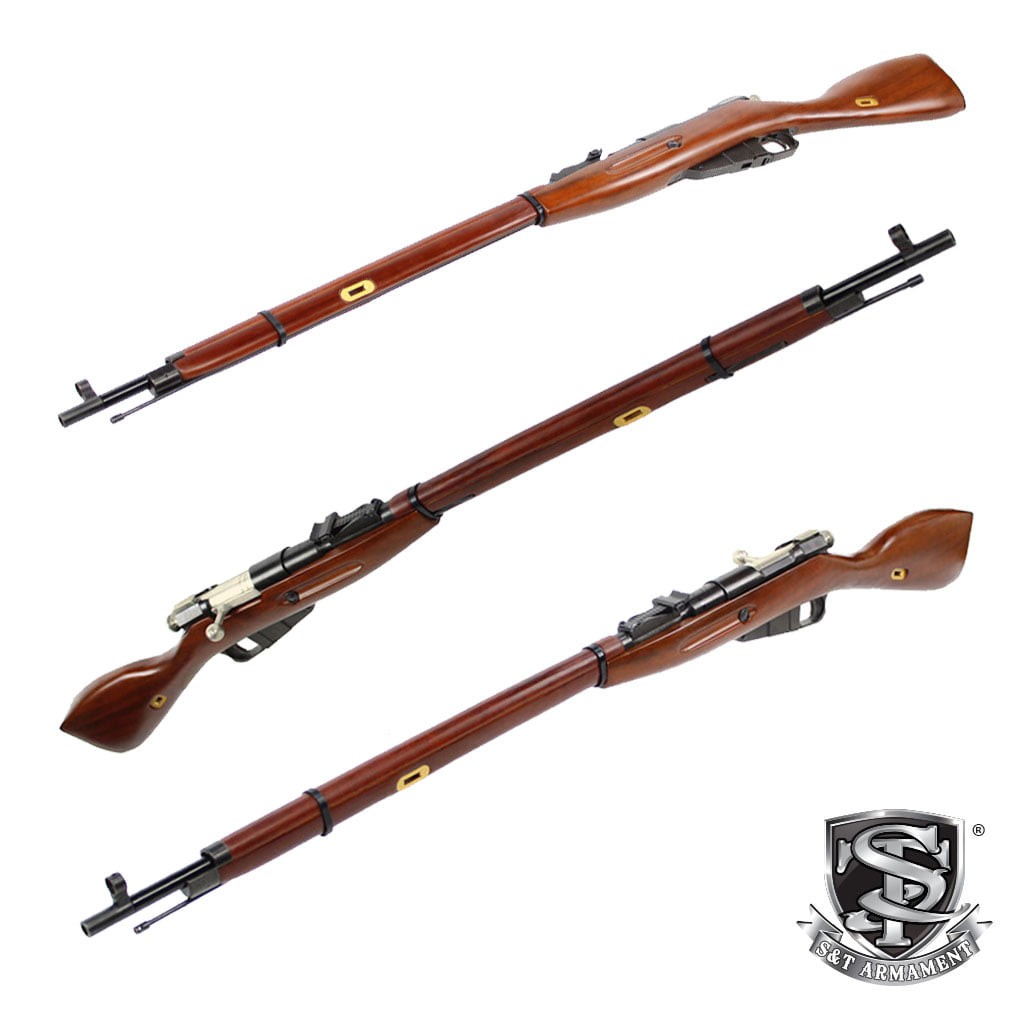 The replica itself is to consist of a wooden stock and a metal barrel assembly, bolt and a trigger mechanism. Metal parts (except the bolt) will be black oxidized. The replica itself will be spring powered, with a VSR standard mechanism with a steel cylinder.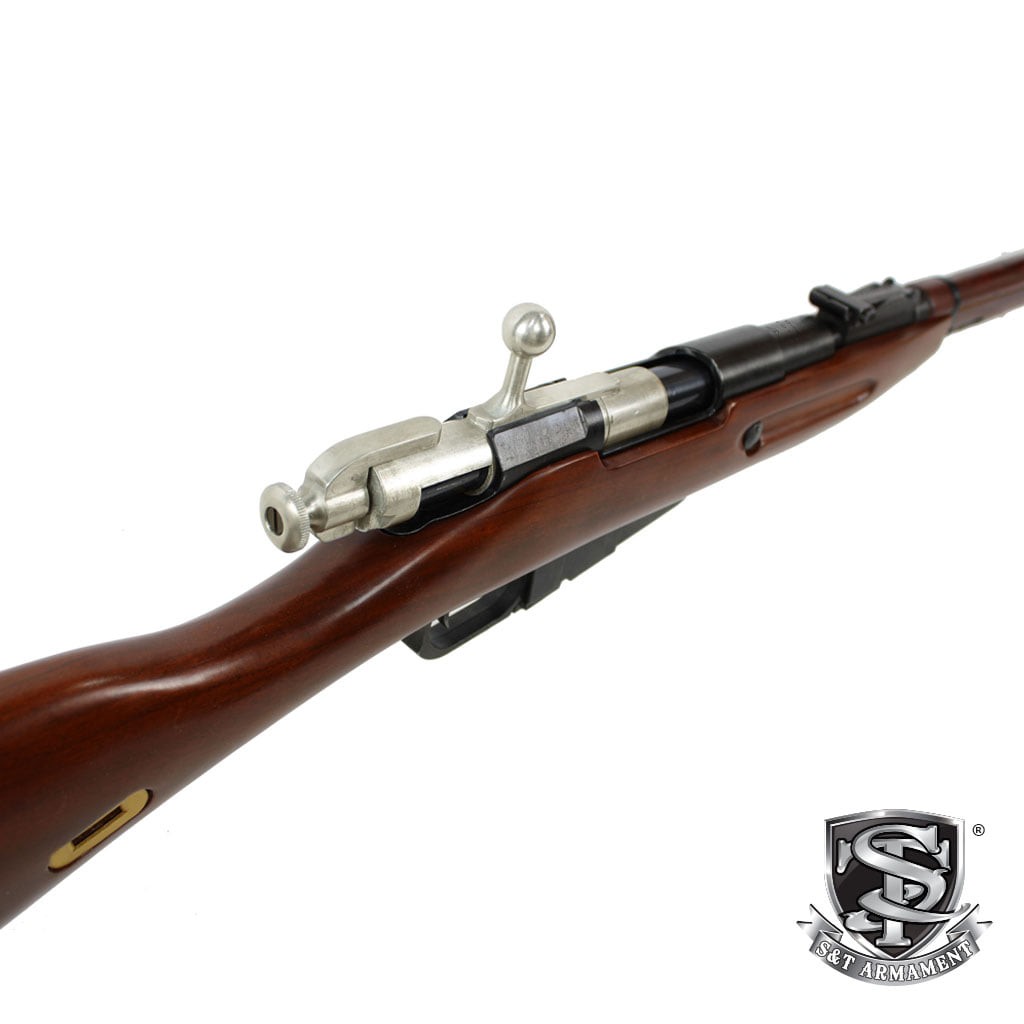 It will be additionally equipped with a functional safety like the original. It can be considered a big plus in terms of replication (the lack of difference is due to an error in the publication, most likely the safety lever will be movable as in the original)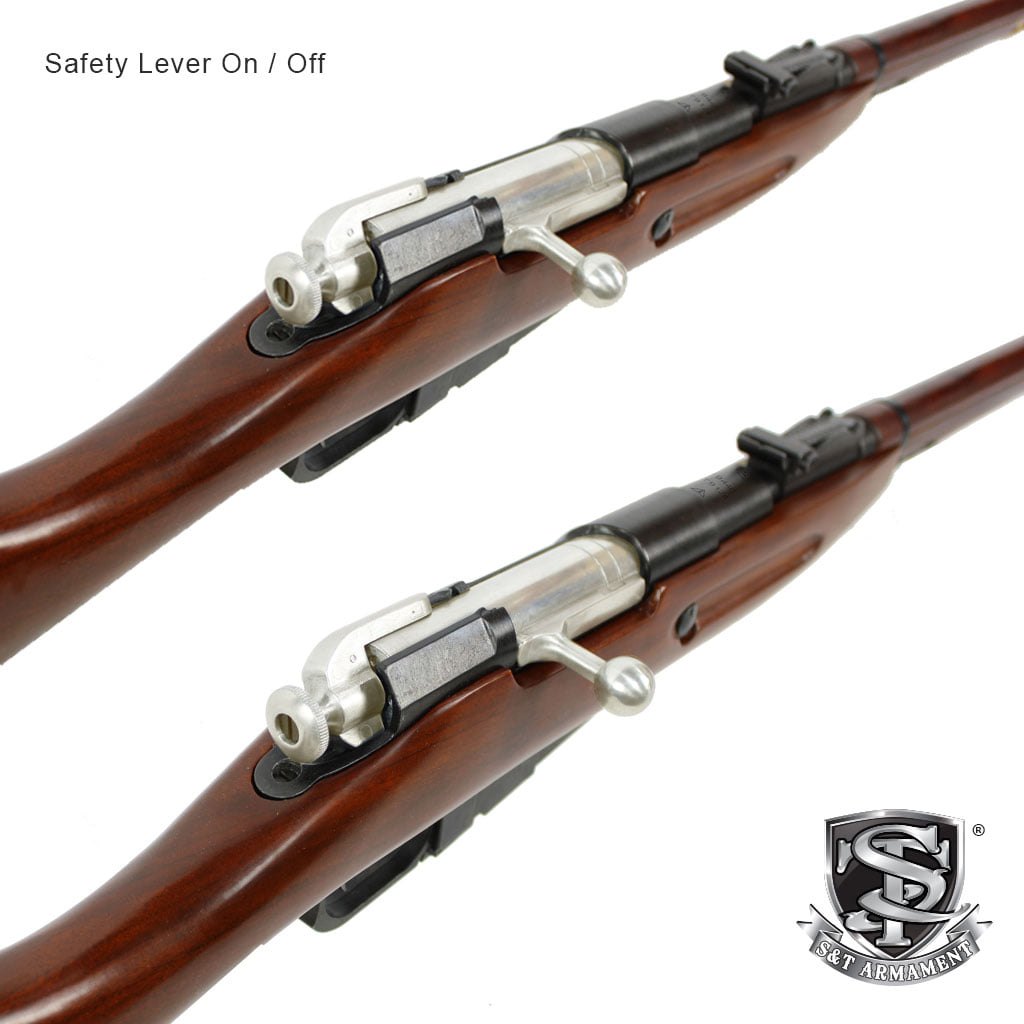 The magazine system is also interesting. Solutions that allow the magazine to be placed in the same place as in the live firearm were used, which additionally increases the realism.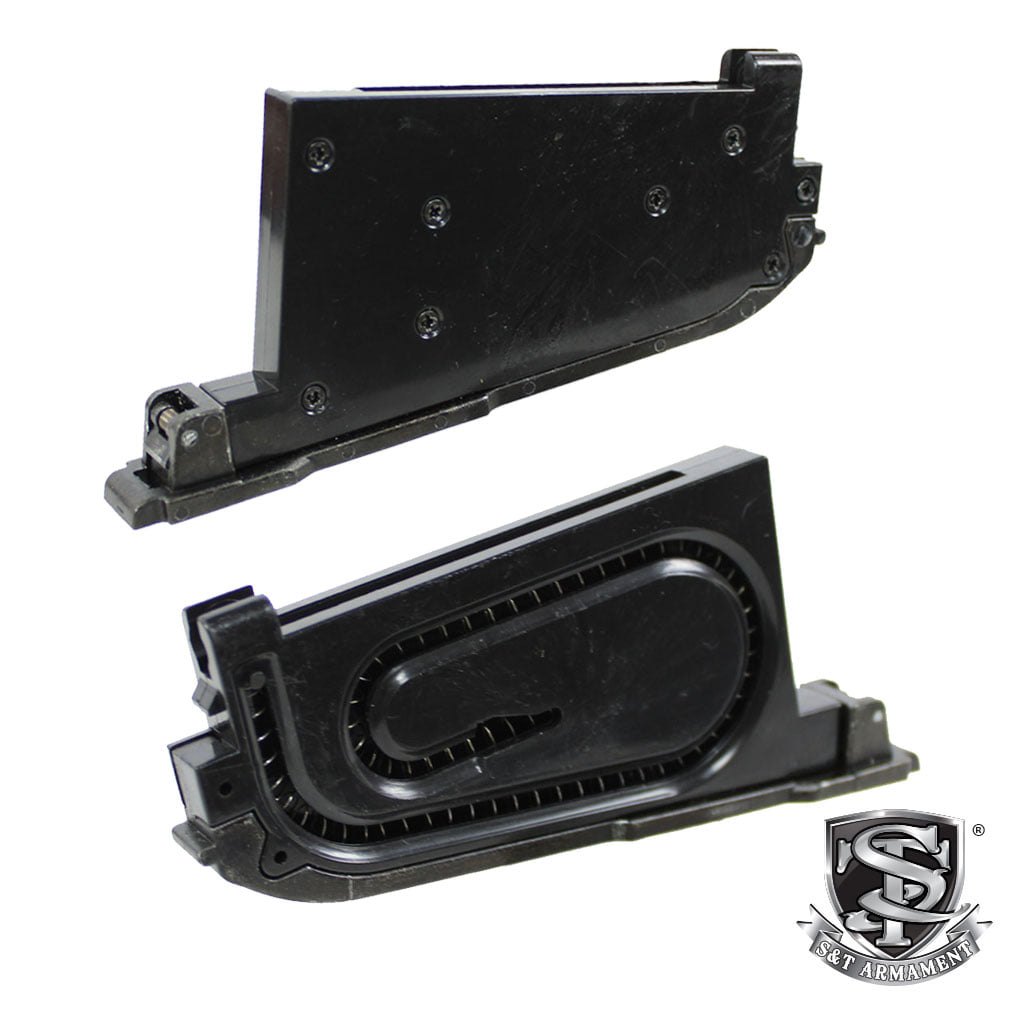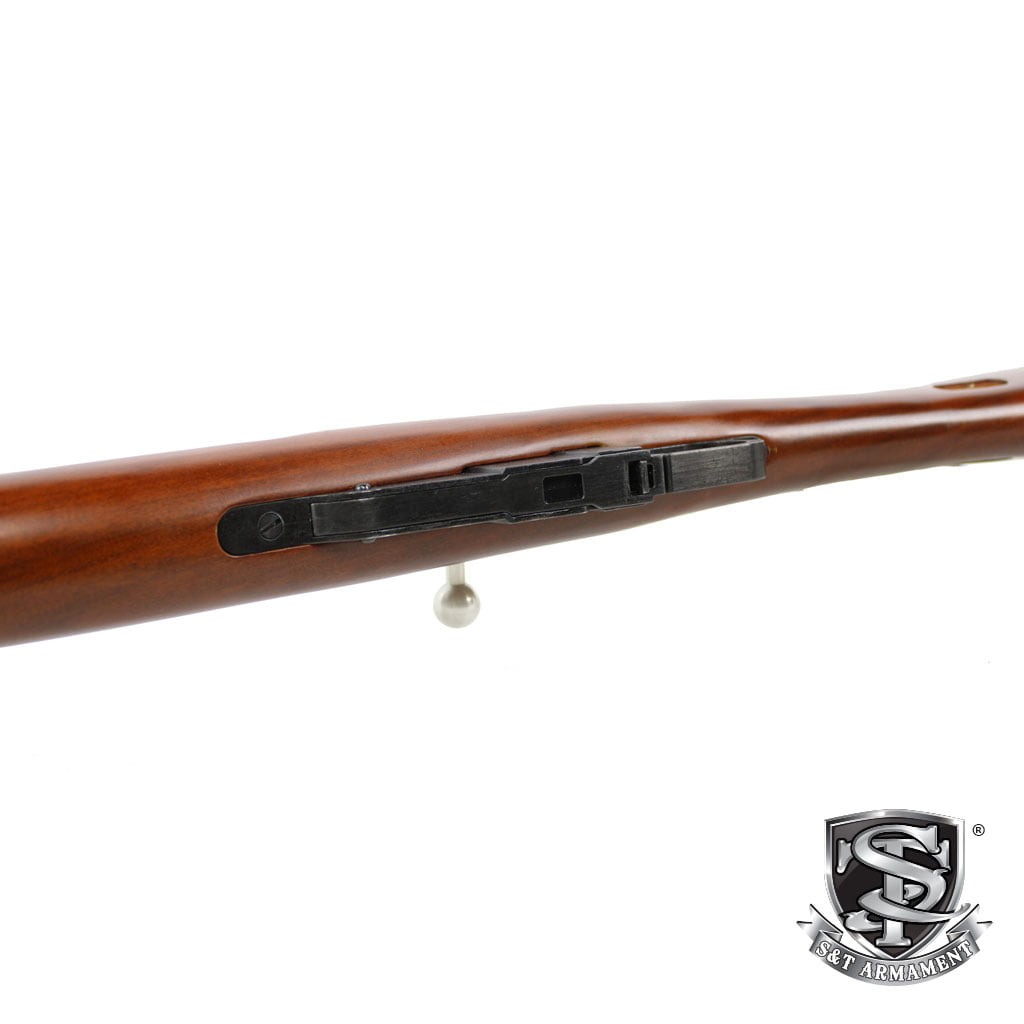 The replica will also have embossed Soviet markings. It will probably also be equipped with a Hop-Up system adjusted by a screw on the top of the firing chamber.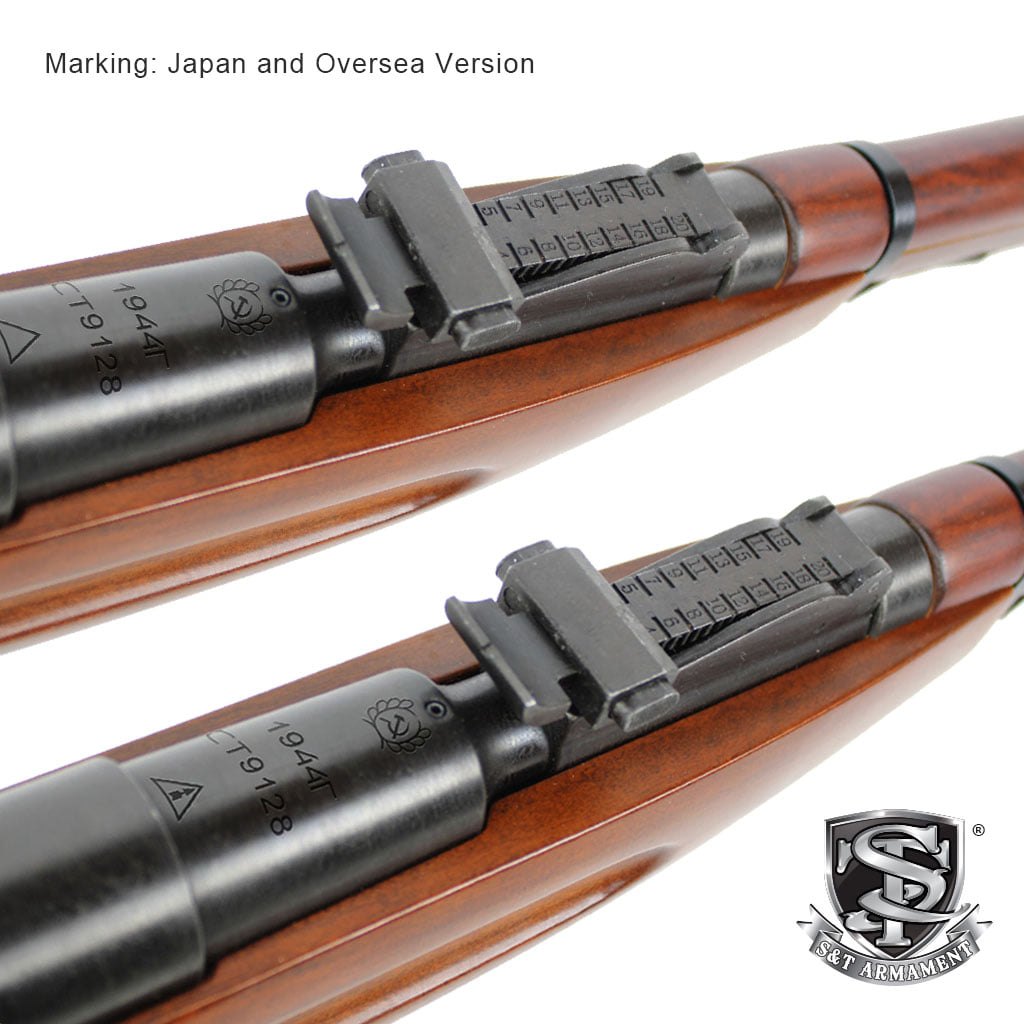 The replica itself will weigh 3.4 kg and will be 1.24 m long. Unfortunately, the release date, price and power were not disclosed, but when compared with other historical replicas of this manufacturer, one can expect a price of about 250 USD (about 215 EUR) and a power of 1.9-2 J. Will Kar98s, M1903A3s and Mosina Nagants dominate the battlefields of historical airsoft games?