This week, Vega Force Company will celebrate its 18th anniversary in the replica and accessories market. For almost two decades, this manufacturer has been providing us with decent replicas, improving known designs and surprising us with new solutions. In addition to that, thanks to them, we can enjoy replicas with the markings of the largest brands such as Bravo Company MFG, Walther or Heckler & Koch. However, they prepared something special for the 18th anniversary.
The recently announced gas powered replica of the Colt 733 and the special anniversary edition of the Colt 1911 Ultra Carry are to be released this week. Based on the previous replicas of the 1911 family, the Ultra Carry model also features a Hop-Up adjustment system connected with a return spring rod, a magazine for 18 BBs, a framework hammer and trigger, or an improved trigger unit with smooth operation. The replica's page can be found at THIS LINK.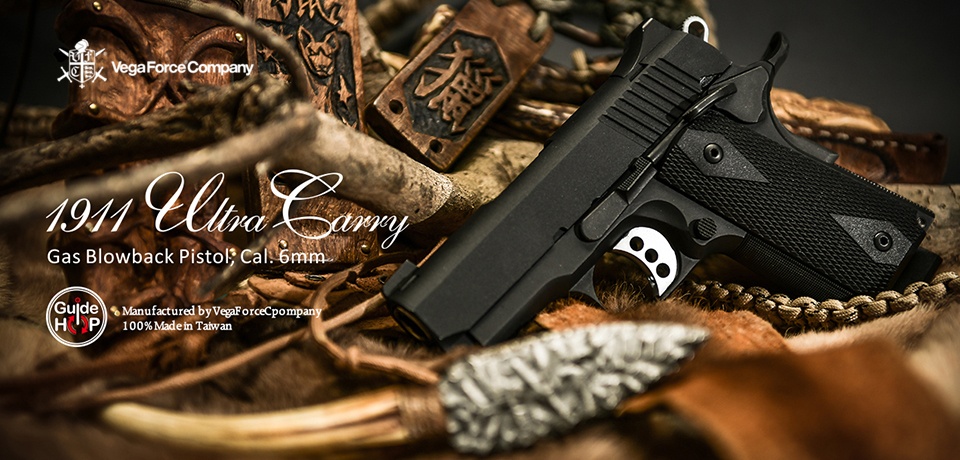 Still nothing more is known about the Colt 733 replica than was said at the MOA Camping Fest 2022, where we wrote about the new releases.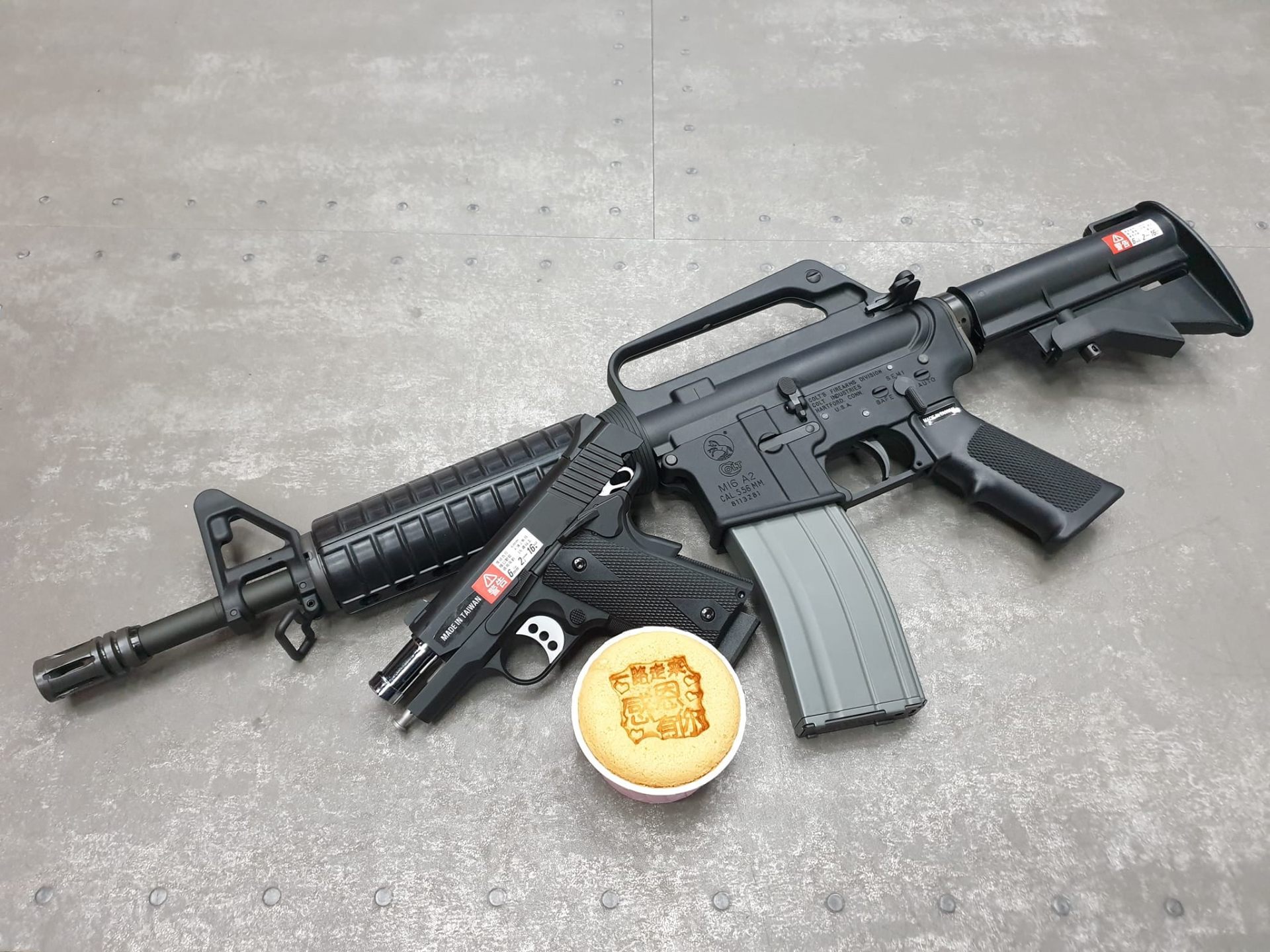 The 20th anniversary will be in two years. Will the Carl Gustaf launcher be announced by then, or maybe some new surprising replica or other surprise?