Being a bit of a mockery, you can write that Canadians have just discovered something that Europeans and Poles have known for a long time - Finnish weapons are in a class of their own. We are talking about the Polish Armed Forces, in which SAKO sniper rifles have been used for many years, in various variants.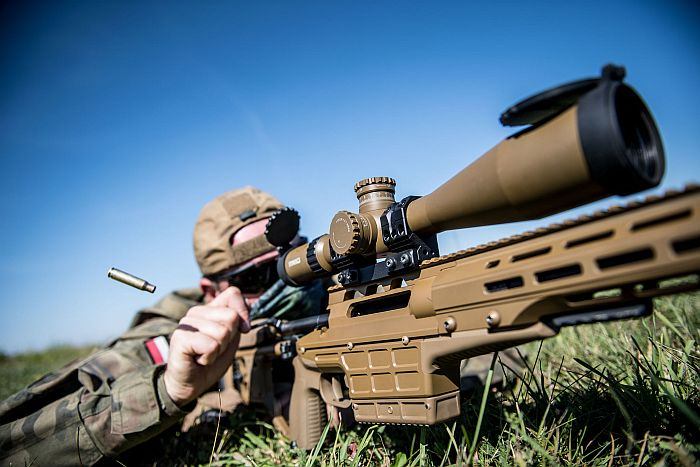 Among the Polish recipients of Suomi rifles are mainly JW Grom operators, but not only.

Meanwhile, Canadians recognized the Finnish weapon, announcing the SAKO TGR M10 rifle as the winner of the Multi-Caliber Sniper Weapon (MCSW) program.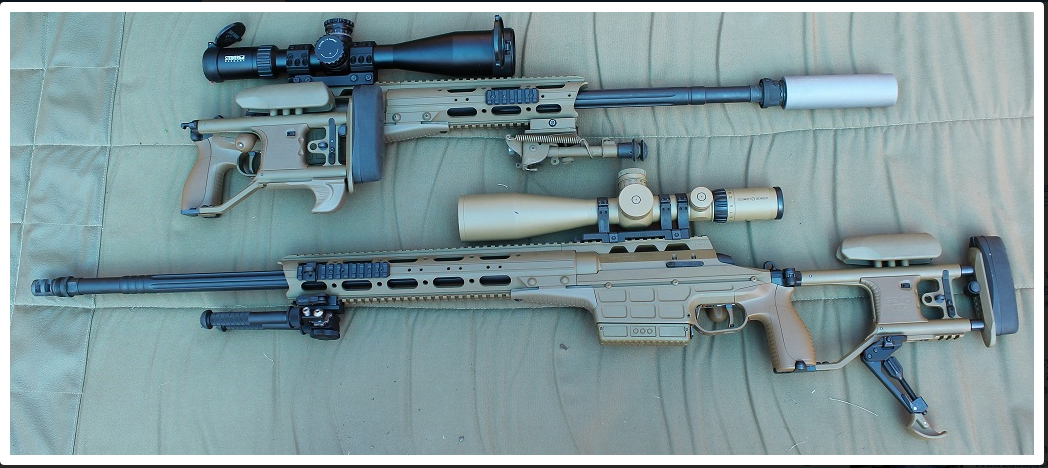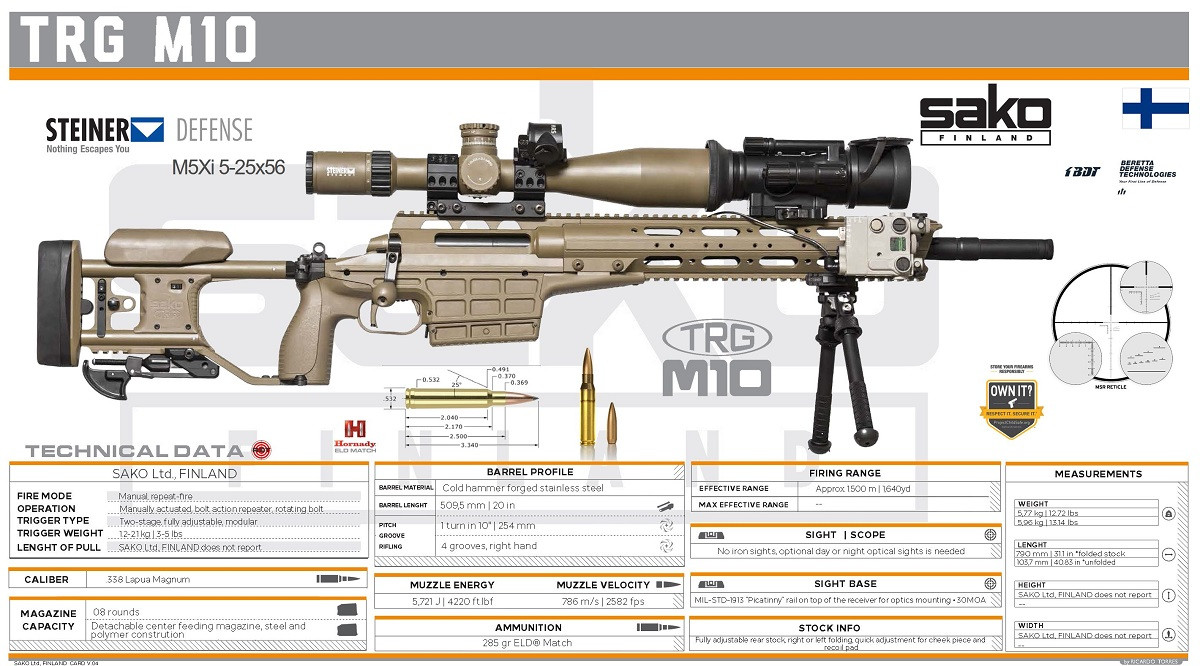 The aim of the new program is to replace the currently used .338 Lapua Magnum C14 rifles (introduced in 2005) with a new weapon that allows firing both the more expensive, more precise .338 Lapua Magnum round and the cheaper and less precise (when unnecessary) but the more popular 7.62x51mm NATO rounds.

The M10 features include an interchangeable stock, barrel/breech system, double-sided manipulators, tactile indicators for various calibers and made of a special steel alloy to ensure low weight while maintaining high stiffness of the platform.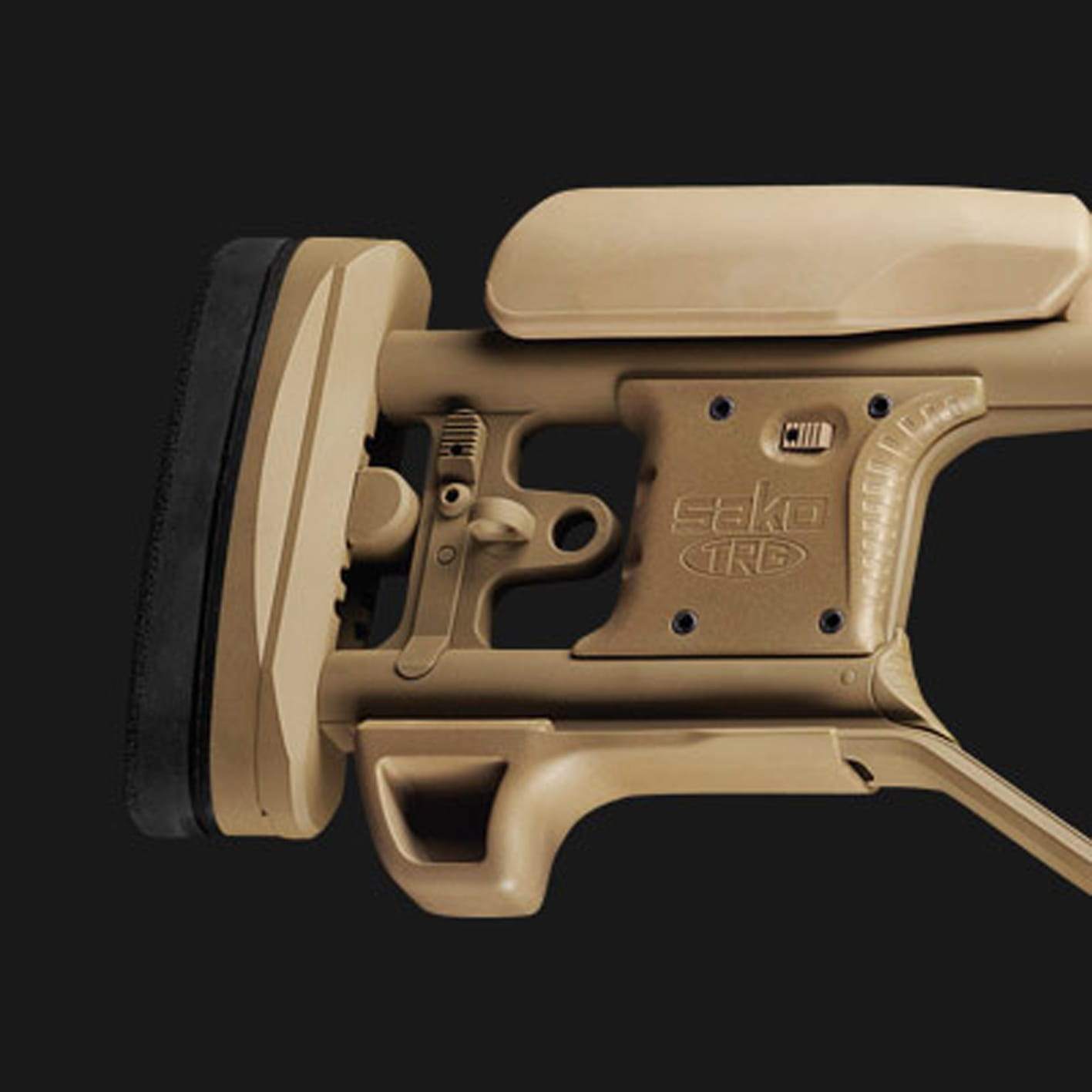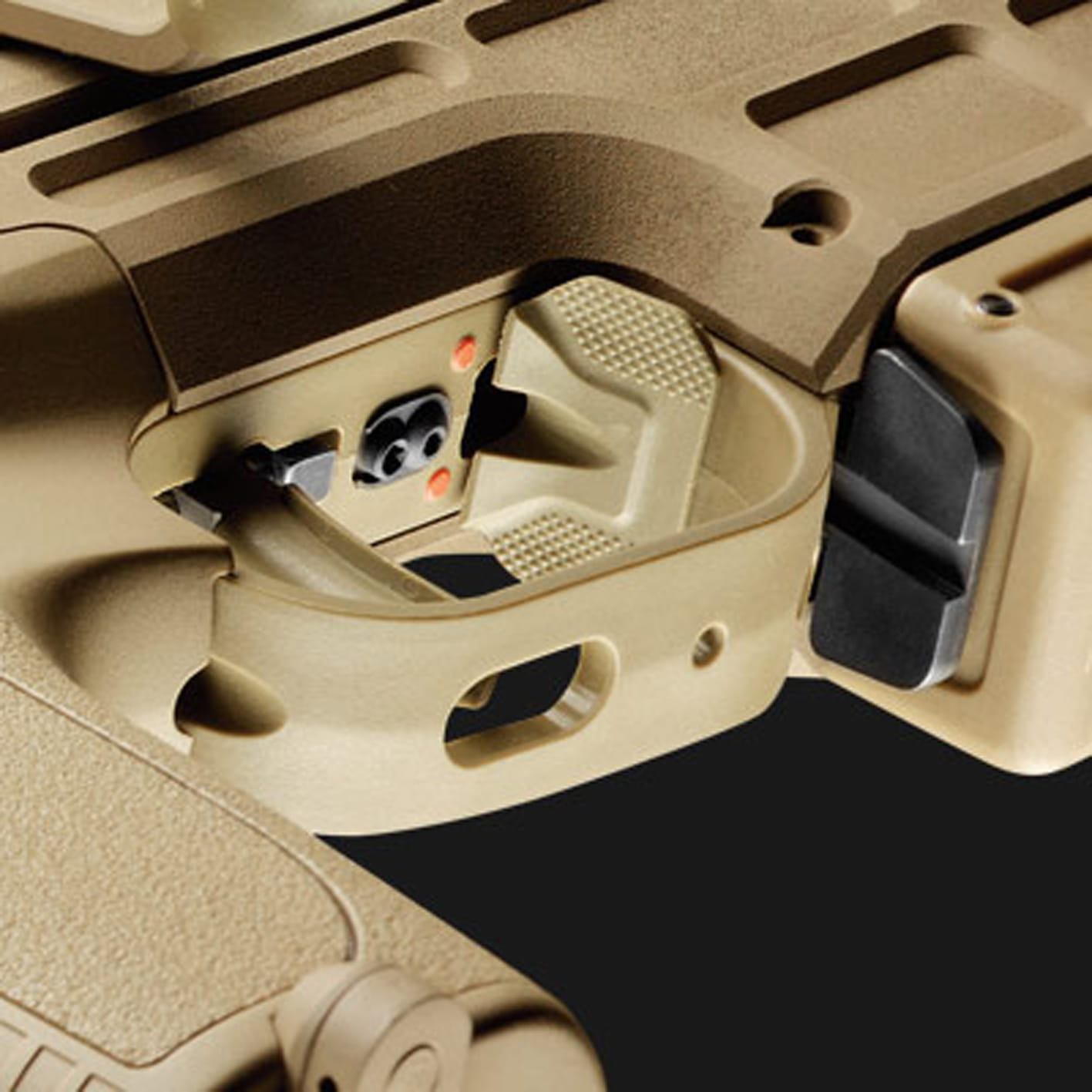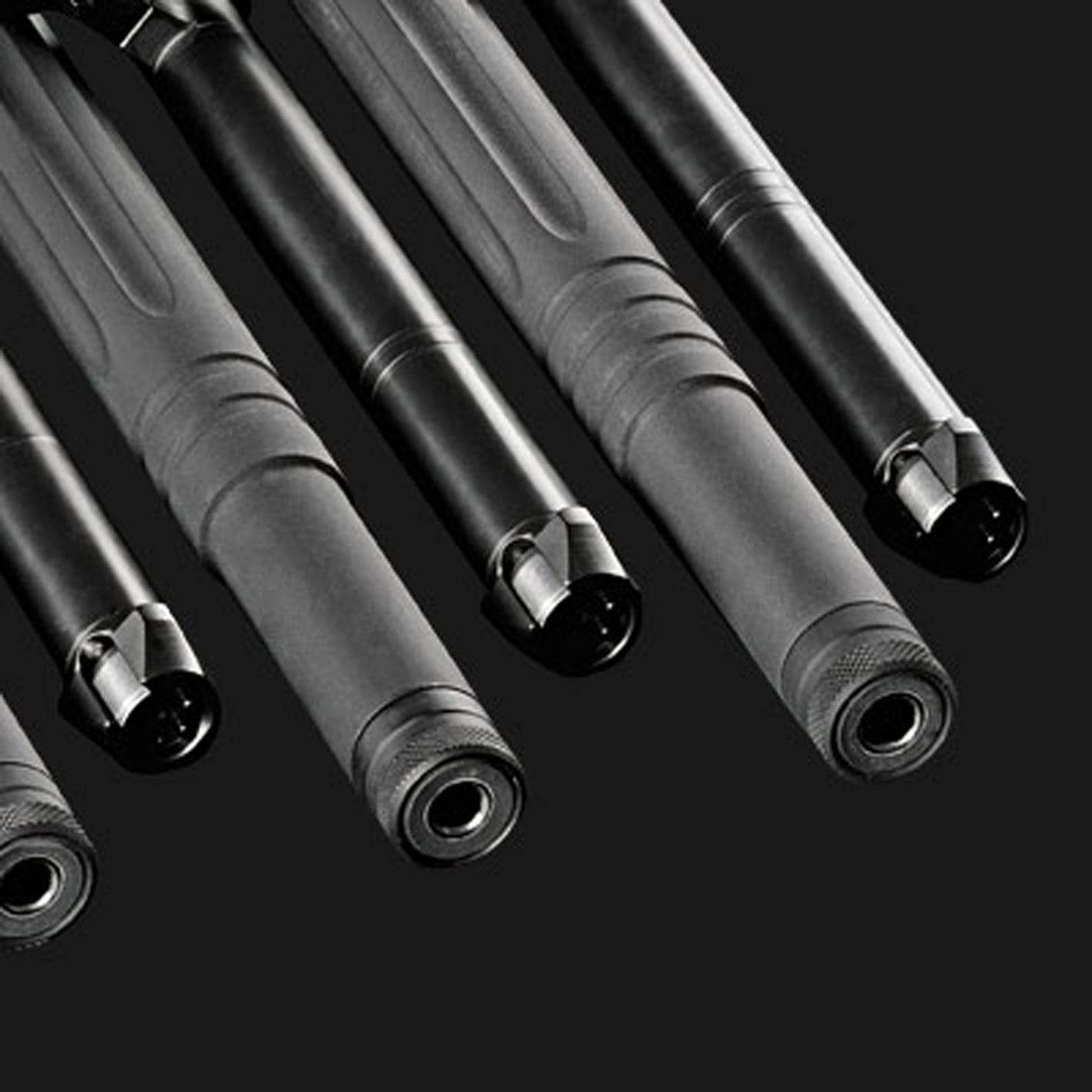 At the moment, the amount of the contract, the number of rifles ordered or the unit value of the weapon are not known, however, the cost of a single rifle on the US market is about 10,000 USD, that is 15,000 CAD or 9345 EUR.

Sources: thefirearmblog.com, tvd.im, sklepbazant.pl