During the Land Forces 2022 fair taking place in the Brisbane convention center in Australia, proposals of carbines for the 6.8 x 51 mm ammunition were presented. Thales as a manufacturer of the EF88 Austeyr, used by the Australian armed forces, has presented the bulpup version proposed in preparation for the second tranche of the LAND159 (The Lethality System project).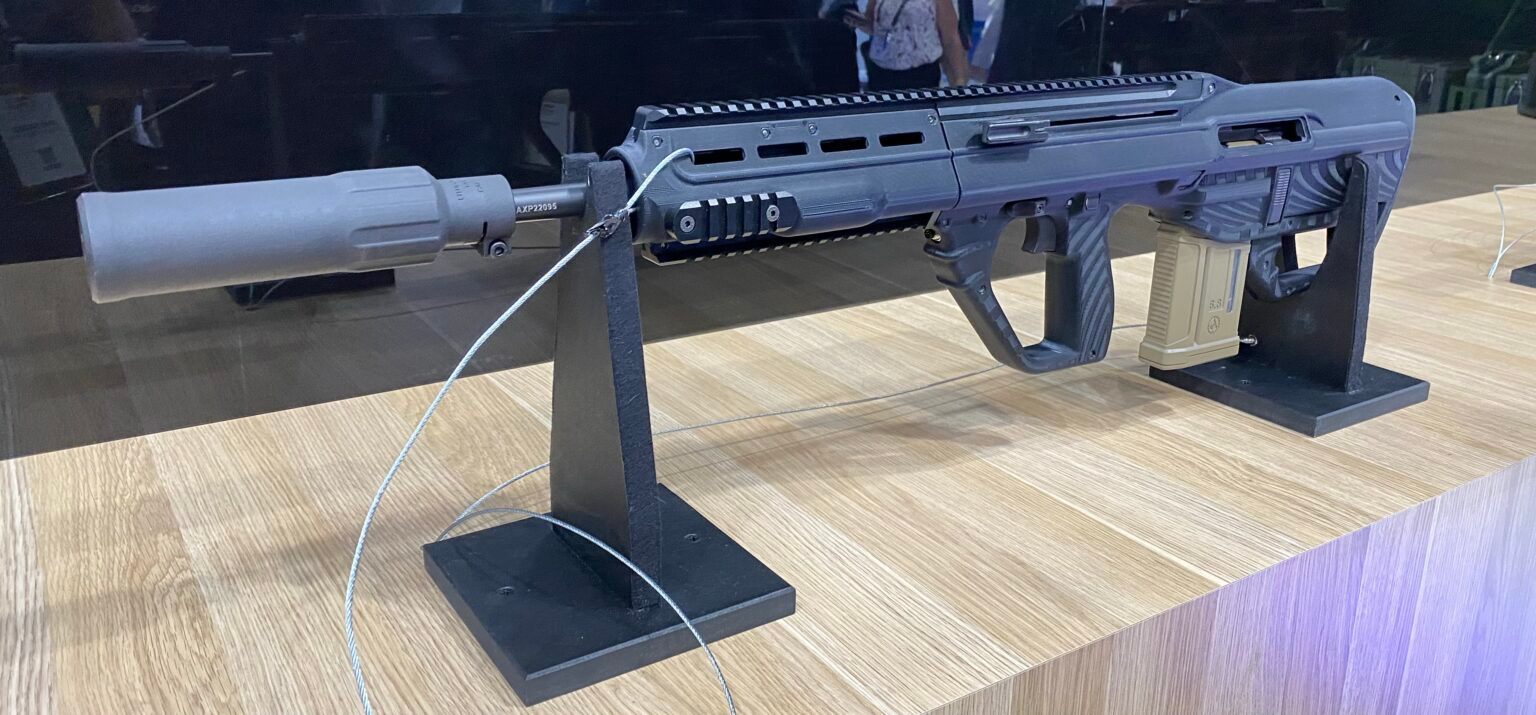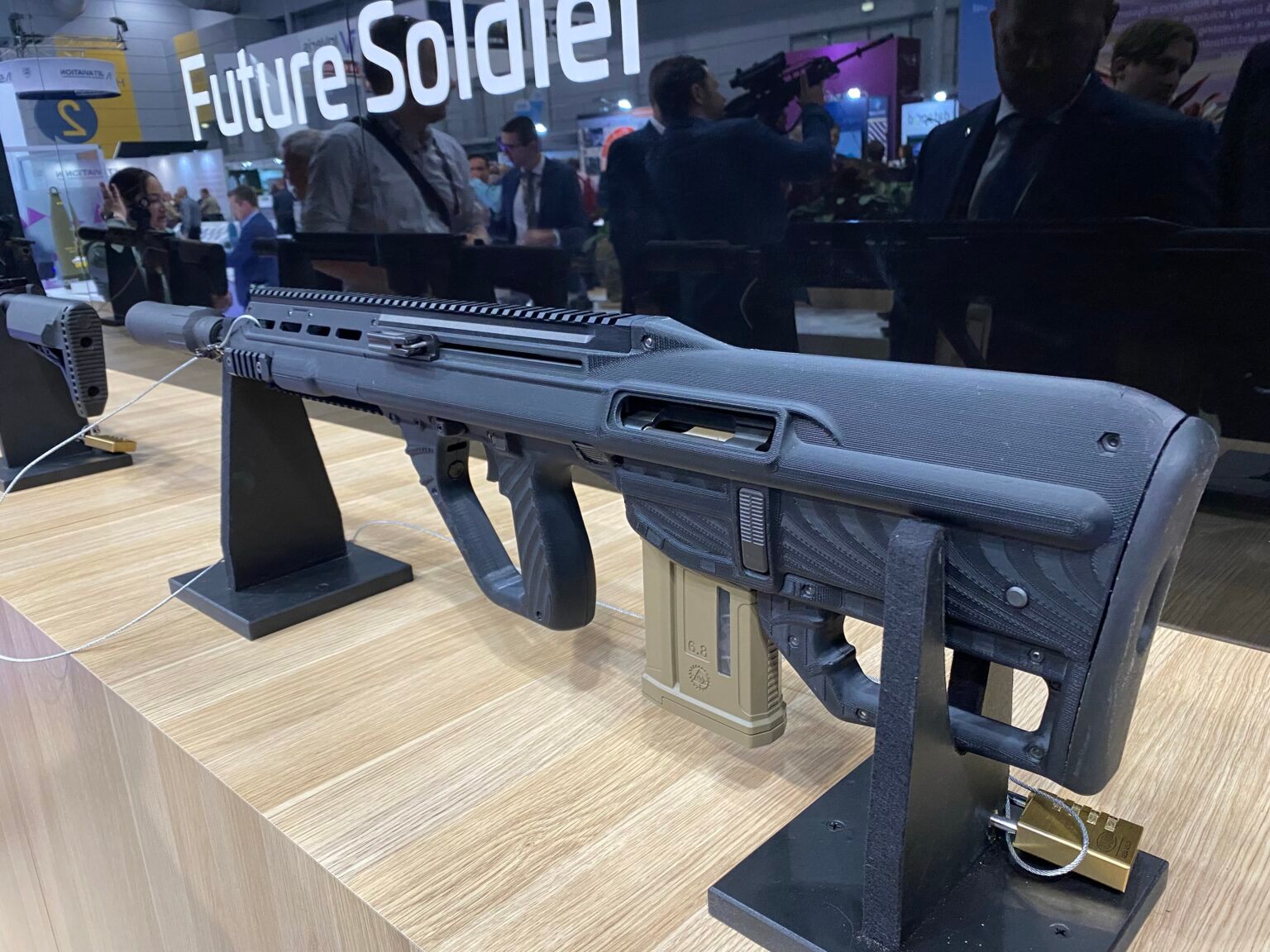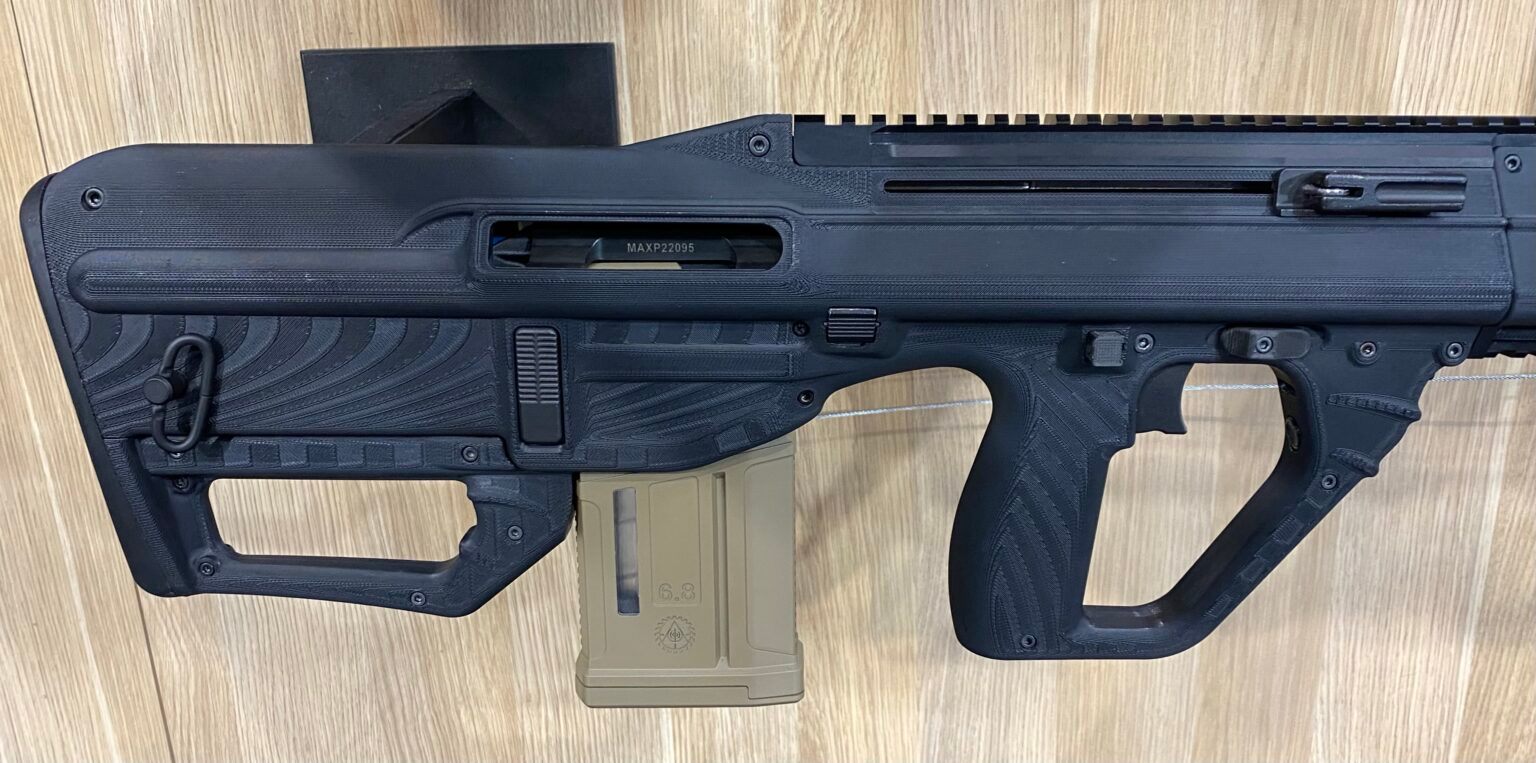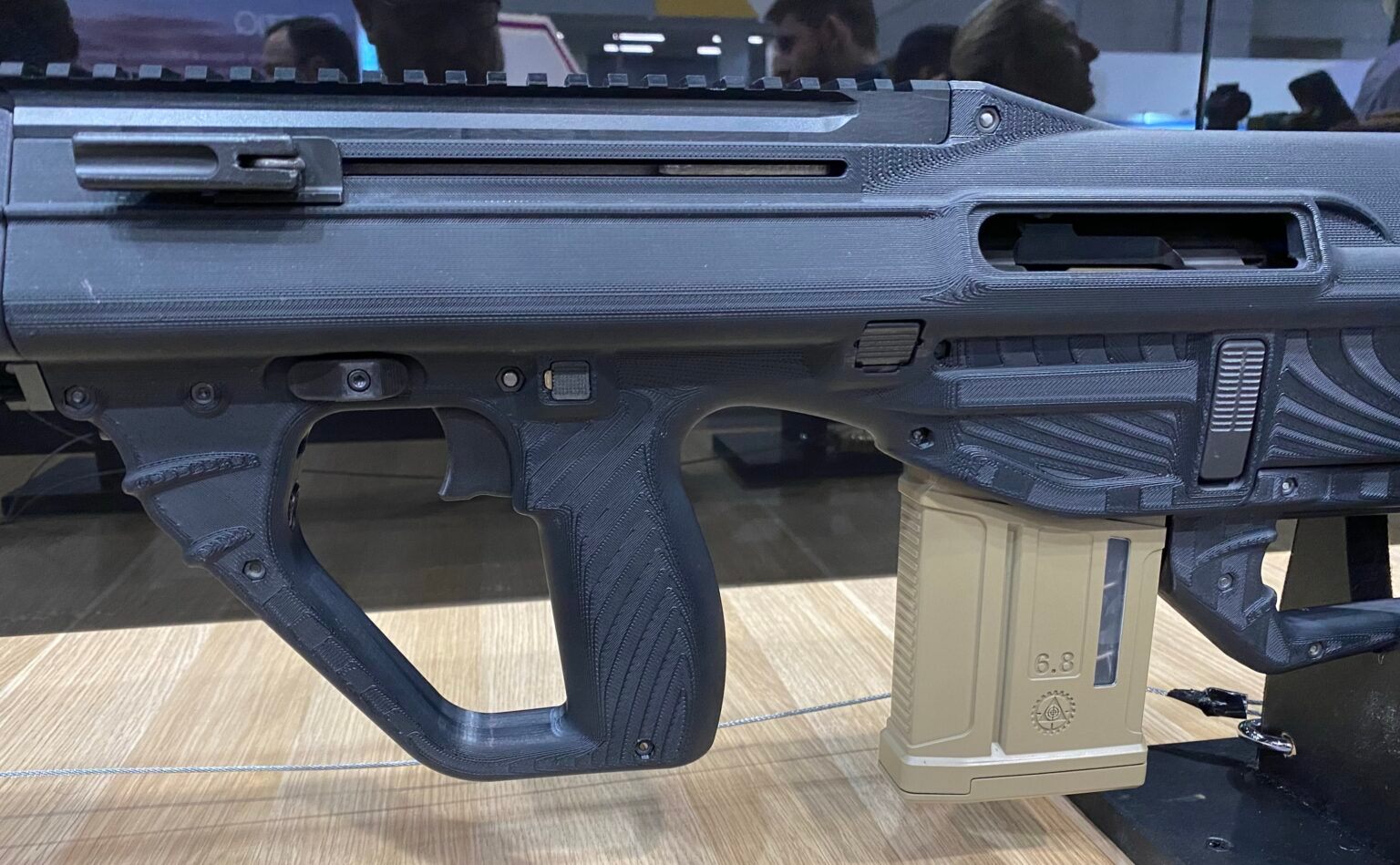 This translates into Steyrs manufactured under licence in Australia, which are already widely used in their armed forces. In this variant, however, it is clearly visible that it is only 3D printing. The model of classic design seems more finished.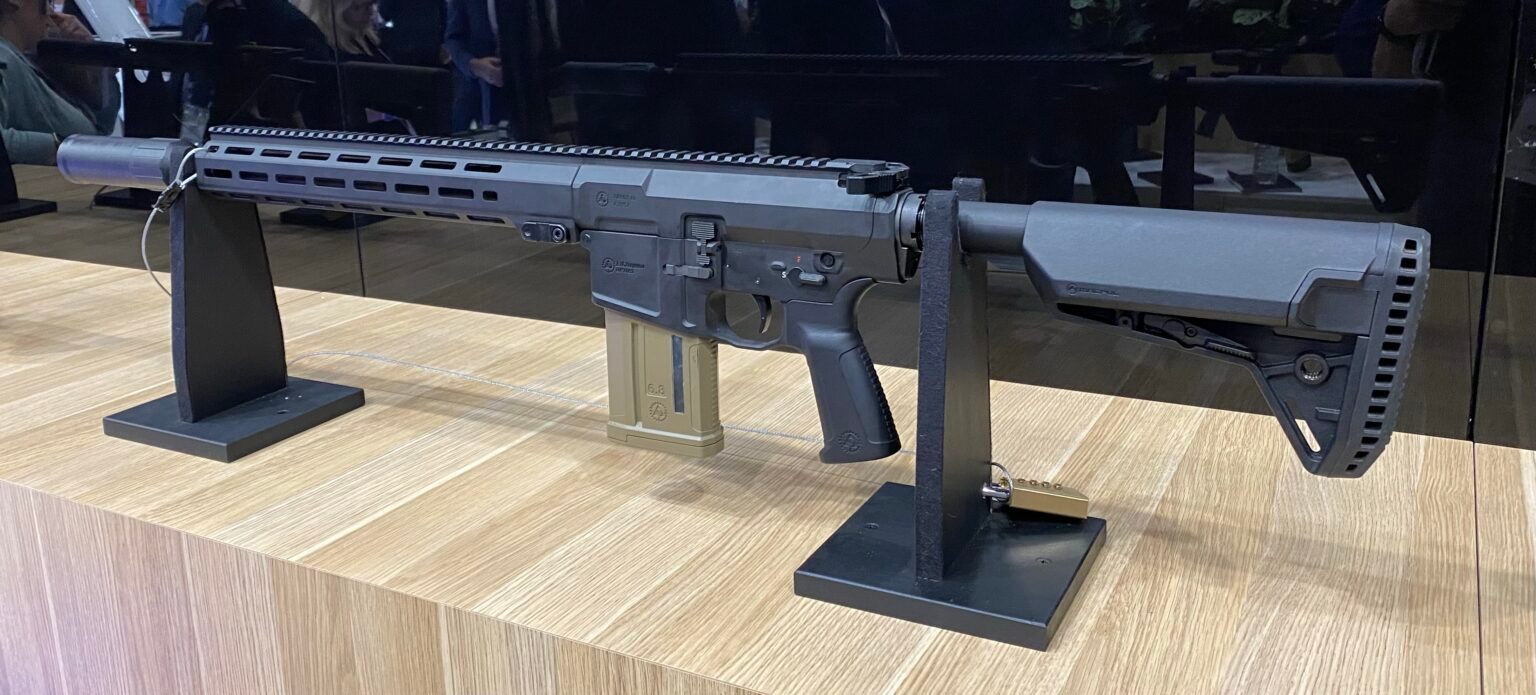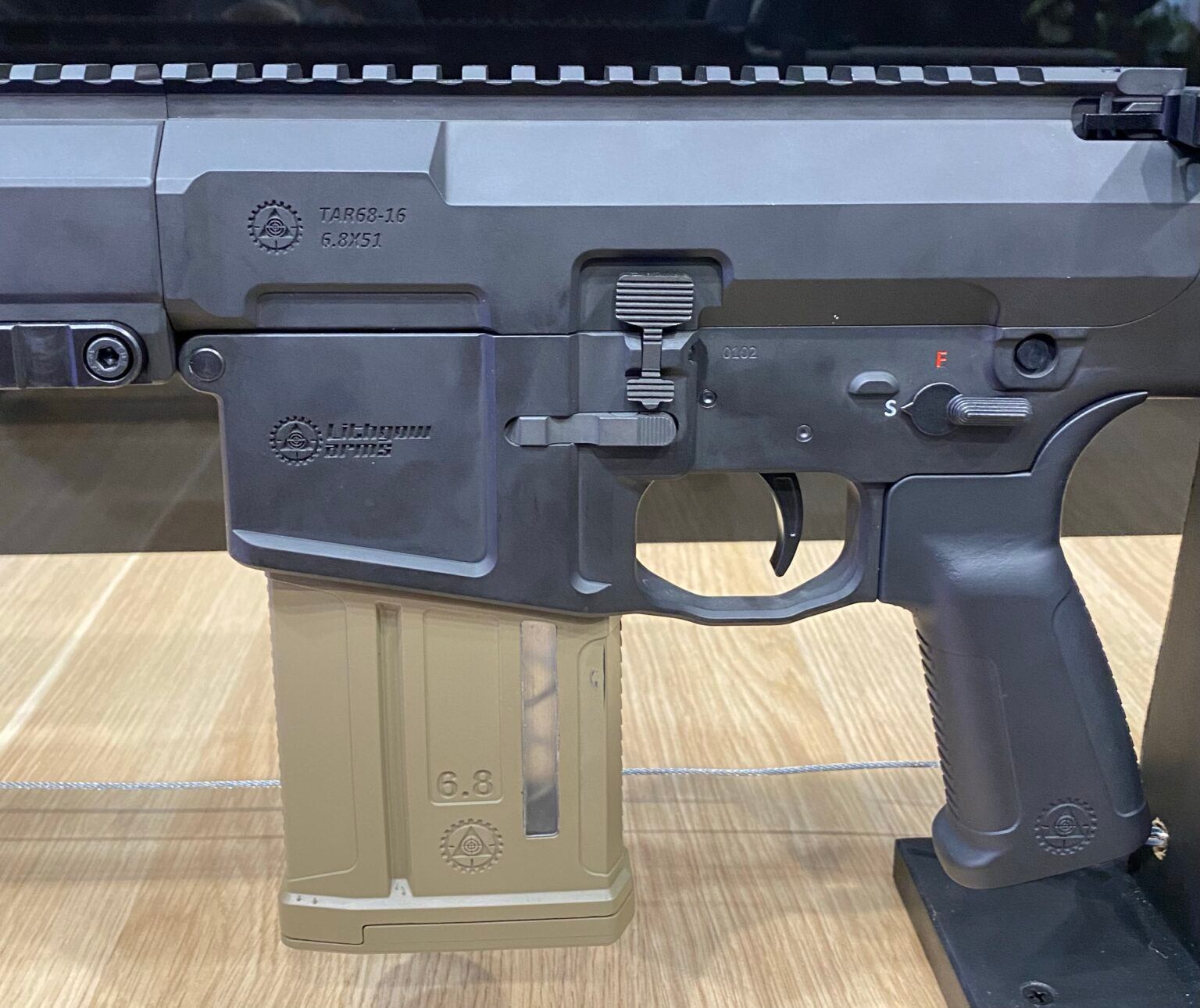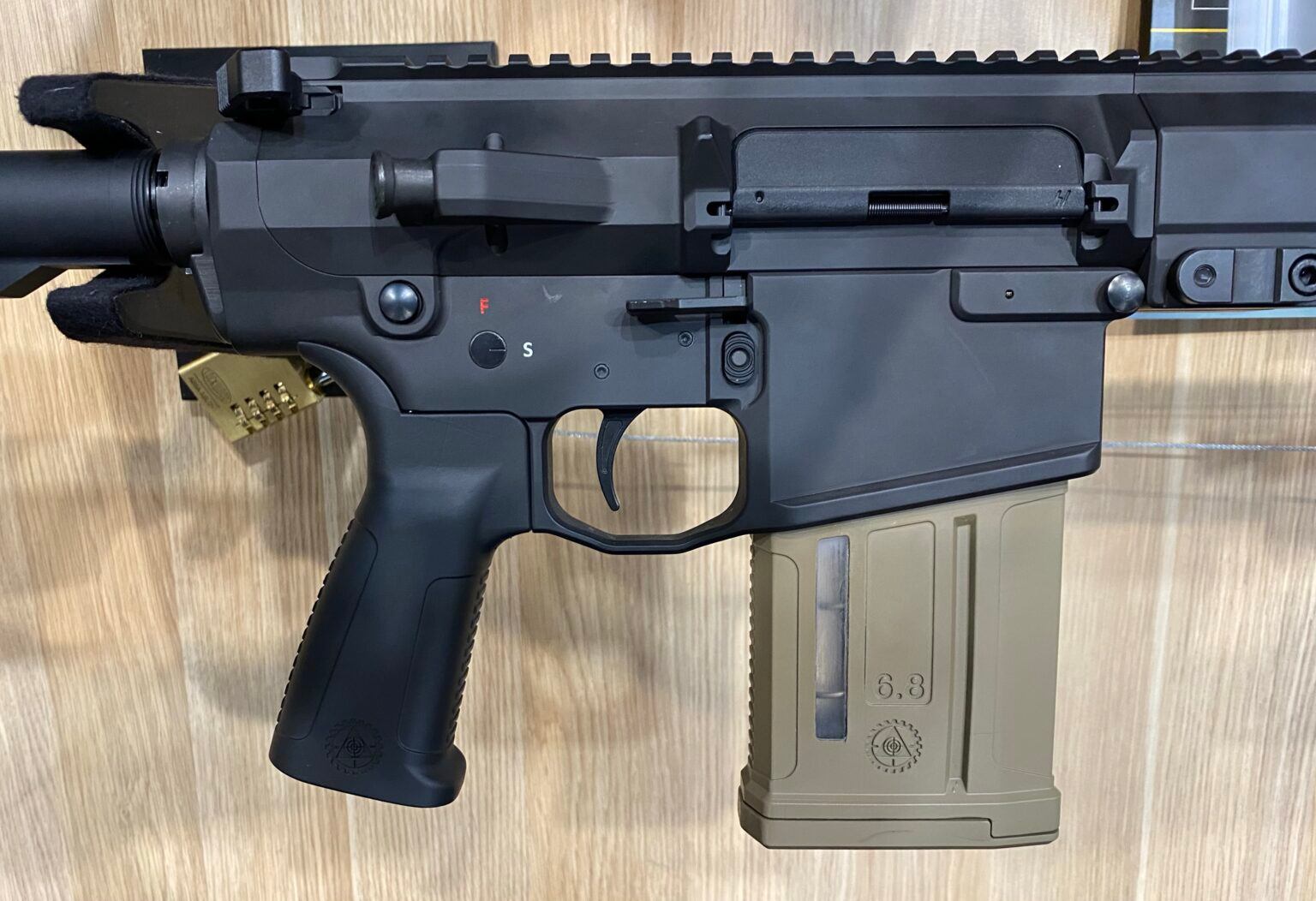 The common denominator is the magazine, which, believing the reports, is fully developed and is to work with the new ammunition.
We are waiting for the further development of this design, which may soon join the, so far, small group of weapons fed with this new ammunition.
At this point, it is worth recalling that "SIG Sauer will provide a new weapon for the US ARMY".
We will probably notice the aftermath of the above for a long time to come. It forces the NATO member states to take a step towards unification, which must come sooner or later.
Photo source: soldiersystems.net