The TAIWAN MOA EXHIBITION 2022 in Taiwan will begin tomorrow. Despite this, the first announcements have already appeared today.



We will certainly find the announced MK18 at the GHK stand, but it will be joined by a new replica of the Glock 17 Gen5 MOS pistol licensed by Umarex. We wrote about the previous G17 GHK version.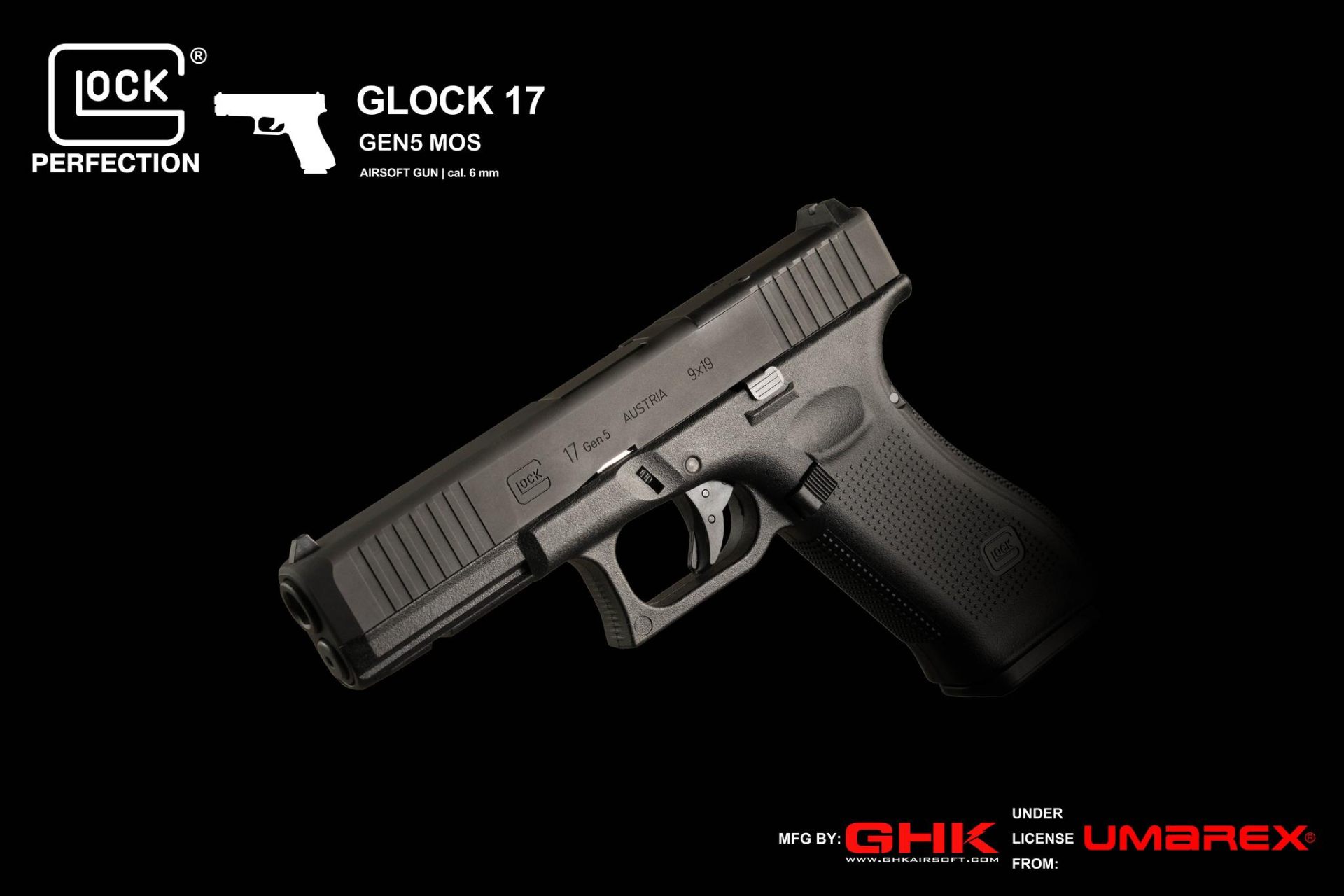 A more surprising announcement is the M249 replica from Vega Force Company. It is an unusual design because it is powered by gas (CO2 or GG). Looking at how the FAL/LAR replica was made, it will certainly not disappoint. More information about it will be provided during tomorrow's broadcast and at the booth.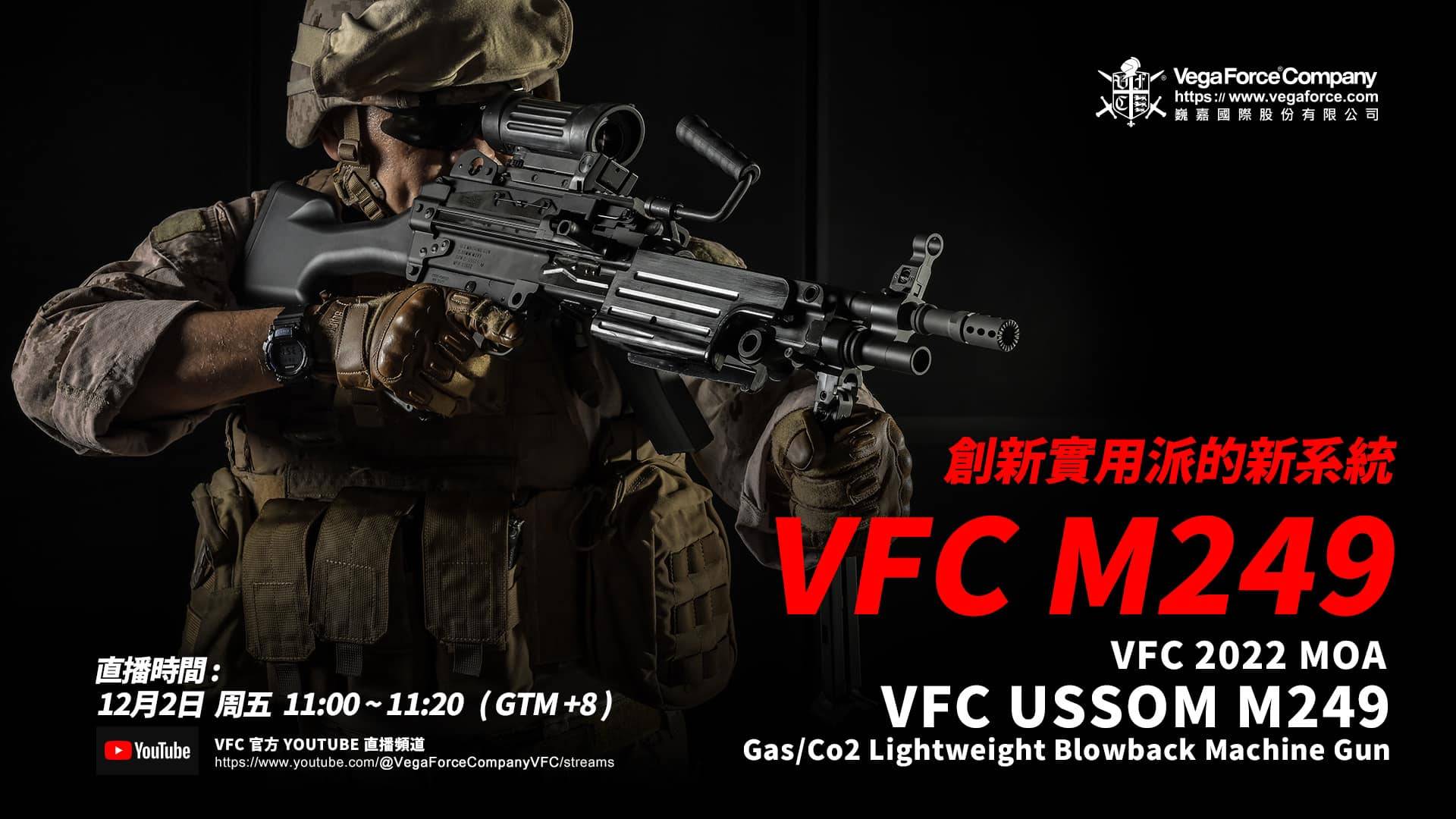 More information and photos coming soon.