Christmas gift is late? Not a problem! It arrived on time and turned out to be just perfect? It doesn't matter!
Reducing the prices of 5.11 Tactical products by up to 60% is a great opportunity for additional shopping: regardless of whether it's Christmas or not.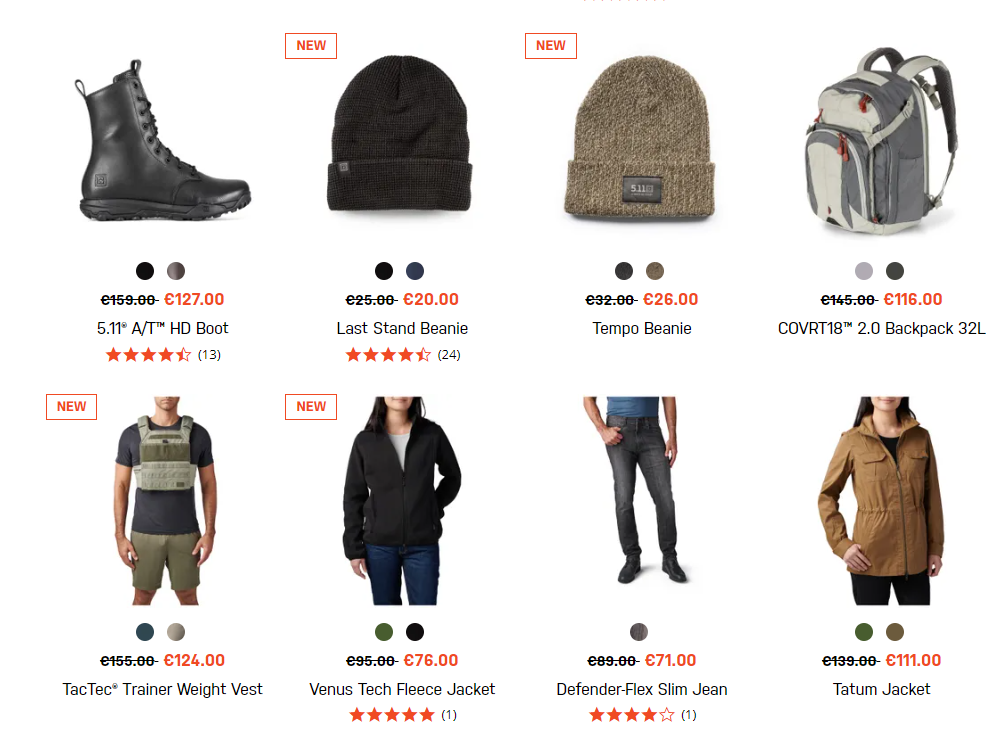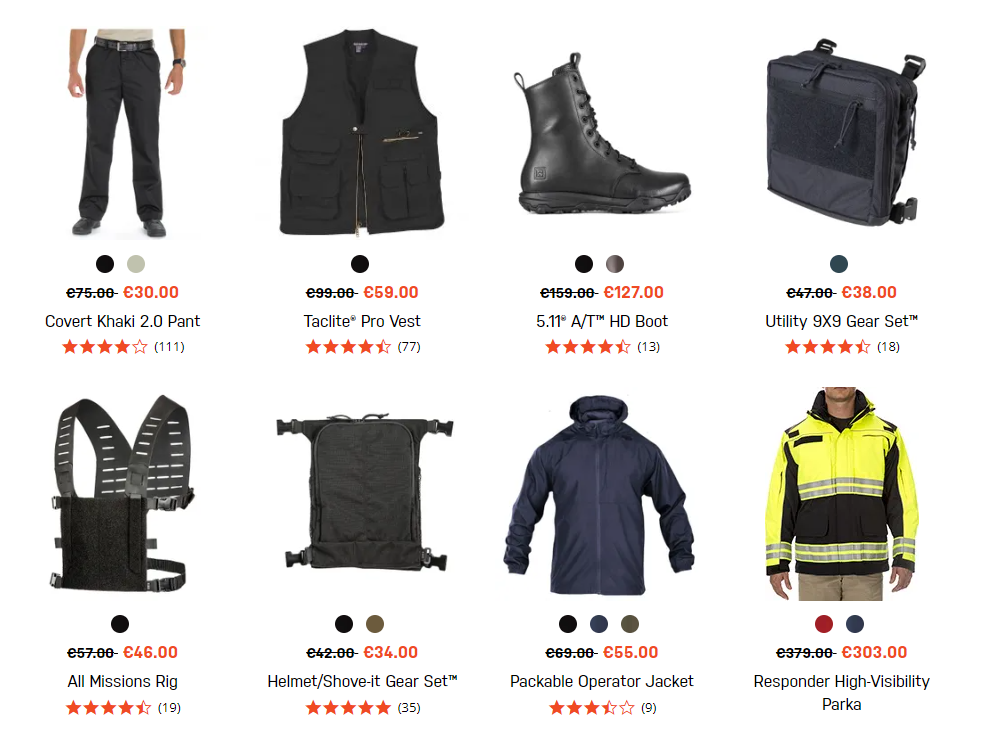 Due to the fact that the selected range of this reputable manufacturer has been discounted online, also on its official European website, shipping the goods to Poland is not a problem. The promotion includes nearly 200 products from various categories: from patches, through clothing and footwear, to tactical equipment.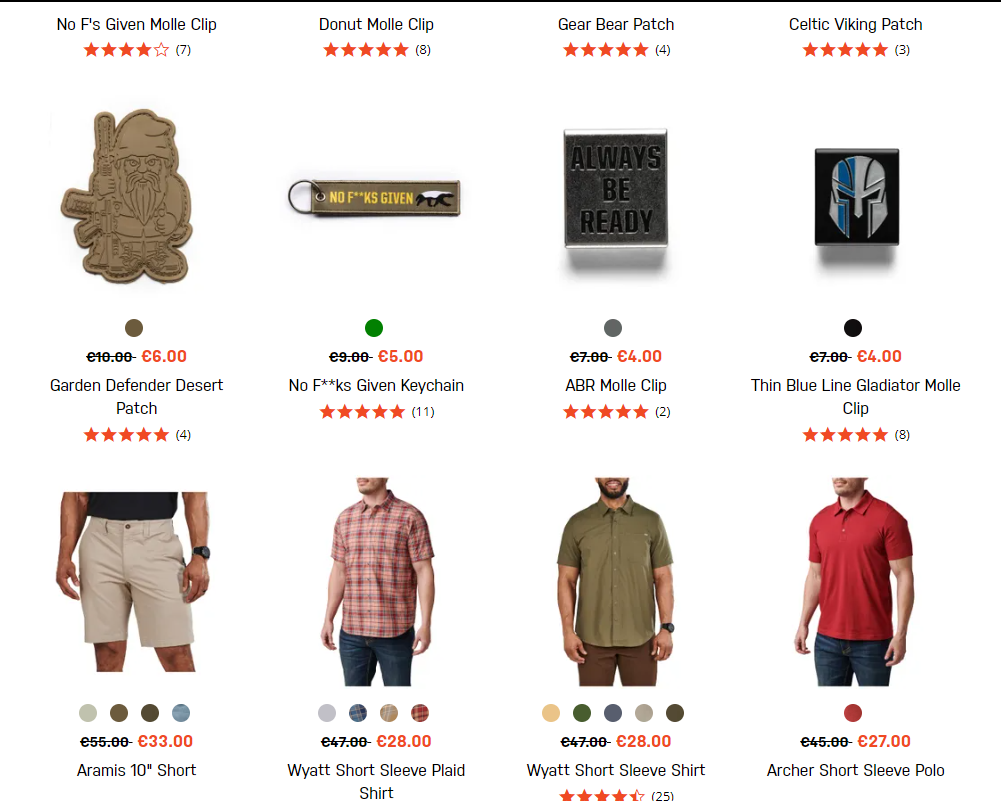 Special offer ends on January 9, 2023, or while stocks last. It is worth noting that the promotion is combined with:
- free delivery for orders over 80 EUR,
- an additional, collector's patch after exceeding 125 EUR,
- another practical gift if the value of the order exceeds 200 EUR .
The full range of discounted products is available at the manufacturer's website. Get ready for the New Year!