The more innovative and unusual replicas include the G&G Cobalt Kinetics BAMF, a replica we wrote about in 2019 (G&G Cobalt Kinetics BAMF). This time Cobalt Kinetics showed the SPR model in our favorite 6 mm caliber. Unfortunately, this is not a 6 mm BB, but calibers such as 6 mm ARC, 6.5 mm Grendel and .223 Wylde. Together with a range of different barrel lengths (from 12.5 inches to 22 inches), the whole is to be a precise tool for sport shooters or hunters.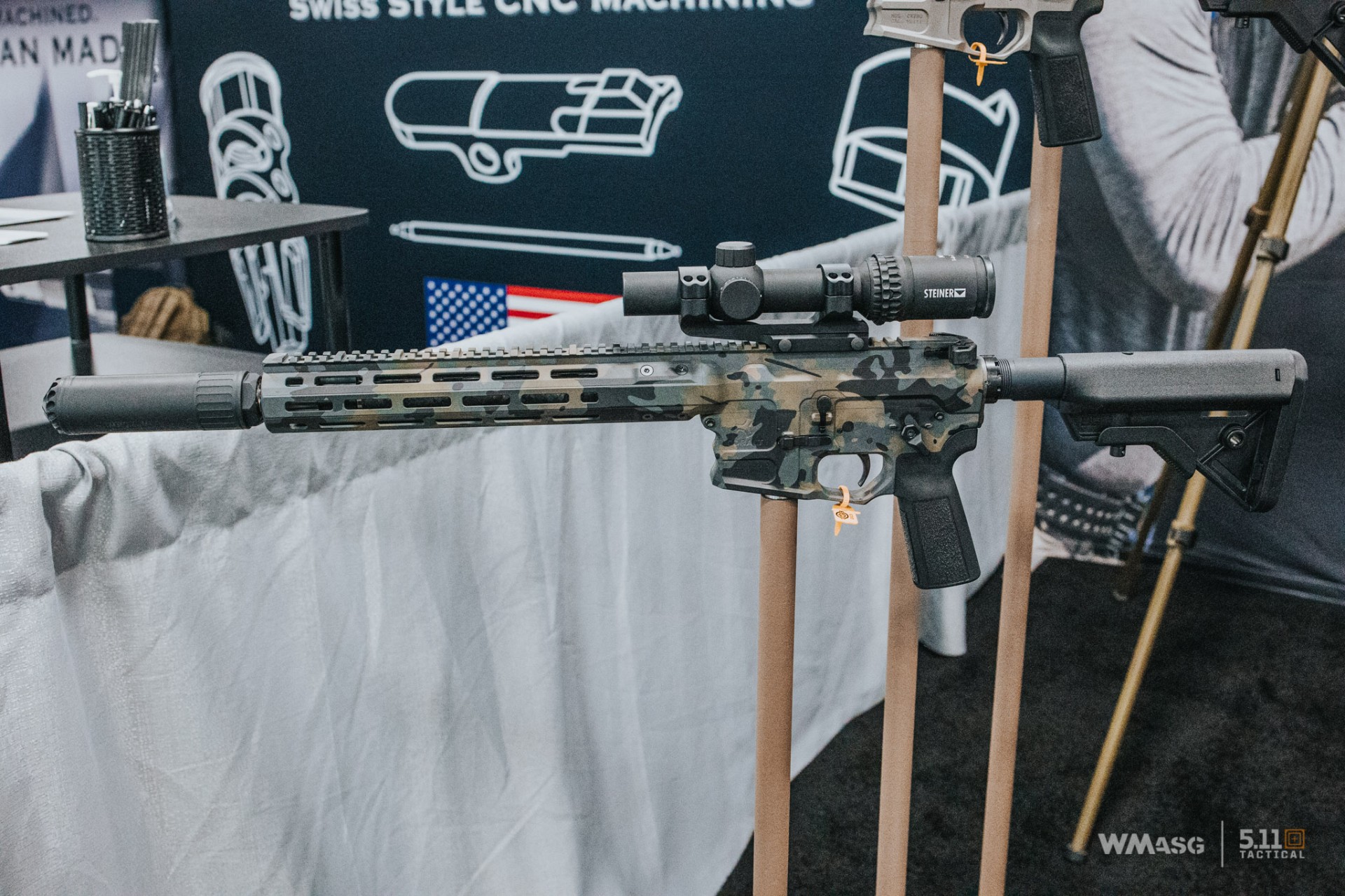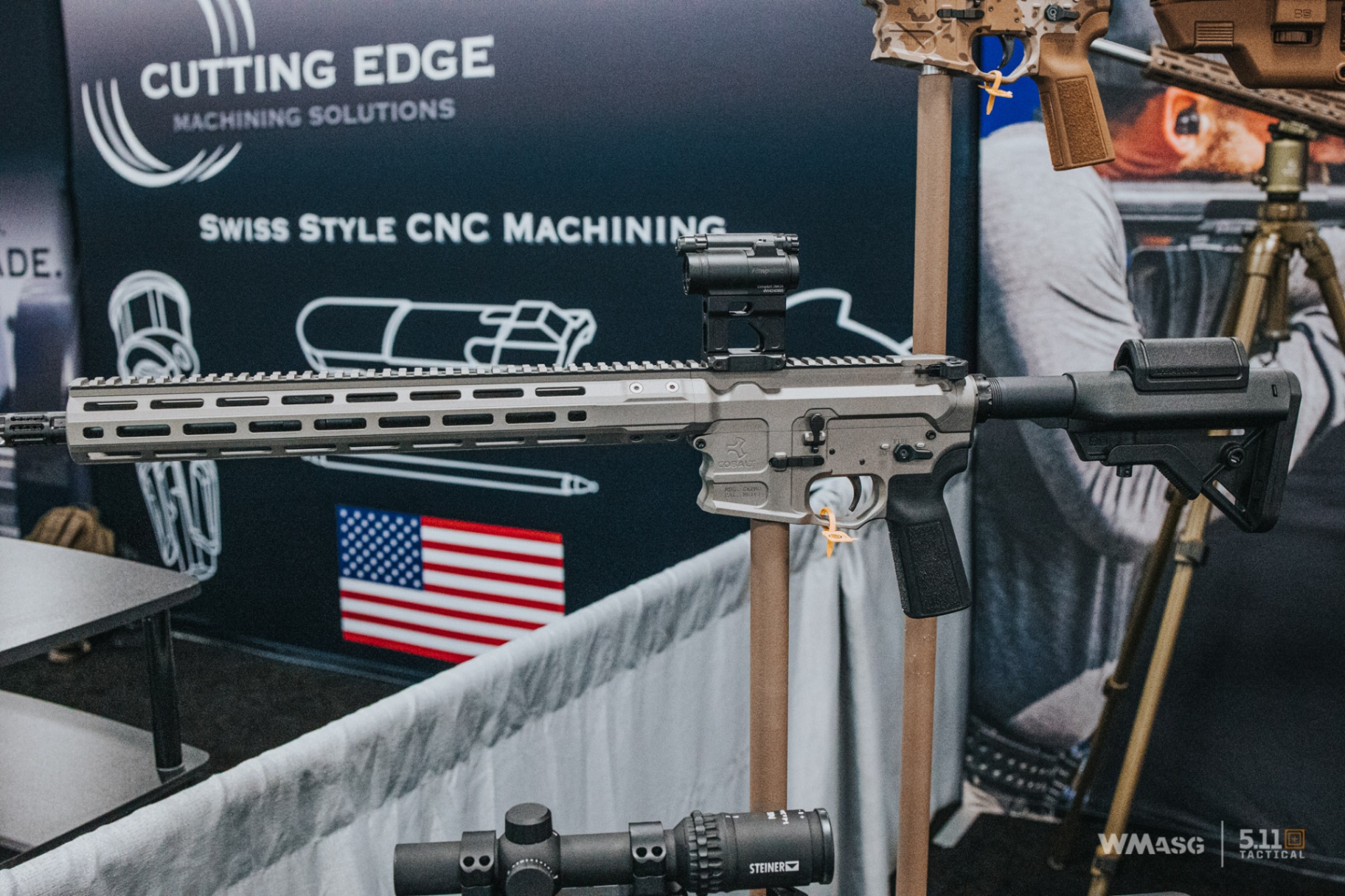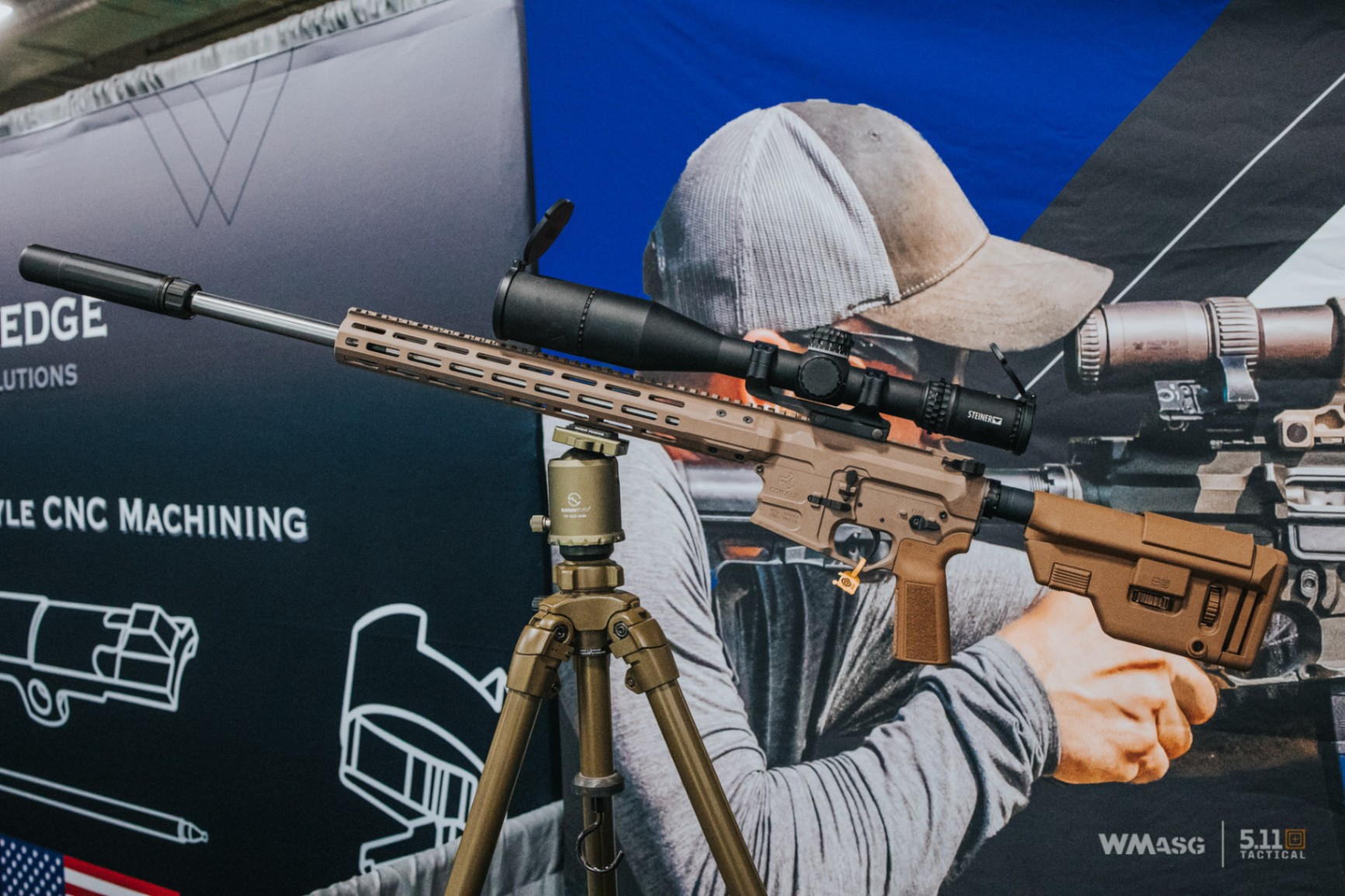 The new model features several innovations such as the barrel nut with reverse thread, a free float handguard with 4 mounting points and 8 bolts screwed into the extension of the new upper receiver.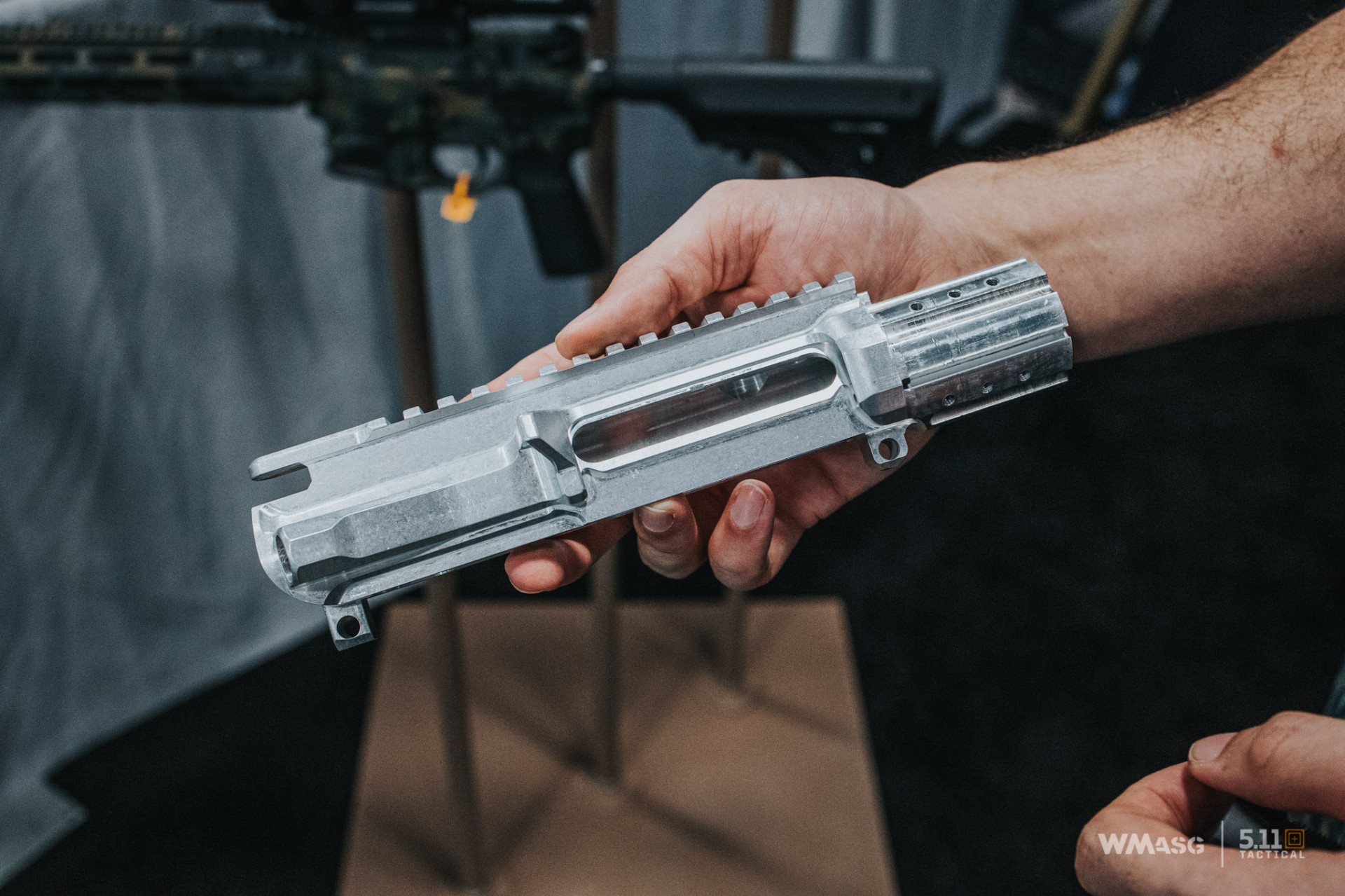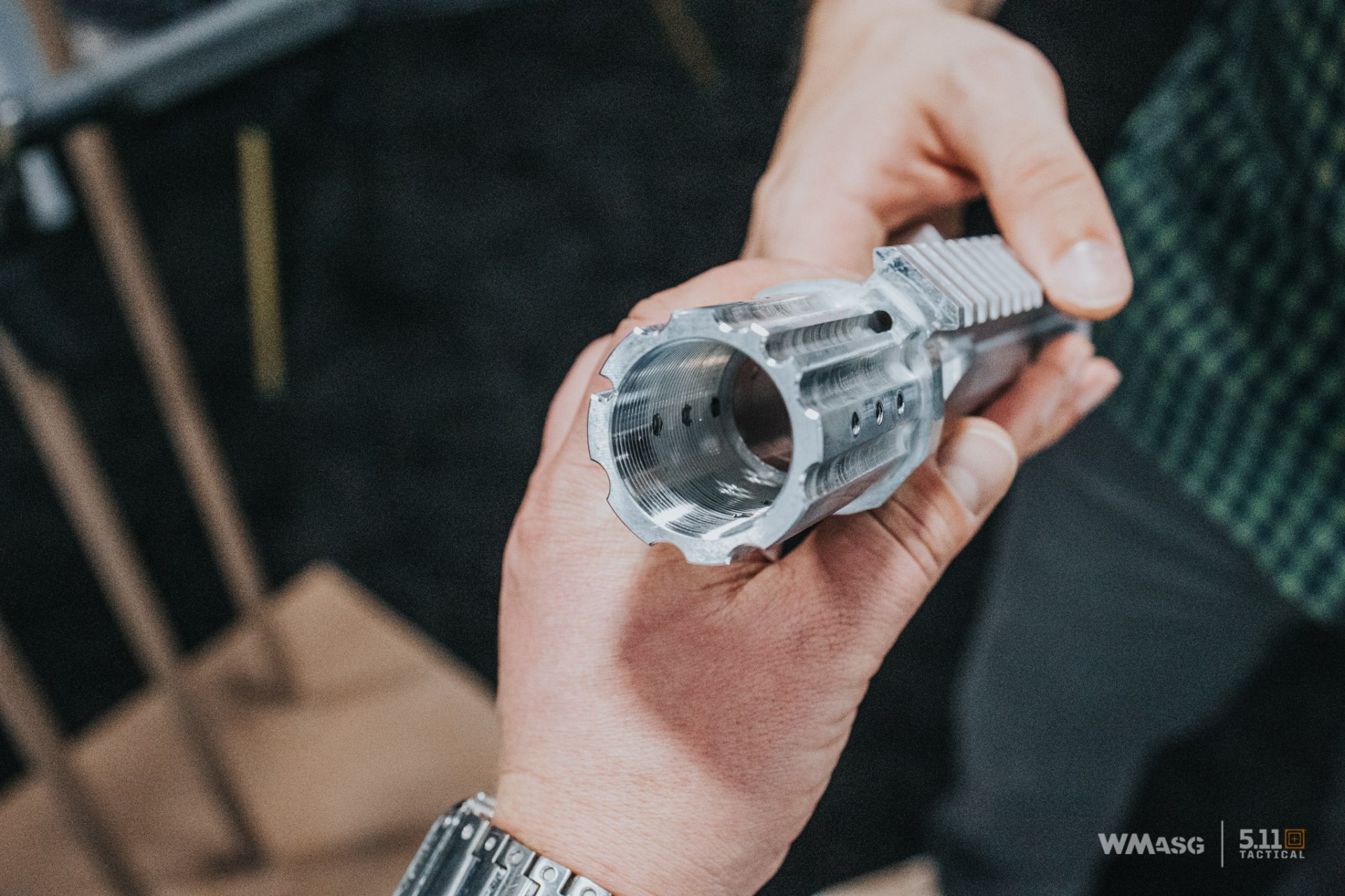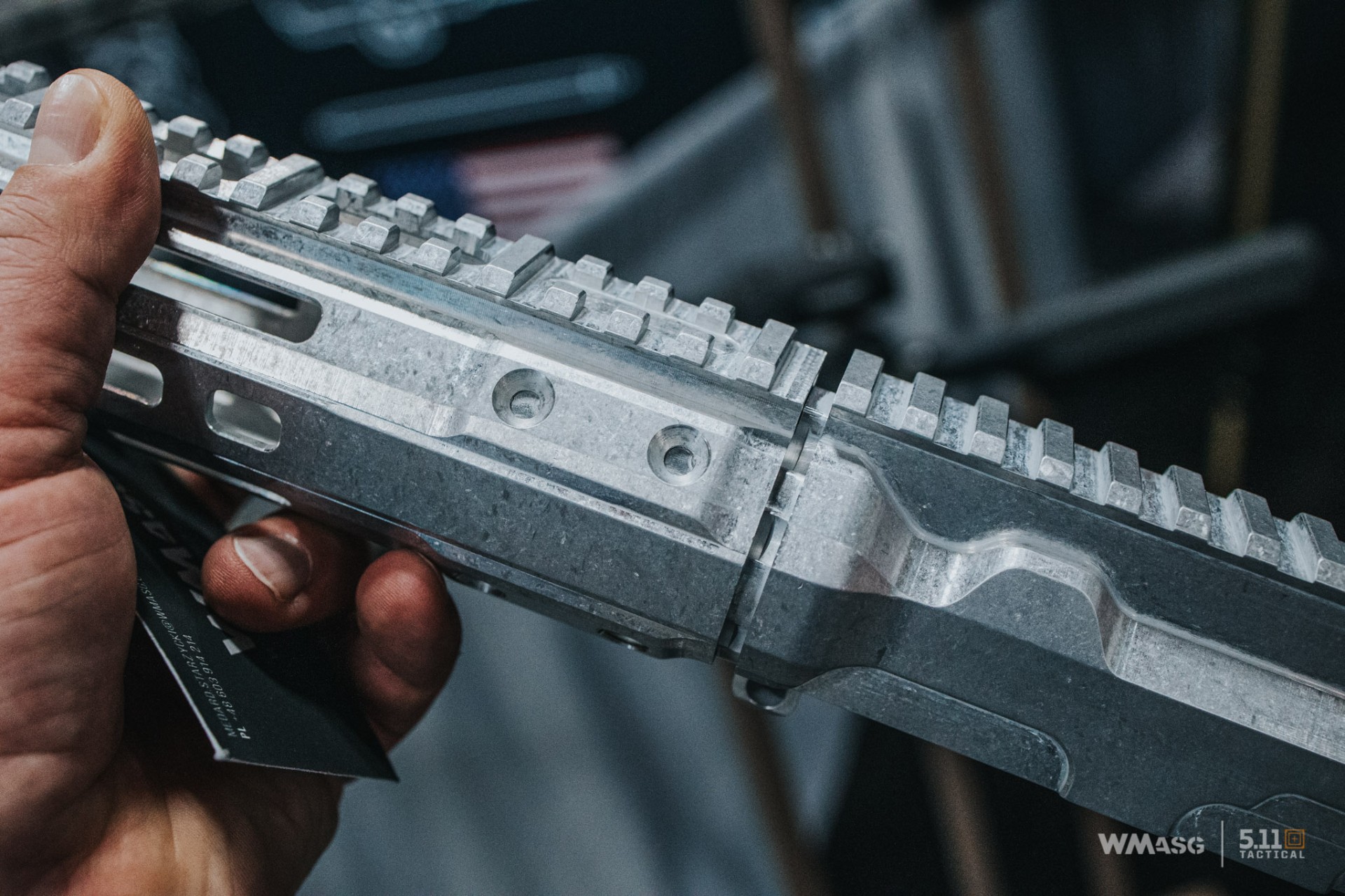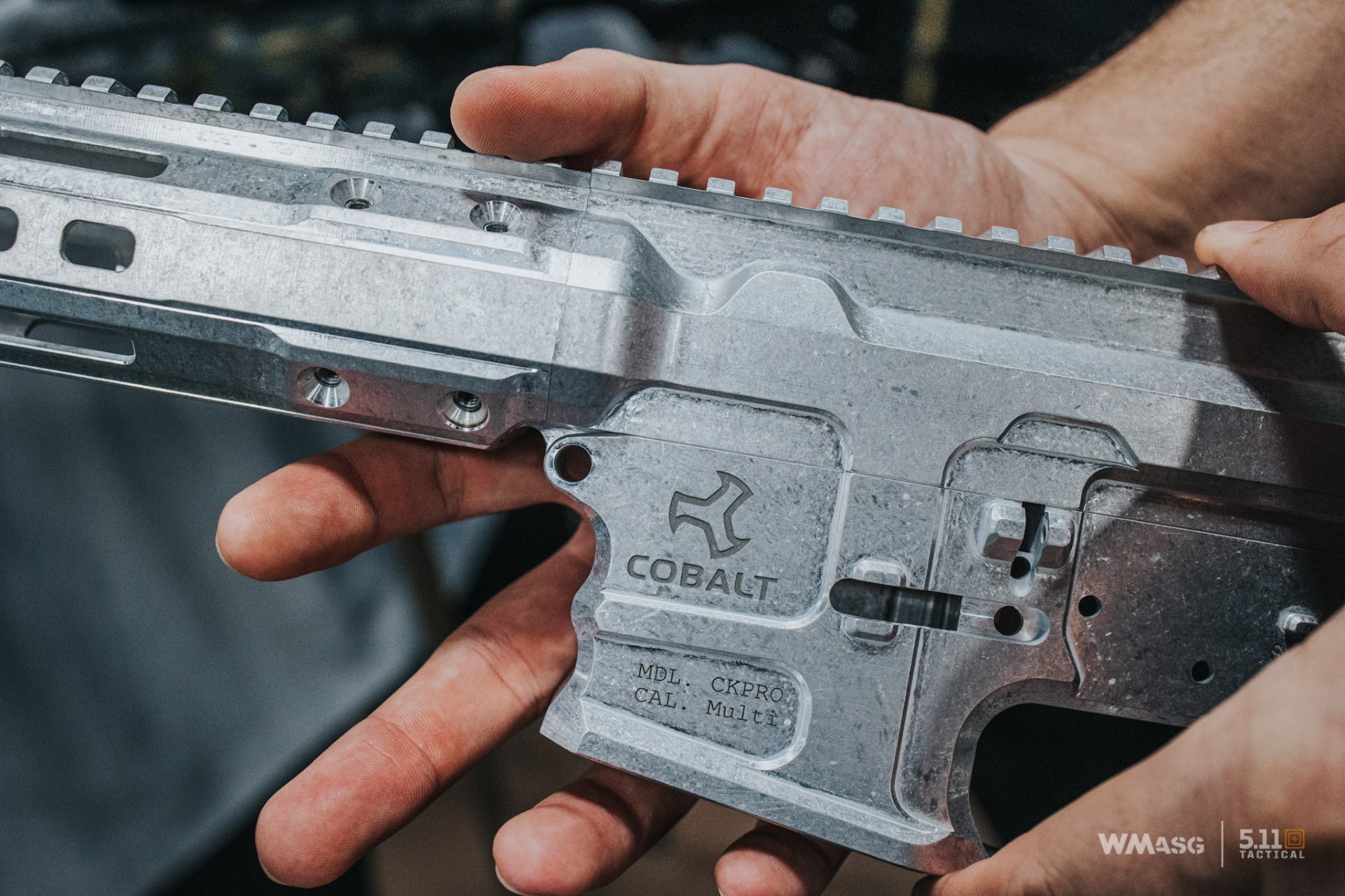 The whole is finished with top-shelf parts: a Geissele trigger (G2S or Hi Speed Match), a Radian Raptor LT charging handle, a VLTOR stock guide, or a muzzle device and double-sided manipulators from Cobalt Kinetics.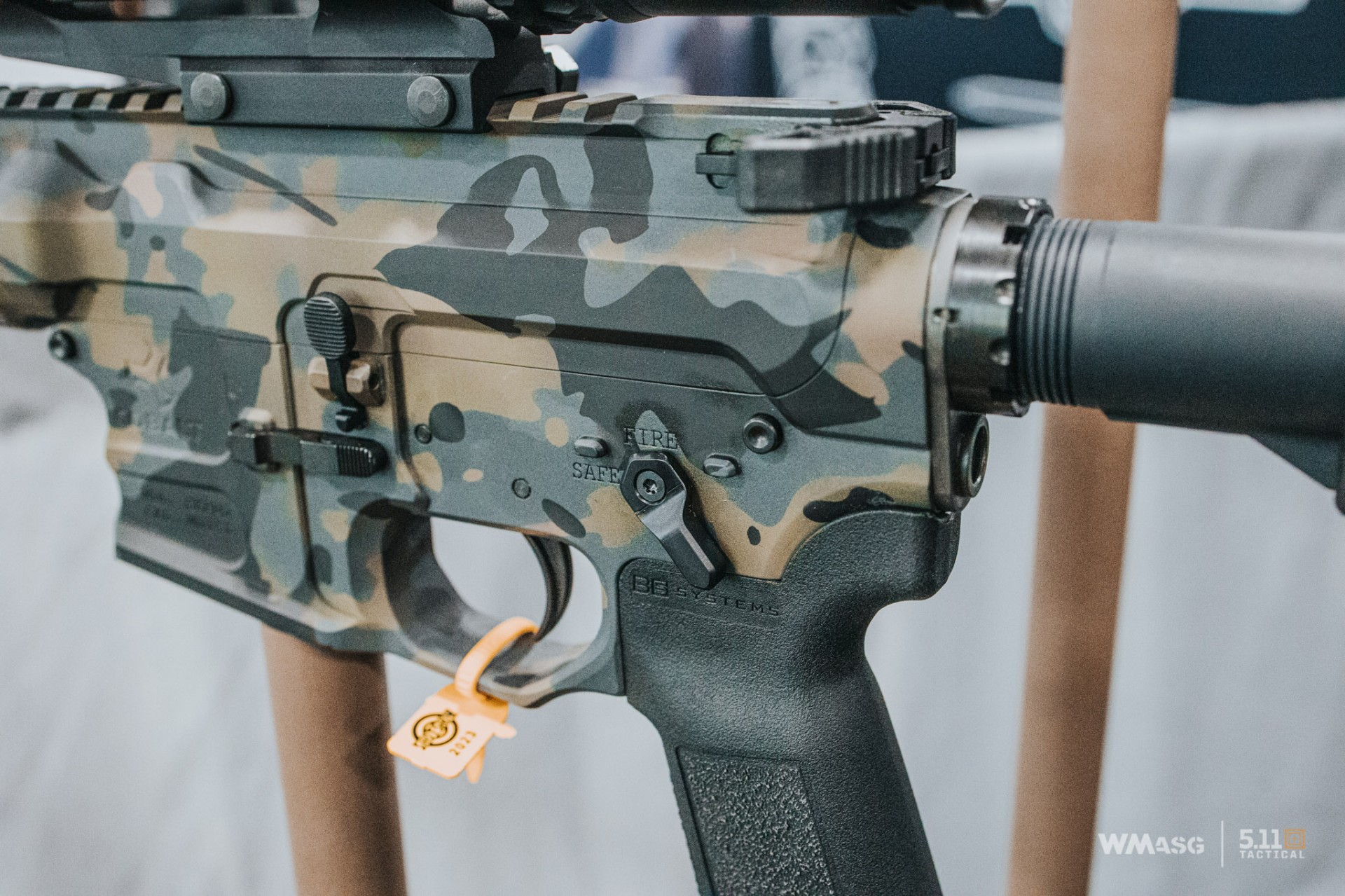 A wide range of colors has also been taken care of for the carbine, which will be available in Black, FDE, Cobalt Green, Stainless Steel and Cobalt (Charcoal). Prices quoted are 2,850 USD.