January 29, 2023 was a special date for 5.11 Tactical - the renowned manufacturer of Purpose-Built Gear™ specialist equipment. It was on this day that the company celebrated 20 years of its existence.
The CEO of 5.11 Tactical, Francisco J. Morales, is proud of the achievements and direction taken by his company, which has been listening carefully to the opinions and ideas of customers of its products for twenty years, to use them in the design and manufacture of the Purpose-Built Gear™. As he says, "Since 2003, it has been a privilege empowering customers to Always Be Ready." This is, of course, a reference to the manufacturer's slogan, which is recognizable all over the world. "Whether they depend on our gear in the line of duty or for everyday use, we'd like to say thank you for counting on us as we pass this milestone and look forward to the future" adds Francisco J. Morales.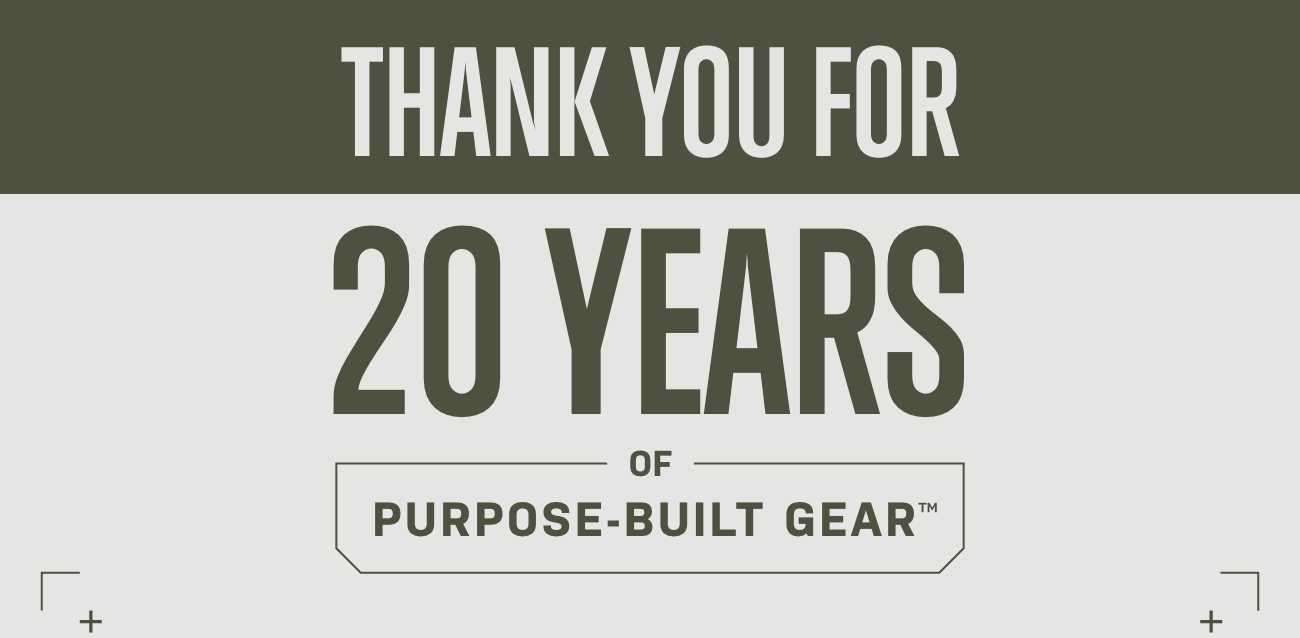 Founded in California in 2003, 5.11 Tactical started with the release of a pair of pants for rock climbing enthusiasts named after Level 5.11 on the US Rock climbing scale. The durability and properties of this product were finally appreciated by consumers also in other aspects of life. As a result, the brand decided to expand its offer and quickly gained popularity, especially among specialists from security and safety professionals working outdoors and military personnel.

"Whether it's through brand partnerships, special events like our annual 5.11 Days celebration, or simply developing dependable gear, we will always strive to support public safety professionals and military personnel and show our gratitude for their service." - notes 5.11 Tactical CEO. In this way, the company wants to support professionals in these important sectors and express its gratitude.
Currently, 5.11 Tactical works directly with its users to create quality Purpose-Built Gear™. All this to constantly strengthen the safety, comfort and capabilities of those who serve, but also adventurers and outdoor training enthusiasts who want to live in accordance with the Always Be Ready mantra.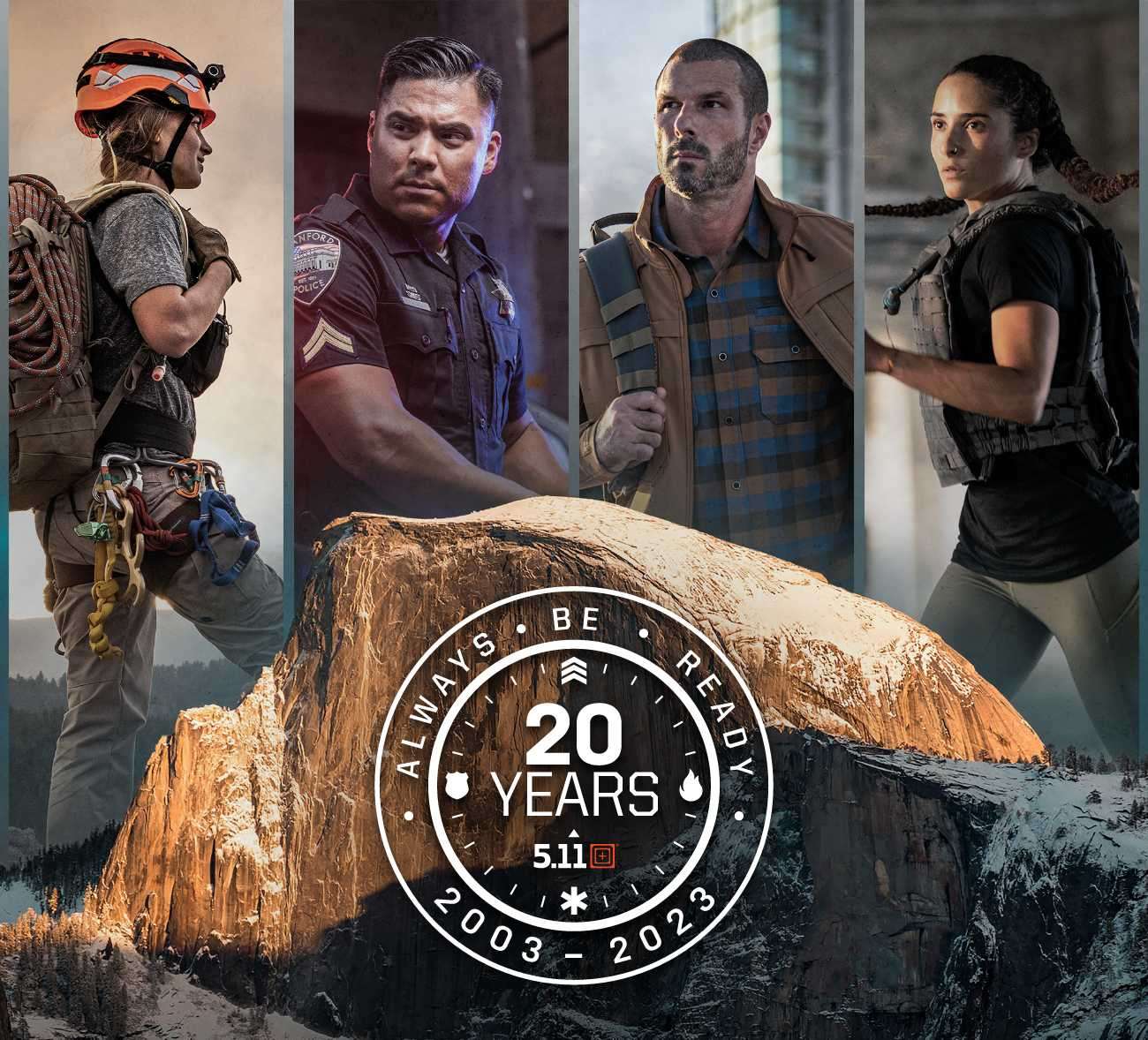 Are you interested in 5.11 Tactical clothing, footwear and more? It is available for sale online, in-store at authorized retail locations, and in the US in over 100 company-owned locations. If you want to learn more about the manufacturer and special events related to the celebration of its twenty years of existence, be sure to visit 5.11 Tactical.