SureFire, a renowned American company known mainly for the production of various types of tactical flashlights, has presented a refreshed series of its products from the Turbo line during the SHOT Show 2023, based on well-known and previously proven flashlight models.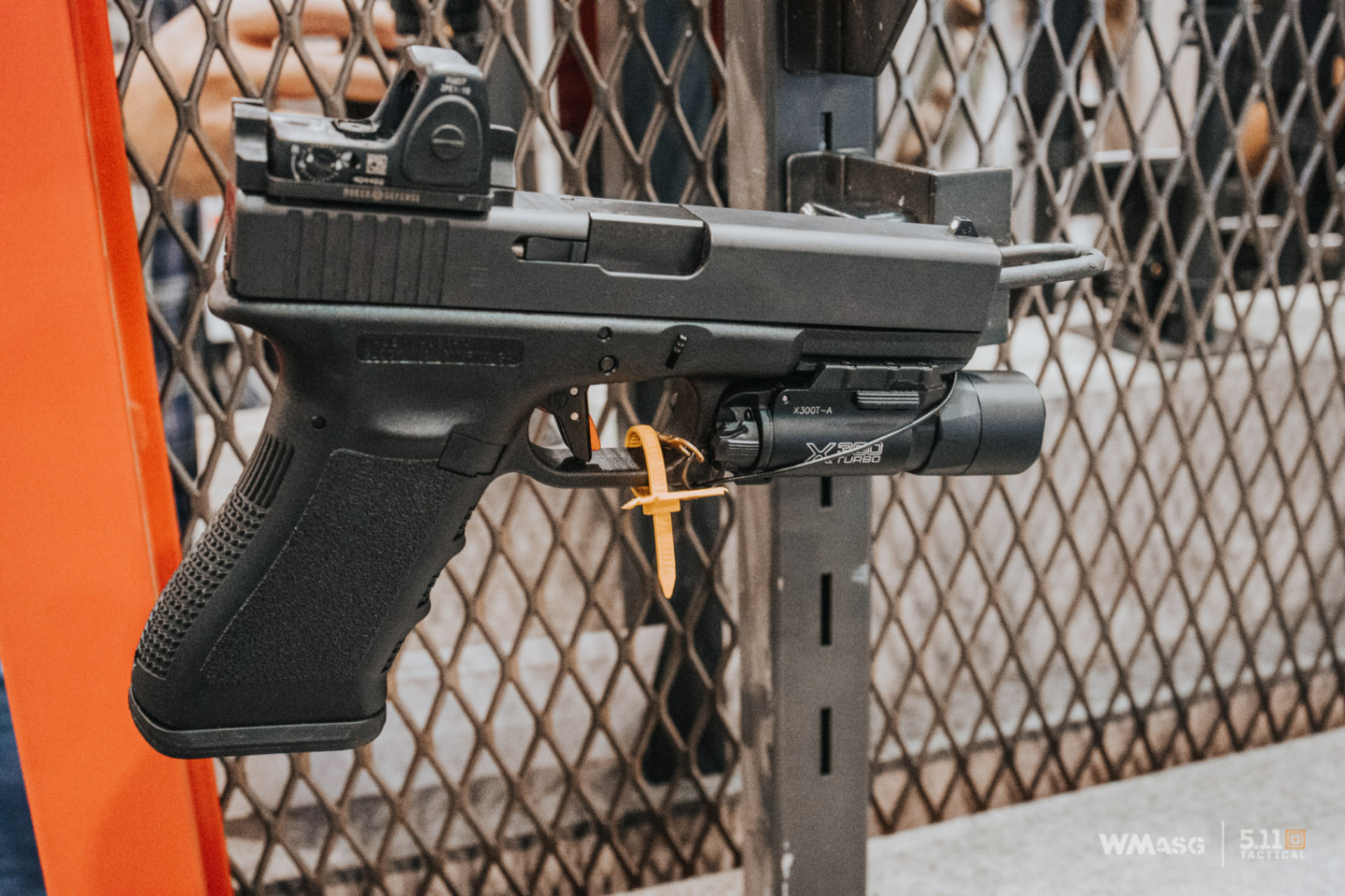 The main goal when creating the Turbo series was a significant increase in luminous intensity measured in candelas. What does it mean? If you want to know more about the different parameters that describe flashlights and their light, we encourage you to read our article on this topic.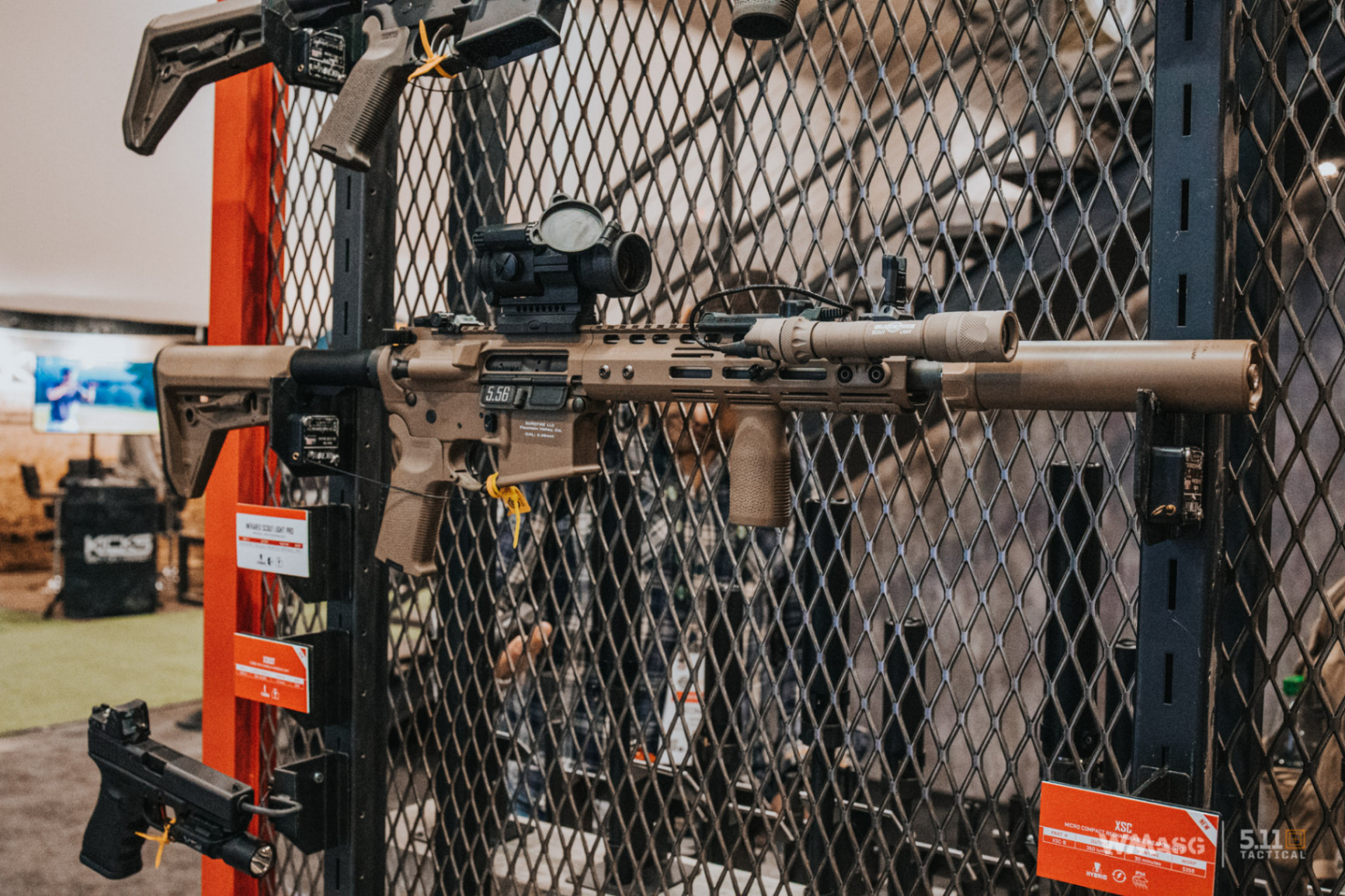 SureFire Turbo flashlights with a luminous flux limited by today's LED standards (now up to 700 lumens for the EDC2-DFT and M640DFT Pro) reach even up to 100,000 candelas (in the previous version it was 71,000 cd). The equipment with the above characteristics is distinguished by a narrow beam of intense light that reaches a long distance. These types of searchlights are used, e.g. on firearms, when effective lighting of the target at a long distance is important to the shooter, as he/she pays less attention to clear illumination of its surroundings.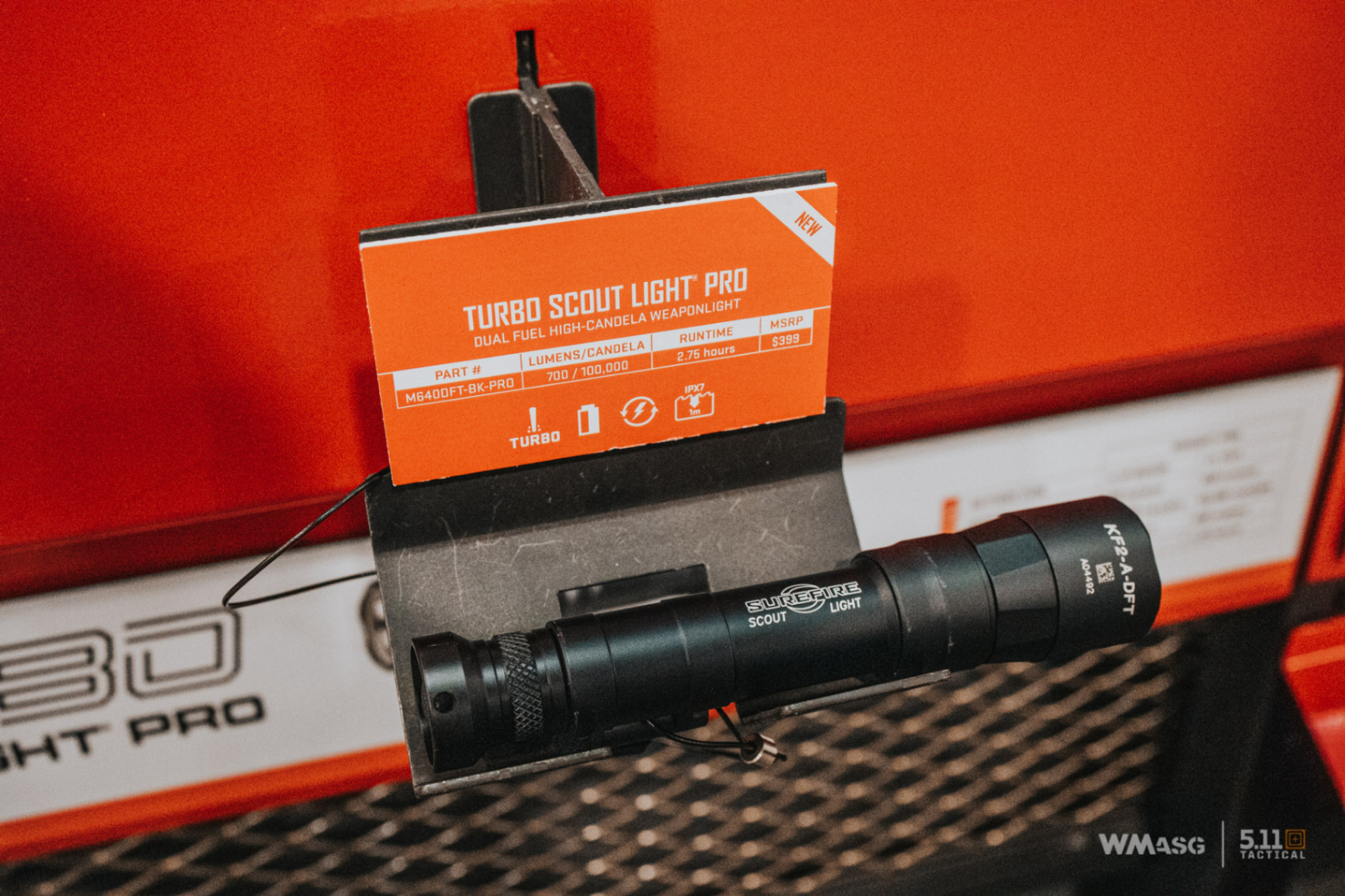 The series of SureFire Turbo flashlights has been joined by refreshed models designed for mounting on both long guns (M340DFT Pro and M640DFT Pro) and short guns (X300T and X400T). In addition, the offer also includes analogous versions of EDC products operating on the same principle, i.e. handheld flashlights for everyday use (EDC1-DFT and EDC2-DFT).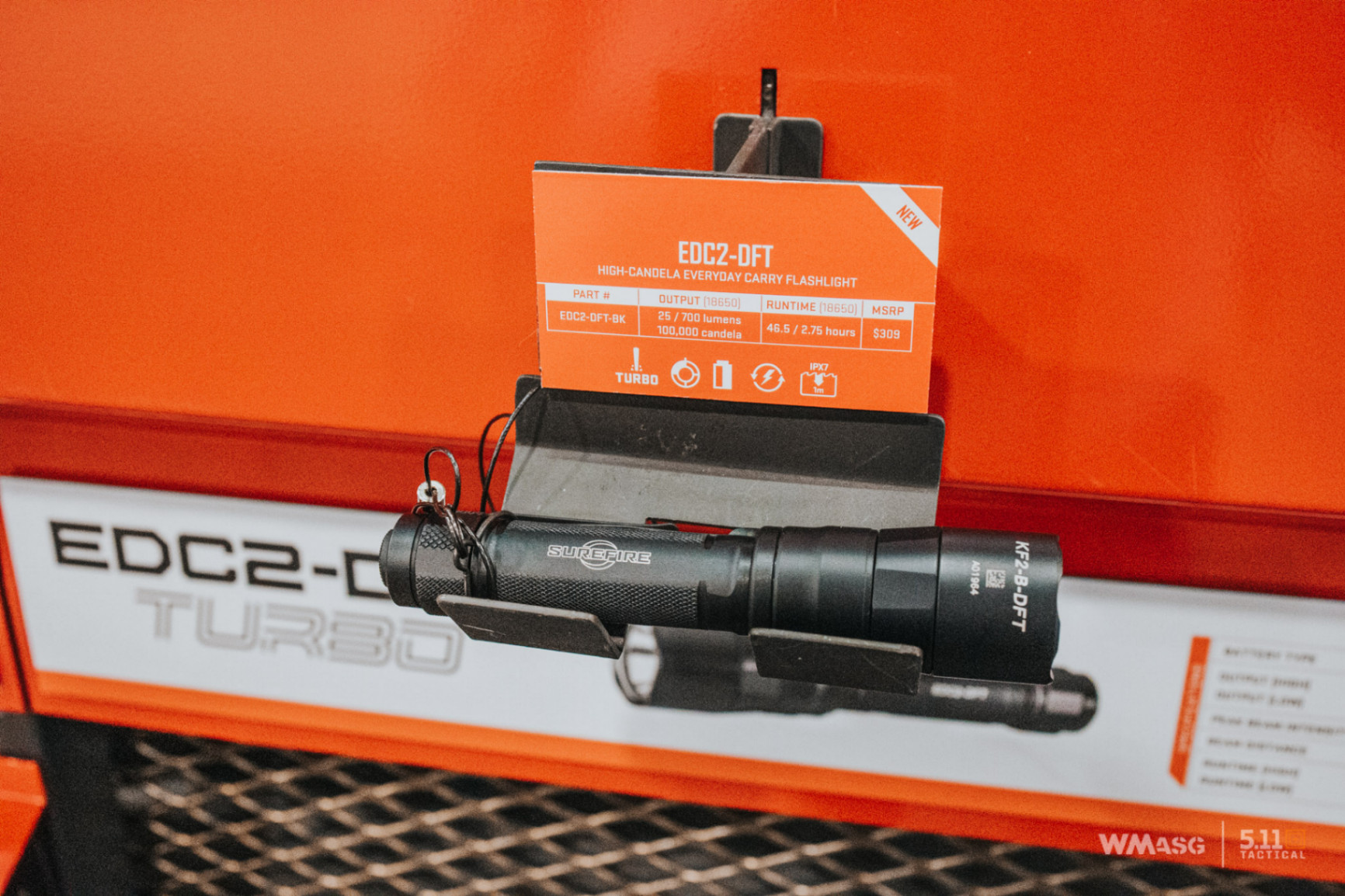 The EDC series flashlights have similar parameters to those mounted on long guns (shown in the pictures). Both types support 18650 cells and CR123 (Dual Fuel) batteries. Tactical M340DFT Pro and M640DFT Pro are sold with mounts that allow them to be used on both MIL-STD-1913 and M-LOK rails. Designed to be mounted on handguns, the X400T model is equipped with a laser sight.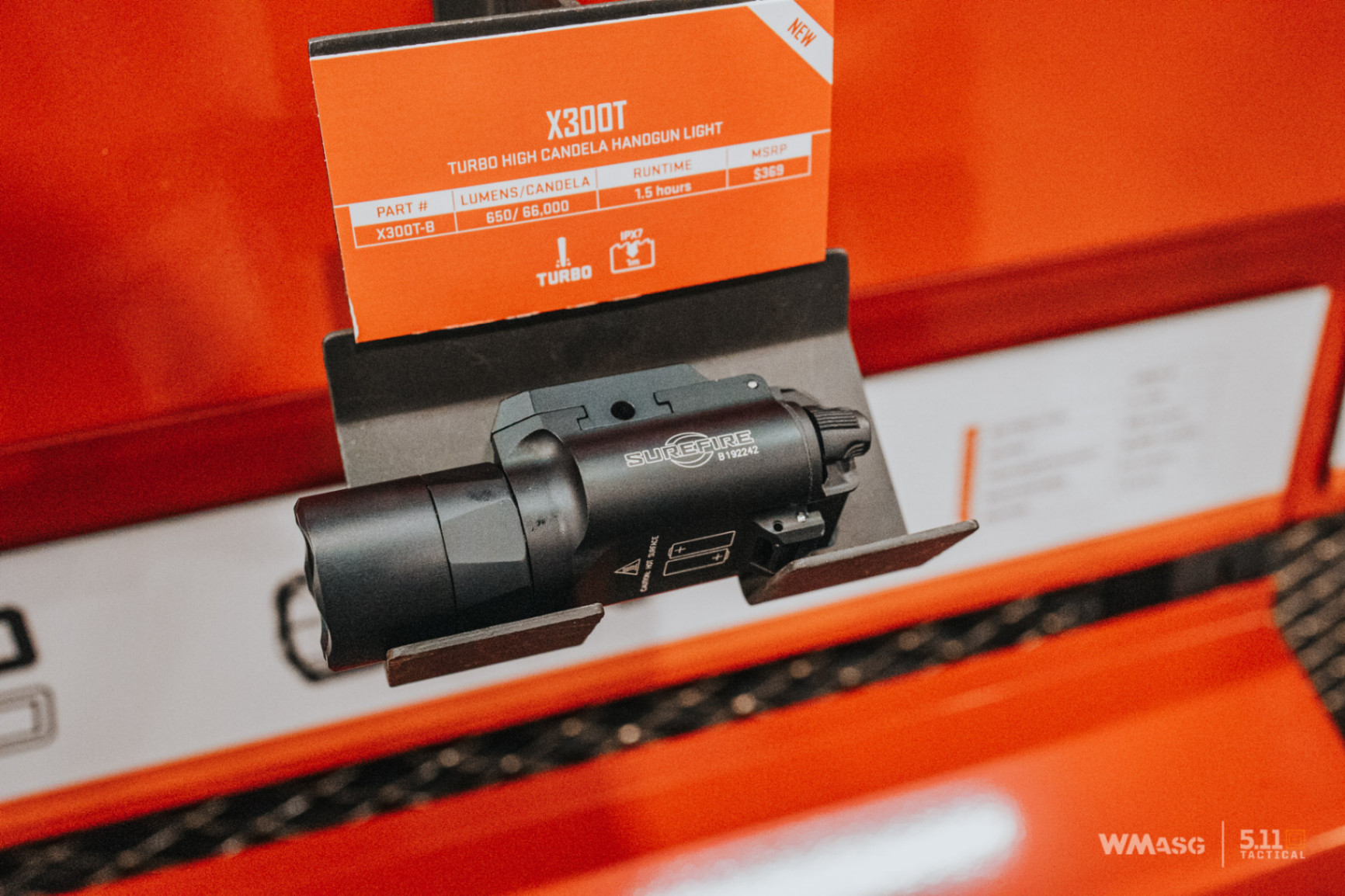 The names of the Turbo series products refer to other flashlights available in the manufacturer's portfolio, but they are not their successors. Traditional versions with a less visible hotspots and a wider spill are still available.
Suggested prices for the refreshed SureFire Turbo products start at approximately 300 USD.