At this year's SHOT Show, a respected lighting manufacturer, Streamlight, did not announce hot news. However, it was possible to take a closer look at the products that were presented a few months ago.
Among the presented ones were the TLR-8 Sub and the TLR-8 G Sub pistol flashlights, or the ProTac 2.0 model available in both handheld and long gun form.
The TLR-8 Sub and the TLR-8 G Sub are small flashlights with a laser sight (red in the standard version, green in the "G" model) created for mounting on popular sub-compact pistols from various manufacturers. They are characterized by a luminous flux of up to 500 lumens and a luminous intensity of 5000 candelas. They are powered by a single CR123A battery, which lasts for 1.5 hours of flashlight use or up to 60 hours of operation using the laser sight alone (11 hours in the TLR-8 G Sub).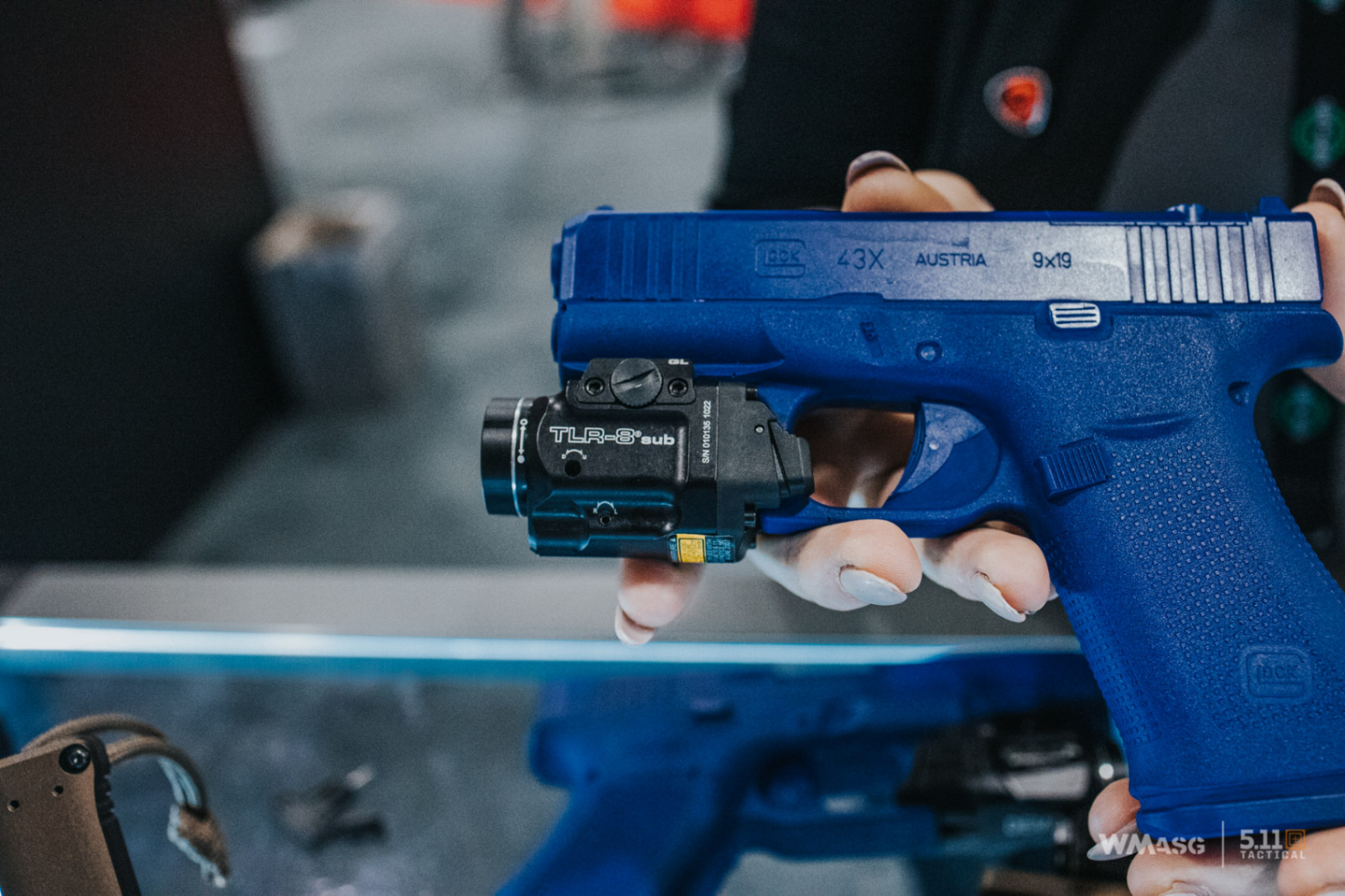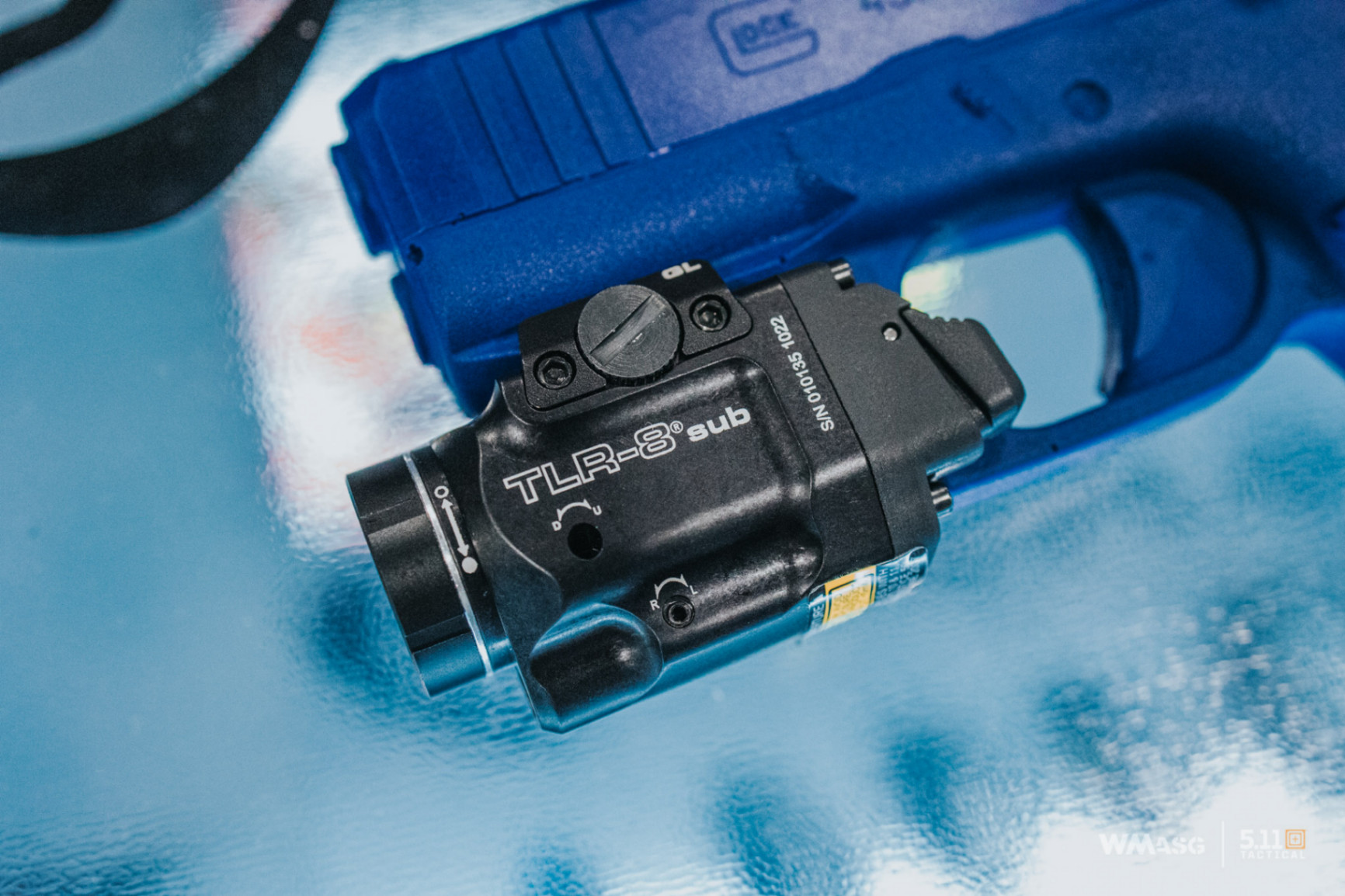 The ProTac 2.0 flashlight comes in two flavors: a handheld and a weapon-mounted "Rail Mount" variant. The ProTac 2.0 Headlamp is also available, but with a different design. In addition to the attached weapon mount and remote switch on the cable, the ProTac 2.0 Rail Mount is also distinguished from the standard version by the UI adapted to tactical applications. However, both flashlights share the vast majority of their functions: high value of the maximum luminous flux (2000 lumens), similar luminous intensity, exceeding 17,000 candelas, a programmable switch, high resistance standards and are powered by a dedicated battery that can be charged via the USB-C port both inside and outside the flashlight.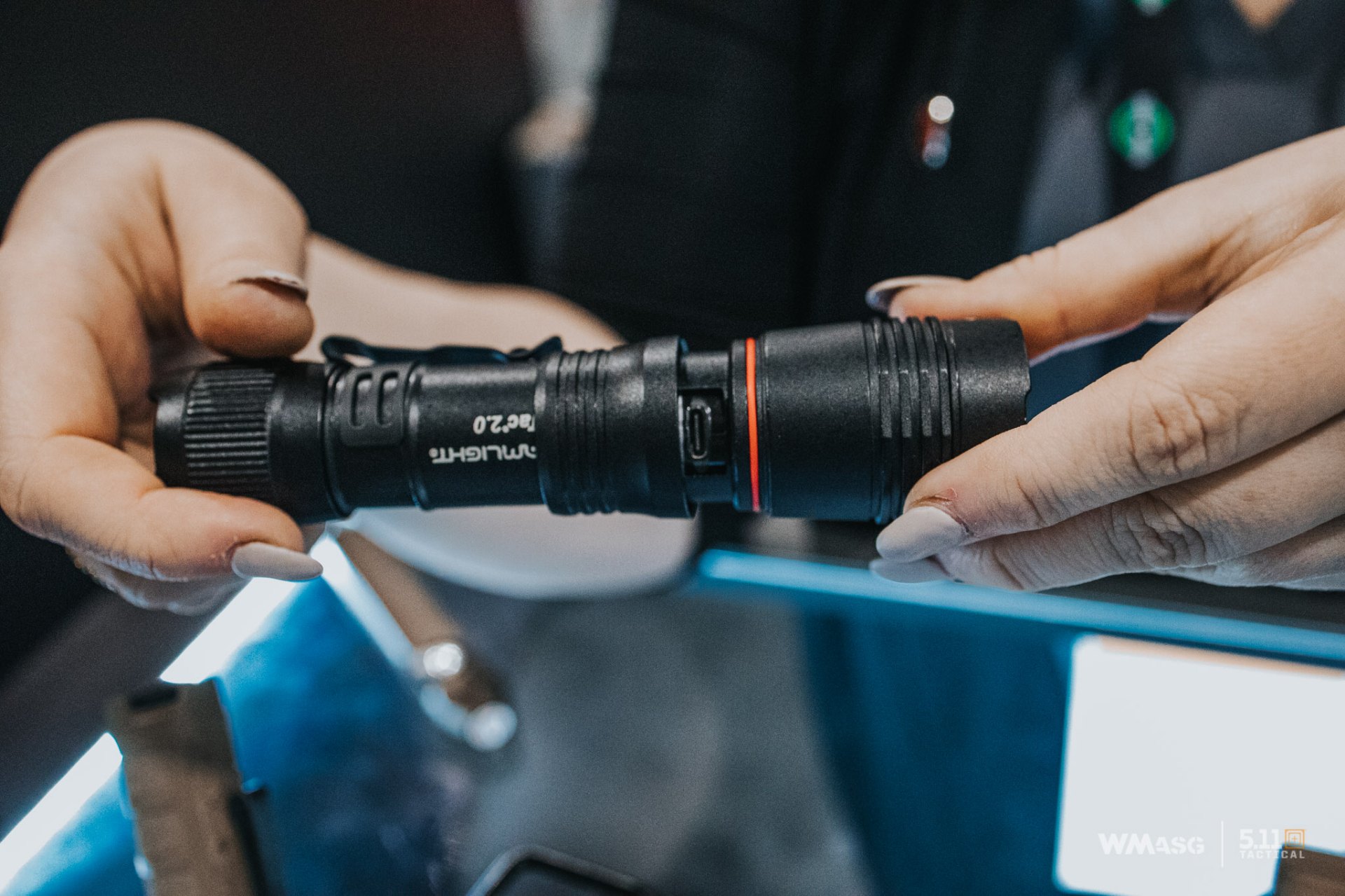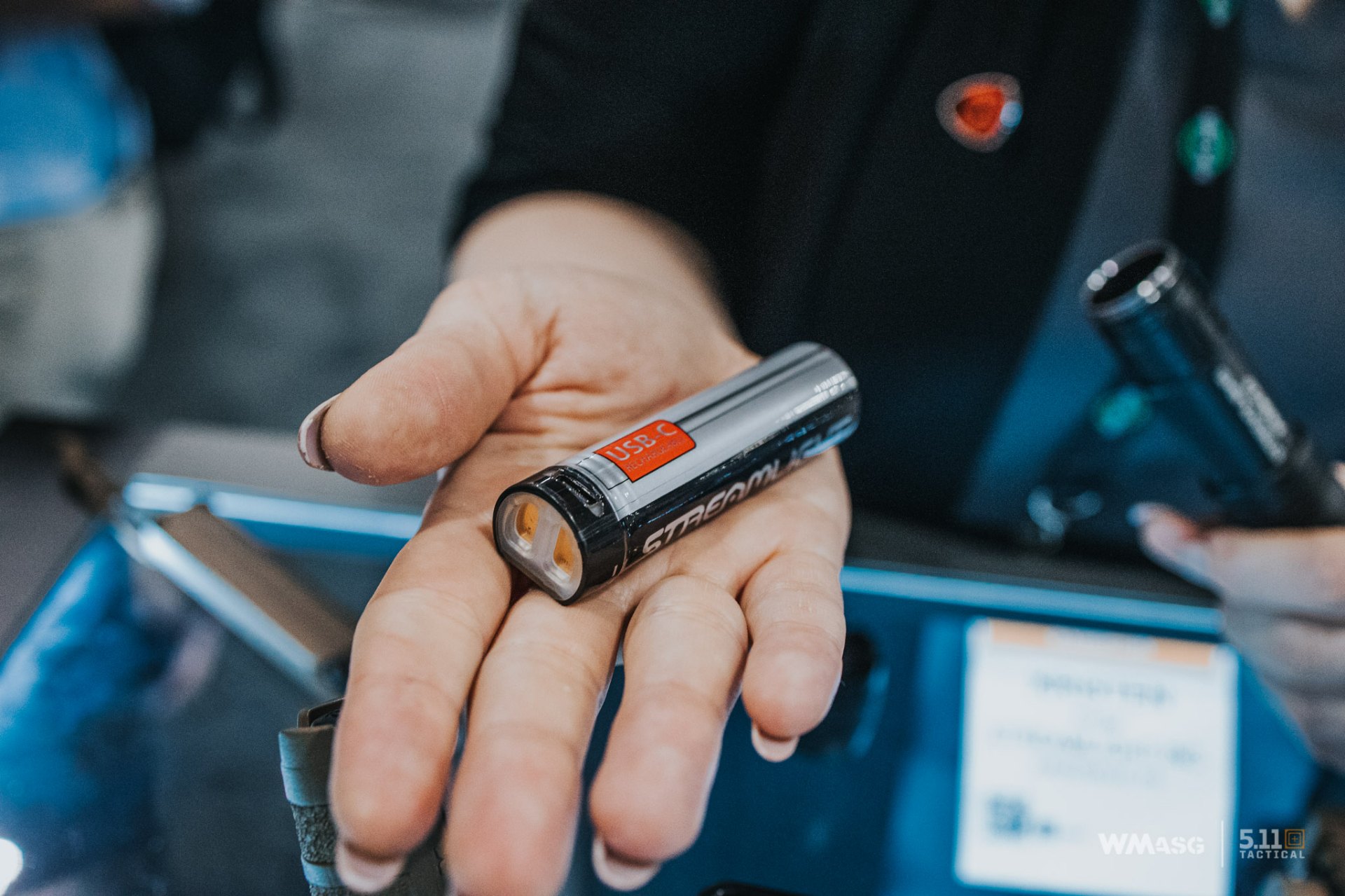 All Streamlight products listed are covered by a limited lifetime warranty.