A renowned American manufacturer of flashlights for various applications has launched a new version of its headlamp: the Vizz 550 RGB model.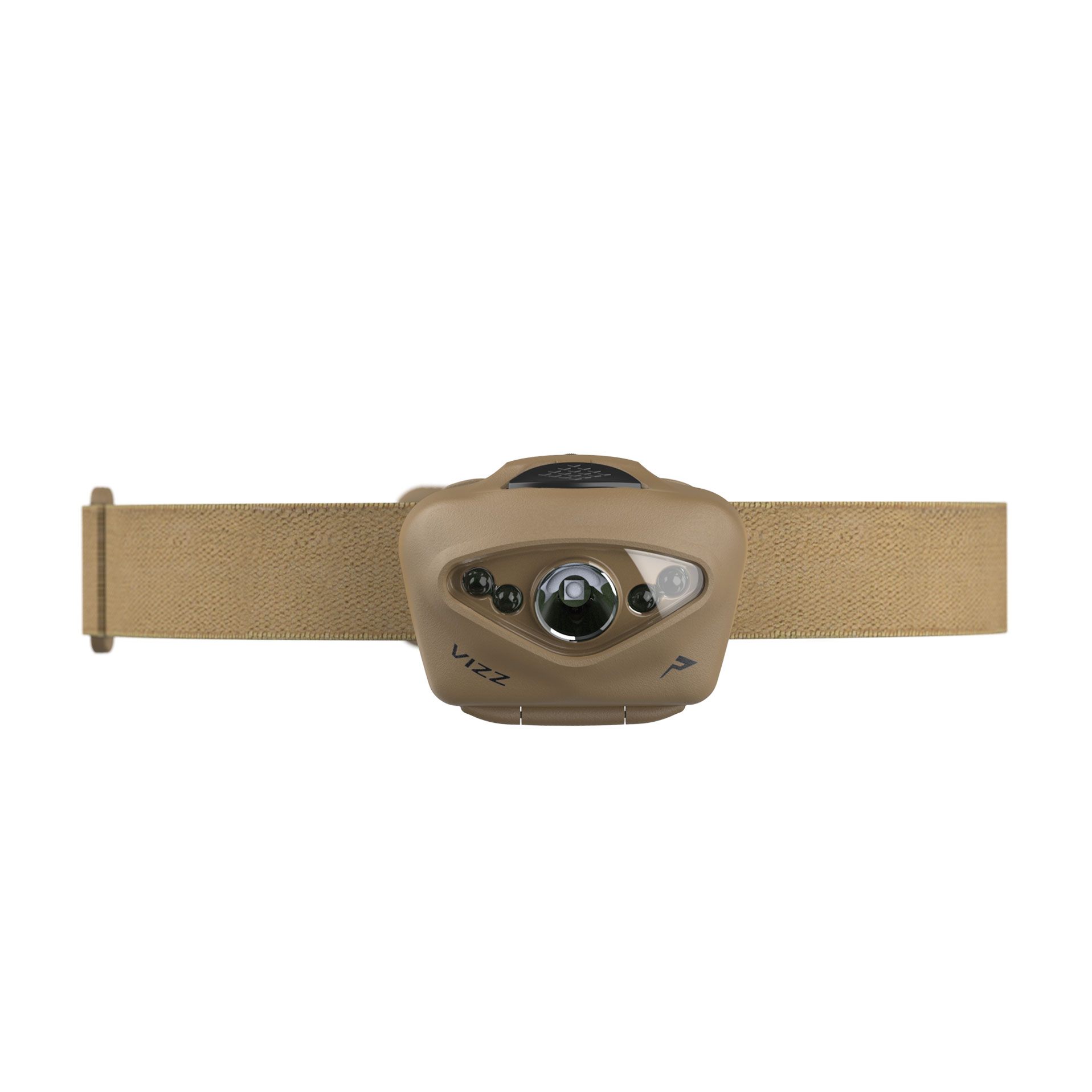 The new flashlight is another variant of the already proven design. In addition to the main emitter responsible for white light and two LEDs emitting red light, individual LEDs are used here corresponding with the green and blue colors. Compared to the Vizz Tactical model, infrared light has been omitted.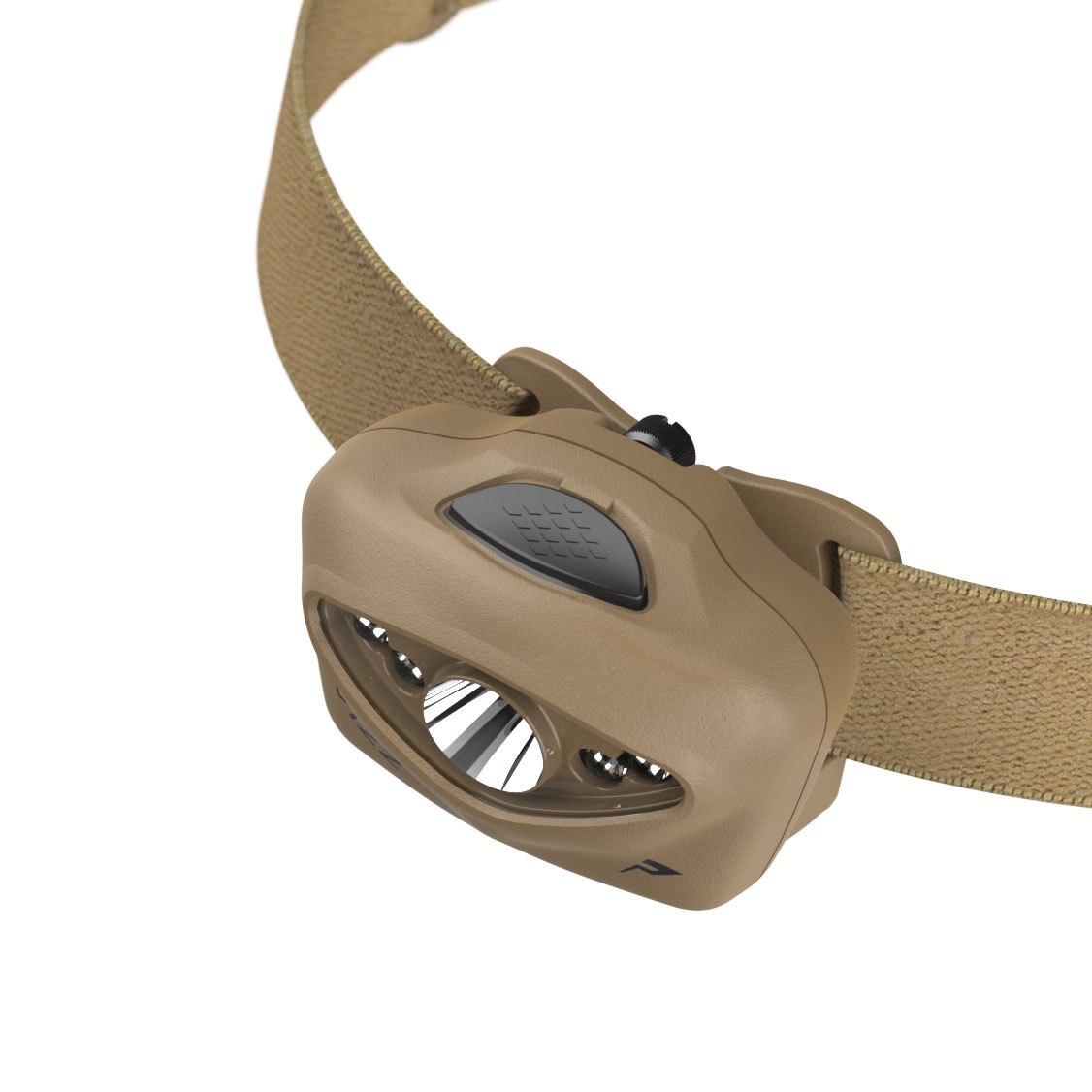 As in the other versions, the Maxbright LED, generating white light, has a maximum luminous flux of 550 lumens and offers the possibility of smooth brightness adjustment. The headlamp functions are controlled with a single button, and the power supply is provided by 3 AAA batteries (including NiCd and NiMH batteries). It is possible to program the flashlight against accidental activation (holding the switch pressed for 5 seconds).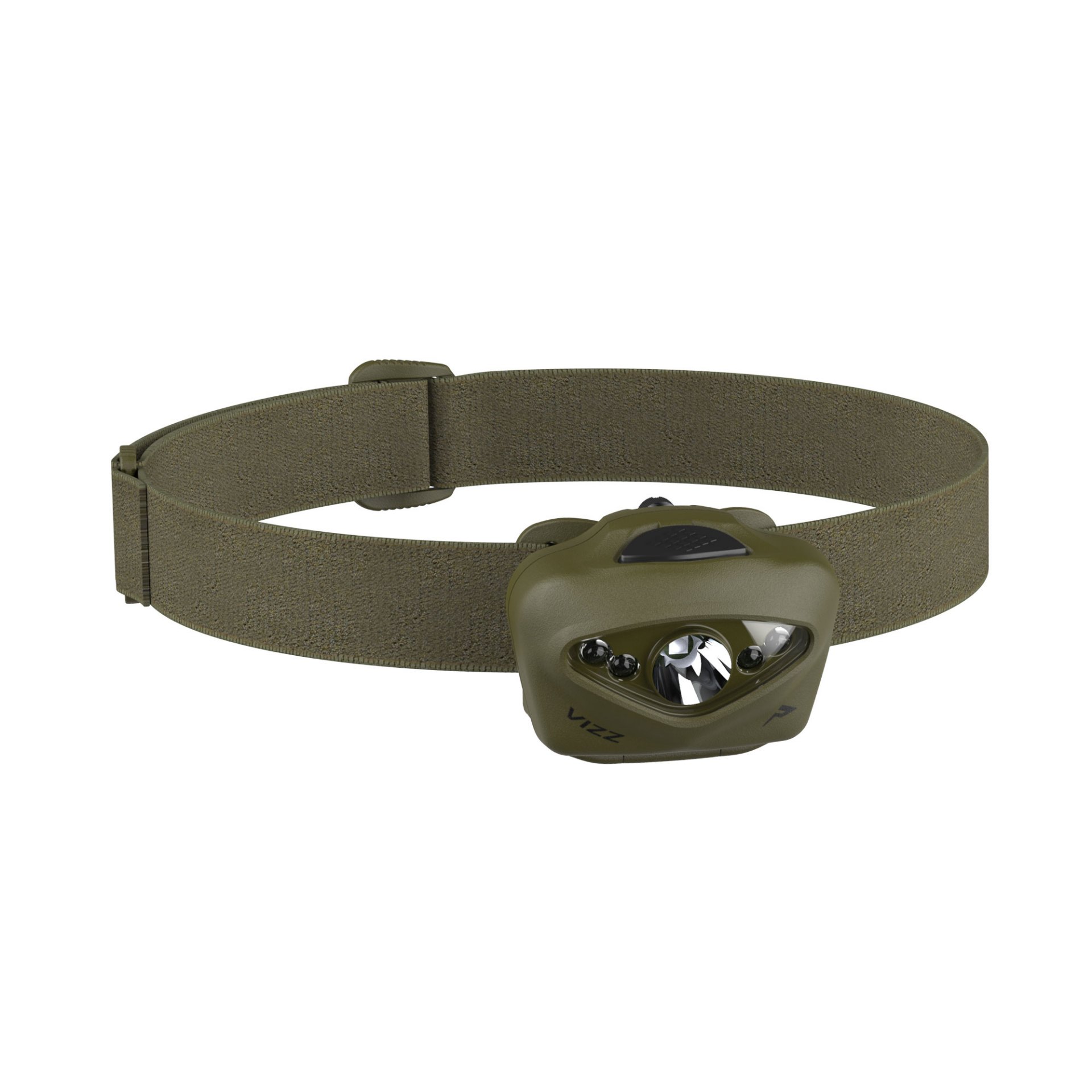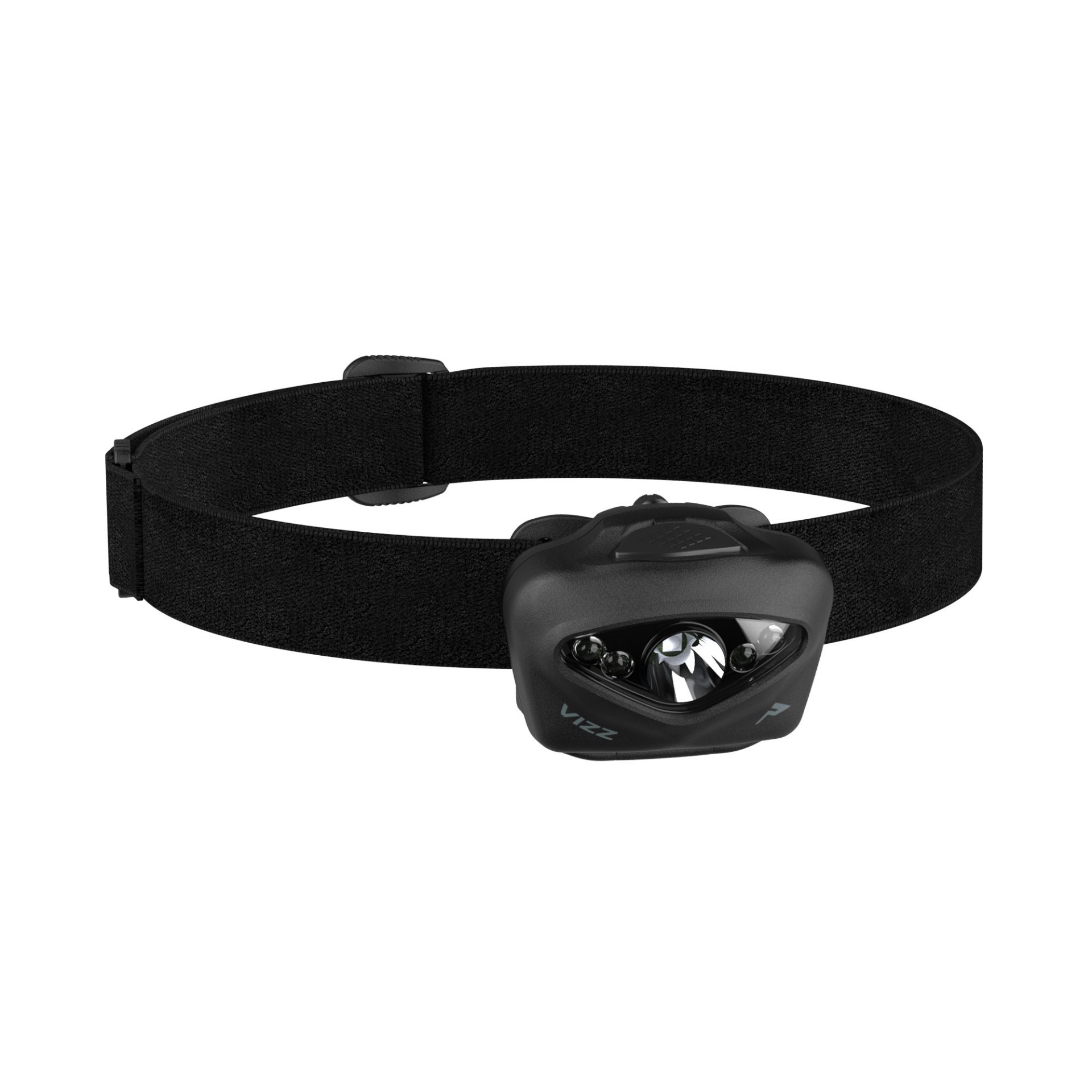 The flashlight is protected against the adverse effects of water in accordance with the high IPX7 class. To facilitate the replacement of the power source, a specially profiled "key" for opening the battery compartment is mounted on the band.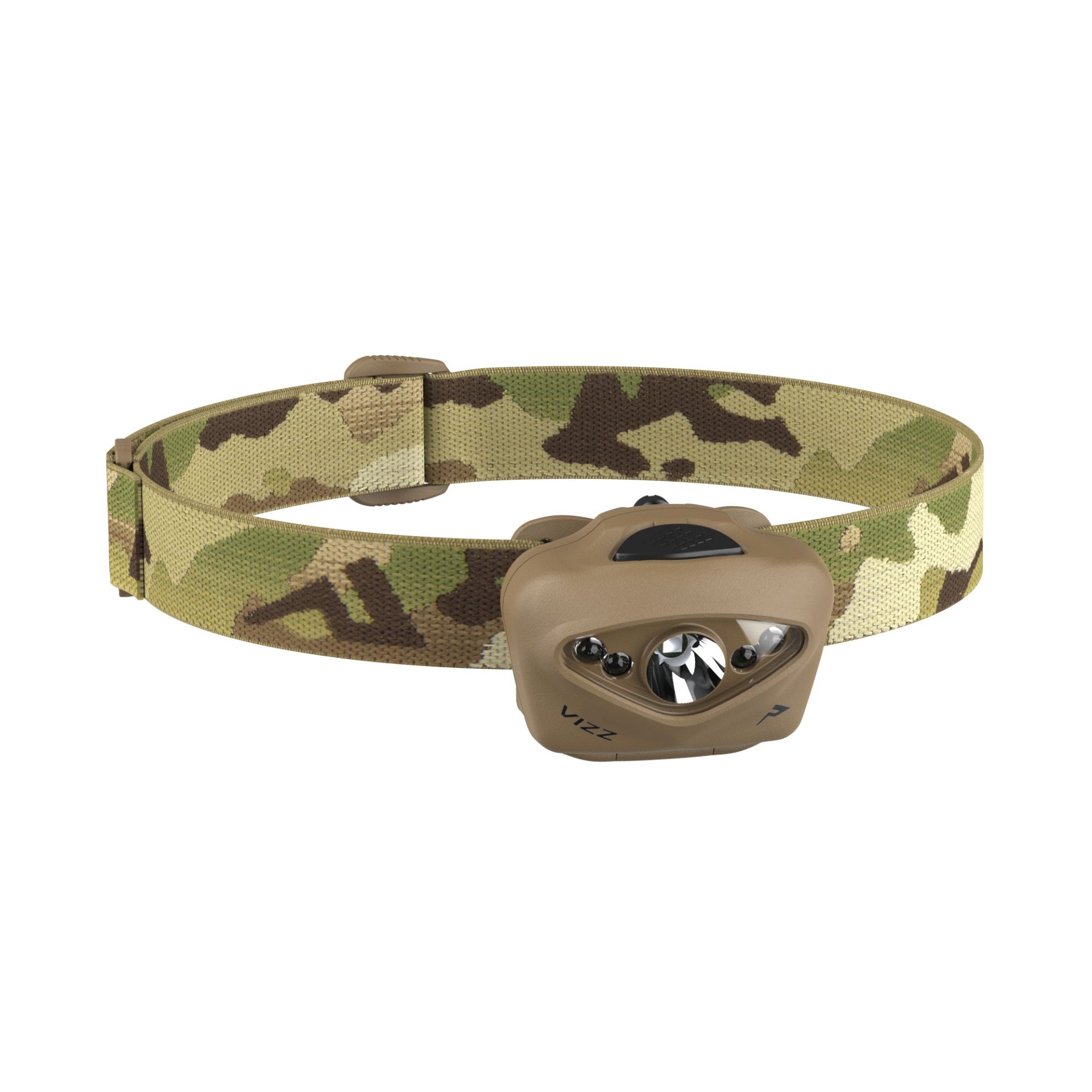 The Vizz 550 RGB is available in four colors: Olive Drab, Black, Tan and Multicam. All of them are priced at $59.99 and come with lifetime warranty from the manufacturer.
Photos: PrincetonTec