Last night, Olight, a company specializing in creating affordable flashlights for various applications, presented a new version of its tactical flashlight, which is designed for use on handguns (and not only).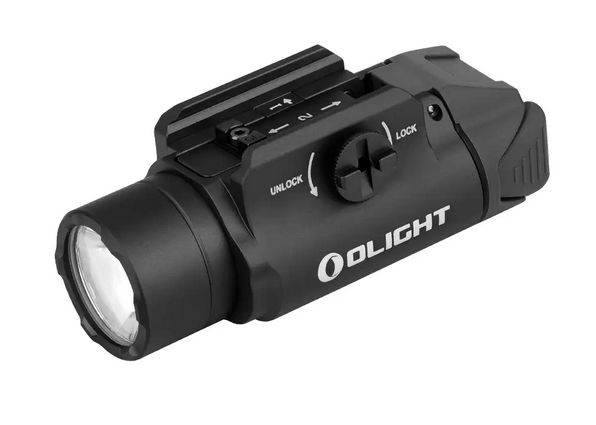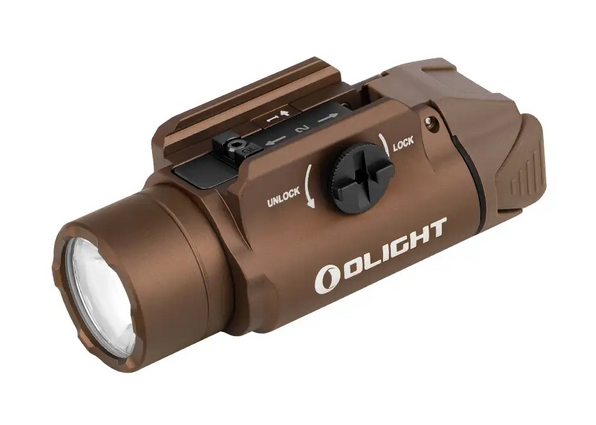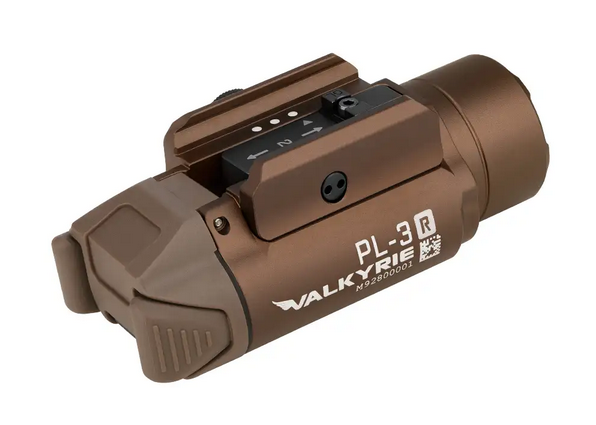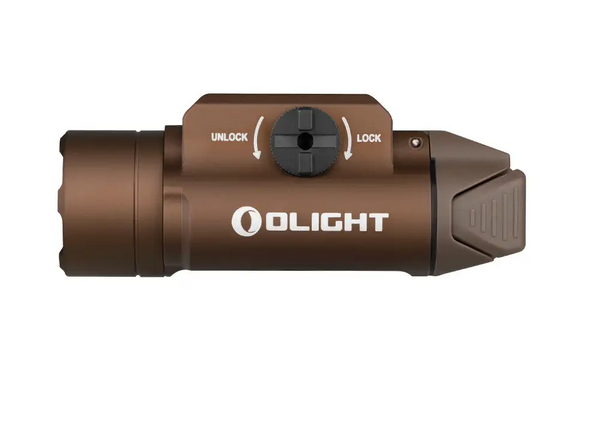 The Olight PL-3R Valkyrie is an improved version of the earlier PL-3 Valkyrie model. The new one uses a magnetic charging port, which can also work with a dedicated sRPL-7 gel switch (e.g. when mounting the PL-3R on a long gun).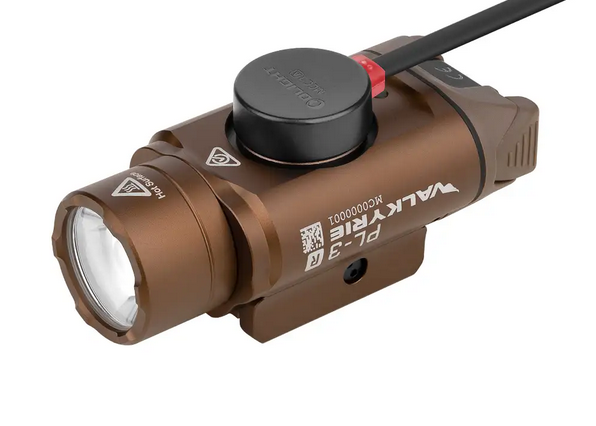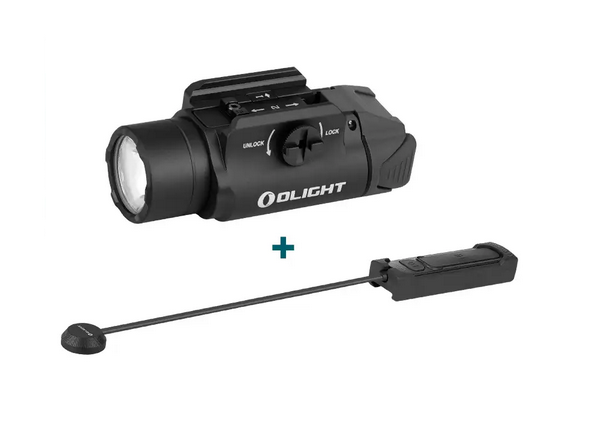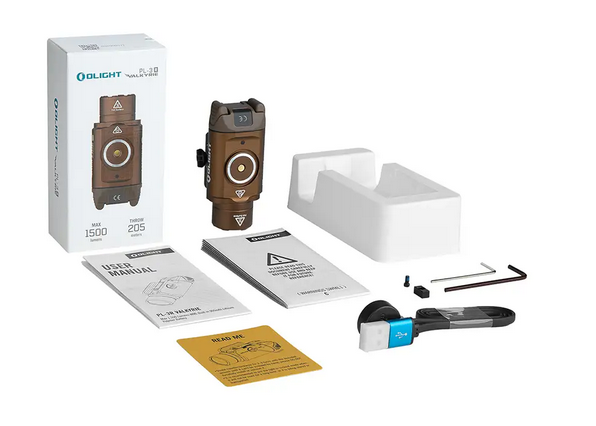 Slight changes have been made to the lighting characteristics of the flashlight. The maximum luminous flux was increased from 1300 to 1500 lumens, but the luminous intensity of the light source decreased from 12500 to 10200 candelas. In practice, this means a slight decrease in the range of the flashlight and the "intensity" of the main beam, but in return the user will have a greater total, more widely distributed amount of light. The luminous flux value for the low mode has also been changed from 200 to 300 lumens, and an intermediate option has been introduced at 1000 lumens.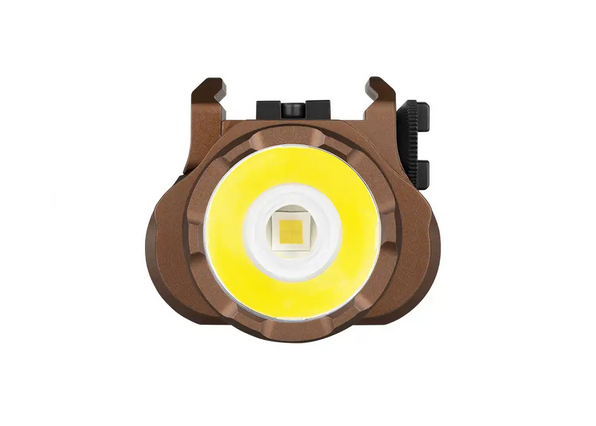 The new flashlight is powered by a built-in LiPo battery with a capacity of 900mAh. The PL-3R is adapted for use on various types of handguns and long guns and is resistant to the adverse effects of water in accordance with the IPX6 class.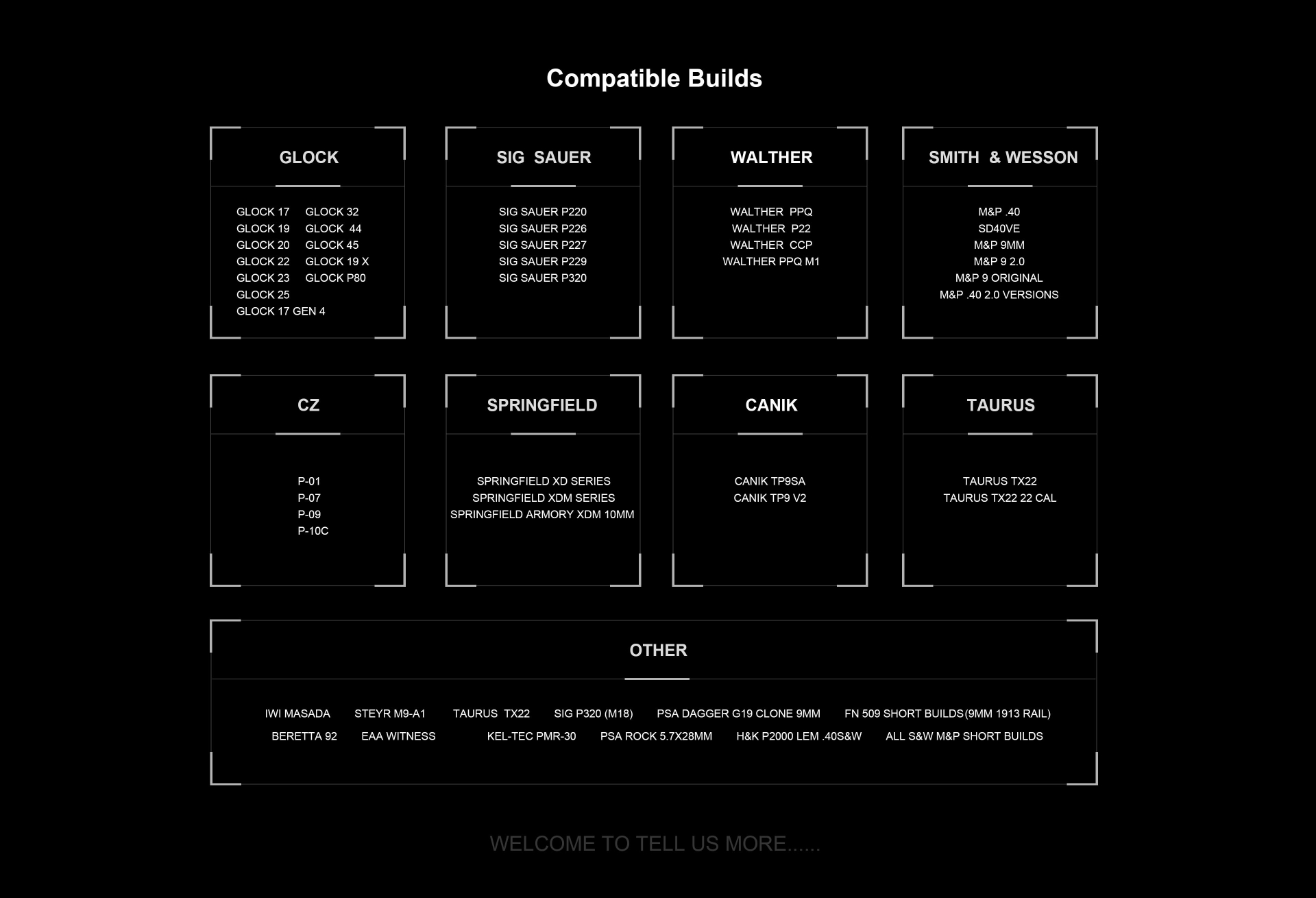 The product is available in two colors: black and Desert Tan. The manufacturer's suggested retail price is 99.99 USD.
Photos: Olight Store