We had the pleasure to see FAR (Folding Assault Rifle) replicas made by G&G Armament during the IWA 2023 (G&G Armament at IWA 2023 - AEG replicas). Recently, they have appeared at the manufacturer's website among available products with more details. Quite a unique design with a wireless stock, a battery located in the buttplate and (most importantly) the stock and handguard folding system.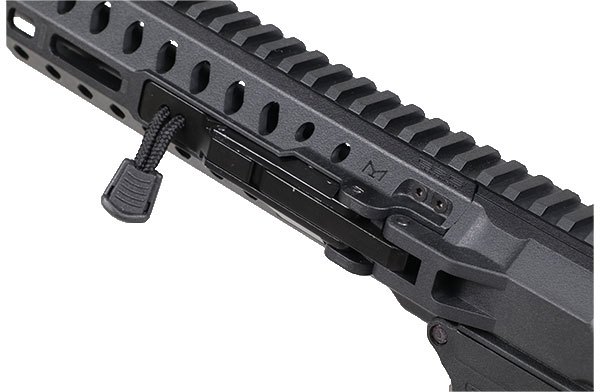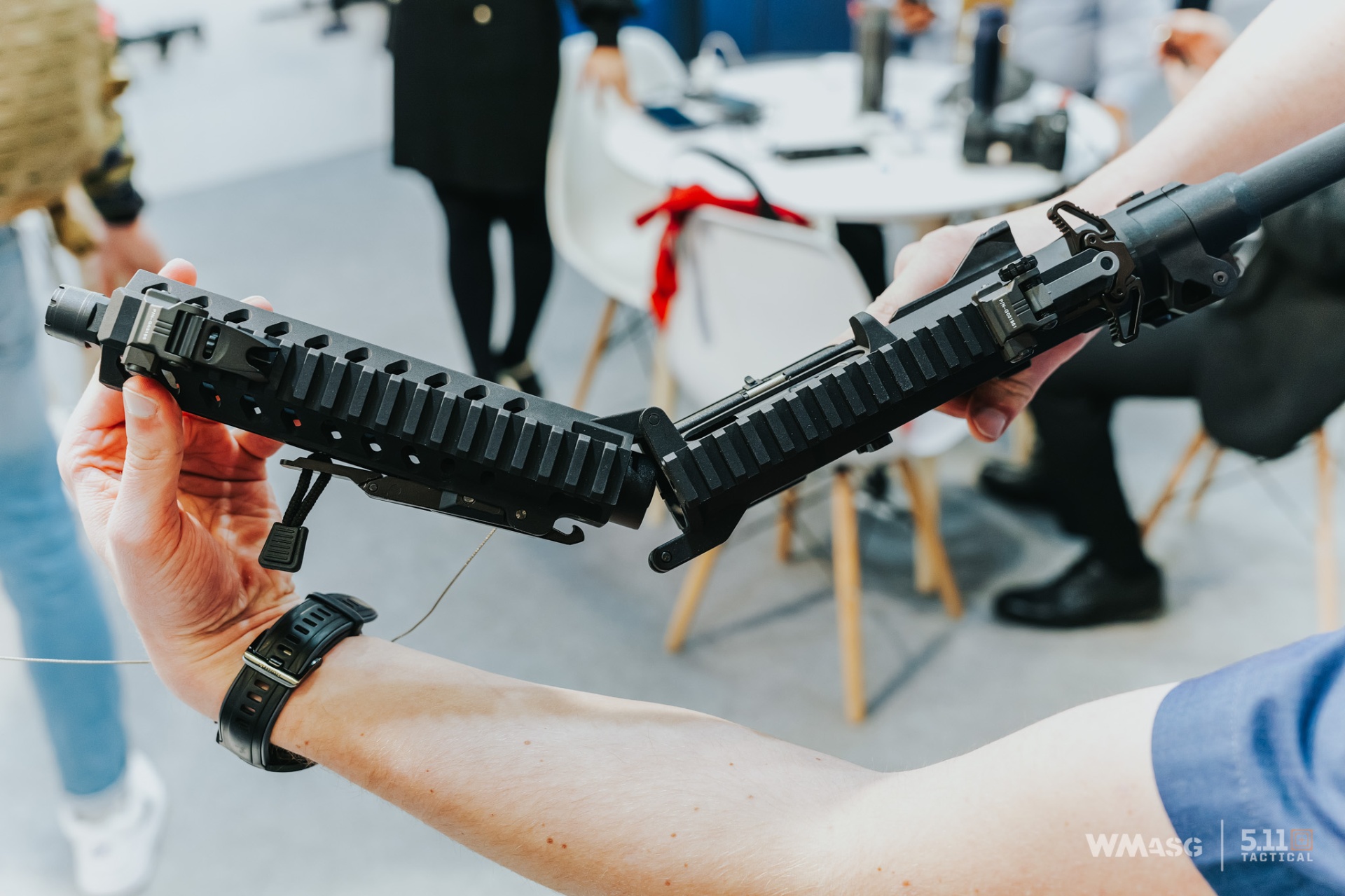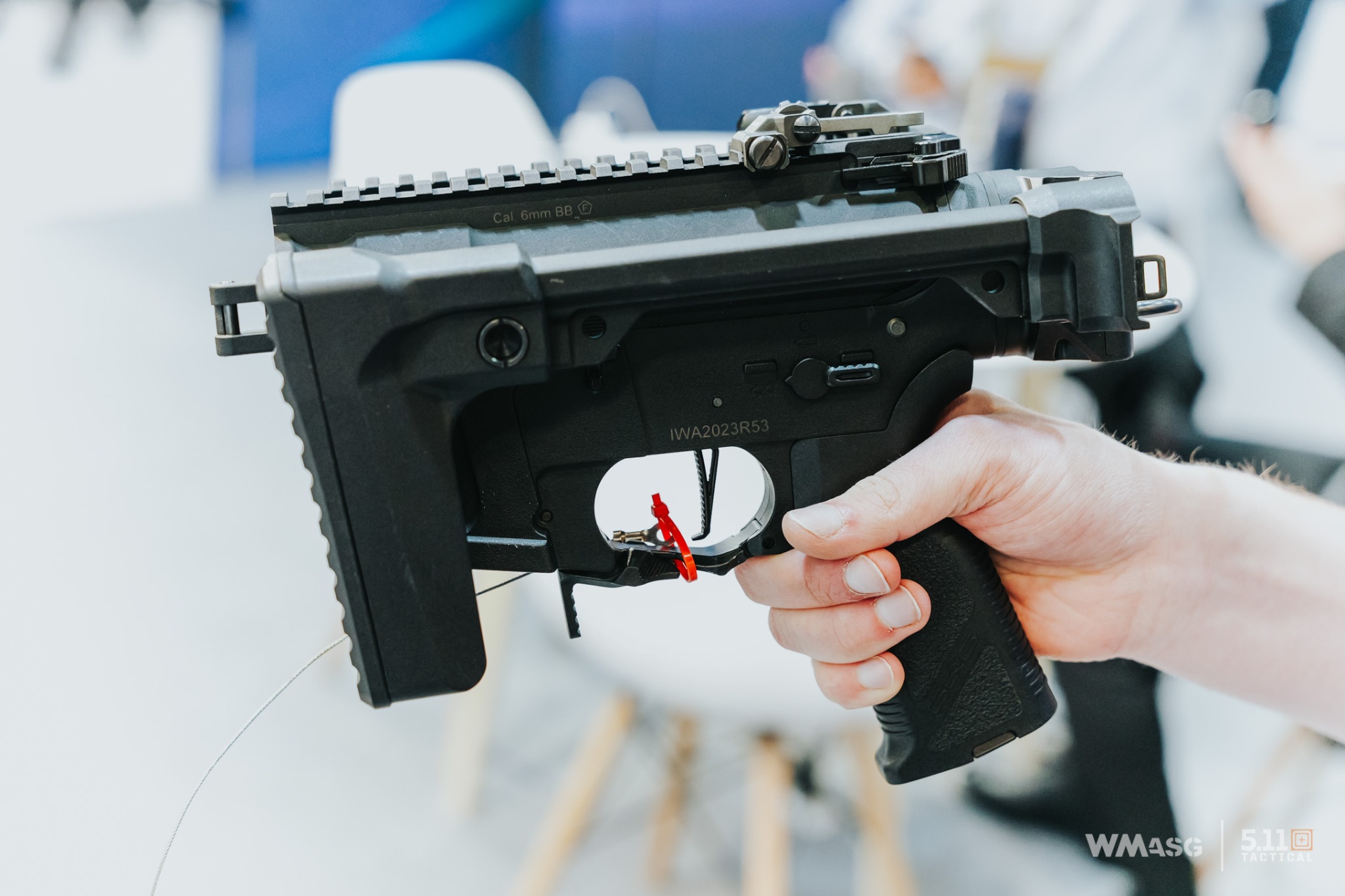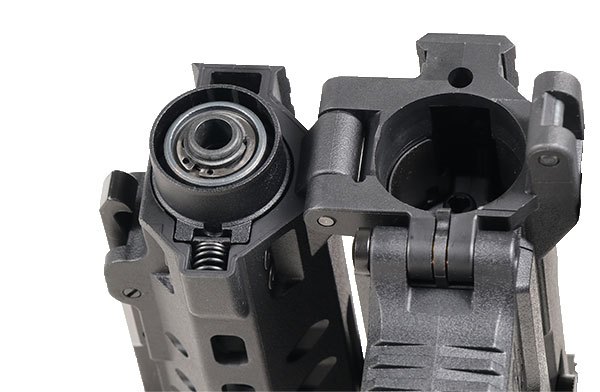 In the middle, a mechanism for securing the hop-up chamber was also used, moving it deeper into the outer barrel. The inner barrel itself is 205 mm long for the FAR 9 version and 168 mm for the FAR 556 version. Both models use a gearbox V2 with an 8mm bearing and the IFRIT 25K motor. As the replicas belong to the Combat Machine series, their production is mostly based on polymers.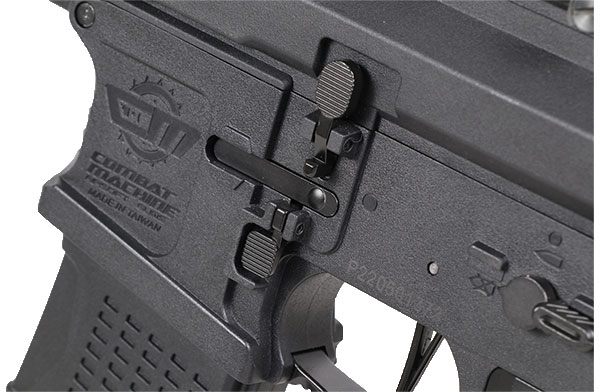 The individual models differ in the magazines used, where the FAR 9 uses the same ones as the ARP 9 series, and the FAR 556 uses the classic AR-15 magazines.


Pre-orders are already available in some stores for 250 USD for the FAR 9 version and 260 USD for the FAR 556 version. The expected delivery date is September 2023.
Photos: G&G Armament, WMASG