Rampage Alpha conversion kits for the SIG P320/M17/M18 pistol by Strike Industries (Conversion kit for the SIG Sauer P320 by Strike Industries; Strike Industries accepts orders for the Rampage Alpha) has started a trend in on market which also reached the airsoft. It was noticed by manufacturers and resulted in conversion kits for pistol replicas. While Glock, Colt or M17 are faithful replicas, the widely popular AAP01 and AAP01C airsoft pistols made by Action Army are quite a loose variation on the subject matter. Despite this, the CTM TAC company, famous for making parts, elements and accessories for the AAP01, has created the new FUKU-2 Picatinny Stock Adapter and the RMR Mount Kit in the style resembling the Strike Industries product.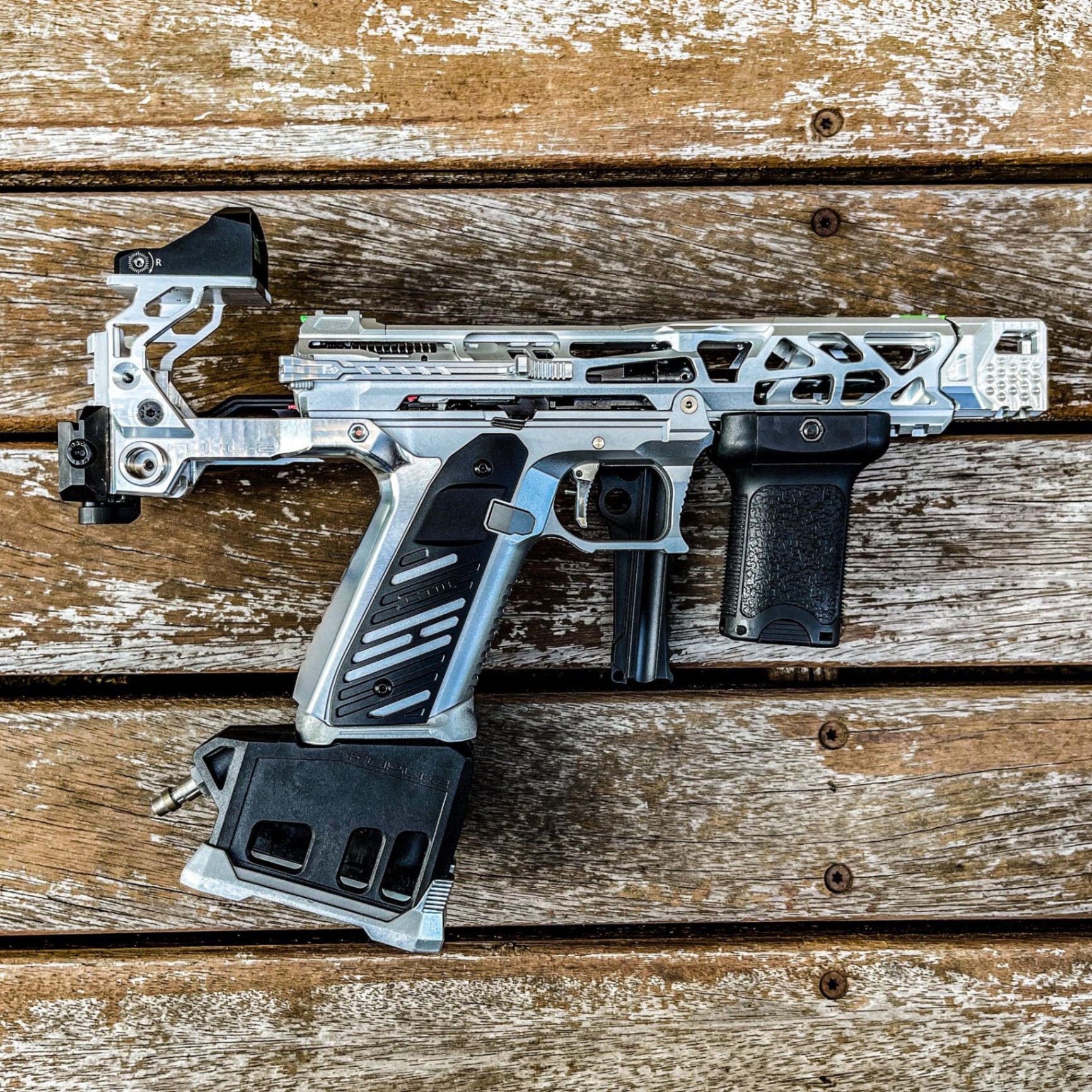 The conversion kit, unlike the original, is not a frame, but only an element attached to the grip.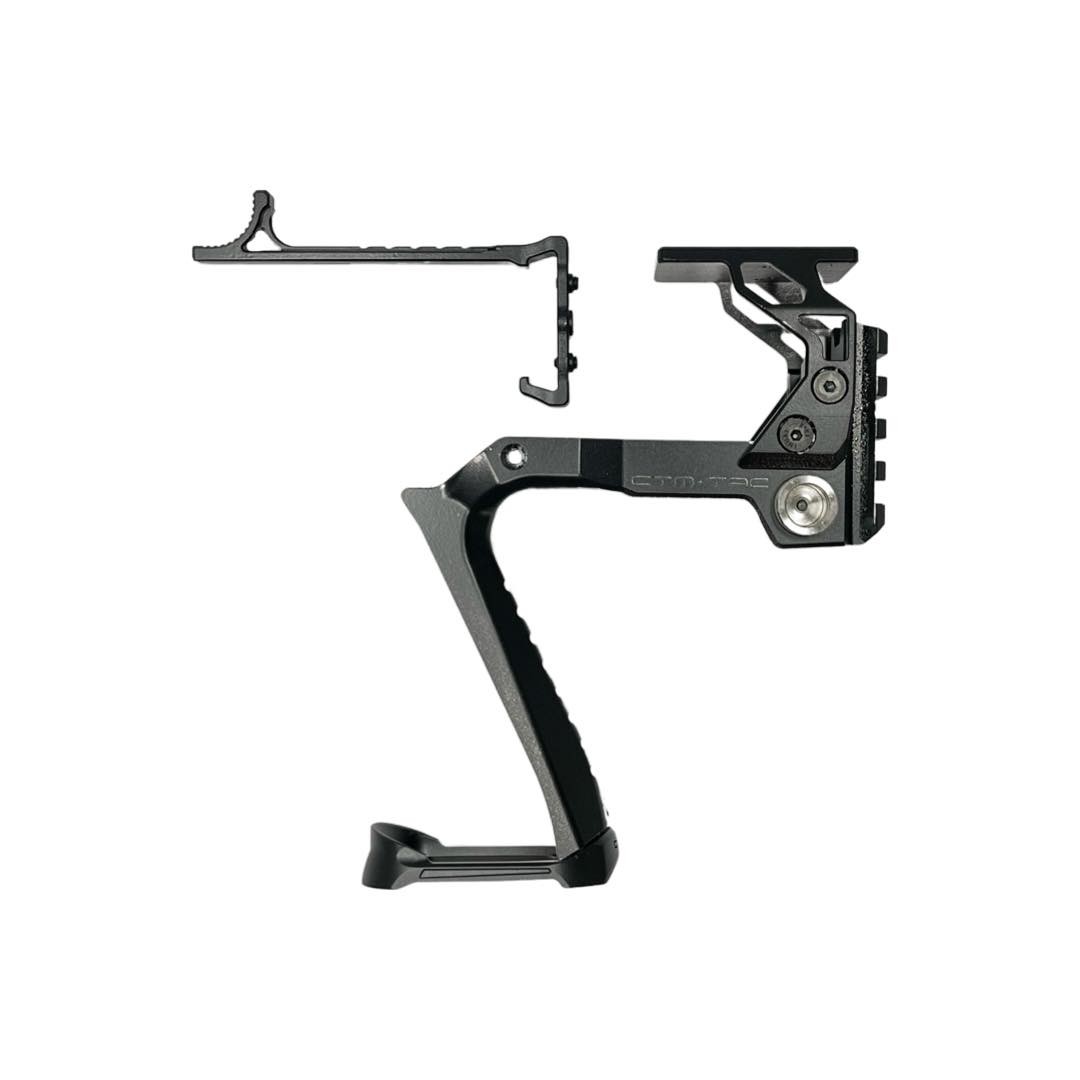 The whole thing is made of aluminum using CNC machining and anodized in black or gray.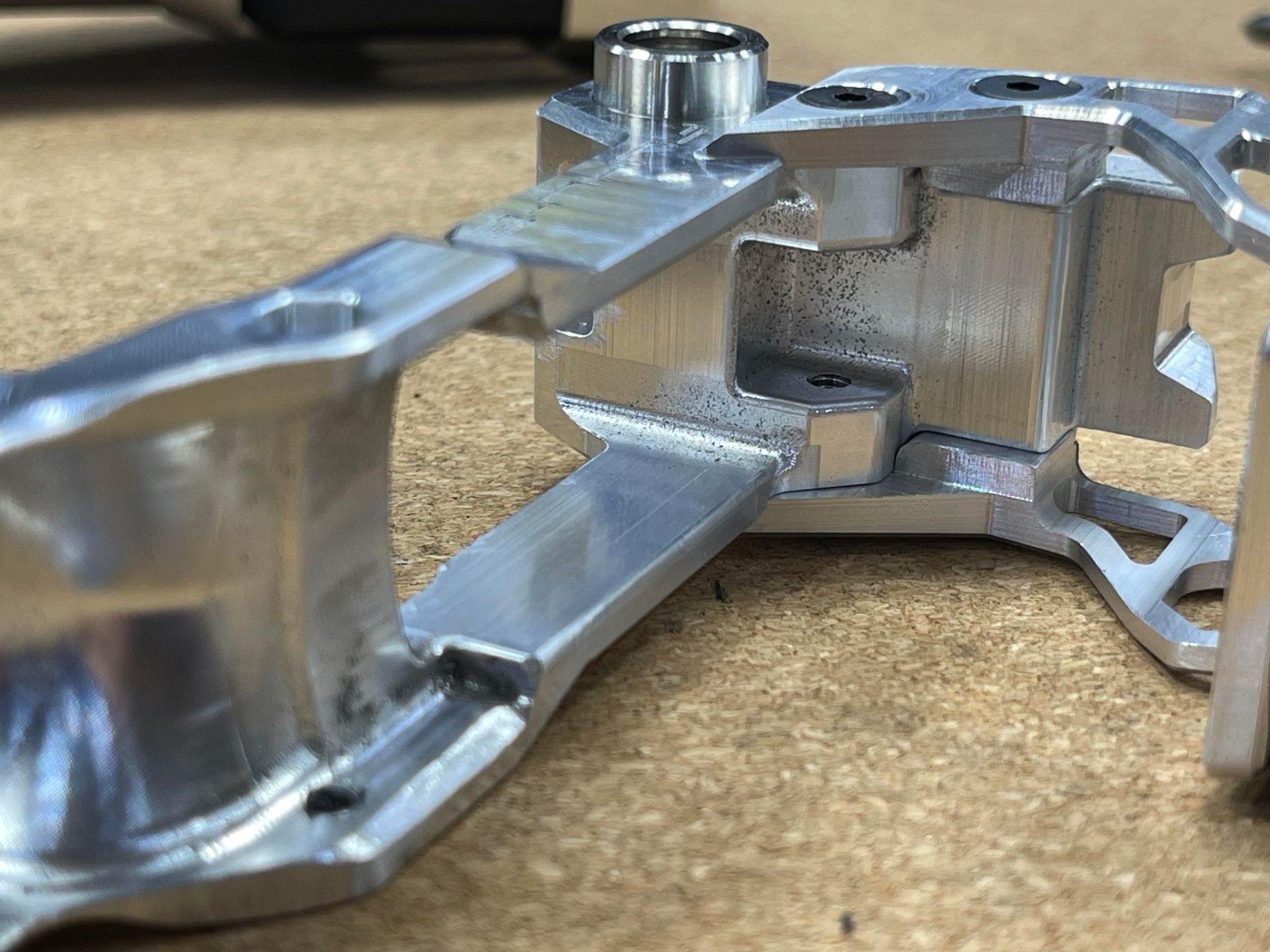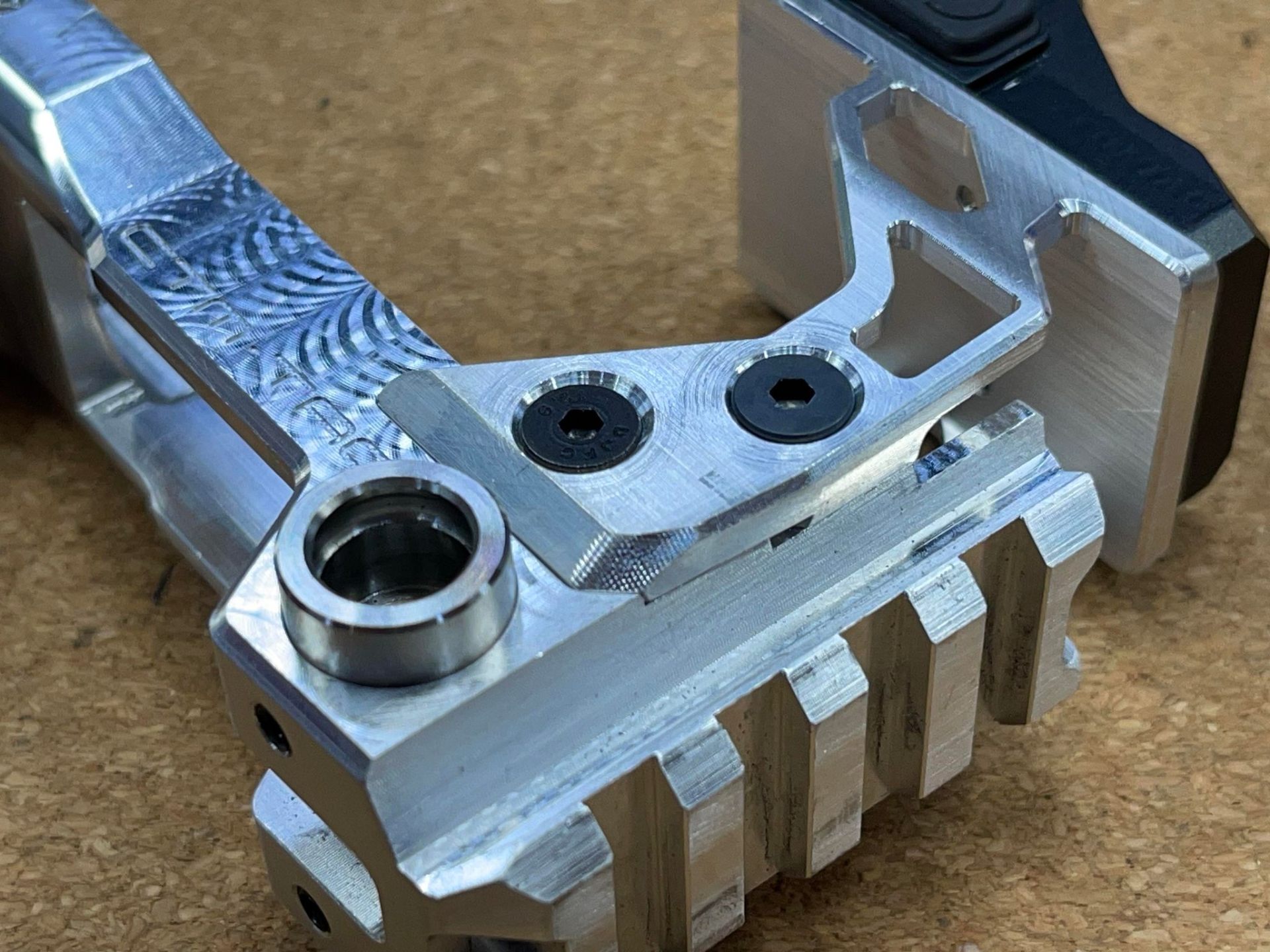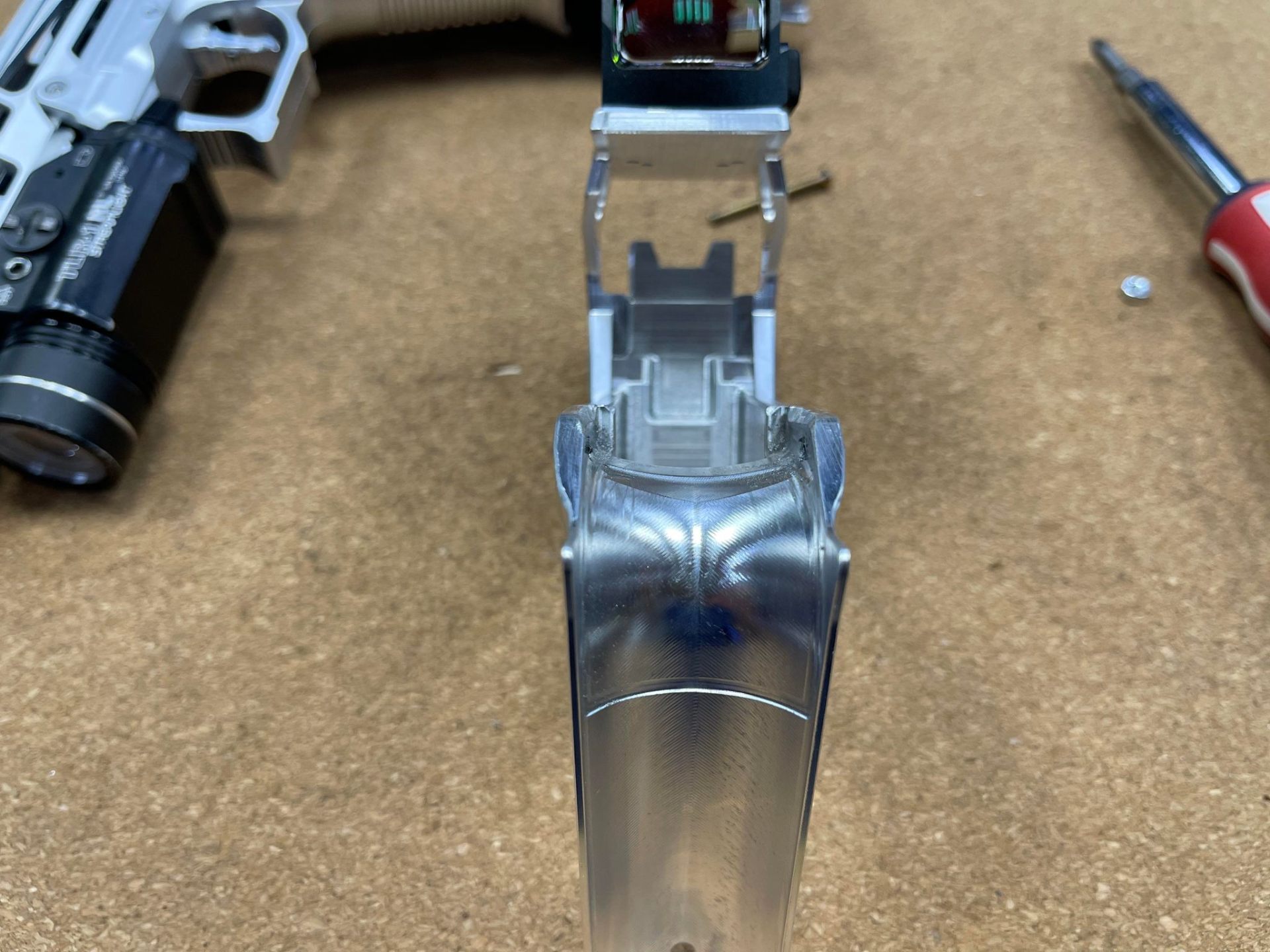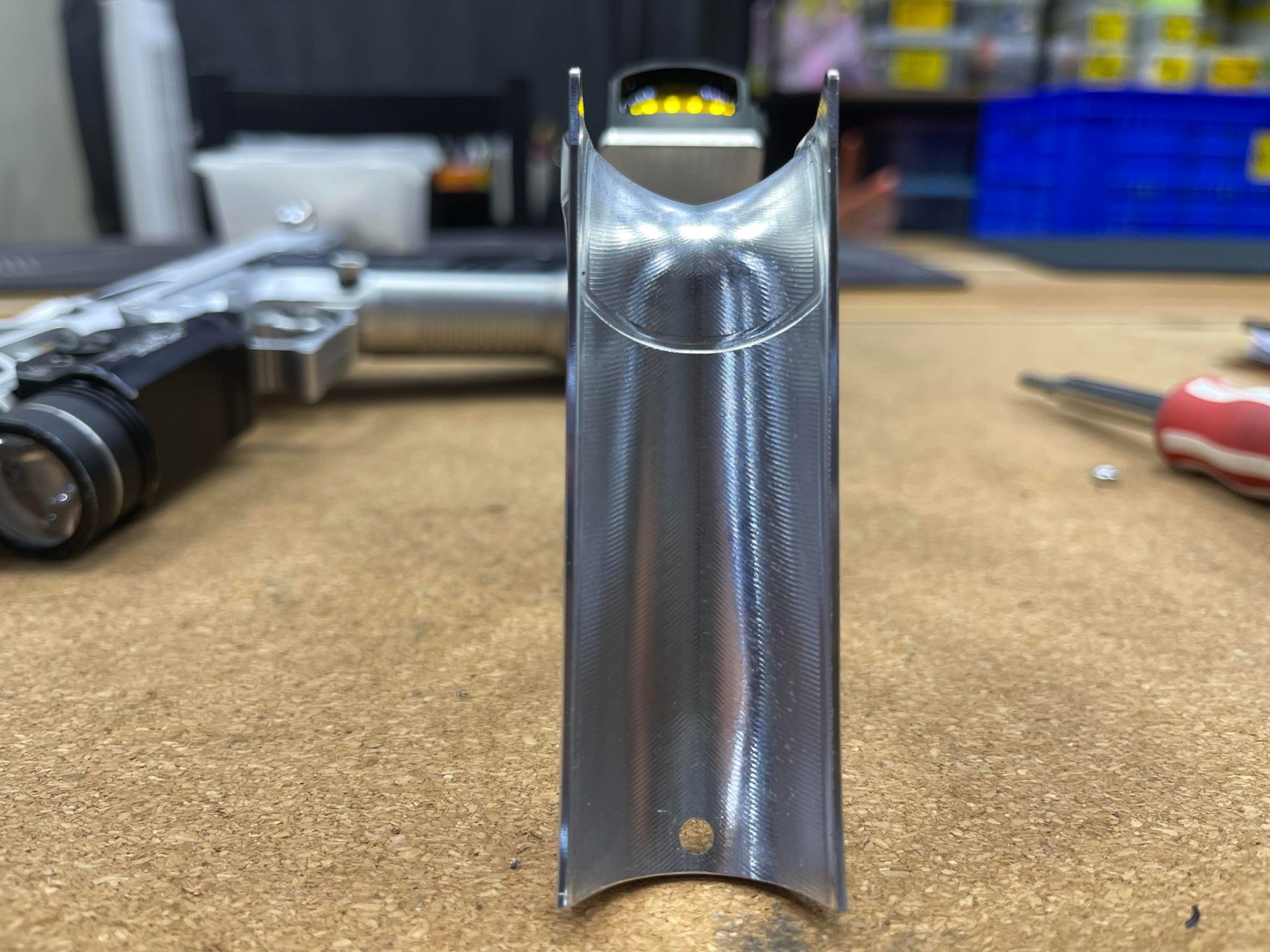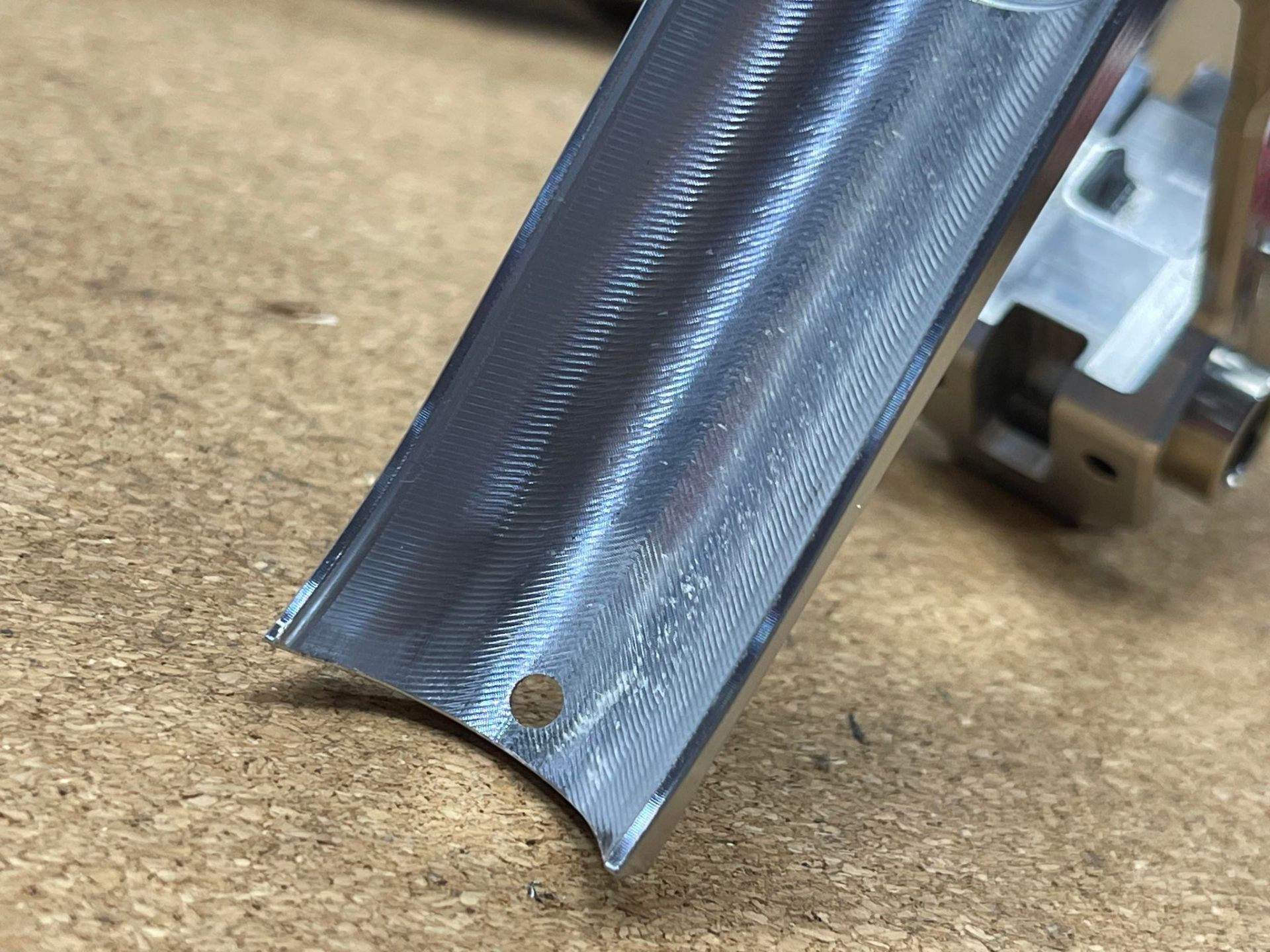 The conversion has additional steel QD mounts for gun sling swivels. The set is to consist of an enlarged charging handle and conversion with a rail for mounting a stock.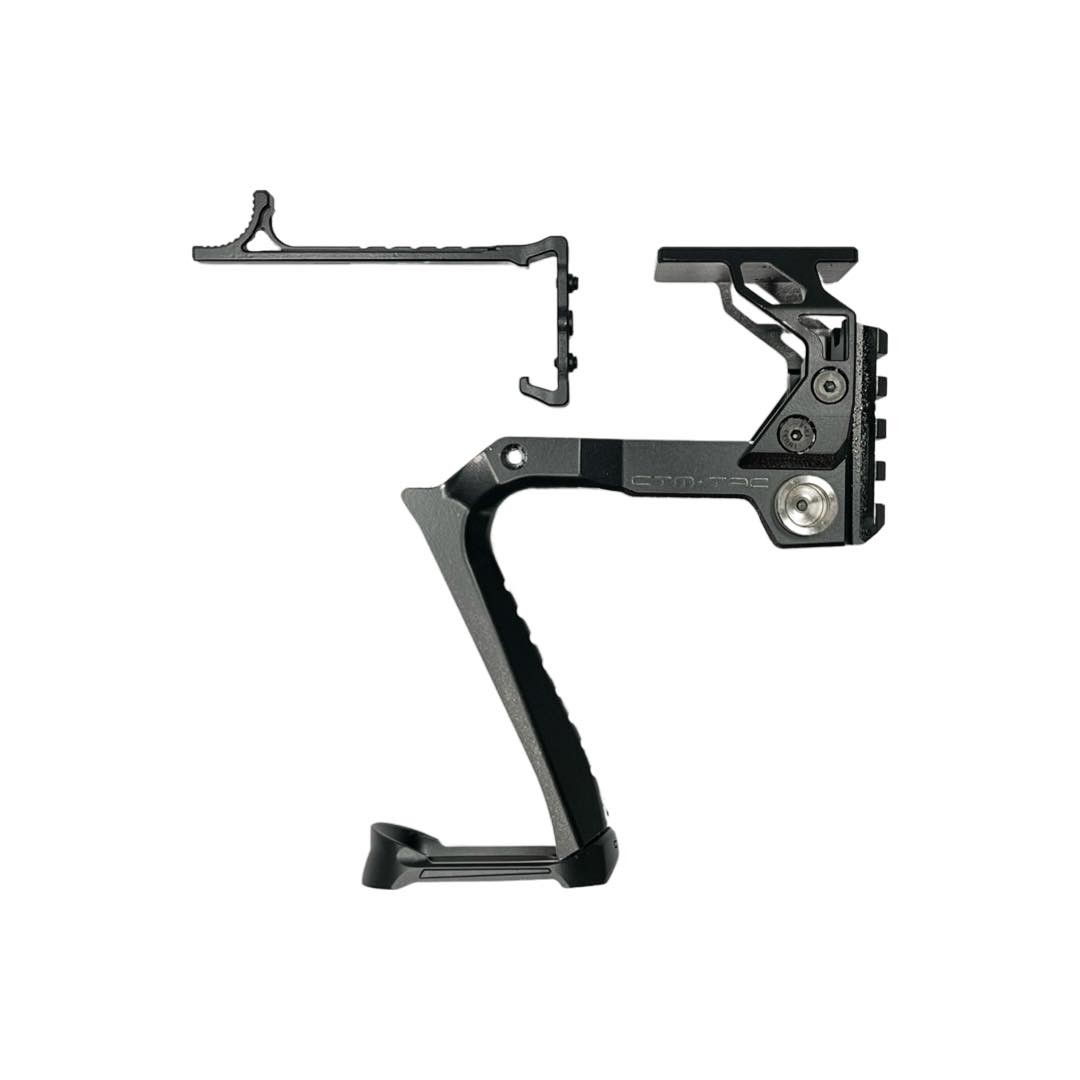 Bases for mounting Vortex, RMR, SIG, Trijicon sights and their replicas will be sold separately. The conversion is compatible with stock replicas and modified grips made by CTM TAC and will be priced at 120-150 USD with availability around December.