UNITY™ Tactical announced the release of its LINK™ USB-C System. It includes GASCAP™, a LINK USB-C cap for SureFire® Scout® flashlights, and the addition of LINK USB-C functionality to three existing lines of modular electronic switches. This system introduces the possibility of using USB-C connectors for lights and switches mounted on weapons.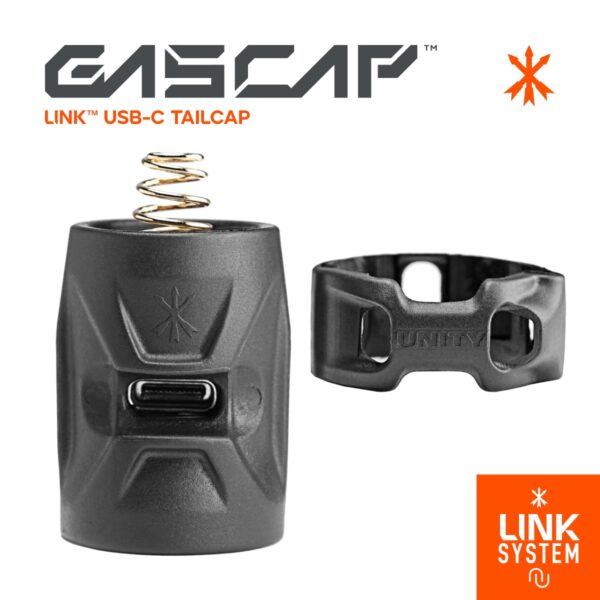 The LINK interface performance system ensures almost zero output loss and reliable, repeatable activation. GASCAP features a built-in full-size latching button for momentary or constant activation of a connected device.

- USB-C technology offers a wealth of benefits to support UNITY's next generation of switching and integration - said Mike Roth, VP of business development for UNITY Tactical. - It's compact, lightweight, highly durable and its reversible connector yields added convenience. This technology increases the capability and versatility of all our lines of AXON™, AXON SL and ModButton™ Lite switches.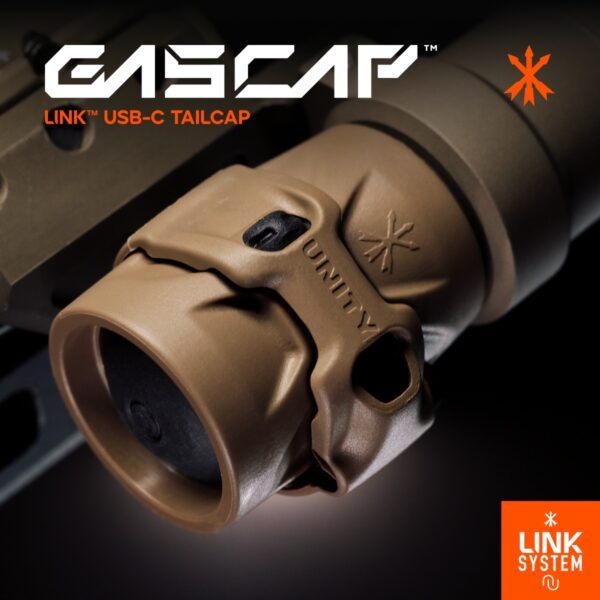 GASCAP will initially be available in black or FDE for SureFire Scout line of flashlights. It costs $109 and will be available in October.
Source: Soldiers Systems