Vickers Guide has started to accept pre-orders for the Vickers Guide: Heckler & Koch (Volume 2) album.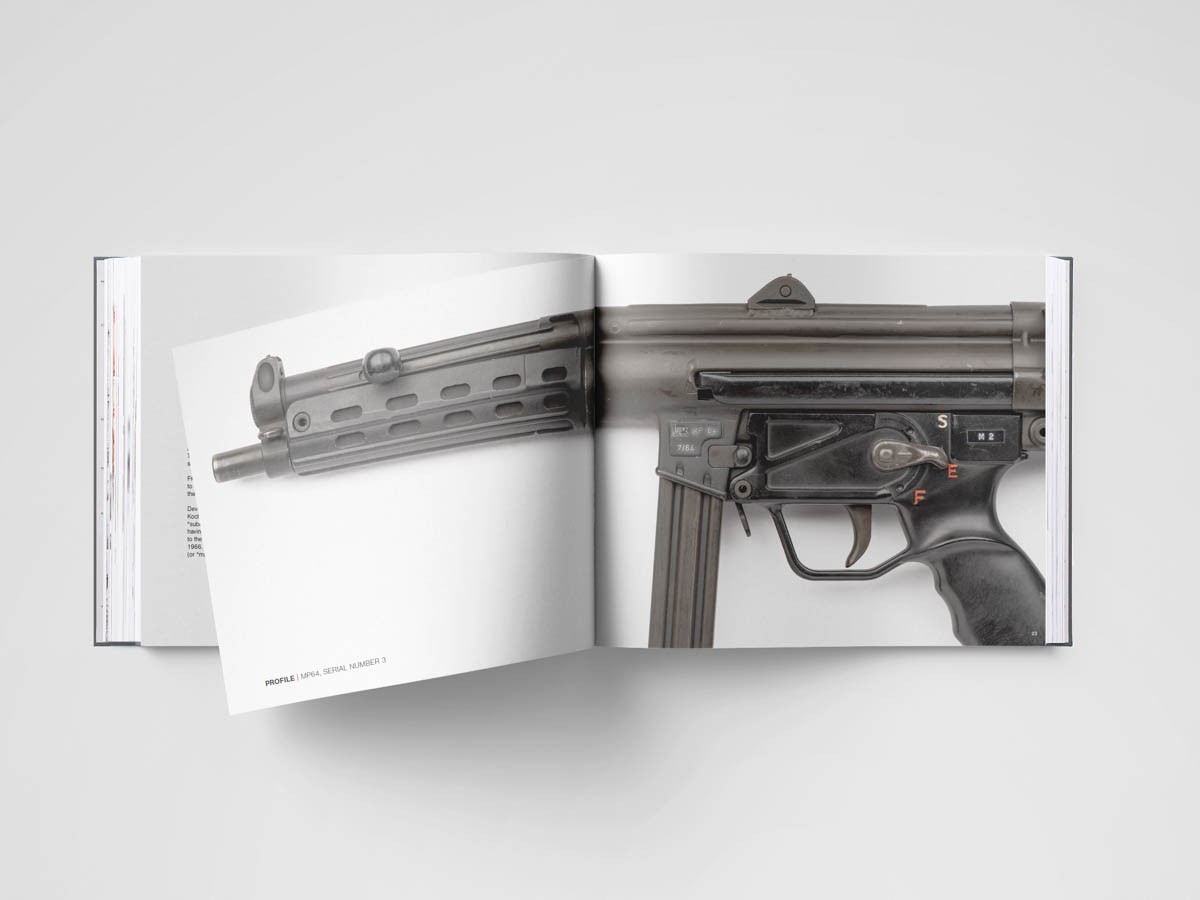 The first part of the issue was devoted to handguns, so we can expect that part two will cover long guns.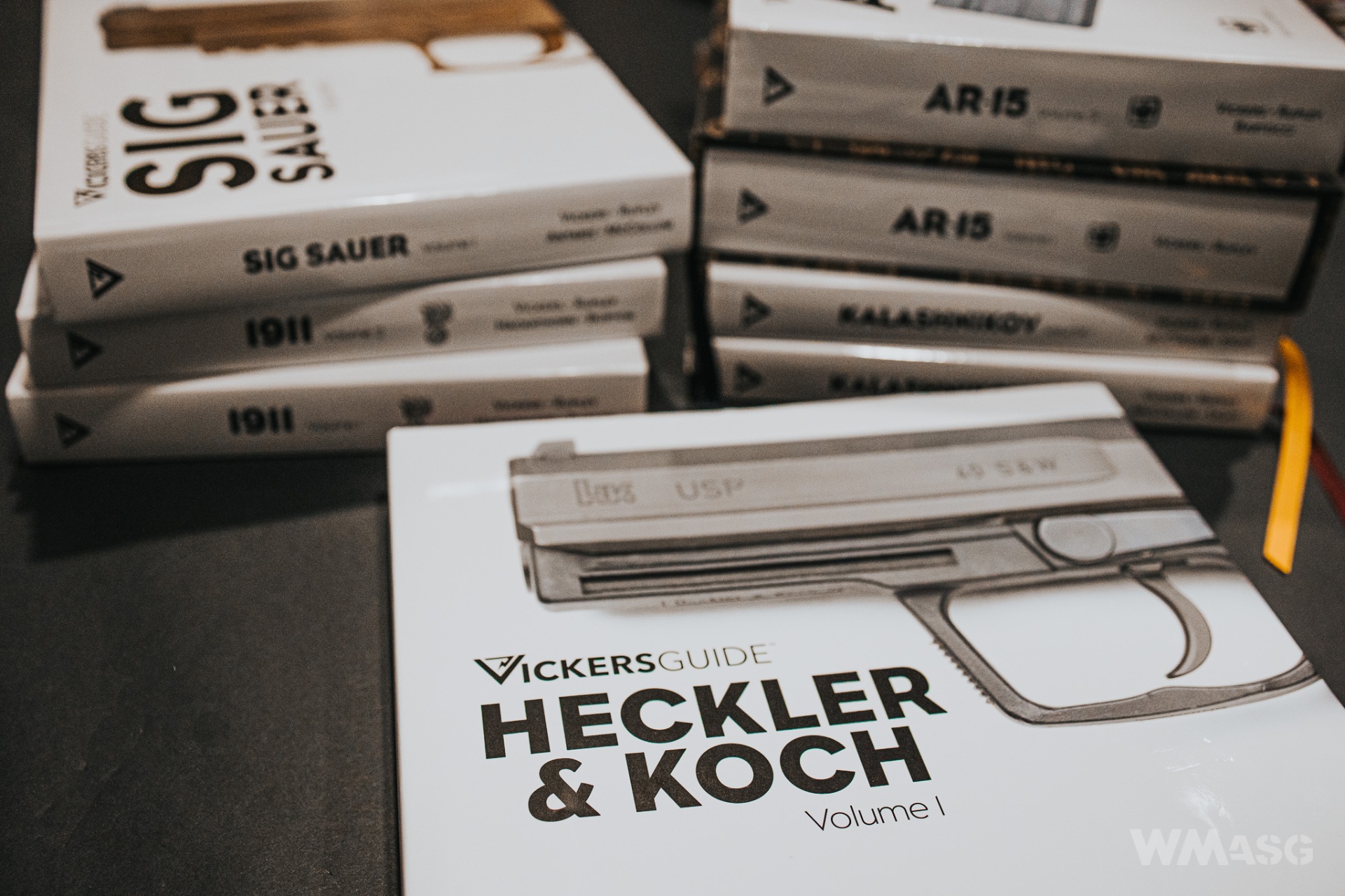 The albums can be ordered in four different editions with prices ranging from $108 to $198. Expected shipping date is March 2024.