Streamlight, a manufacturer of popular tactical flashlights used on short and long guns, has introduced a refreshed version of the HL-X series flashlight to its offer.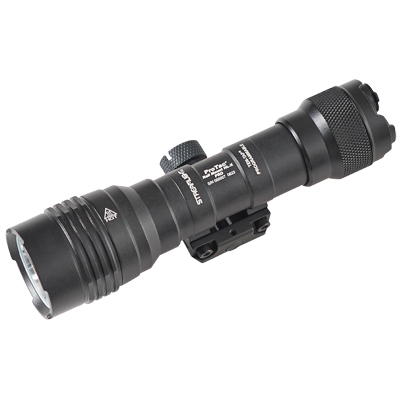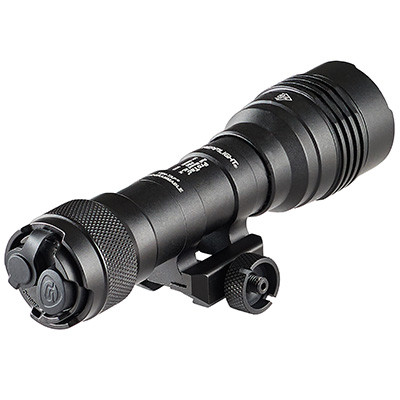 The Streamlight ProTac Rail Mount HL-X Pro is a flashlight designed for mounting on long guns, which offers a luminous flux with a maximum value of 1000 lumens and a brightness level of up to 50,000 candela, which translates into a maximum range of 447 meters. These parameters have not improved compared to the earlier variant, without the "Pro" designation in its name.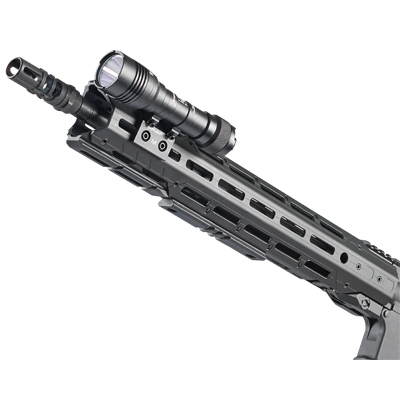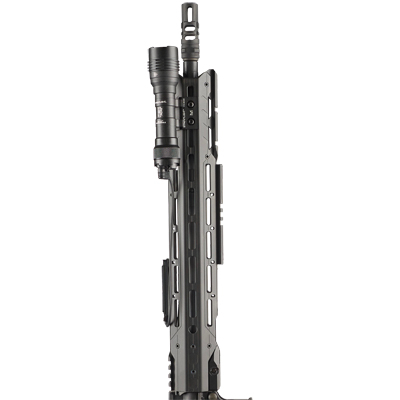 So what's different about the new model? It is equipped with a refreshed Jack-Cap™ rear nut, which gives access to a standard switch and allows for simultaneous mount a remote switch on the wire (included in the set). Changing this part also lets us to hope that the product will function better. Some users of the older variant of the described flashlight have often complained about its tendency to lose contact and flash when used on weapons.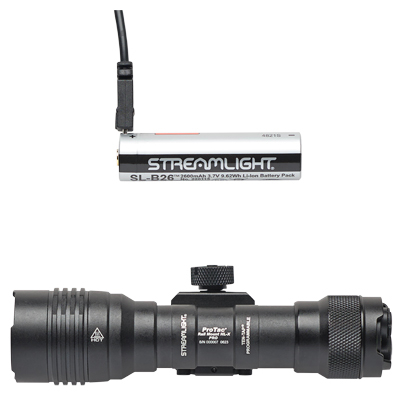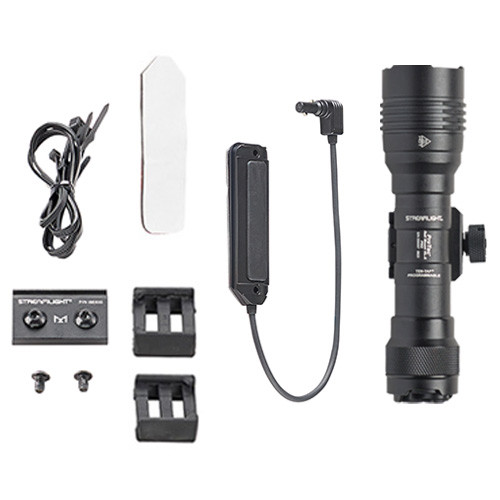 Like the previous version, the ProTac Rail Mount HL-X Pro can be powered by two CR123A batteries or a Streamlight SL-B26® battery. It offers a limited number of modes (stroboscopic, strong and weak - 60 lumens and 3100 candela), organized into three different groups thanks to the TEN-TAP® software. The flashlight is protected against the adverse effects of water in the IP67 standard (or IP54 when the switch with a wire is connected) and covered by a limited lifetime warranty. It should become available in November, most likely at a price below 200 USD.
Photos: Streamlight