PSO MASKPOL S.A, part of the Polish Armaments Group, has launched two new, high-performance automatic fabric cutting lines. One is located in the Częstochowa branch, the other at its headquarters in Konieczki.
Currently, four lines are used for automatic fabric cutting, which enables further increase in production capacity in sewing departments. These lines mainly work in the uniform production process, as well as in the preparation of ballistic materials used for the production of helmets and bulletproof vests.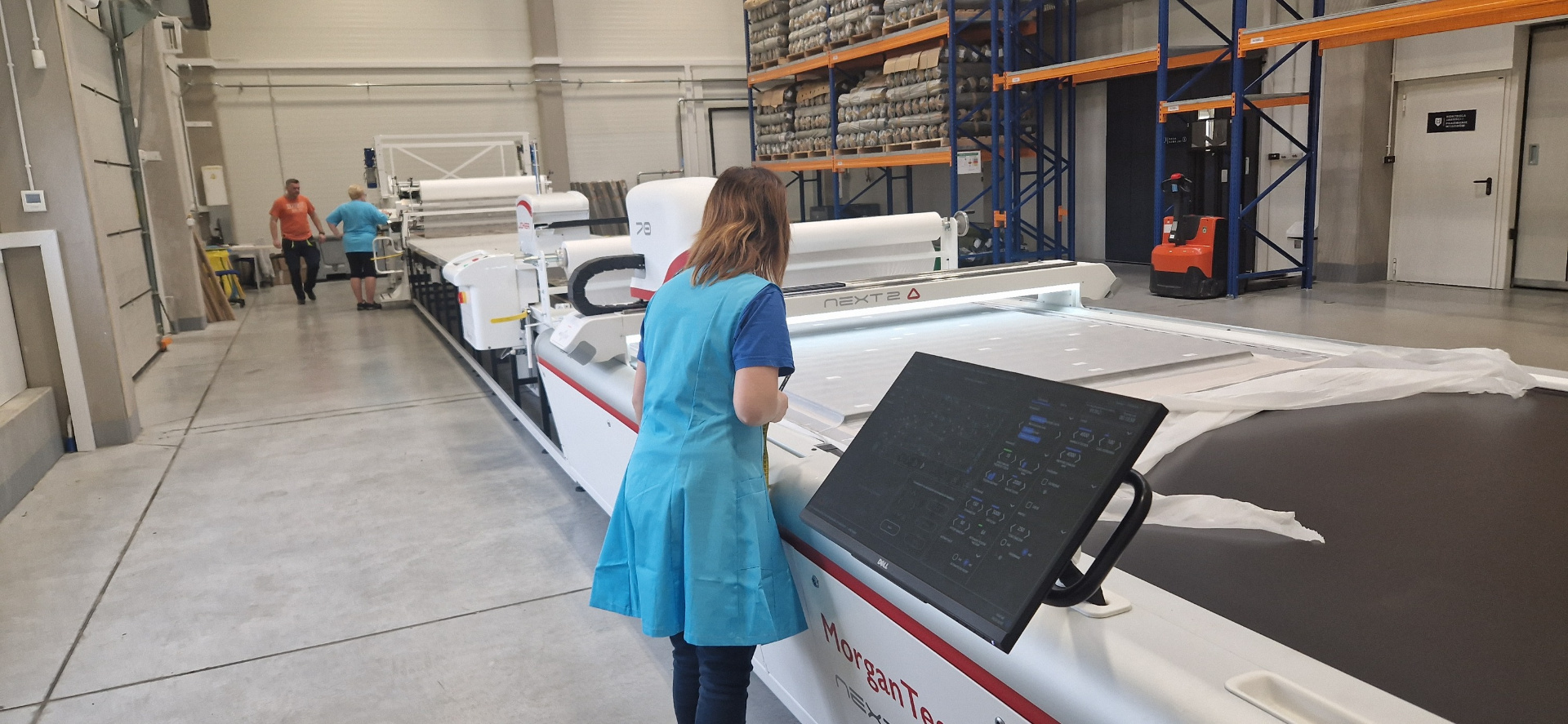 Another investment increasing competences and production potential is the construction of a production facility with an area of 2,349 m2 located in Konieczki. The new investment will increase the efficiency of the production process of the previously mentioned bulletproof vests.
Currently PSO MASKPOL S.A. is implementing contracts, among others: for the supply of uniforms, filtering protective clothing, gas masks, bulletproof helmets and bulletproof vests. The tests in the Polish Army also include new patterns of uniforms and equipment of the army, including the ZISW TYTAN uniforms and its equipment subsystem.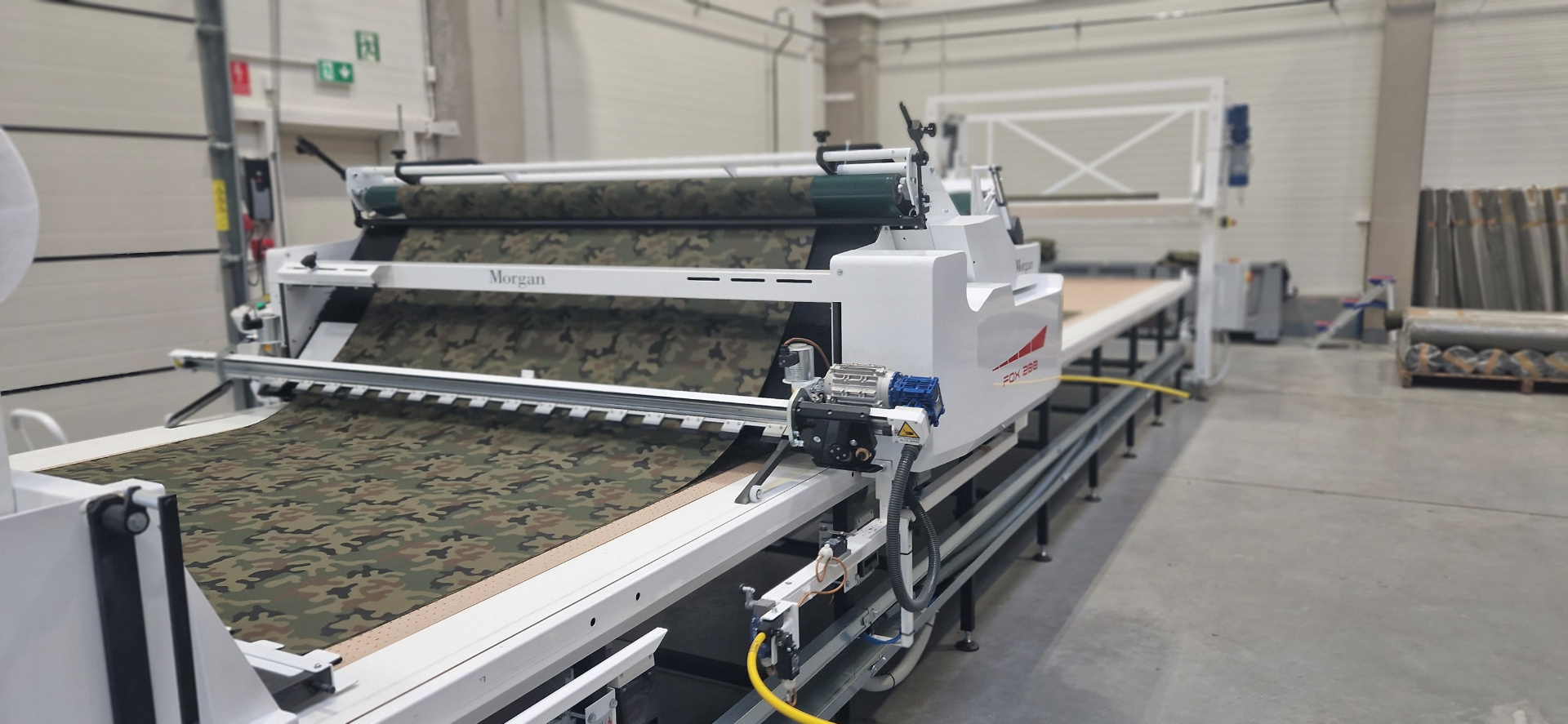 The MAPA TACTICAL brand's products, which are a line intended mainly for the civilian market, have been successfully sold for three years now. After the undoubted success of the ROCK ONE (details are in our report from MSPO 2022 under this link) which, after receiving the Defender award during the MSPO 2022 fair in Kielce, was purchased, among many others, by the Forest Guard, supporting soldiers during operations on the eastern border. In 2023, a new design of modular individual ballistic protection was developed, i.e. the ROCK 2.0 vest, which we had the opportunity to show you at this year's fair in Kielce.
Photos: PSO MASKPOL S.A. social profile on Facebook