High Speed Gear®, an American manufacturer of tactical equipment that appeared on the market almost a quarter of a century ago, has started selling its first IWB (Inside the Waistband) pouches for both pistol and pistol and rifle magazines called the Lo-V Mag Pouches.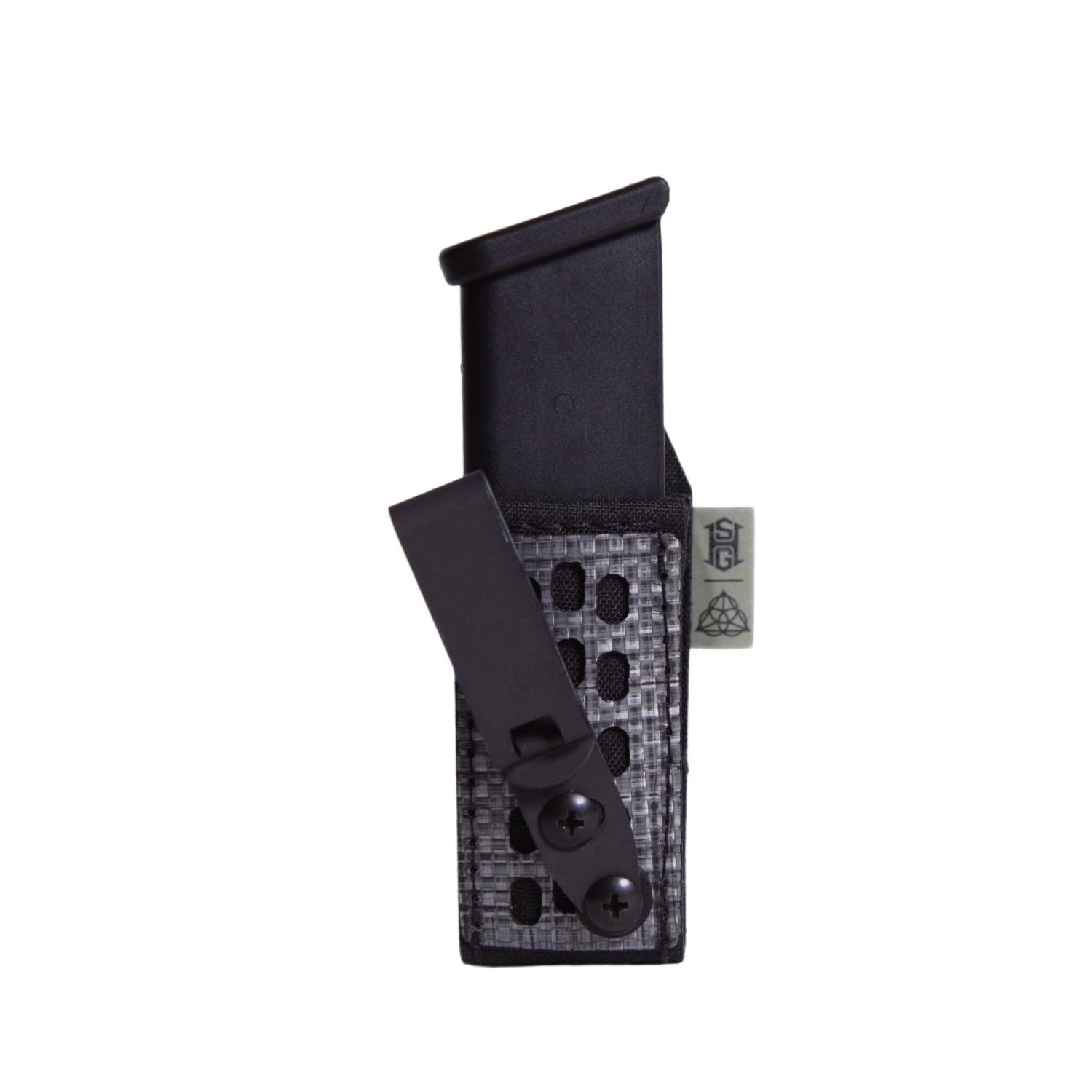 The new products were created in cooperation with David Acosta, a former law enforcement officer and currently the chief instructor and owner of Allegiance Defense Solutions.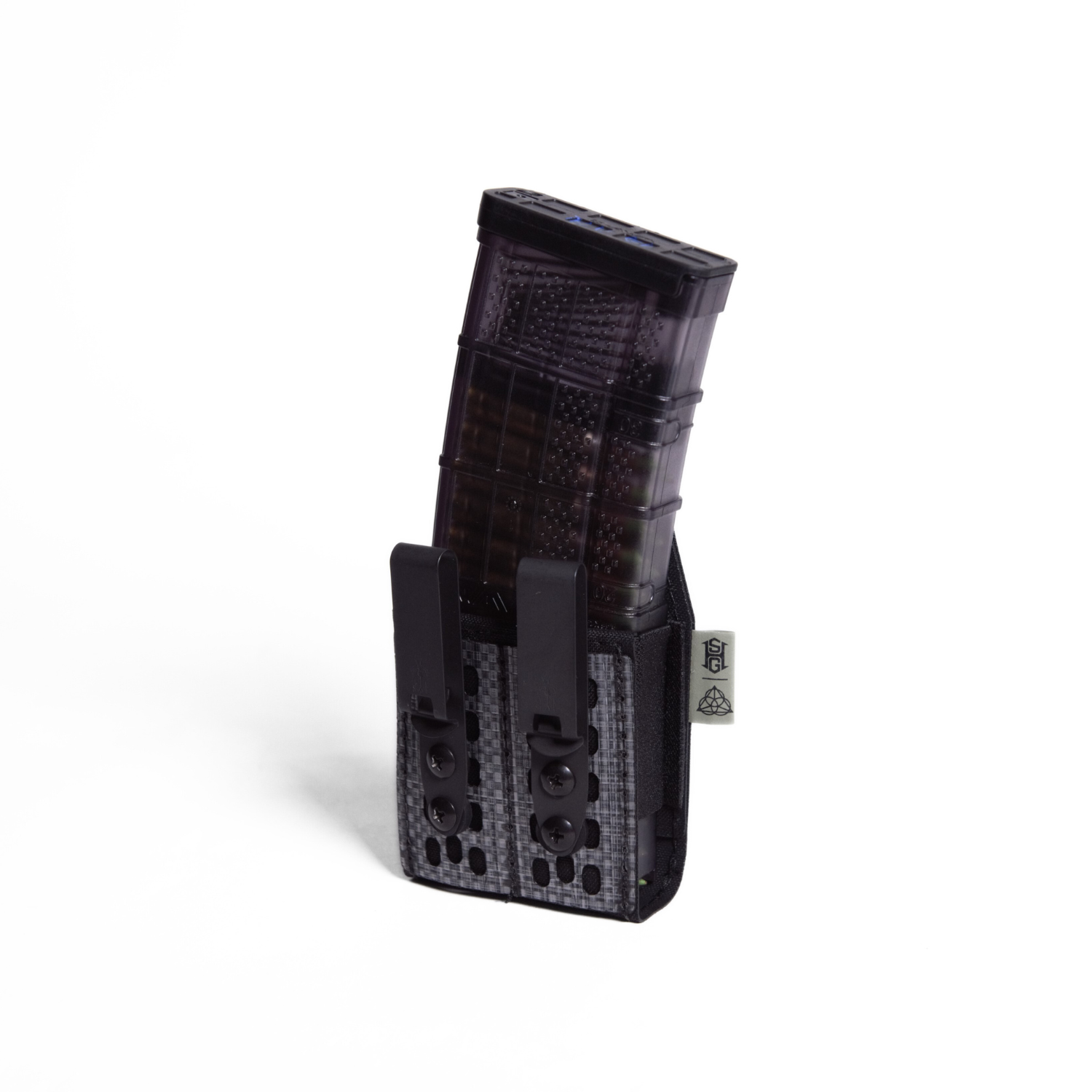 The Lo-V internal pouches allow to discreetly carry a single magazine on the inside of a belt or in a pocket. Both the pistol version (weighing 31 grams) and the rifle version (60 g) are made of rigid and flexible thermoplastic. Thanks to this, they are able to adapt to the shape of most popular magazines and tighten (reducing their profile and improving carrying comfort) when empty.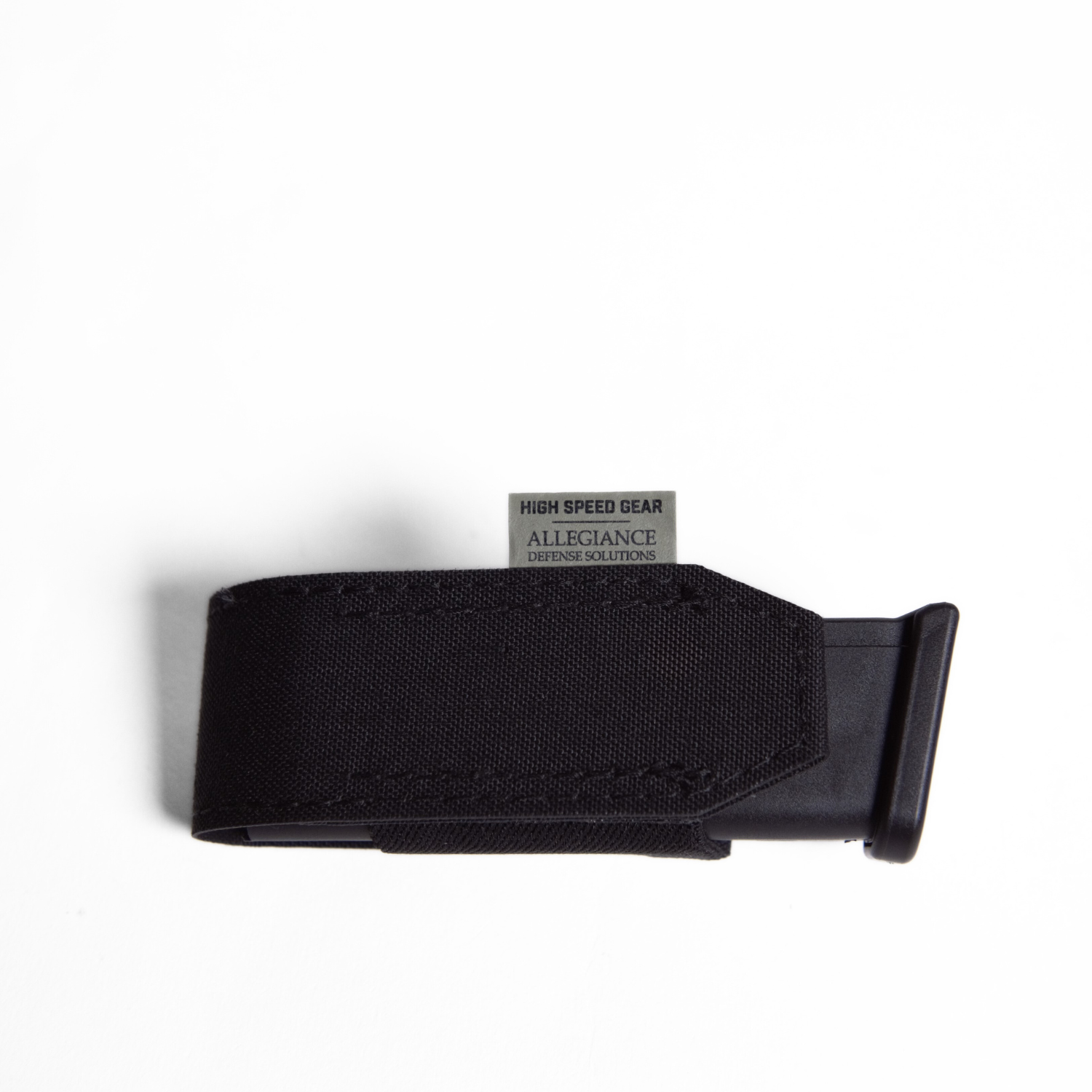 The rigid mounting panel made of polypropylene allows adjustment of the height and angle of the pouch to better adapt to the user's personal preferences. The product is also equipped with a sweat guard (a raised cover on the side of the body which, among other things, makes it easier to insert a magazine) as well as durable clips which, according to the manufacturer's assurances, are the best in their class.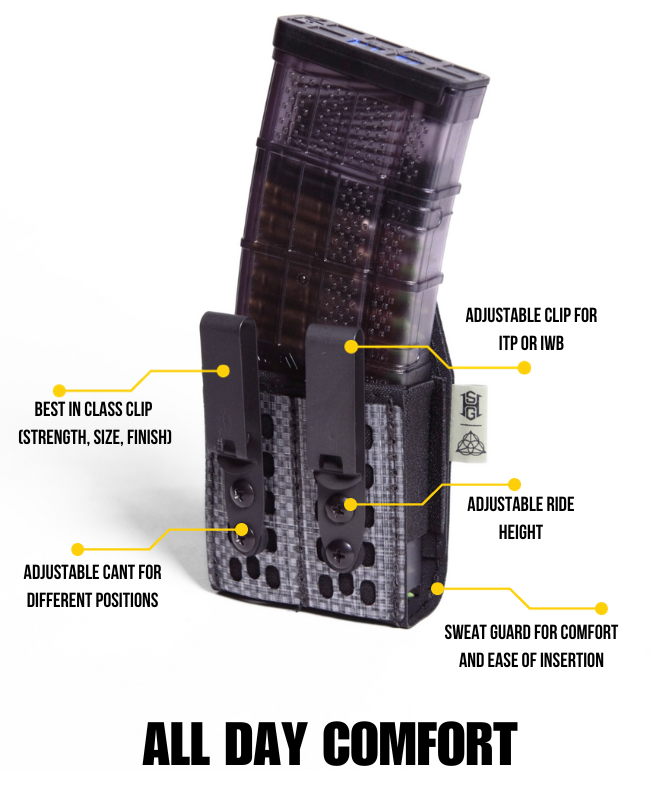 High Speed Gear® Lo-V Mag Pouches are Berry Amendment compliant and backed by the Manufacturer's Lifetime Warranty. Sold as a set, they are priced at 59.99 USD.
Source: High Speed Gear