Last Monday, November 18, the ceremony of handing over the command to the 6th Airborne Brigade took place in Krakow. The ceremony was held in the presence of the Secretary of State in the Ministry of National Defense, Marek Łapiński. Colonel Grzegorz Grodzki became the new commander of the brigade.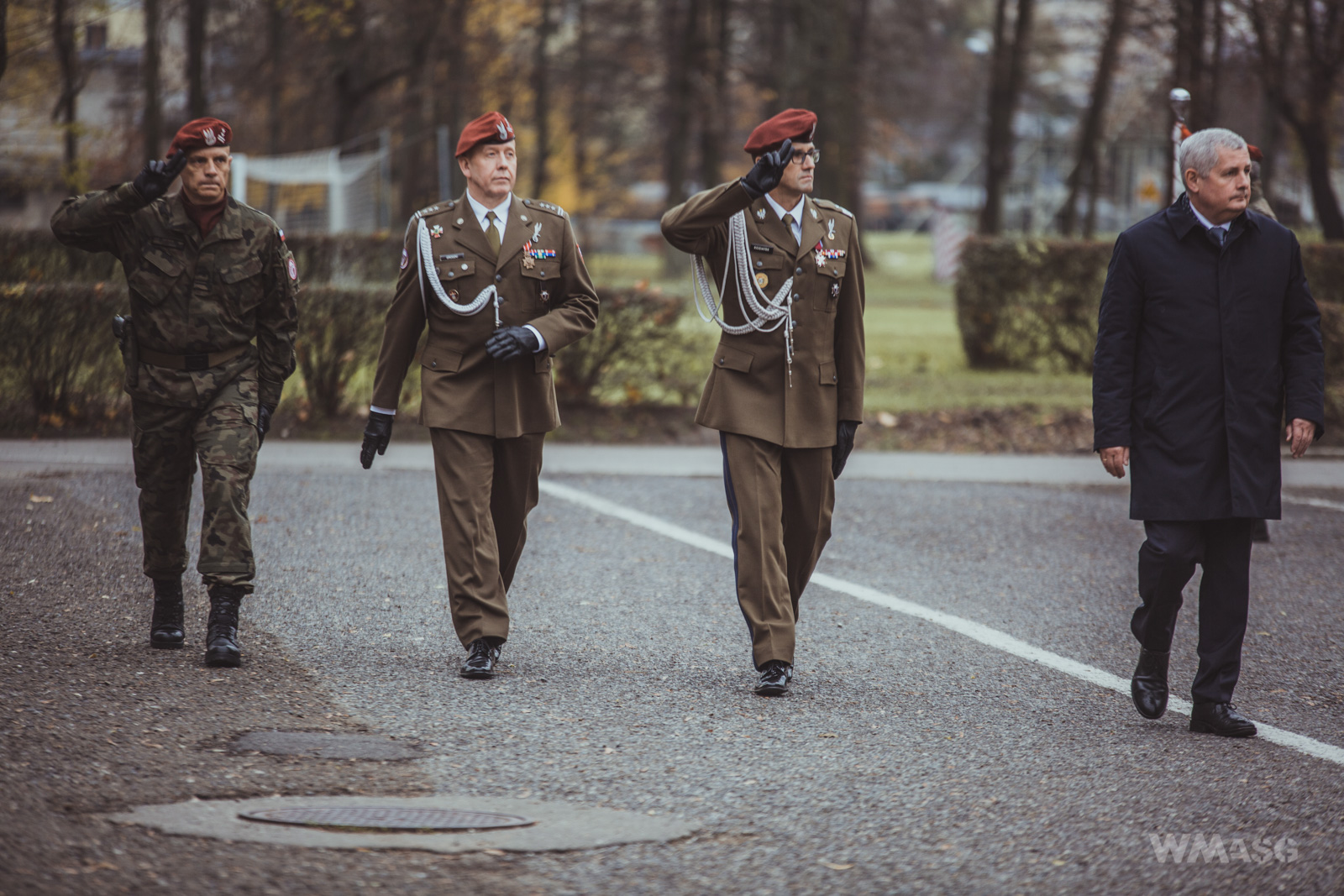 The retiring commander of the 6th Airborne Brigade, Brig. Szymon Koziatek, during his speech, referred to an accident in Kuźnia Raciborska, where three sappers were killed, and three more were wounded. After celebrating the dead with a minute of silence, based on the decision of the Ministry of National Defense, Brig. Szymon Koziatek was appointed to a higher official position, and his duties as commander in the brigade were taken over by Colonel Grzegorz Grodzki. The transfer of command took place in the presence of the First Deputy General Commander of the Armed Forces, Maj. Gen. pil. Jan Śliwka, who thanked General Koziatek for his achievements and commitment, including preparation of the Brigade to be part of the European Union Battle Group (2019 - II).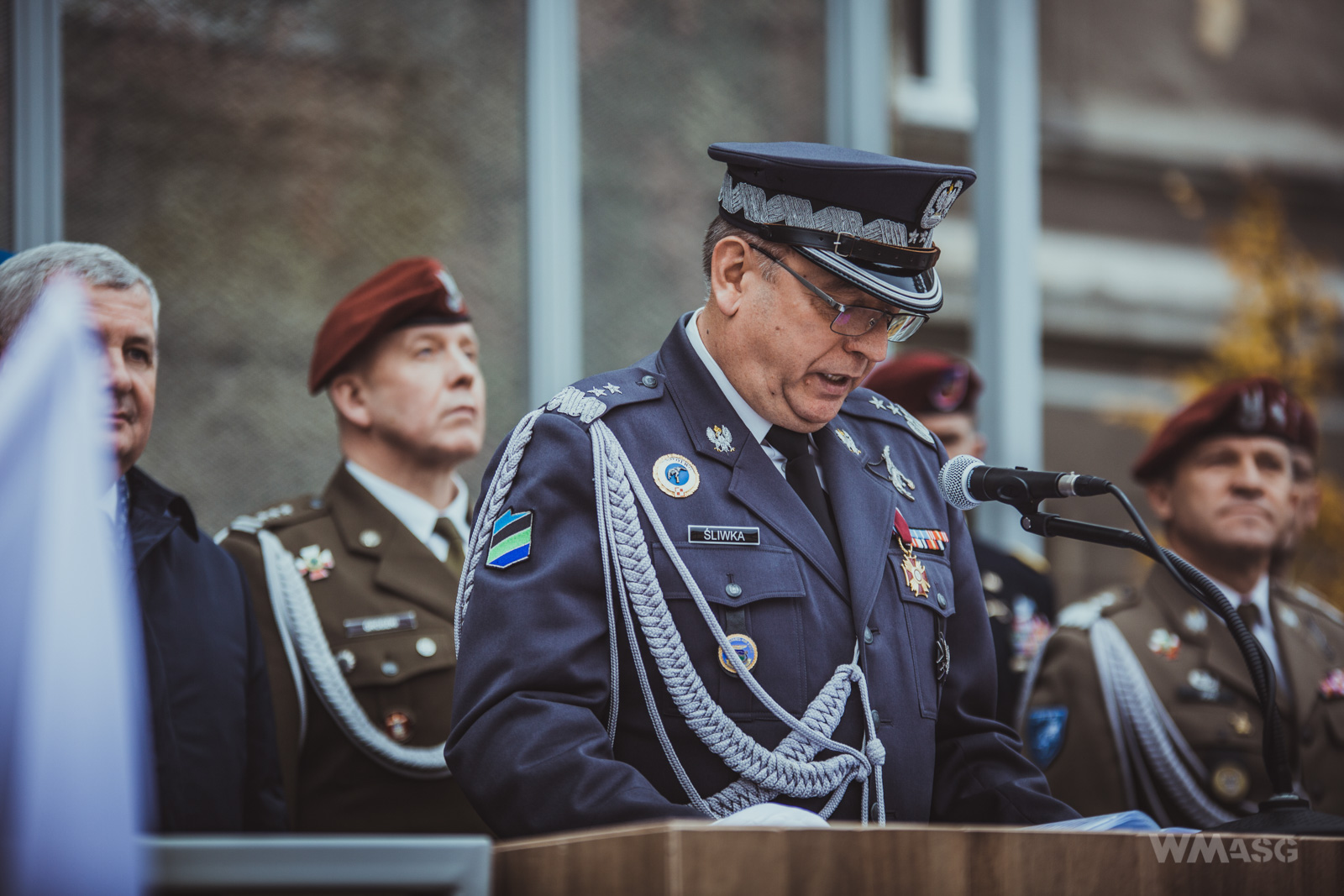 After the speech of general Śliwka, the actual ceremony began. After the symbolic handing over of the brigade's banner to the command of Colonel Grodzki, both commanders signed the reports and reported to their superior.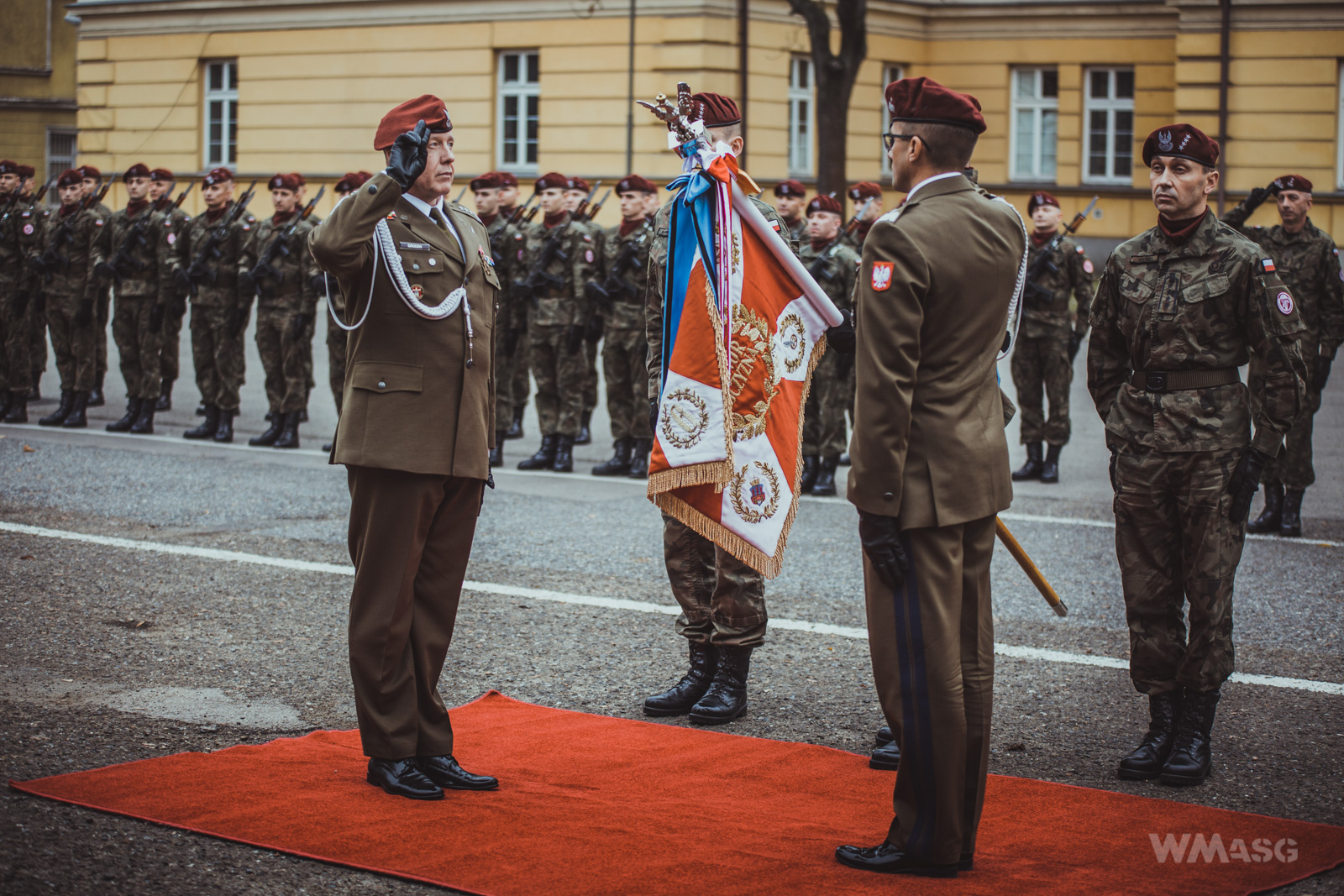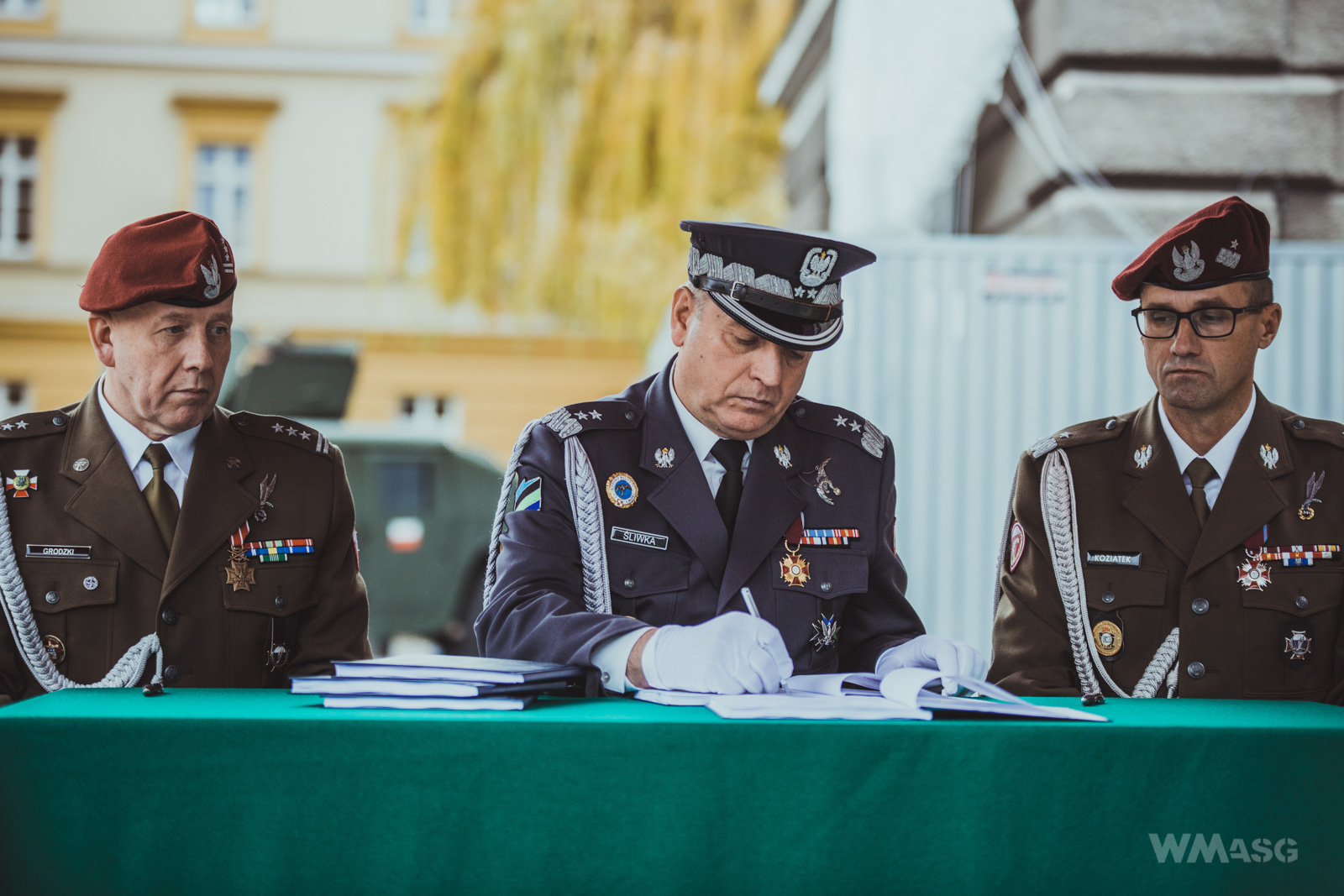 During his speech, Colonel Grzegorz Grodzki assured "that the pace in the Brigade will certainly not slow down, and it will certainly accelerate looking at the changes related to modernization and subsequent training tasks and goals."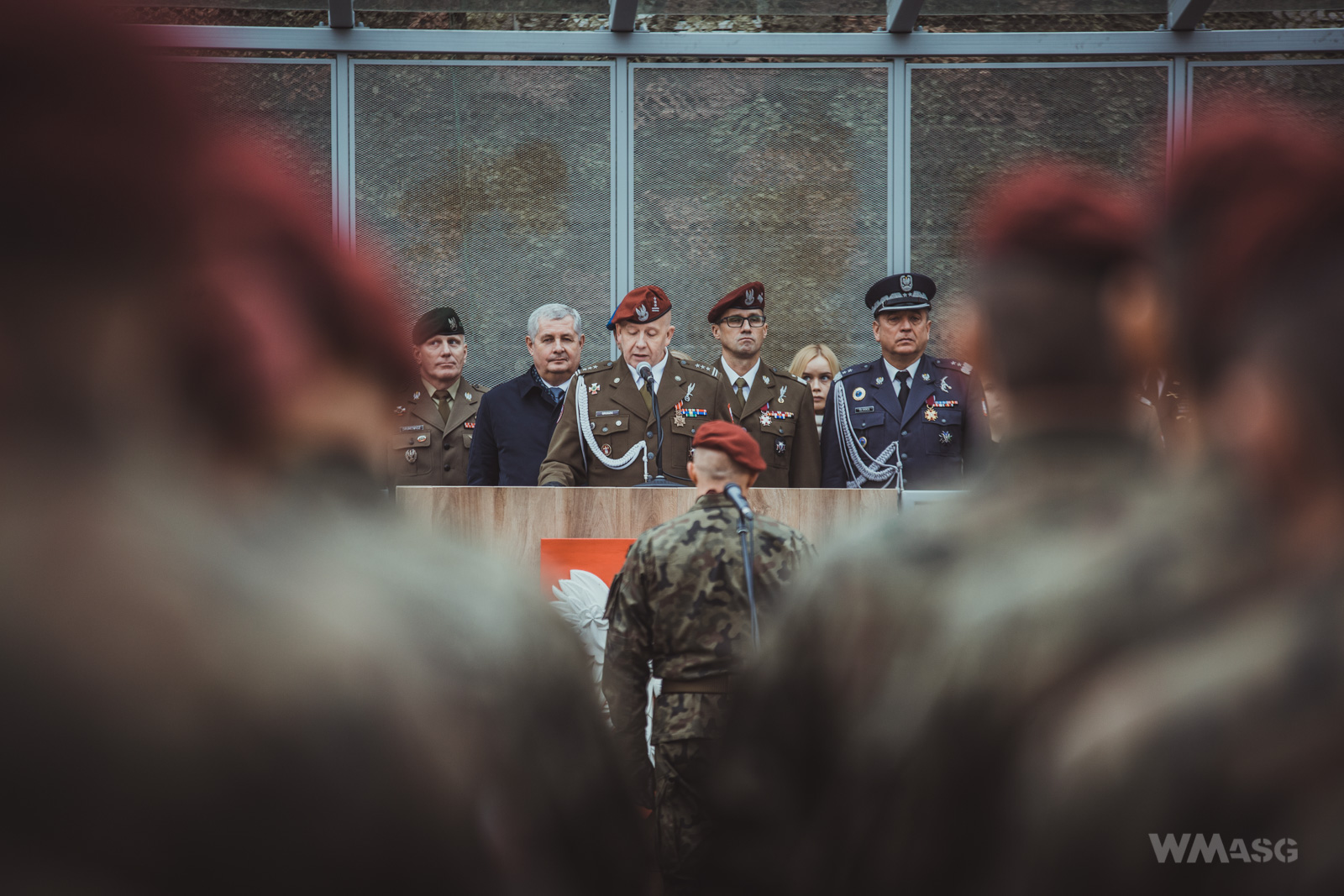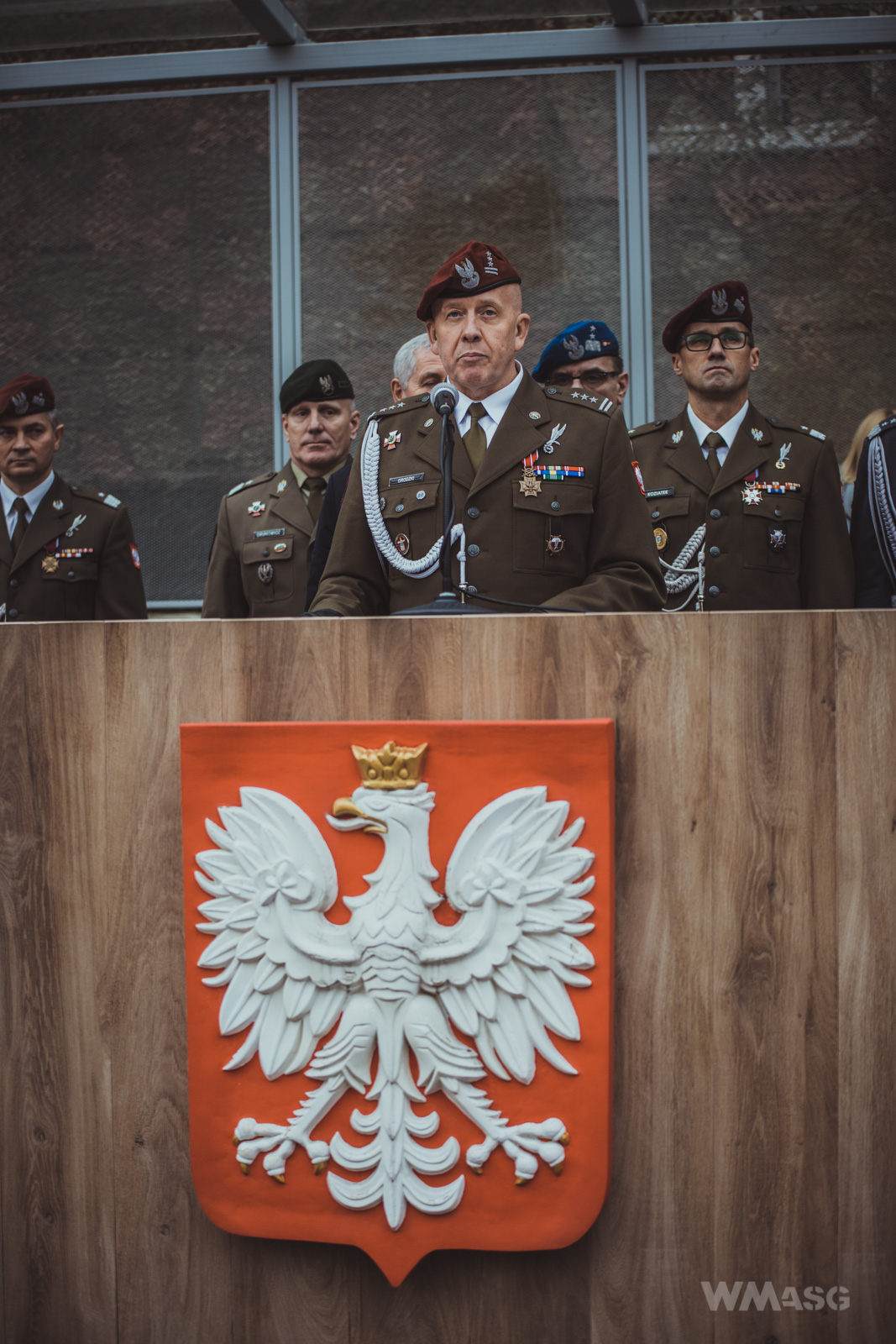 The ceremony was also attended by, among others, by Commander of the Security Division of the Training Center of the Combined Forces of North Atlantic Treaty Organizations - Maj. Gen. dr. Eng. Adam Joks, Commander of the Land Operations Center - Land Component Command - Major General dr Sławomir Kowalski, Head of the Board of Aeromobile and Motorized Forces (WL Inspectorate of the General Command of the RSZ) - Brigadier General Grzegorz Hałupka. Among the invited guests was also the commander of the American 173rd Airborne Brigade, stationed in Italy, Colonel Kenneth Burgess.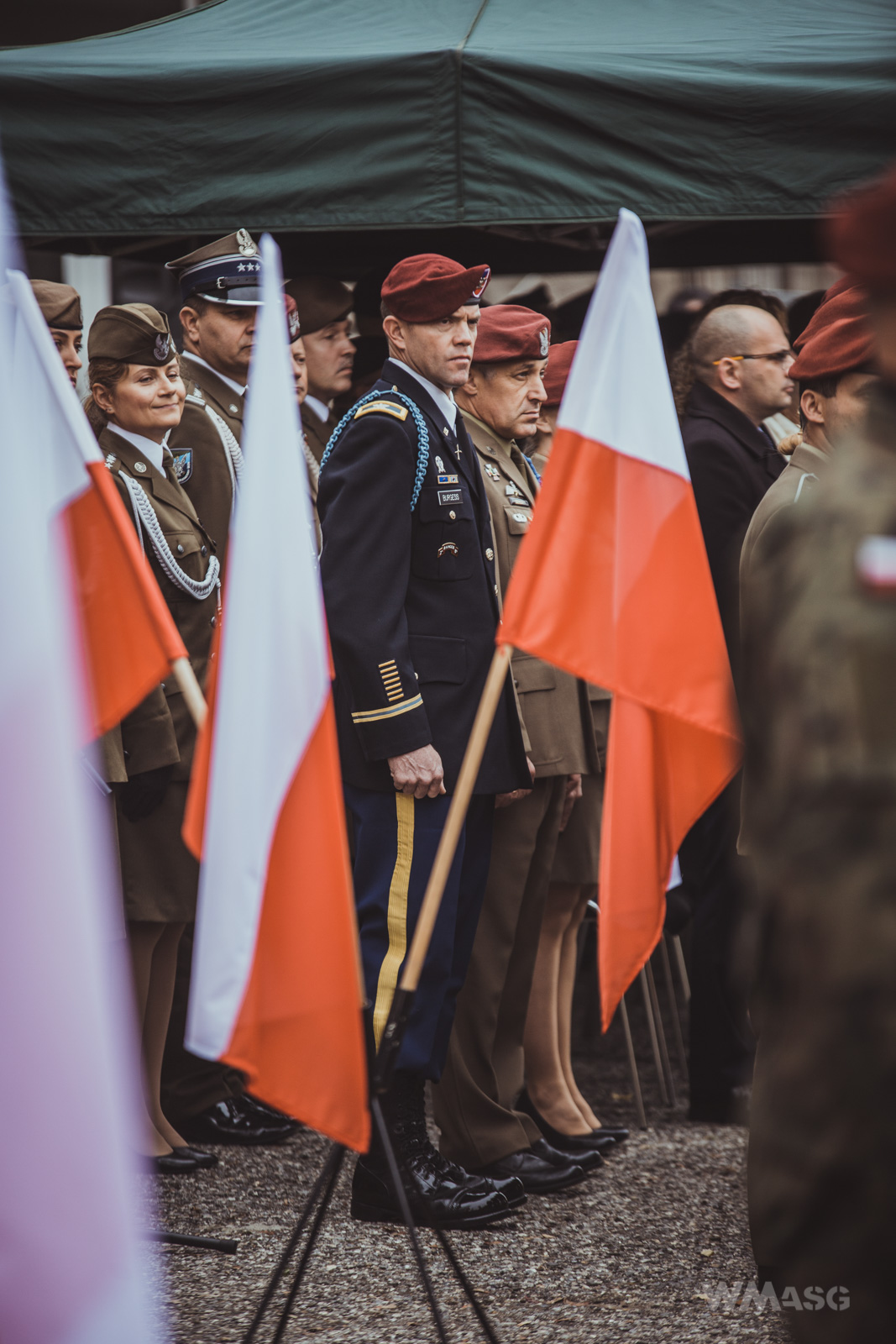 The official part of the ceremony ended with a traditional parade of subunits.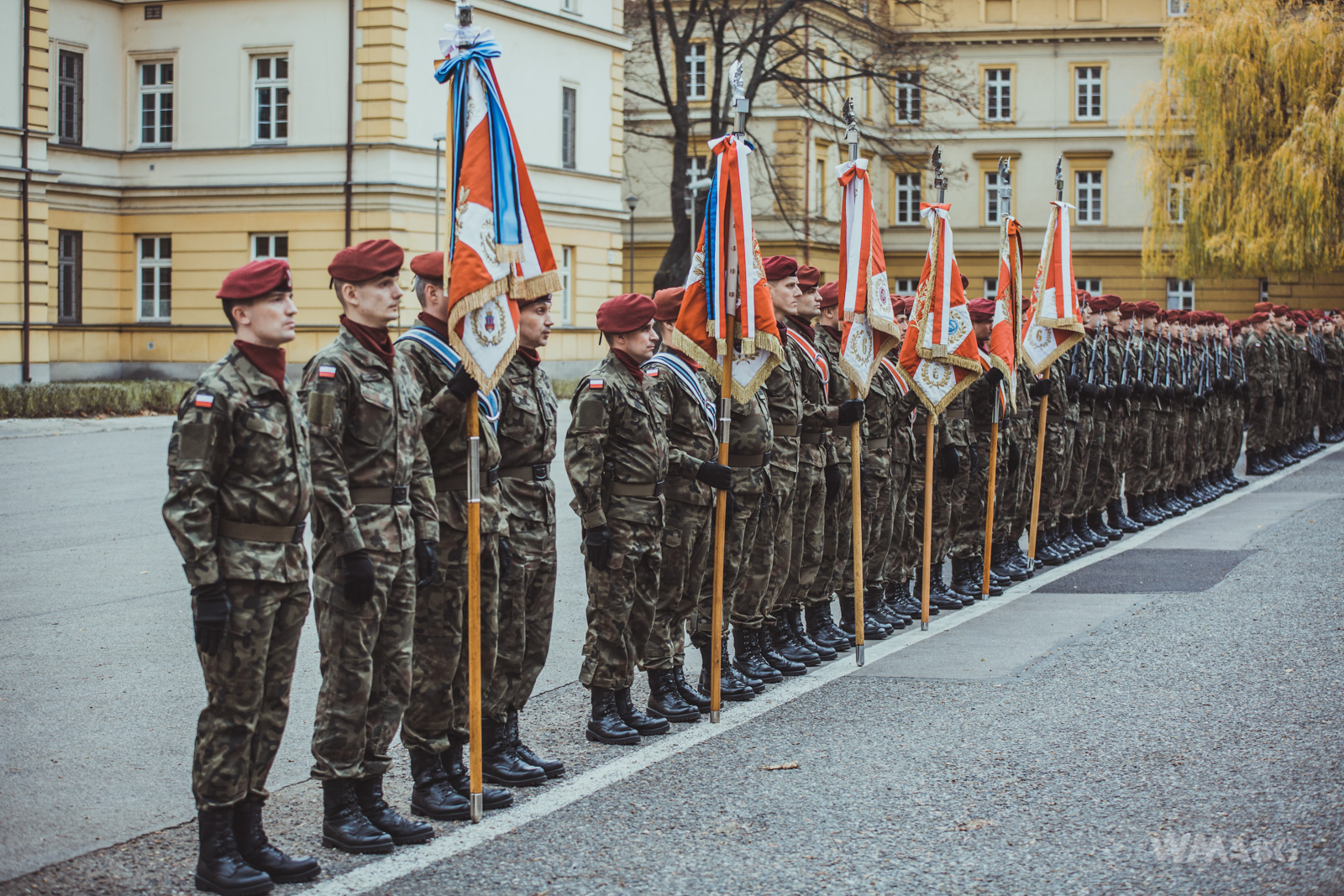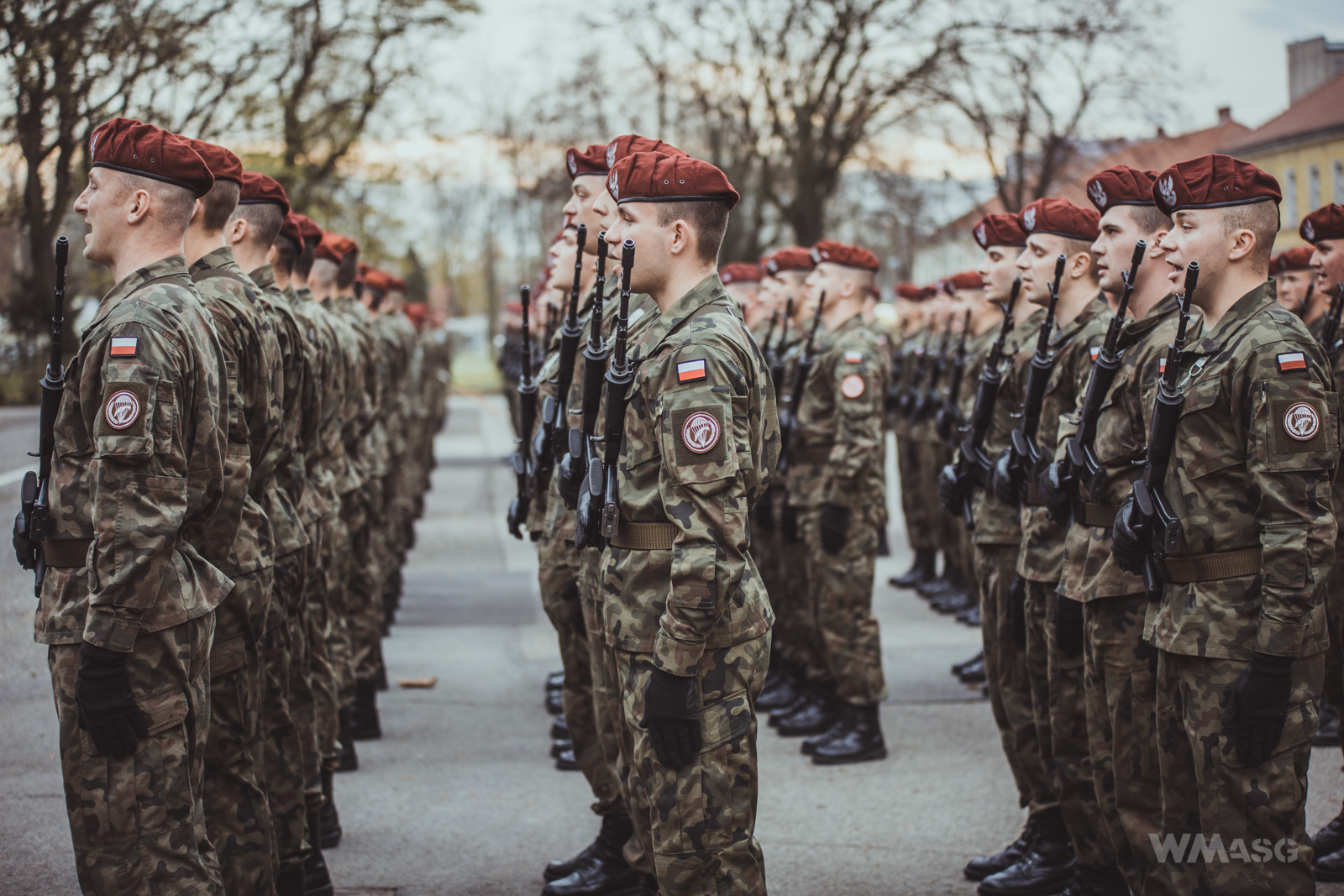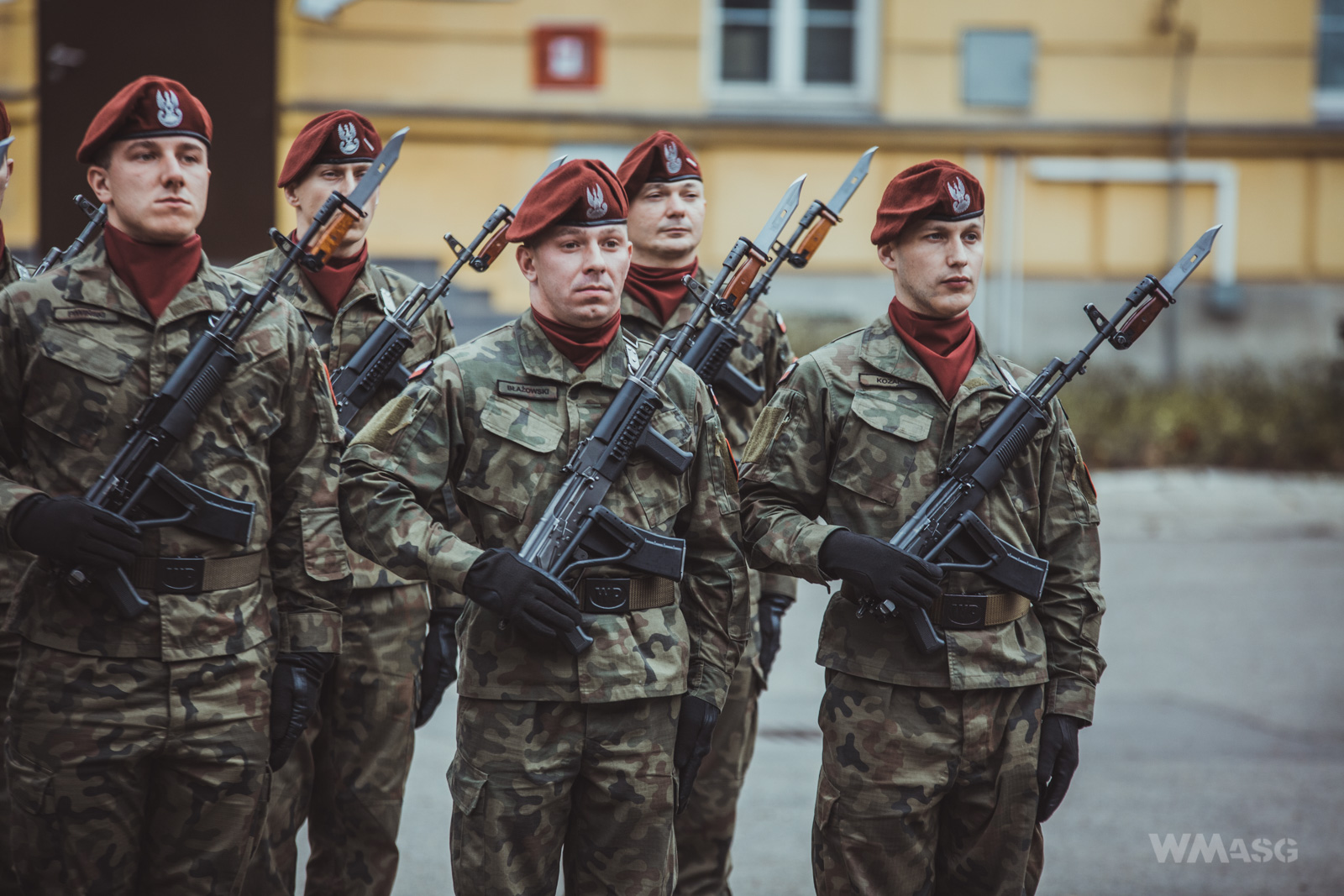 More photos can be viewed in the gallery below the article.
We would like to thank the command of the 6 BPD and 6 bdow for the opportunity to participate in the ceremony.